#MyHiveGoals - 3 Months To Go...
One of the best things about focusing so much on Hive is that...I can ignore the price!
Sure, it's been doing fairly good over the past few months, and I always enjoy a good ol' fashioned crypto pump. However being on Hive allows me to focus on accumulation of these tokens because...Well...
I use them every day!
It's really hard for people to say that on other blockchains. There was someone telling me recently that they are all in on Cardano...Cool story, let me know when you can actually use the blockchain!
Hive is just different!
And that's why each and every week, I love taking an inventory of how I did in...Accumulating!
Let's roll up the sleeves and see how we did...
150,000 Hive Power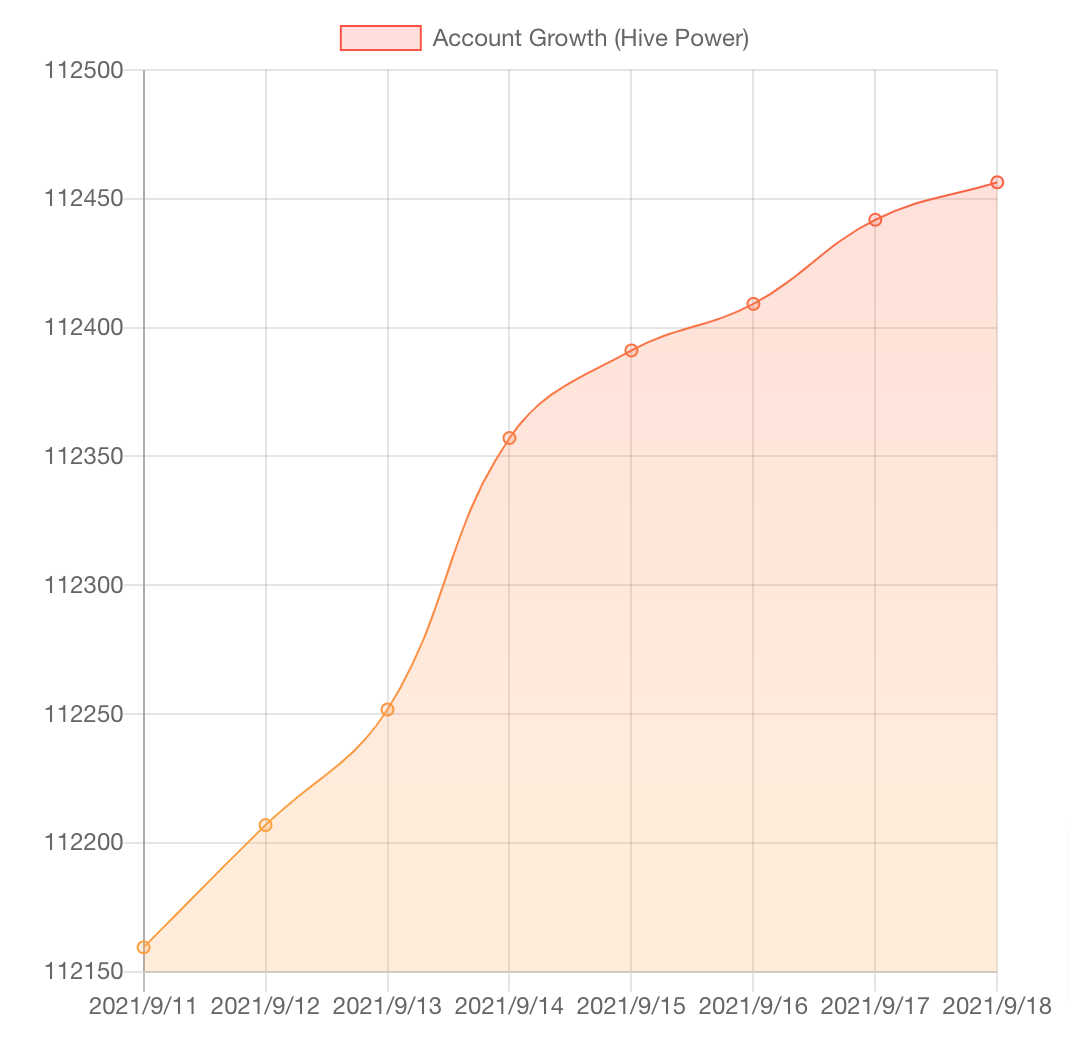 Has a nice boost early in the week, but then it was slow an d steady for the rest of it!
150,000 - 112,456.37 = 37,543.63 left to go
With only 3 months left in the year, I'm not sure if this current pace will get me to my goal.
But guess what...I'm 100% o.k with that, because I'll have more than I did on January 1st of this year ;)
20,000 LEO & 200,000 SPT Power

Slow and steady on LEO as well!
20,000 - 15,418.406 = 4,581.594 left to go
We're more than likely not going to hit this goal by the end of the year either, but if I look at where I was on January 1st again...I'm pretty happy :)

Welp...
Let's just say, it's time once again to bump these goals up!
Goal Achieved!
I'm now sitting at 209,645.51 SPT Power...So we'll shoot for 300,000 by the end of the year!
Can you tell...I love me some SPT and creating content on my @jonnycoin account has been a blast so far!
Dollar Cost Average Into Hive Engine Projects
25 INDEX
1 BRO
2 UTOPIS
And after this week's buys I'm at....
9756 @he-index
875.93 @brofund
473.29 @utopis
Another week, another of accumulating these amazing income tokens on Hive Engine!
You'll notice a little bump in Utopis too, I'm actually getting that by providing liquidity to the @hive.pizza diesel pool!
Might be time to start tracking Pizza as well in my weekly stats!
100 Hive Per Day In Rewards
Oh boy...
This week was a hit and next week will be one as well :)
53.82 Rewards from Creating
17.81 Rewards from Curating
0.861 Rewards from @dlease
13 Rewards from Misc.
Total rewards = 85.49 per day
I'm a bit lower on the curation, as last week I was doing about 13% APR and this week it's only at 10%. Time to step up some curation :)
5 Cent CTP Token
Let's take a look at the price of the CTP Token...

A little dip from last week, but we're working on a few projects that hopefully will increase the demand for this little token that could :)
---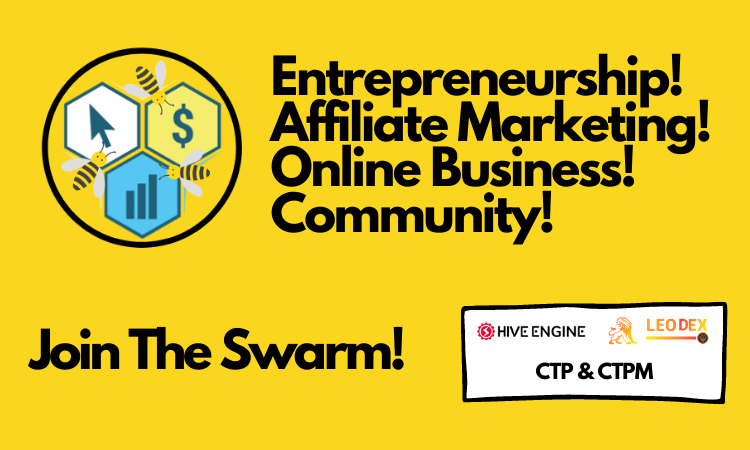 Our Token:
https://hive-engine.com/?p=market&t=CTP
Our Miner:
https://hive-engine.com/?p=market&t=CTPM
Vote for our Witness Node (clicktrackprofit) On..
Hive:
https://peakd.com/me/witnesses
https://wallet.hive.blog/~witnesses
Hive-Engine:
https://tribaldex.com/witnesses (clicktrackprofit)
---
---