#MyHiveGoals - A Week Of Playing Catch Up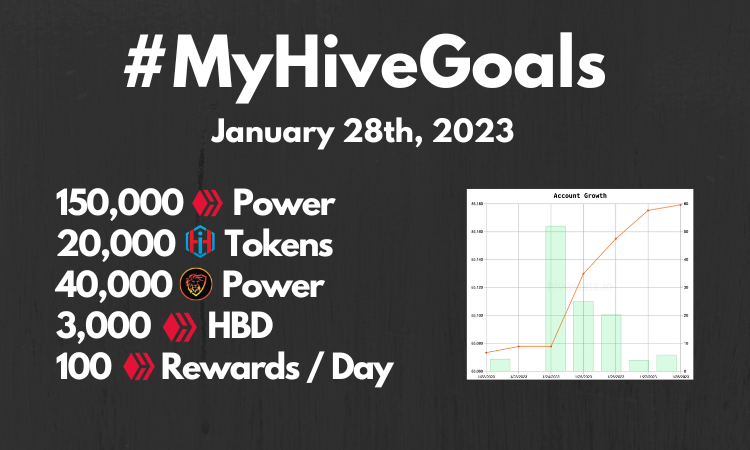 I have to admit, this COVID stuff knocked me on my butt lol. Even though I never felt too sick after last weekend, the recovery time has been extra long. I've been sleeping a lot more than normal, and just getting back to any sense of schedule has been a challenge.
So the past week has been a challenge to stay the course, but I did end up creating 6 out of the 7 days. Which is a win in my books :)
However these totals this week will be lower than those in the past I'm sure of it. Eventually, I'll be able to get into a pattern that will be able to be sustained, but right now I'm still trying to find my footing!
Still....
This is Hive and every day we can put in the work, it's a blessing! So I'm excited to see the numbers this week, even if they may be a little lower than normal.
Enough talk...Let's see how we did :)
150,000 Hive Power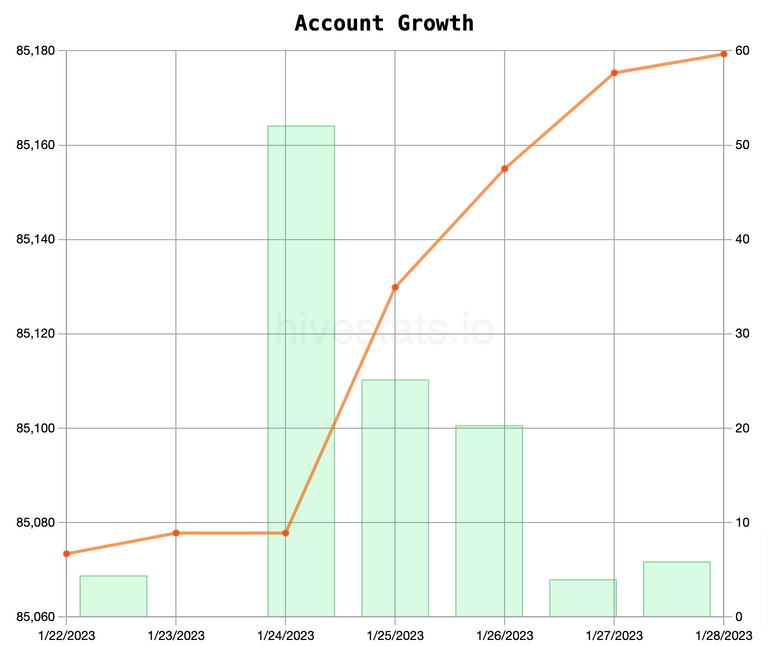 Yeah that chart looks like a lot less than last weeks lol
But it's still on the climb up so...
150,000 - 85,185.132 = 64,814.87 left to go
I'll never complain :)
Next week will be much better I'm sure of it!
45,000 LEO Power

I did o.k. this week in LEO though...
45,000 - 38,221.36 = 6,778.64 left to go
Chipping away at the LEO goals each and every week. It's slowly going down :)
Dollar Cost Average Into Hive Engine Projects
INDEX
I still managed to add 175 INDEX tokens this past week, for a total of 15,750.
I'm always looking for cheap INDEX, so when I see them on the market, I'm always looking to snag a few ;)
HBD
The HBD totals were down this week as well. I added 36.658 for a total of 316.627.
Almost half of what I added last week, so I've got some work to do!
100 Hive / Day Rewards
Welp, I know this is going to be low. But hey, I expected it. So the best part about the journey is that I'll get another 7 days (God willing) to get to work and keep stacking that Hive and related tokens!
17.44 Rewards from Creating
7.09 Rewards from Curating
12 Rewards from Misc.
Total rewards = 36.53 per day
Most definitely not the numbers I was hoping for. But again, I'll never complain about adding 36 Hive a day to my totals!
Onto the next week....
---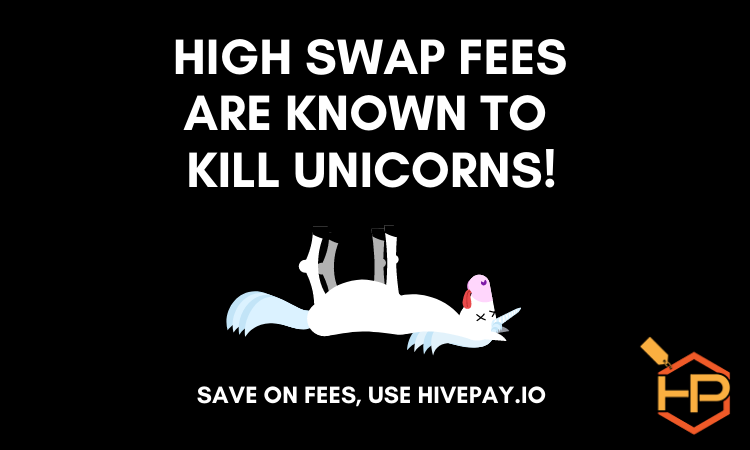 Save BIG on all your Swap.Hive / Hive needs with HivePay:
Vote for our Witness Node (clicktrackprofit) On..
Hive:
https://peakd.com/me/witnesses
https://wallet.hive.blog/~witnesses
Gift and tip CTP tokens to awesome content creators using the brand new @CTPtips Bot!
Stake CTP and use the prompt !CTP to gift tokens to your favorite creators!
---
---