#MyHiveGoals - Always Building!
The fun thing about being an entrepreneur on this blockchain is....We're always working on things!
It might not be the biggest news on Hive. It may even get ignored by most. But no matter what, we're building!
And tonight we added a brand new feature to our INDEX Token project!
We called it, our INDEX Proposal System and it's something we feel adds a ton of value to not only INDEX holders, but also CTP and Hive as a whole.
We're excited to announce it tonight, especially for those enjoying all those juicy GLX air drops happening via INDEX :)
Hope you guys enjoy it!
150,000 Hive Power
Another nice week of seeing that stake grow day after day :)
150,000 - 82,894.172 = 67,105.83 left to go
Let's see how the Hive daily totals are this week :)
40,000 LEO Power

Lots of things happening in the LEO-verse, and I'm enjoying every second of it!
40,000 - 36,212.90 = 3,787.10 left to go
So cool to see that number go up and the 'left to go' go down!
Dollar Cost Average Into Hive Engine Projects
Welp...Splinterlands required a sacrifice for Lux Vega....And that sacrifice was my liquidity pools lol
So I'm back to zero there and added a few this week after selling my pools for the funds needed for that Summoner!
But hey...INDEX is UP!!!!
25.786 (shares in pool)
8.183 VOUCHER/SWAP.HIVE (shares in pool)
185 INDEX
And after this week's buys I'm at....
25.786 SPS/SWAP.HIVE
8.183 VOUCHER/SWAP.HIVE
14,053 @he-index
100 Hive / Day Rewards
Not sure how much we added daily this week but here's that broken record speech again...If I'm up 1 Hive a day, I'm happy :)
15.44 Rewards from Creating
9.43 Rewards from Curating
12 Rewards from Misc.
Total rewards = 36.87 per day
Urgh, that's rough lol A huge dip in the past few weeks and we're sinking lower each week.
Time to give up!!!
NEVER THAT :)
We'll keep pushing forward! Hive by Hive, day by day...Keep stacking and keep growing!
---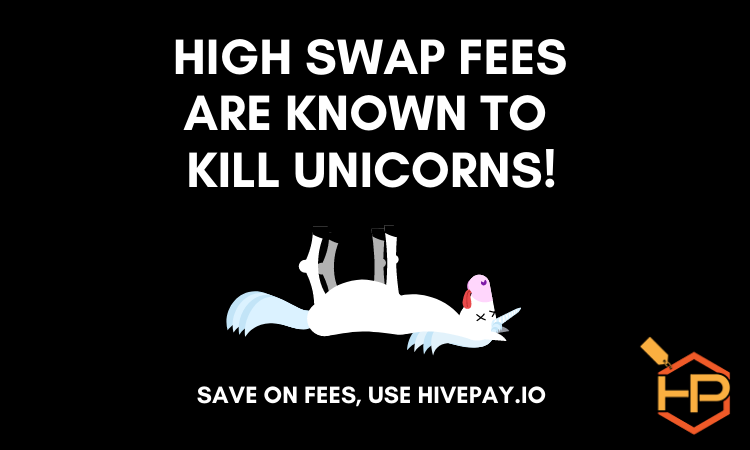 Save BIG on all your Swap.Hive / Hive needs with HivePay:
Vote for our Witness Node (clicktrackprofit) On..
Hive:
https://peakd.com/me/witnesses
https://wallet.hive.blog/~witnesses
Gift and tip CTP tokens to awesome content creators using the brand new @CTPtips Bot!
Stake CTP and use the prompt !CTP to gift tokens to your favorite creators!
---
---