#MyHiveGoals - Bear Doesn't Always Mean...Slow!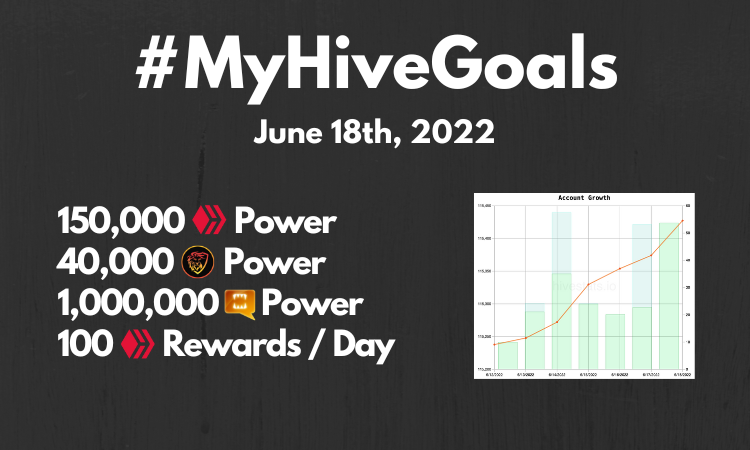 Still waiting on Starlink...
FedEx said it was supposed to show up on Friday evening and updated my status to...'We don't know when it'll show up!'
Always an adventure...But not to worry, I had to drive back into town and it allowed me to get this post out!
You know I couldn't miss my Saturday night session!! These are always such a joy to create because it always gives me a kick in the butt. But also, allows me to get fired up for the week ahead.
Where do I need to focus?
What tokens have I been slacking on?
Bear market? What bear market??
Another 7 days in the books, and I can't wait to see where we are at after this week's post. Thanks for checking it out and I hope your journey on the blockchain is going great!
150,000 Hive Power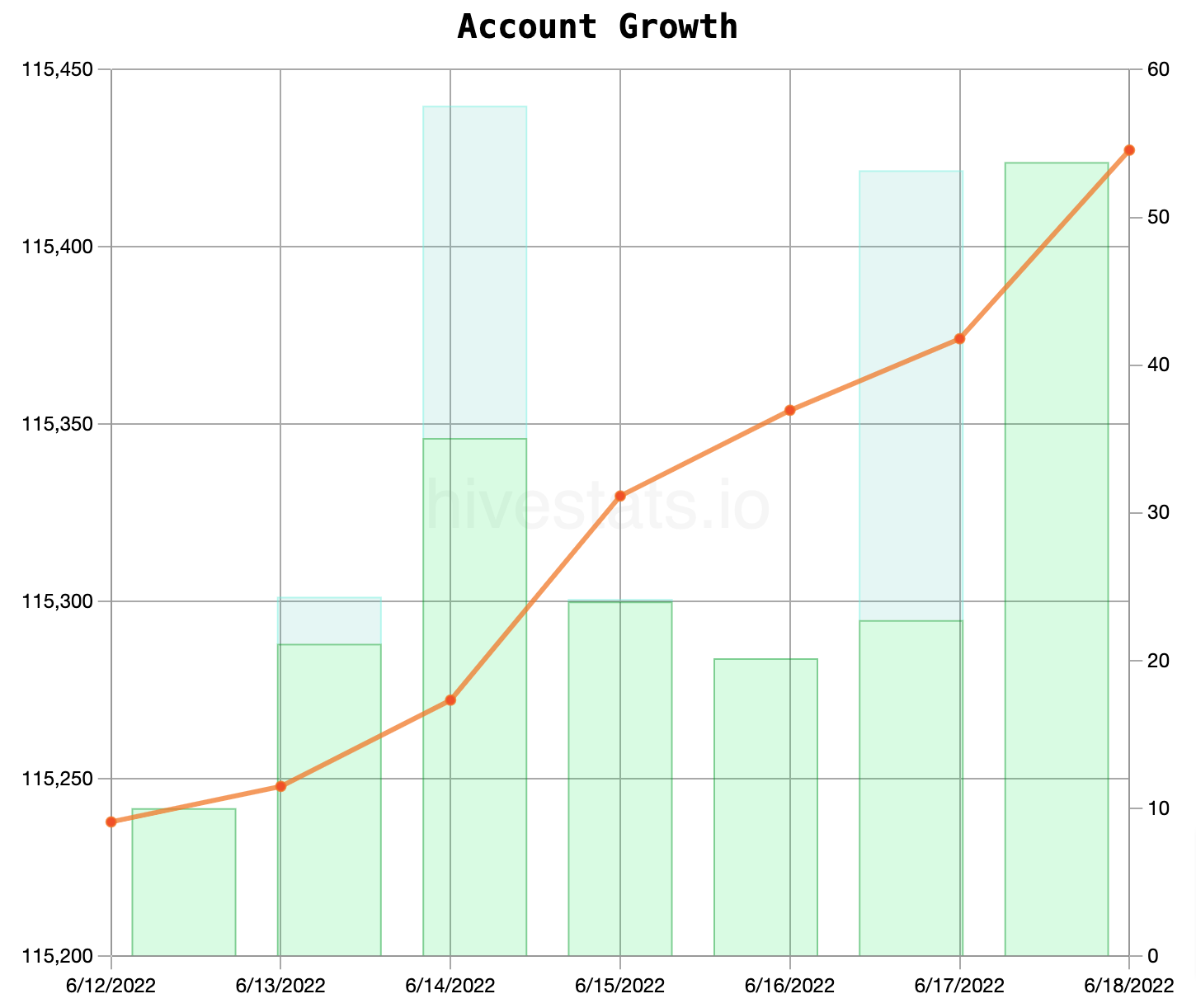 That's a nice little boost ;)
150,000 - 115,481 = 34,519 left to go
Added a nice chunk of Hive power even during the...Bear market!!!
Just shows you, now is the time to show up and put in the work. Ignore the noise!
40,000 LEO & 1,000,000 SPT

And here we go...New goal for my LEO stacks!
40,000 - 30,852.87 = 9,147.13 left to go
A little ways away but with cheap crypto prices, we should hit this in a few months!

I slacked a bit on my goals here this past week and even slowed down on my @jonnycoin account for Splinterlands. But I still added about 5500 or so SPT tokens regardless..
1,000,000 - 755,461.49 = 244,538.51 left to go
I'm REALLY trying to keep my excitement levels up for the entire Splinterlands game, and SPT accumulation has been suffering because of it. No excuses Jongo, get to work!
Dollar Cost Average Into Hive Engine Projects
Took a bit of a dip this week, and not because of the bear markets...Honestly, I've just been so busy I've lost track of my daily purchases...Regardless, let's see where we ended up!
5 BRO
5 INDEX
15 WORKERBEE
And after this week's buys I'm at....
615 @brofund
11,905 @he-index
6130 WORKERBEE
Slow week of accumulation for sure, hopefully things pick up for me in the next 7 days!
100 Hive / Day Rewards
Pretty happy with the numbers I pulled this week from my efforts, but not sure if we improved, let's dig in and find out!
40.54 Rewards from Creating
11.71 Rewards from Curating
14 Rewards from Misc.
Total rewards = 66.25 per day
And bam!!!
That's what I'm talking about :)
Remember folks...Most people, give up during bear markets. Most content creators, stop posting. Most curators, can't be bothered...Don't be like 'most'!
Get out there and be active...More than ever!
---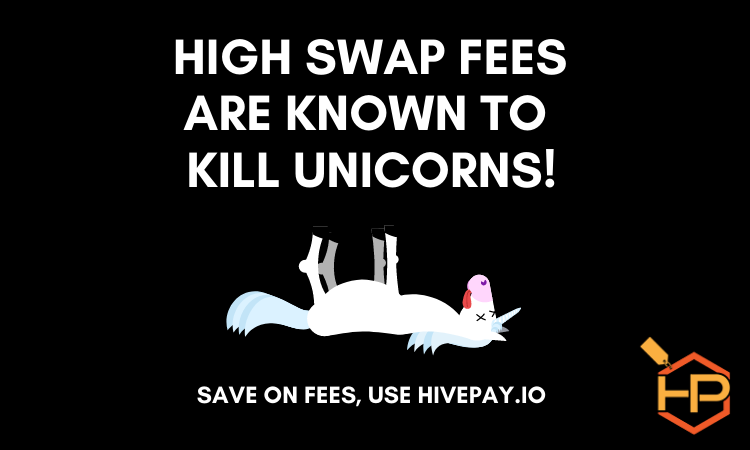 Save BIG on all your Swap.Hive / Hive needs with HivePay:
Vote for our Witness Node (clicktrackprofit) On..
Hive:
https://peakd.com/me/witnesses
https://wallet.hive.blog/~witnesses
Gift and tip CTP tokens to awesome content creators using the brand new @CTPtips Bot!
Stake CTP and use the prompt !CTP to gift tokens to your favorite creators!
Posted Using LeoFinance Beta
---
---