#MyHiveGoals - Bears, Bulls & Blah Blah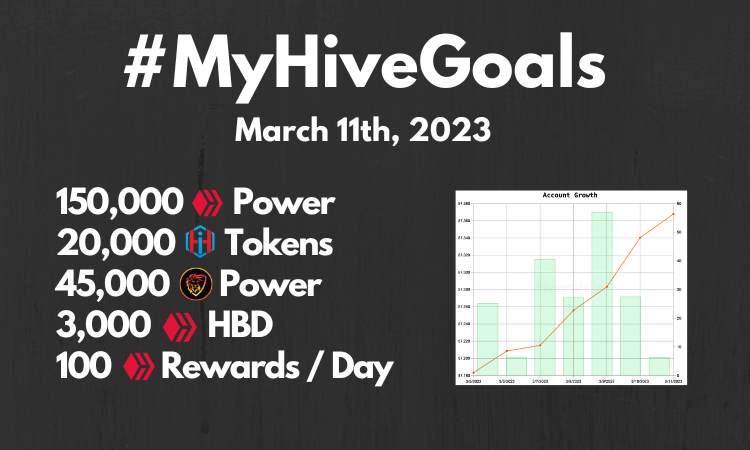 The end is here once agin....
The crypto markets are dying, the sell off is nigh, how are we ever going to survive?
I mean, you can read into all that if you want, it will keep you up at night for sure. Or you just keep building. Pay zero attention to the madness because let's be honest, we have no control over what the majority of the markets do...Unless we're all whales!!!
I'm a whale in my own mind dammit! lol
But seriously, it's a foolish idea to concern yourself about what the markets do. And everyone that says they know what's next, is literally...Blowing smoke up your rear end.
So what can you do?
I think it starts with building and stacking on chains and projects that you actually believe in. That's the first step. The next is to keep your head down and stay building. No matter what goes on, you keep focus. While having a long term plan for this stuff and then buckle up and....
Enjoy the ride!
150,000 Hive Power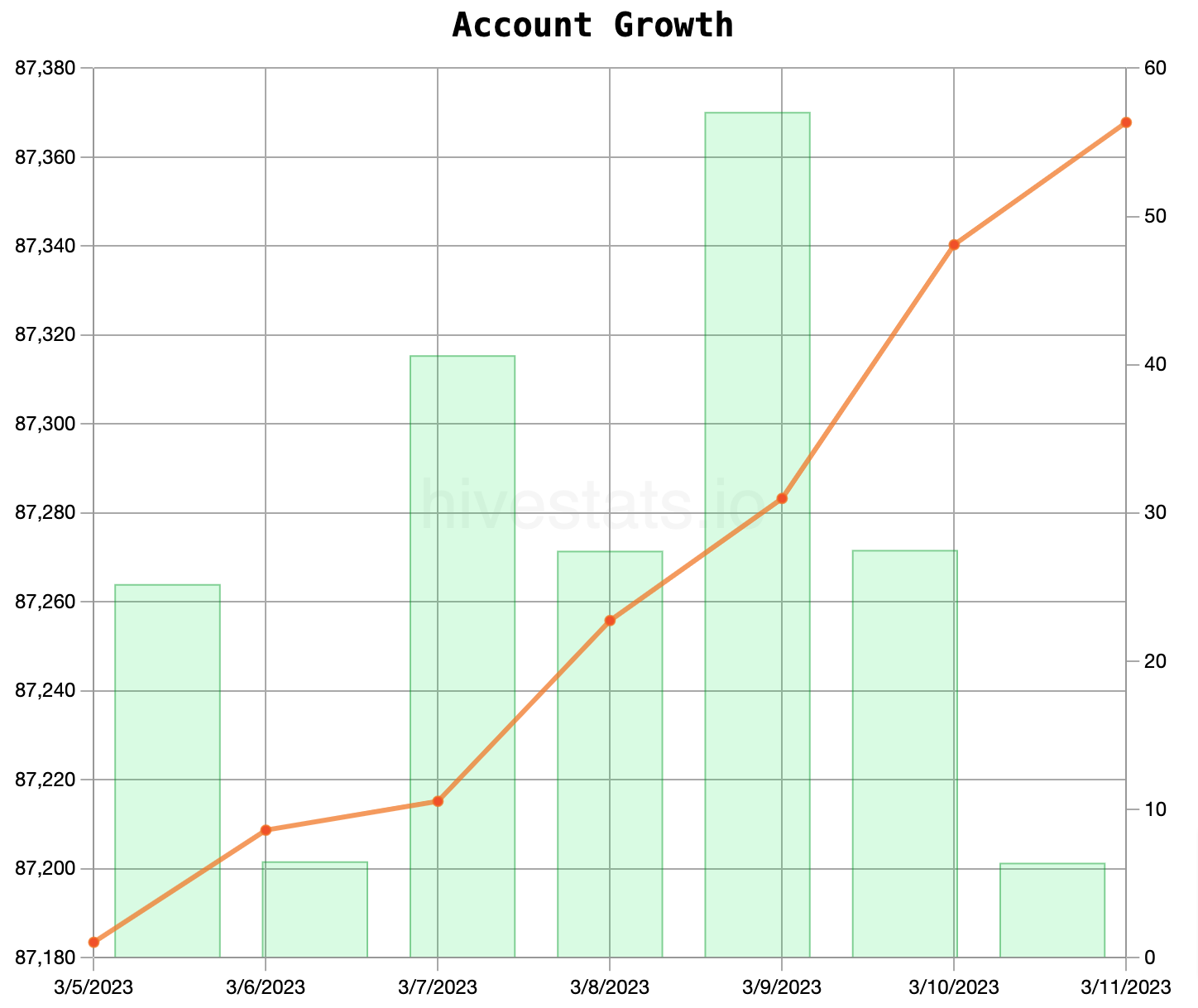 That's a graph I like to look at :)
What a fantastic week and I think I'm in for a nice surprise when I do my totals in a few minutes....
150,000 - 87,374.164 = 62,625.84 left to go
This is so exciting to watch! And I hope to see this really start to snowball as we approach the 2nd quarter of 2023!
45,000 LEO Power

BAM!
Over 40k LEO powered up :)
45,000 - 40,048.69 = 4,951.31 left to go
This is amazing! And thanks to the amazing LEO community, I'm sure I'll hit my goal of 45k sooner rather than later.
Let's goooooo!
Dollar Cost Average Into Hive Engine Projects
INDEX
A better week than recently. I was able to stack a few INDEX over the past 7 days and happy with my totals again this week. I added 125 INDEX tokens for a total of 16,575!
HBD
Amazing to see all the drama when it comes to stable coins in crypto, and we're just sitting here with this amazing HBD token! I added 55.752 HBD this week for a total of 699.359!
100 Hive / Day Rewards
Oh I have a good feeling about this week...Let's see how we did:
45.16 Rewards from Creating
11.08 Rewards from Curating
12 Rewards from Misc.
Total rewards = 68.24 per day
Love it!
I did take a little dip on my creation rewards, but seeing the curation rewards jump up is fantastic! The push towards 100 Hive a day continues.
Hope you have a fantastic week and thanks so much for sharing in my journey on the blockchain!
---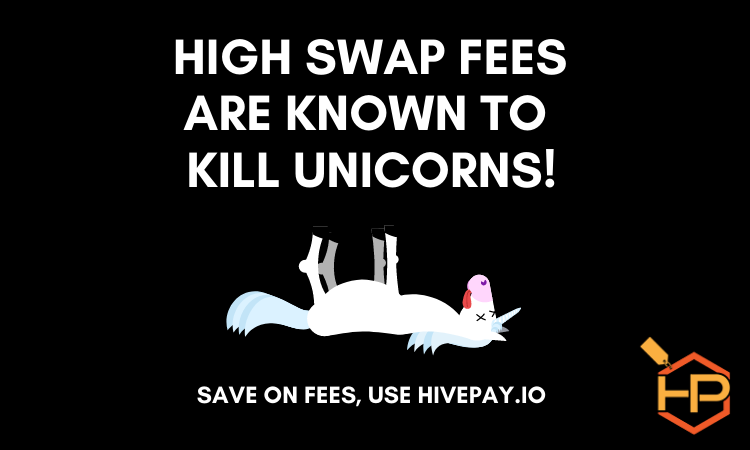 Posted Using LeoFinance Beta
---
---