#MyHiveGoals - Changing Things Up!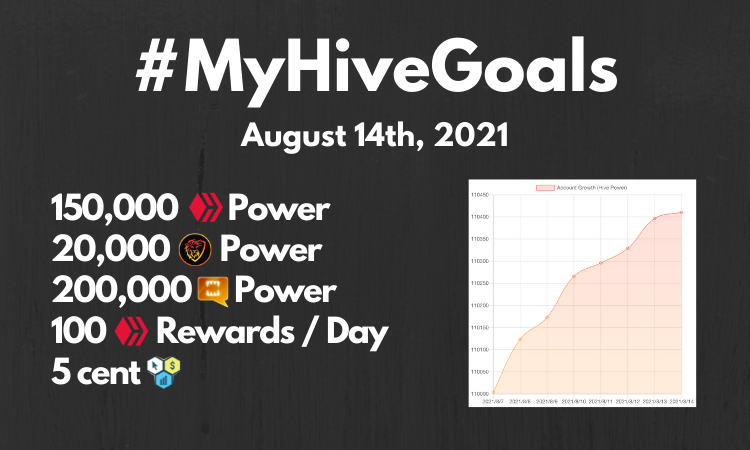 Nothing is set in stone....
And while I've enjoyed building on these goals, I have to go with my heart. And with that, I'm going to be changing things up a little bit when it comes to tracking each of my weekly goals.
I'm removing one goal and adding to another...You'll see how it all worked out in the post below :)
150,000 Hive Power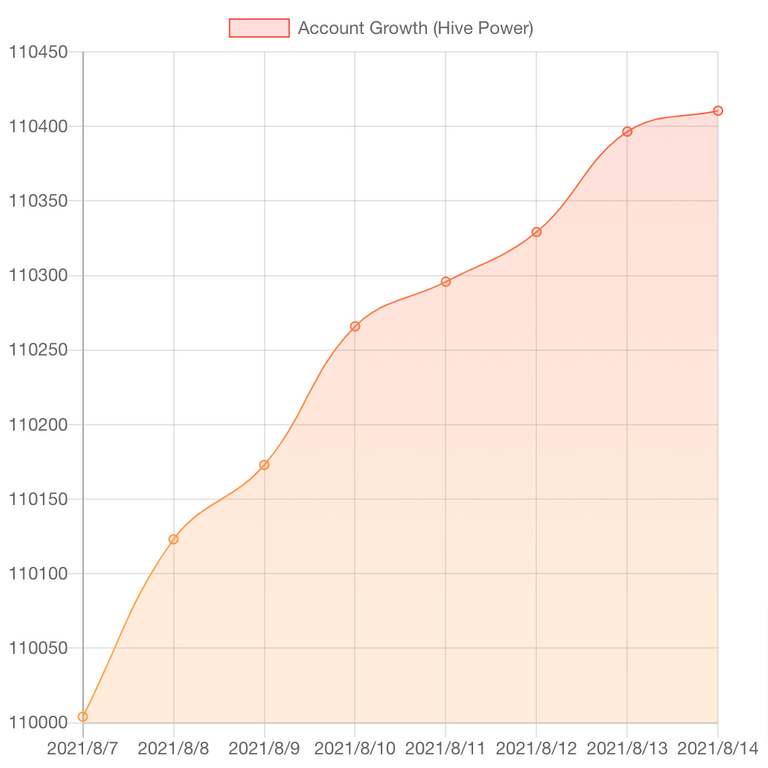 Wait...You thought I'd be removing my Hive Power goal??
Oh gosh no LOL In fact, I'm even more in love with Hive than ever before!!!
150,000 - 110,410.51 = 39,589.49 left to go!
What a great week of accumulation, and we'll find out how a bit later in the post....
20,000 LEO & 200,000 SPT Power
The LEO journey was steady this week and with all the news on the front end and CUB hype as well, things are looking great!!
20,000 - 15,018.566 = 4981.434 left to go
Under 5k!!!! This is AWESOME news :)

O.K., here comes the juicy stuff....
I set out a few weeks ago with the goal of hitting 100k SPT power...And well, I kinda went ape buying and trading for it on the markets.
As Splinterlands has become a major part of my life these days, I had to admit...My passion is here and I need to focus on it.
So I bumped the goal up to 200k!
200,000 - 96,794.35 = 103,205.65 left to go
Now you may be wondering what happened to POB...
I had to go again, with my passion...And my passion in the tribes really does focus on CTP (obviously), LEO and SPT...So my goals have changed a bit as I decided it was best to focus where my heart was. Nothing against POB, I'm still stacking it and enjoy the token...But my focus is...In CPT, LEO and SPT!
Dollar Cost Average Into Hive Engine Projects
25 INDEX
1 BRO
1 UTOPIS
And after this week's buys I'm at....
8375 @he-index
866.46 @brofund
462 @utopis
My SPT addiction has taken a lot of my excess SWAP.HIVE's attention LOL
Still, stacking these tokens is a must for me, each week!
100 Hive Per Day In Rewards
And here we go....What a week it's been!
58.60 Rewards from Creating
20.98 Rewards from Curating
0.946 Rewards from @dlease
11 Rewards from Misc.
Total Hive Rewards Per Day = 91.526
So close!!!
These past few weeks I've had the number 1 rewarded post on the blockchain...Twice!
First time ever, and it only took 4 years to do it LOL
So awesome...Keep stacking, every single day!!!
5 Cent CTP Token
Let's take a look at the price of the CTP Token...

The 'other' stable coin on Hive LOL
Let's see if CTP makes a push to 2 cents in the next few weeks ;)
---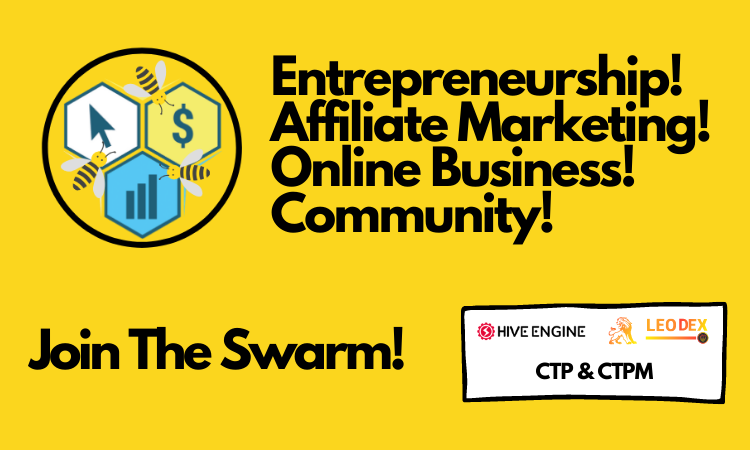 Our Token:
https://hive-engine.com/?p=market&t=CTP
Our Miner:
https://hive-engine.com/?p=market&t=CTPM
Vote for our Witness Node On Hive-Engine:
https://tribaldex.com/witnesses (clicktrackprofit)
---
---