#MyHiveGoals - Delegating & Dollar Cost Averaging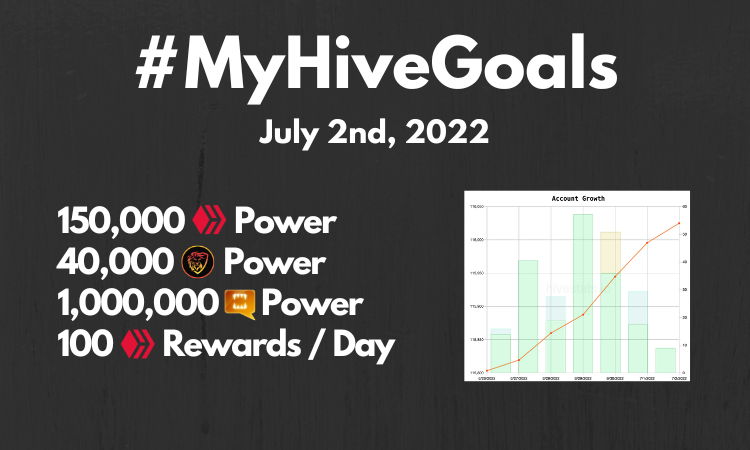 I have a few secret sauces that I use when it comes to Hive accumulation.
O.K., saying they are a secret is a stretch lol Because it's available to everyone here on the blockchain. You see, part of the most powerful aspects of Hive is that it's delegated proof of stake. And that opens it up for so many opportunities for those of us that want to stack!
There's a few projects I have enjoyed over the years when it comes to delegating my Hive Power too....
The biggest being @leo.voter
I LOVE getting LEO in my pocket each and every day and it's helped me reach my LEO goals quick quickly.
There's another project that I just learned about last week thanks to @raymondspeaks and that is @brofi
The BRO token is a cool income token that I've recently started to dollar cost average back into, but you also earn BRO tokens for delegating Hive power to it!
No brainer for me!
So it's my newest 'investment' on the blockchain and this will be the first week I'll get some dividends from my delegation.
Hive man...There truly is nothing like it anywhere in any crypto project :)
150,000 Hive Power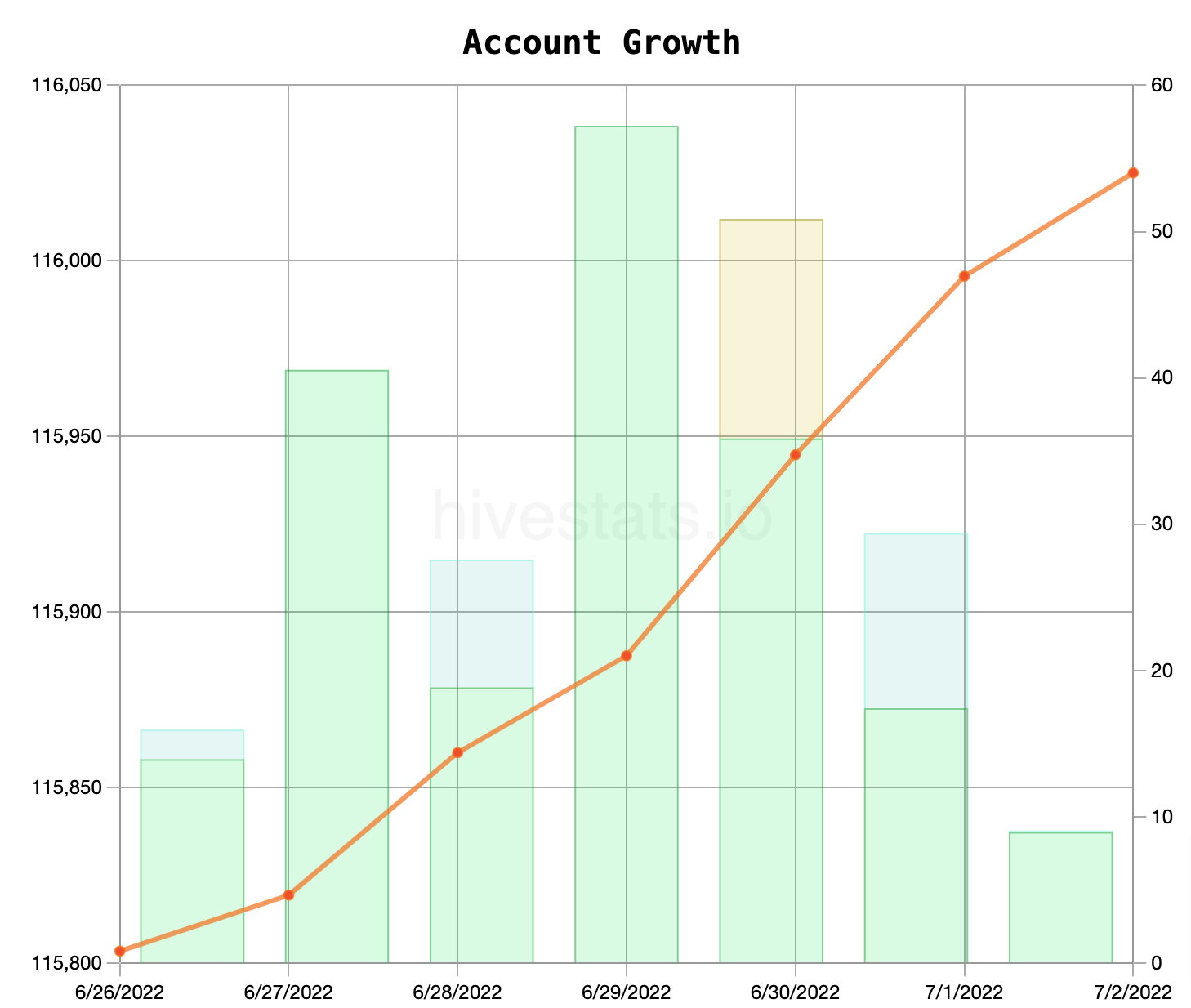 A decent week in accumulation mode!
150,000 - 116,034.06 = 33,965.94 left to go
Show up. Put in the work!
It doesn't get any simpler than that...Creating and curating has helped me grow my Hive and I have no plans on slowing down.
40,000 LEO & 1,000,000 SPT

Again, thanks to @leo.voter, I'm adding to my LEO stacks each and every day!
40,000 - 31,426.16 = 8,573.84 left to go
Pretty happy with my totals and should hit 40k in a few months at this rate!

We're like 25 days away from the end of the SPS airdrop on #Splinterlands
And what will that do to the SPT token?
1,000,000 - 766,878.85 = 233,121.15 left to go
Welp...This will either be the smartest decision I've ever made, or an effort in futility. It all depends on what the Splinterlands team decides to do with their blogging token and community...
Dollar Cost Average Into Hive Engine Projects
Like I mentioned in the opening, I'm now delegating to the @brofi project which in turn, generates BRO tokens for me. So while I did buy a token this week, going forward I'll just add BRO to my 100 Hive/Day totals instead of this section.
15 INDEX
5 WORKERBEE
And after this week's buys I'm at....
11,945 @he-index
6145 WORKERBEE
This will allow me to concentrate on these 2 projects as well much better as delegation adds to my totals as well, but not the same that DCA'ing does.
100 Hive / Day Rewards
A decent week of creating on the blockchain, so let's see how we did:
31.58 Rewards from Creating
15.05 Rewards from Curating
15 Rewards from Misc.
Total rewards = 61.63 per day
I had a bump in my 'Misc.' because of the BRO I accumulated, and this might get even higher next week. We'll see how this new project works out. Still nowhere near enough to get on @dalz 's top earners list each month, but dang it...I'm trying LOL
---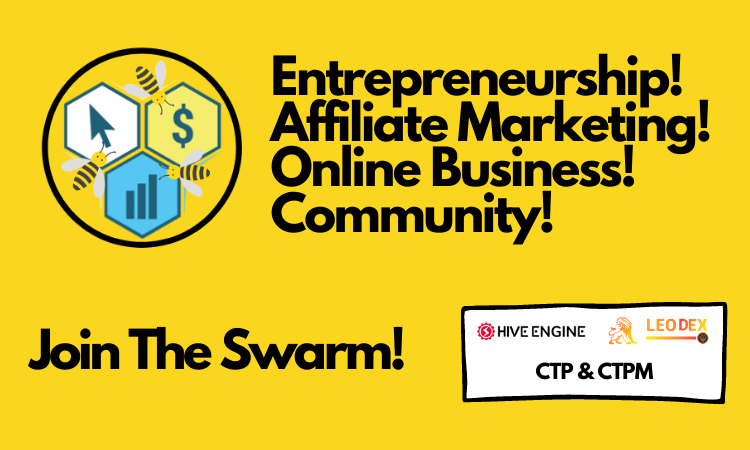 Ready to join the 'Swarm?
Posted Using LeoFinance Beta
---
---