#MyHiveGoals - Hitting Goals During The Dip!
Dead horse....Beating time!!!
Yeah yeah, the markets tanked. Apparently 'this time' China is SERIOUS! Maybe...
Here's what I know...I had a GREAT week on the blockchain :)
It's awesome when you don't give a rat's behind about the drama on the markets because you are having too much fun actually using this stuff. But alas, when the tips happen...I go buying!
Especially on Hive Engine ;)
We've changed a few things up this week...New goals and new targets for the end of the year. Let's get to work!
150,000 Hive Power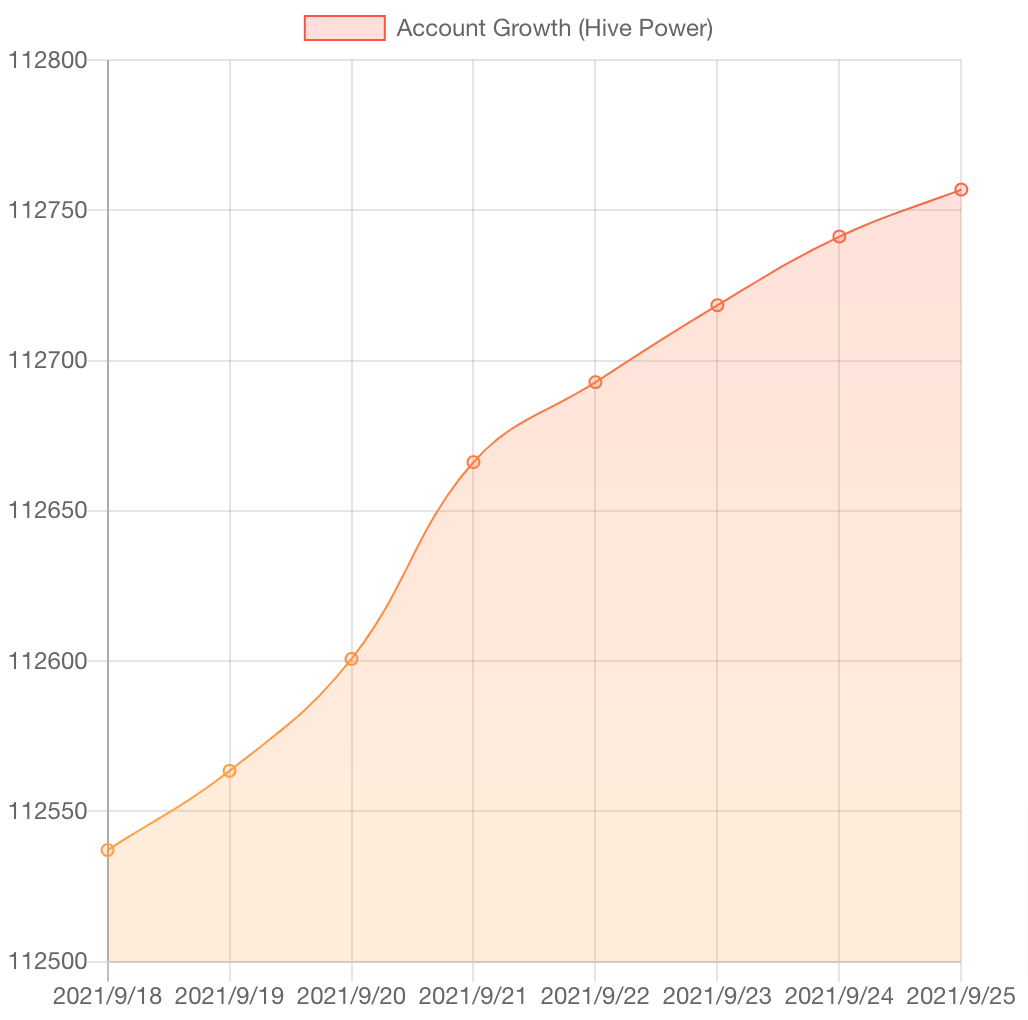 Love that chart....Nothing but up :)
That's the beauty of the 'accumulation' game plan. All I care is that that beautiful Hive Power continues to rise every single day.
150,000 - 112,756.51 = 37,243.49 left to go
Stacking every day is the game plan. Will I hit 150k by the end of the year? Who knows...Stranger things have happened LOL
20,000 LEO & 300,000 SPT Power

This was a nice little week on LEO.
20,000 - 15,906.361 = 4,093.639 left to go
I took some CUB and sold it for LEO this week and bumped up my totals nicely. We'll see if this helps speed up my target of 20k!

Game. Set. Match!
Goal achieved....
So we keep going lol
300,000 - 226,270.77 = 73,729.23 left to go
300k is the new target and we'll see how quick we get there. I still think SPT is overlooked and so under valued. And I'm there for it, every single day to buy it on the market!
Dollar Cost Average Into Hive Engine Projects
25 INDEX
1 BRO
2 UTOPIS
And after this week's buys I'm at....
10237 @he-index
876.31 @brofund
476.72 @utopis
This past week, I also started messing with @hive.pizza 's Diesel Pool.
So while I'm accumulating Pizza now, it'll be tricky to track because I've been tossing all my Pizza tokens into their liquidity pool.
Here's a snap shot of what I'm getting with the invested Swap.Hive / PIZZA:

The daily dividends are awesome and I'm really enjoying this pool. Plus I've been funding it with CTP rewards too. So if you are looking for a pool to get into, check out the Swap.Hive / Pizza pool and get yourself some extra CTP every day ;)
100 Hive Per Day In Rewards
Don't think we'll hit last week's numbers, but still....Accumulation mode is all I'm focused on :)
33.29 Rewards from Creating
17.70 Rewards from Curating
0.861 Rewards from @dlease
13 Rewards from Misc.
Total rewards = 64.851 per day
About 20 Hive a day less than last week, but I guarantee you this...You'll never hear me complain about that :)
5 Cent CTP Token
Let's take a look at the price of the CTP Token...

First time in a long time...CTP is sub 1 cent.
Welp, that just means it's time to get to work and stop sitting around ;)
---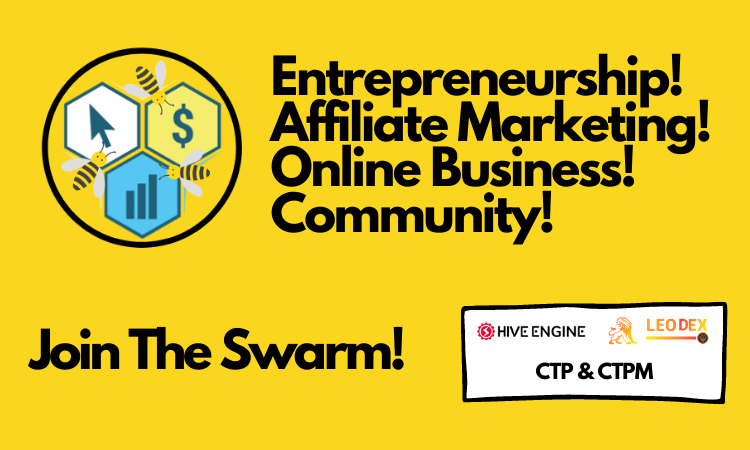 Our Token:
https://hive-engine.com/?p=market&t=CTP
Our Miner:
https://hive-engine.com/?p=market&t=CTPM
Vote for our Witness Node (clicktrackprofit) On..
Hive:
https://peakd.com/me/witnesses
https://wallet.hive.blog/~witnesses
Hive-Engine:
https://tribaldex.com/witnesses (clicktrackprofit)
---
---