#MyHiveGoals - The Future Of Jongo's Journey!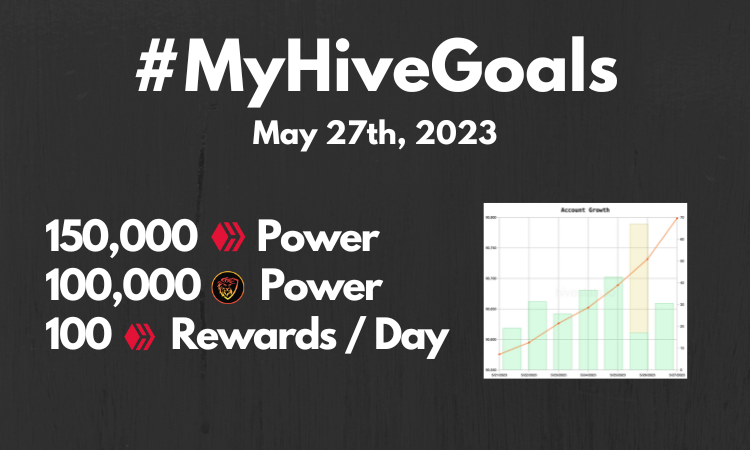 I was thinking of re-branding this weekly feature...
I was thinking of changing the tag to include $LEO somehow. My #MyHiveandLEOGoals but that's a mouthful. I decided it was best to keep it simple, #myhivegoals and the reason is still...Everything I do here, on Leo and on all the other layer 2 tokens, always fall under the $HIVE umbrella.
At least that's my thinking....
And starting on Monday, things are about to change big time for me personally. I'm starting my first 'offline job' that I would have had, basically in my entire adult life. Since the early 2000's I've been working for myself, and able to pay all my bills through my efforts online.
About 5 years ago, my life took a massive step backwards and since then I've been trying to rebuild. I'm not going to lie, even though the Hive blockchain has been a blessing, it's still not able to provide the basics for my family.
My online business has struggled too, and the only person I can blame is myself. Maybe I just don't 'have it' anymore, and it being the passion for online marketing that I once did. Don't get me wrong, I still love this stuff but when you have dedicated 20 plus years of your life to something and it's not pulling it's weight....It's time to take a step back and re-evaluate.
So I need a good ol' fashion j.o.b. to help pay the bills, and my focus going forward will be (in no particular order):
My $HIVE stake and growing it!

My $LEO stake and growing it!
My passion is right here! And with an offline job that is sure to take a big chunk of my free time during the week, I need to make sure my passion is focused. I'm so thankful that I was able to 'trim the fat' in January, it's almost like I knew this day was coming.
So honestly....Nothing really changes, other than my schedule and the long days on the road lol But every week, I'll be here to go over how the journey has been going....
Let's see how it went this past week:
150,000 Hive Power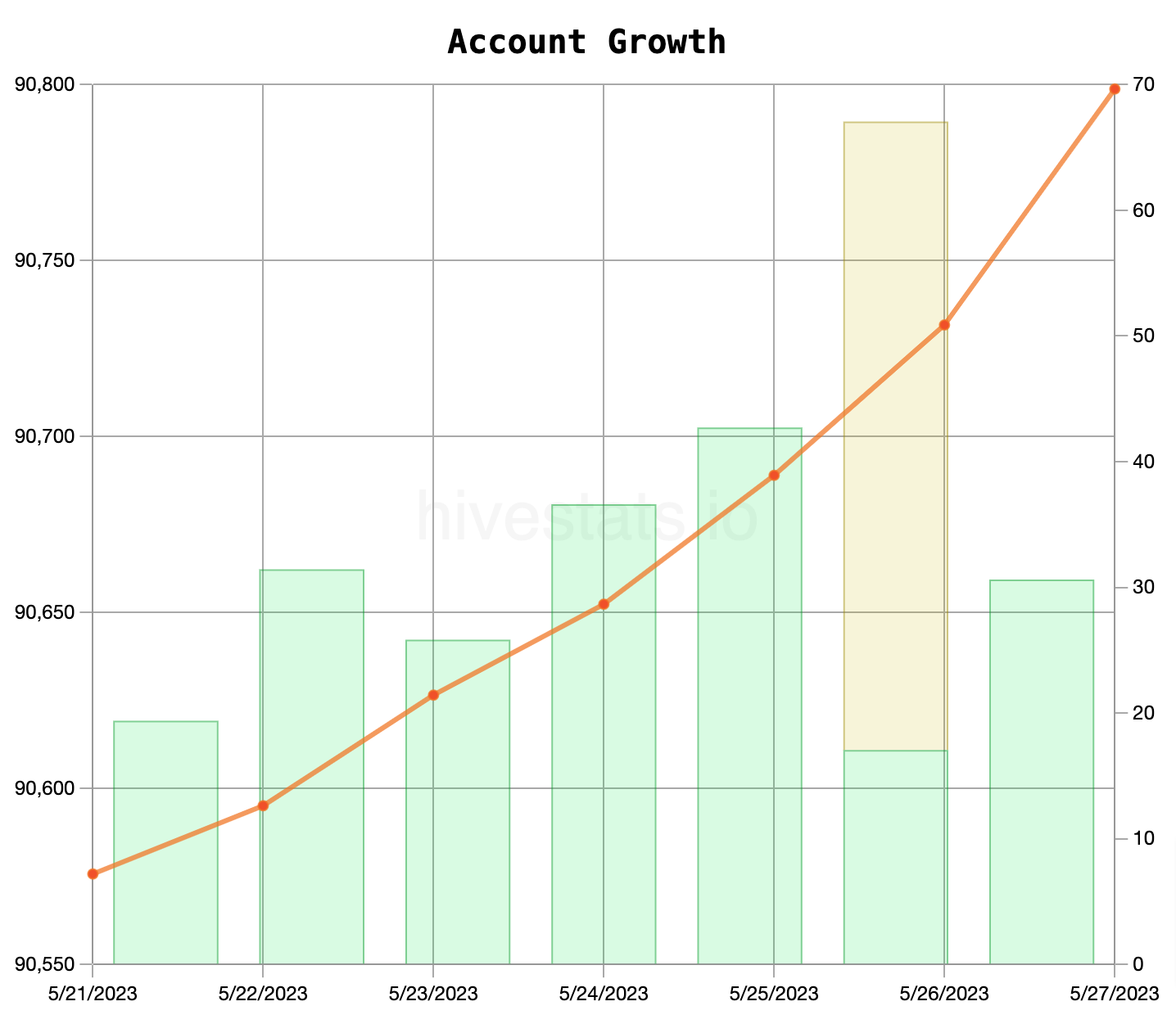 I was able to turn some $HBD into some liquid Hive this week and power it up!
So there's a nice little bump from a few days ago....Because of the offline job now, I'll have much more disposal income to feed my addiction to growing my Hive Power lol
150,000 - 90,829.754 = 59,170.25 left to go
Getting closer to being back to 100k, and I think that will happen sooner rather than later now!
100,000 LEO Power

Oh did I mention I have a few more goals planned for $LEO ?
Let me be honest, I want that 'Apex Lion' title! But for now, I'm going to shoot for doubling my LEO stake and hitting 100k LEO Power!
I upped my delegation to @leo.voter this past week to help and grabbed a bunch of LEO off the market too. Plus all the creation and curation rewards I've been generating, we'll be working hard to hit 100k by the end of the year!
100,000 - 52,120.22 = 47,879.78 left to go
It took me all these years to hit 50k, but I feel if I really work hard, I'll be able to hit 100k by the end of the year. Especially with $LEO being so cheap right now....The work begins!!
100 Hive / Day Rewards
So grateful for everything I'm able to accumulate each week! Like I mentioned before, I don't think I'm going to change up how I create so I'll just keep doing what I've been doing since I showed up on the blockchain...
Speaking from my heart and trying to add value to everyone that reads my content!
Let's see how we did this week:
37.64 Rewards from Creating
13.27 Rewards from Curating
13 Rewards from Misc.
Total rewards = 63.91 per day
So awesome!! If I can keep this up each week, I'll be very happy, and if it goes up...Wow, such a blessing!
But here's what I love to see, and I'm sure it's from all the activity I've been doing on Leo Threads:
Curation APR is 9.81%
This is amazing! And I've just been liking everyone's comments and Threads across the platform...It's working, and I can't wait to see the results from this over the next few months!
All in all, a fantastic week!! So grateful for everyone's support and thanks for joining me on the journey!
---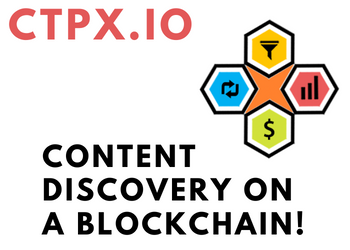 Posted Using LeoFinance Alpha
---
---