#MyHiveGoals - The Journey Of A Thousand Miles Starts With...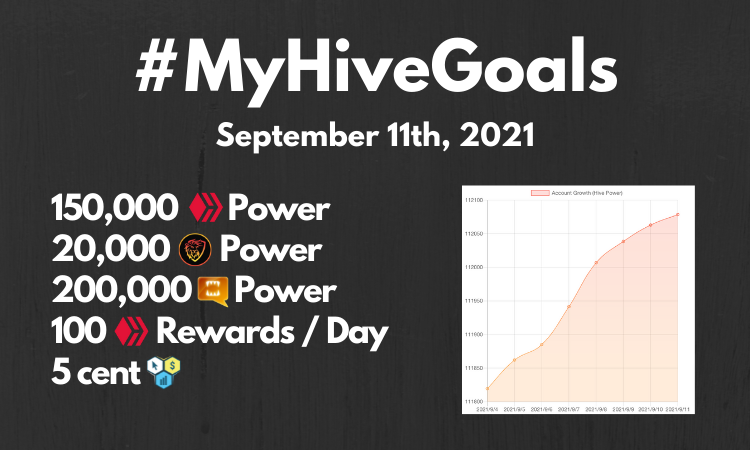 One step???
Nope!!
One token!
And then another! And then another....And you keep stacking and building on that journey so before you know it, you are making a living off this crazy stuff!
That's my big 'Hive Goal' and this little feature that I do every Saturday evening is a reflection of my mission to accumulate... One token at a time! And stack it to make even more tokens....
The mission...To make a living off my actions here on the blockchain, and these posts help me stay on course!
I know they may not be the most exciting things you've read all week, but I do appreciate everyone that swings by and offers a word or two of encouragement. I believe this is a journey that an entire community takes together, so I'm honored to have you on board...
Let's dive in :)
150,000 Hive Power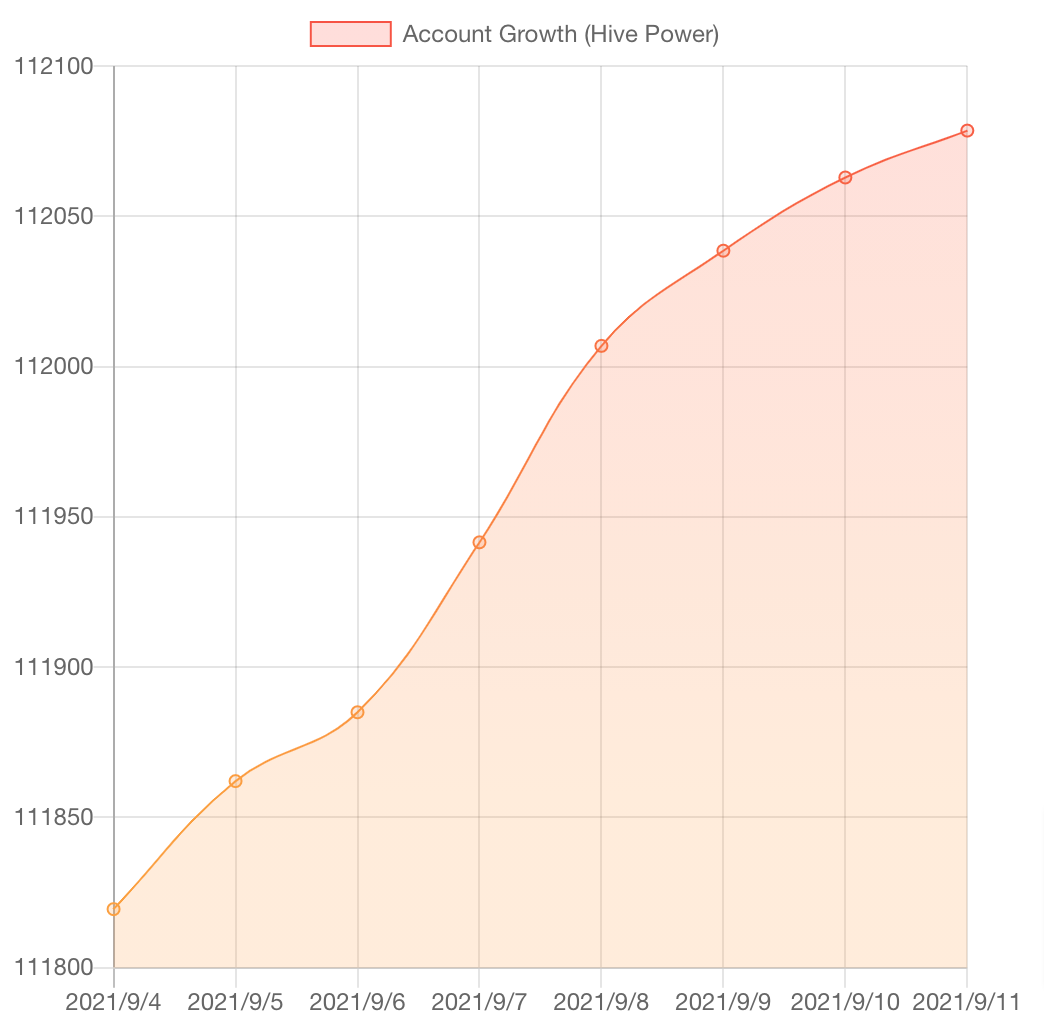 Another awesome week of slow and steady growth!
150,000 - 112,078.52 = 37,921.48 left to go
Hive price sky rocketed last week, and even though it's pulled back from those ATH's, it's still great to see it at it's current level.
No matter what the price is, I'm still stacking!
20,000 LEO & 200,000 SPT Power

And of course, a nice week on Hive had to be followed up with a decent week on LEO as well :)
20,000 - 15,345.997 = 4,654.003 left to go
I did sell a little bit of LEO this week, but ended up buying...You know what....

Yup, it went right into my obsession with SPT tokens!
And wow, I'm getting close...
200,000 - 193,411.06 = 6,588.94 left to go
I'm not a betting man, but I think it's a safe bet to say...
I'll hit 200k before next week's post.
Have I mentioned how much I love Splinterlands????
We might have to bump that year end goal up a bit too!!
Dollar Cost Average Into Hive Engine Projects
25 INDEX
1 BRO
2 UTOPIS
And after this week's buys I'm at....
9667 @he-index
874.52 @brofund
471 @utopis
I love the income tokens, no secret there. These just keep building and rewarding me for holding them long term. No brainer tokens and passive income forever :)
100 Hive Per Day In Rewards
Looks like we got back on track this week! Not like previous weeks, but a big jump from last week for sure:
38.09 Rewards from Creating
21.62 Rewards from Curating
0.861 Rewards from @dlease
13 Rewards from Misc.
Total rewards = 73.57 per day
This is so awesome to me. And my dream of making a living off this blockchain can become a reality.....We just need to boost that price of Hive a bit LOL
5 Cent CTP Token
Let's take a look at the price of the CTP Token...

A little dip from last week, and volume is super low. The roll out of CTPtalk didn't go over as smooth as we had hoped for, but we're still growing. And have so much planned for it :)
---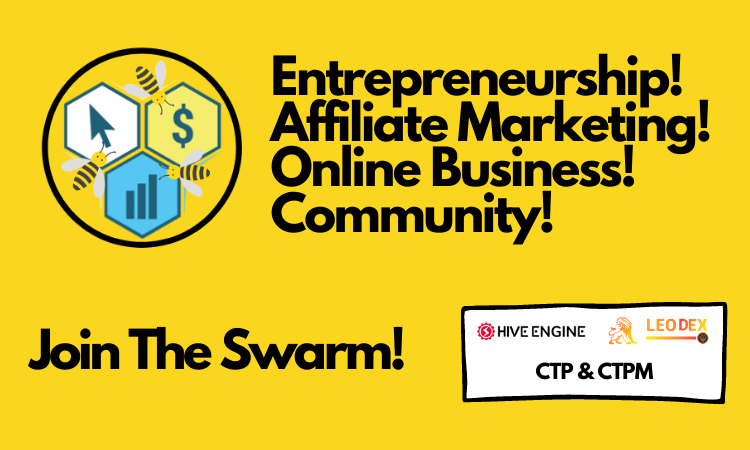 Our Token:
https://hive-engine.com/?p=market&t=CTP
Our Miner:
https://hive-engine.com/?p=market&t=CTPM
Vote for our Witness Node (clicktrackprofit) On..
Hive:
https://peakd.com/me/witnesses
https://wallet.hive.blog/~witnesses
Hive-Engine:
https://tribaldex.com/witnesses (clicktrackprofit)
---
---