Punks, BZ's & Selfies!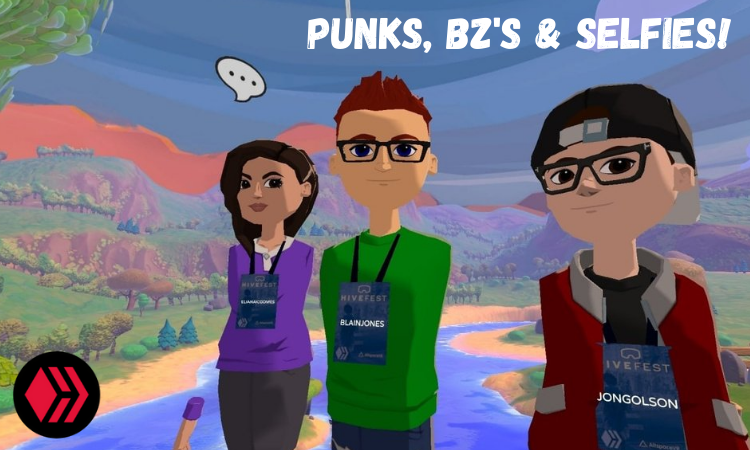 One of my favorite weekends of the year....
HiveFest!
And once again we find ourself in VR for the annual gathering of the blockchain community...
First off, huge shout out to @roelandp for once again putting together such an awesome event. And while I can't wait to meet up in real life for these events, the VR experience this year was a much better experience than last year for me.
Today truly was an epic event...
But there were so many cool things that took place today on TOP of HiveFest, I had quite a bit of FOMO throughout the day....
SELFIE TIME!!!!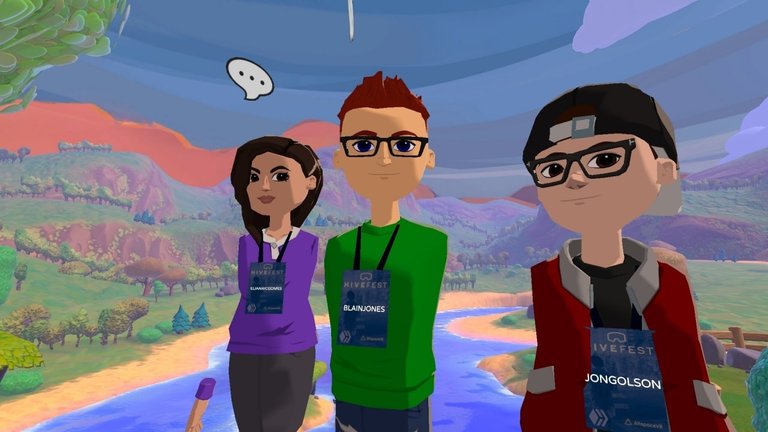 We couldn't connect last year for technical reasons but this year we made it a priority to meet up in AltSpace VR and take a selfie of the 3 of us...The 'brain trust' of the CTP Tribe LOL
@elianaicgomes and @blainjones patiently waited for me to get my badge and get on top of the rock in the lobby to take this pic!!
Love it ;)
Punks Jump Up!!!
The biggest news of the day has to be the newest project from @themarkymark and @blockheadgames which has literally, take the chain by storm!
The introduction of Punks on Hive has been quite the event and thousands of these unique NFTs have already been sold.
FOMO was real lol And while I didn't go ape into them, I still ended up with 10 Punks today...There is some image server problems so I haven't seen what attributes my punks have and how rare they are, but I know the ID numbers of them.
Hopefully I'll be able to check them out soon!!
Did you get any punks today?
I know @blainjones sure did LOL
Apparently he pulled the second rarest punk so far...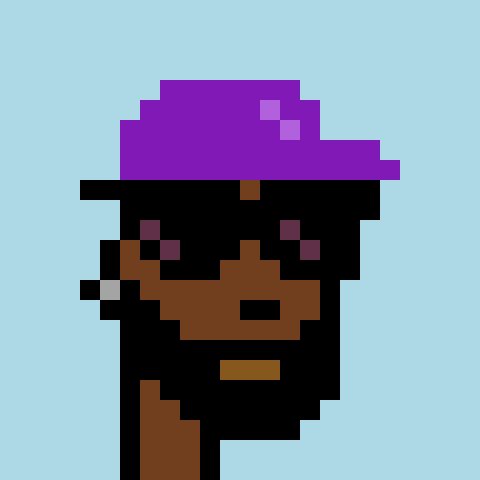 This guy has all the luck LOL
The Bzzzzz-nees!
And finally, a HUGE shout out to the @dlux-io team with their amazing launch and air drop of their Bz's NFTs!
If you registered for HiveFest you got yourself a 'Bz NFT' that you can claim.
Simply check out their blog post here and find out the details on how to unwrap your unique gift...
I'm a little biased, but I think mine is pretty slick ;)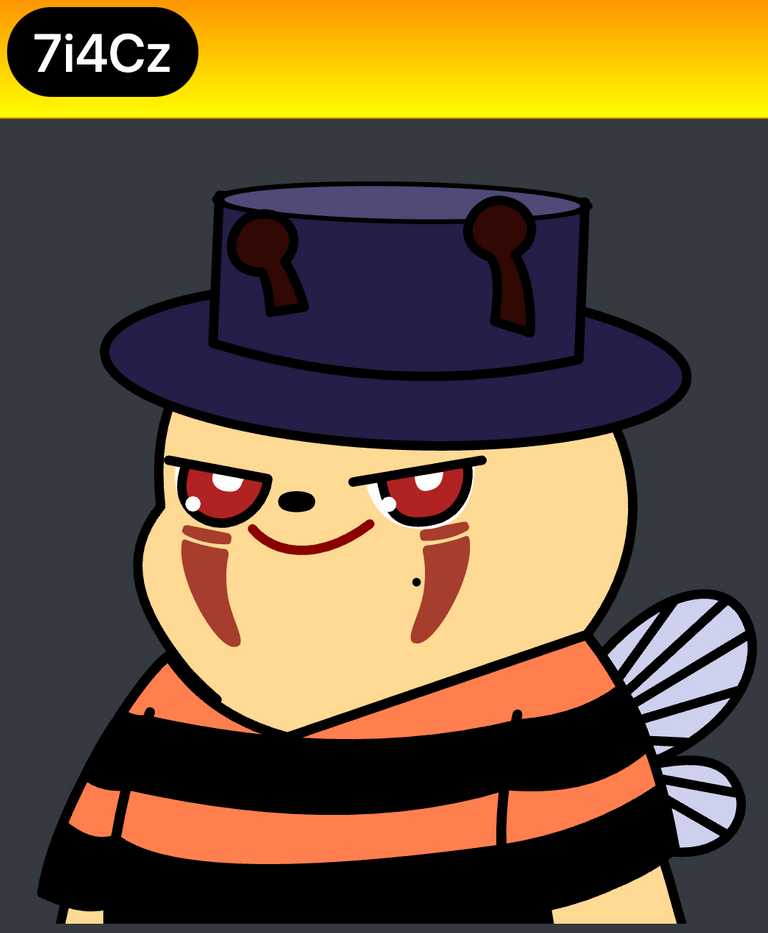 And what's crazy...
This is only day 1!!!
HiveFest once again showed me how truly remarkable this blockchain is and the massive potential that is being created here every day. And with all these NFTs coming PLUS the Splinterlands news as well, there is no better time to be involved!
Who was your favorite speaker so far?
And who are looking forward to listening to on day 2?
---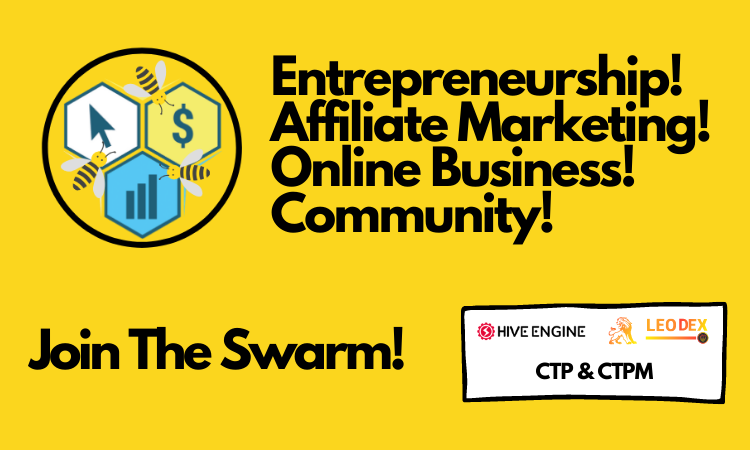 Vote for our Witness Node (clicktrackprofit) On..
Hive:
https://peakd.com/me/witnesses
https://wallet.hive.blog/~witnesses
Hive-Engine:
https://tribaldex.com/witnesses (clicktrackprofit)
---
---