Small Town Rules For Building Businesses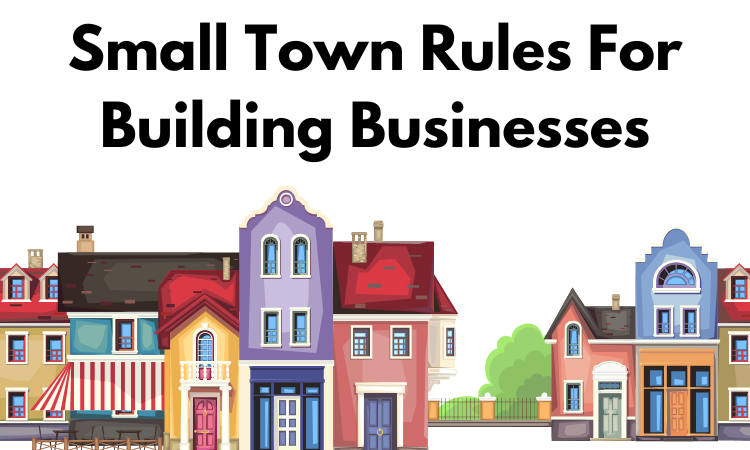 If you have been reading my blog for any amount of time, you'll know that one of my weekly and monthly habits is re-reading my journals...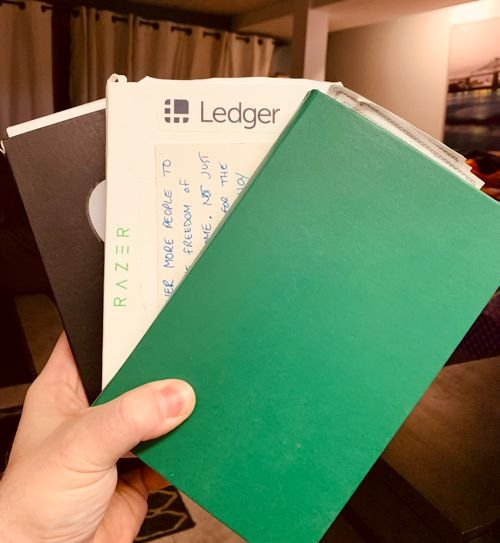 I've got about a decade plus of ideas, thoughts, quotes and nuggets jam packed into these puppies! And re-reading them always fires me up and gives me some great ideas for content and building our businesses.
One of the 'nuggets' I recently re-over was something I wrote down, back in about 2010.
It was called 'Small Town Rules For Building Businesses'.
I can't remember exactly where I picked it up, but I believe it was a combination of something I wrote down, plus my own thoughts on it. The general idea behind it was to treat building your online business, like the 'good old' days of doing business in a small town!
Exactly what does that mean?
Here's a few of the ideas I wrote down:
Word of Mouth Works
Still one of the best ways to generate referrals and good ol' fashioned strong personal brands...Having your customers rave about you and tell others about your business / service. And did you know what social media is right now? Digital word of mouth!
Get your customers to write reviews and share your content with their followers, and you have expanded your reach to new markets and potential customers. People do business with those they know, like and trust...And they LOVE to tell their friends about awesome service they've received. A simple but effective tactic!
Focus on 1 on 1 Relationships
Remember when the local shop owner knew your name? What you liked? What your favorite product was? That's because they took the time to develop a 1 on 1 relationship with you. I can't even count the number of times I've built relationships with small business owners around town over the years, and because of that, they always gave me superior service.
Guess what I did in return?
Ended up talking about their business to my friends a lot :) See how this works?
Community Is King
Best selling author Michael Hyatt once said 'Tribe building is the new marketing'...An d guess what a tribe is? Community! It's king for VERY good reason. People want to feel a part of something, and enjoy being part of something bigger than themselves. Tribalism I guess...But it works!
I am loyal to Apple products, not because of what they have done recently lol But because when I first started using Apple products, I was part of a passion community of enthusiasts. I felt part of something!
How can you build more community in your business?
Be Loyal
A lot of small town businesses are built on loyalty! From the products, suppliers, services...They tend to set things up and continue to use the same people / companies for years and years.
Loyalty can never be purchased, it must be earned. So ask yourself how can you build a loyal following with your customers / followers? Here's how I would suggest....Add value to THEIR lives every single chance you get! Put them first, put your people before profit!
I always loved reading these notes I wrote down about this 'tactic'. We can learn so much from 'small town businesses' and the relationships they build with their customers. The trick now is...To take these techniques they have been using for decades, and bring it into the digital space.
It'll most definitely separate you from the crowd!
---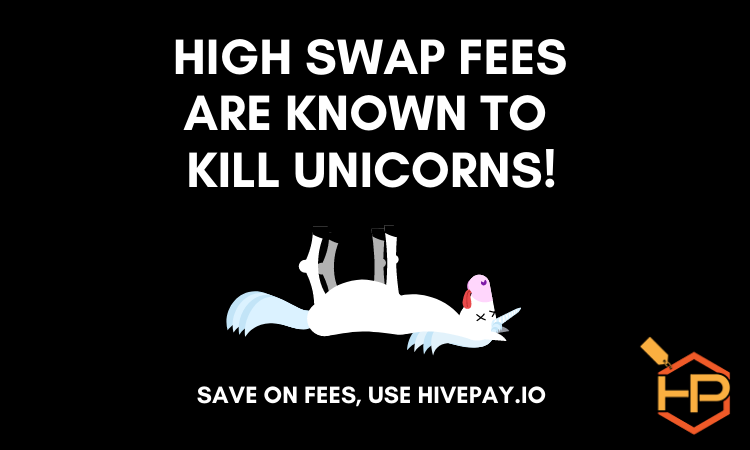 ---
---