The CryptoManiacs Podcast - Official Pitch Post!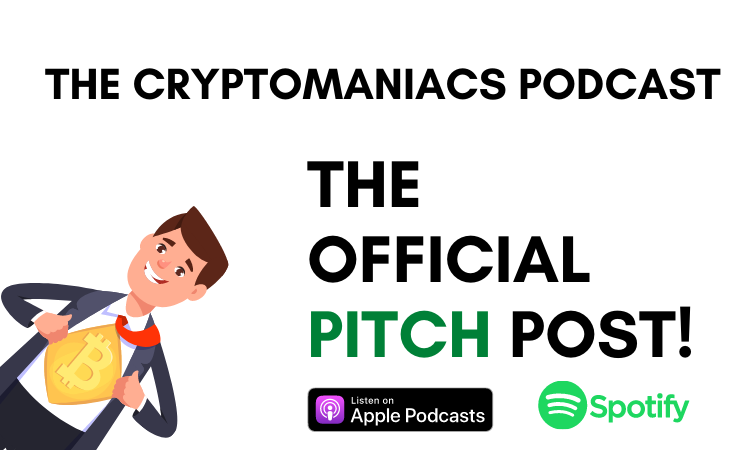 It's time for another world famous Jongo disclaimer!
This post's sole purpose is to let the world know, again, about a little project that @taskmaster4450 and yours truly have been working on for a few months now!
First a little background...
I have been talking with Task for about half a year or so about projects I've been working on and of course, both being fan boys of this blockchain...We end up talking about Hive.
We came to the conclusion, that we should do a weekly show not only highlighting all the happenings in crypto but focus specifically on this blockchain!
CryptoManiacs was born on March 19th, 2021 and we just uploaded Episode #30 (ish) this past week.
What an adventure it's been!
From Task and I discussing everything we're bullish about when it comes to Hive, Leo and all the amazing projects on the blockchain. To having legendary guests pop by and share their wisdom with us.
CryptoManiacs has become a project that I have fallen in love with and the end goal has always been...And will always be:
To raise massive awareness about Hive and it's amazing eco-system!
So why this 'pitch' post?
We're looking for your support when it comes to the podcast and it may take a grand total of 30 seconds to do so.
Here's what we are hoping to receive from the amazing Hive community...
Subscribe to the podcast ;)
.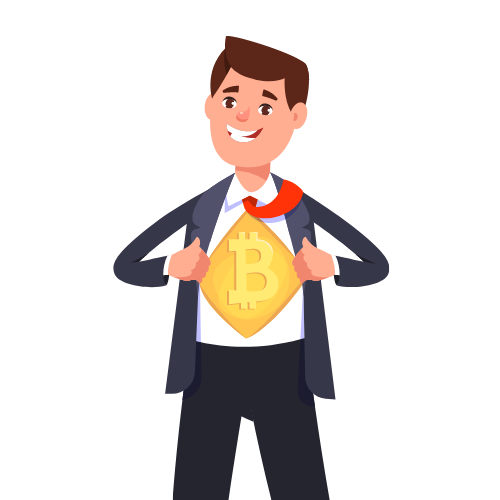 What? You were expecting us to ask for money? LOL Nah nah nah, we're just looking for you guys to subscribe to the CryptoManiacs to help us raise our numbers and listeners!
And you have a bunch of options:
You can get hooked up with the Maniacs right here and it'll load for you every time we publish a new episode!
It's a must for podcast fans. Easily listen in to our new episodes each and every week!
But wait, there's more....
Did you catch the episode we did with @brianoflondon ?
Thanks to him and the amazing team @threespeak every time we publish an episode on 3speak, it becomes a podcast with it's own RSS feed as well.
Blockchain podcasting!! Or 'Pod Ping' as it's called :)
Yeah, the Hive blockchain just gets better and better!
So here's our schedule every week:
Tuesdays Show - It's our general session. We discuss the hot topics in the crypto world and of course focus on the Hive and LEO ecosystems. I usually end up blabbing about Splinterlands and CTP too ;)
Friday's Q&A Show - This is our favorite! Each week we ask the CTP Tribe as well as the Hive community, what questions would they like for us to address in the show. We go through each of the community's questions and help people on their crypto journey...
At least we hope we do LOL
Thanks for making this show such an awesome experience to host and build. Hive makes it really easy and we feel like we're just getting started.
It's only Episode 30, so we've got a lot more to come and hope to improve the listening experience for everyone. As always, please let us know how we can improve and help raise awareness for this remarkable blockchain and community!
Posted Using LeoFinance Beta
---
---