The Greatest Marketing Strategy In History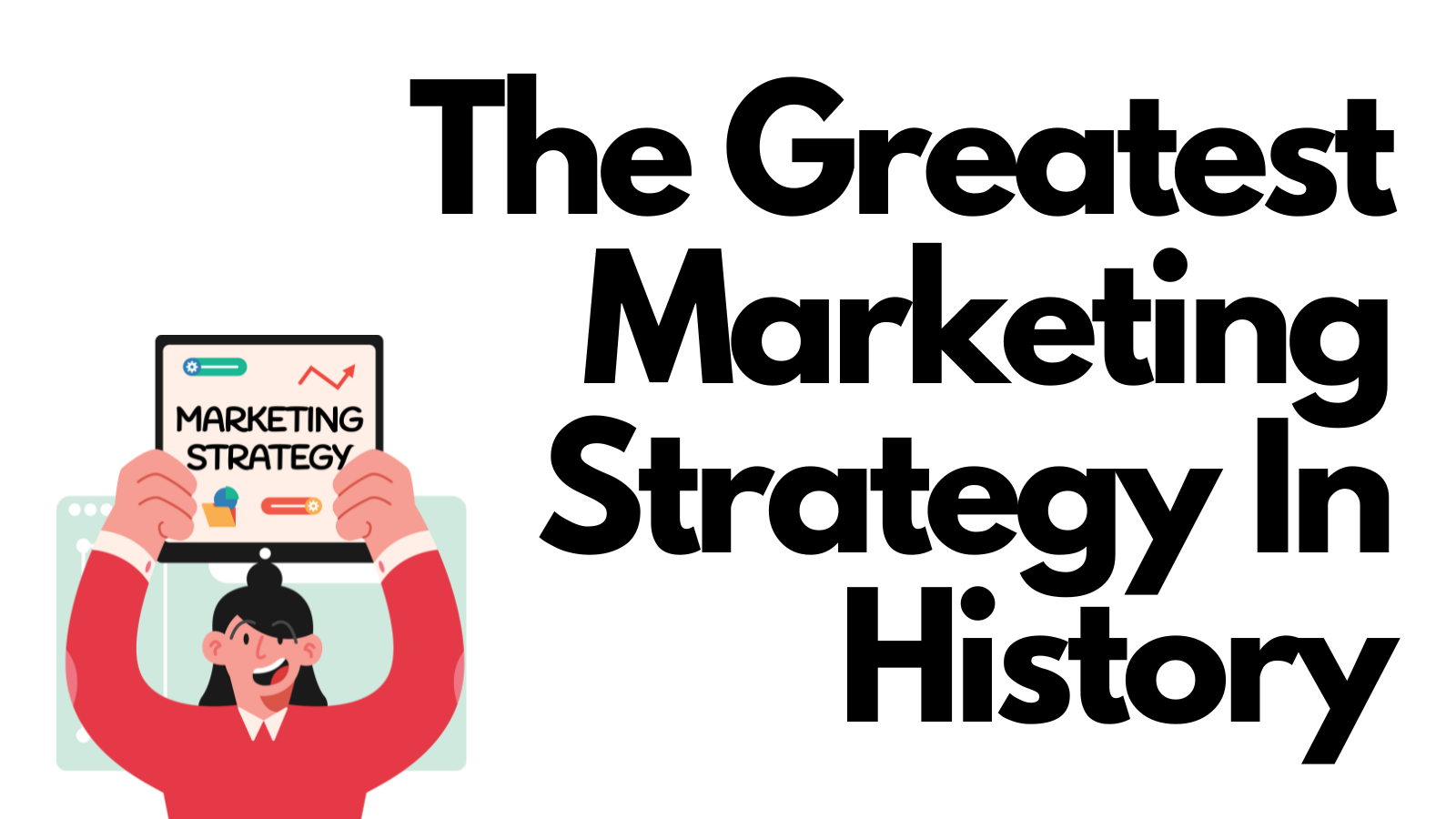 One of my long time friends in the online marketing space @crazycowboy made me think long and hard about 'marketing the blockchain'.
I'm paraphrasing him but this is what he stated:
"One of these days, maybe these apps on Hive will invest in their marketing strategies..."
It got me thinking about what works and what doesn't seem to work for blockchain adoption.
Let's take a few examples that I can recall over the past few years across the entire cryptocurrency space.
The standard 'Facebook / Youtube' advertising approach. This isn't limited to those two platforms, it's more all encompassing for all Web 2.0.. You've even seen some of the crypto related platforms get in on this too but the general idea is...
Advertising to the masses. Cross your fingers that they show up!
I guess there is something to be said by that. These companies are still worth billions and people are still spending their hard earned fiat currency to be seen. But personally, I have rarely clicked an ad in a social media platform. So I guess it works, but meh...
We've also seen some marketing strategies include hiring PR and advertising agencies to do the work. I dunno, this just doesn't seem like the time and place in history where Don Draper is coming to pitch you and you gracefully part with your cash. Maybe it works, but bringing people to this blockchain, we've seen doesn't happen with even the best advertising and marketing campaigns.
And finally, in our brief overview of 'ways to market', you can always hire a 'crypto influencer' to shill your project....
O.K., let's just leave that one alone....
Here's my thinking of the whole situation, the greatest marketing strategy is the history of mankind is....To be a product of your product!
Not the revelation you may have been hoping for, especially if you have read any of my content on this topic before. But let's have some fun tonight...
Take for example what took place this past weekend on @LeoFinance and it's 'Weekend Battles'. A few stats from the latest post by @leogrowth
50,000 posts on Threads by 500 members of the LEO community.
On top of that, half a million LEO Tokens were powered up for Leo Power Up Day and beyond.
That's cool and all, but here's what caught my attention the most about this community being a product of it's product...
Every week, @abh12345 has been putting together his Hive Engagement League posts. His been doing these for a long time now and creates something of tremendous value on the blockchain. The post highlights the most active users on Hive, over the past week and wouldn't you know it...
This week was FILLED with participants in the Threads Weekend Battle!
And this post isn't just about the amount people commented, @abh12345 has a crazy formula that actually shows the value you are giving to the chain by actual engagement...Not just 'Dear ser, good post!' comments!
Imagine.....
Imagine if Hive....Actually used Hive?
Instead of how much we use:
Twitter

Discord

YouTube

Telegram
Imagine.
See, here is the potential. Right here in front of us is the greatest marketing initiative the world has ever seen or known. It's when people actually USE this stuff! We become products of our very own products and then the world pays attention!
Who cares if the influencers aren't here. We don't need them!
Who cares if CoinGecko poops on the definition of what Web 3.0 is. Doesn't matter!
Bitcoin Pizza Day. Pfffft. Let's have a @hive.pizza day everyday!
The greatest marketing strategy is simple. Stop telling yourself you are using these web 2 platforms to spread the word about Hive. It's not working. Just start using this stuff we have here religiously and every single day.
And for the love of everything that's good....Don't wait for LEO to do another Weekend Battle. Just keep using this stuff no matter what the time or place. We have the best apps, the best people and the best damn blockchain out there.
The world will find out and even if they don't....It'll be our secret!
Marketing be damned!
---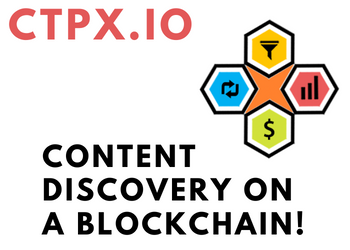 Posted Using LeoFinance Alpha
---
---