The Lost Art Of Trying Things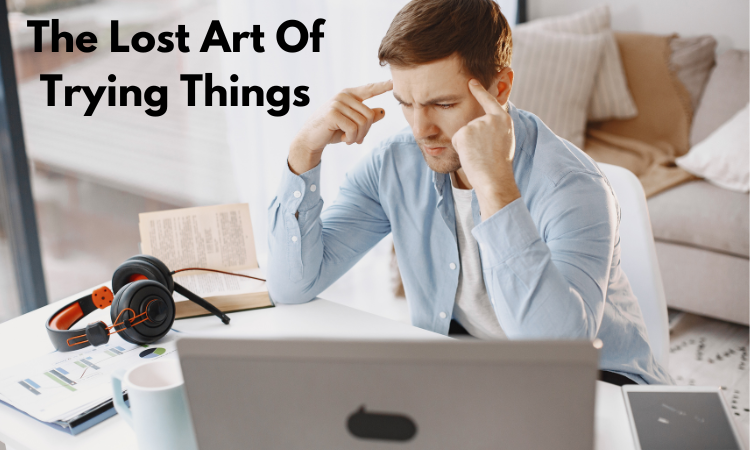 I'm an entrepreneur!
I've been one basically for as long as I can remember, but officially since around 2003. That's when I actually started making real income from my efforts, but it's been in my blood since day one.
Something I learned from a very early age is that, entrepreneurs...Try things!
We take risks.
We poke around.
We always try to be on the leading edge of things!
For me personally, I can remember a few times in my career that I went against the grain and 'tried' something that wasn't common practice in my industry. The first was this whole affiliate marketing thing way back in the early 2000's. I got into this service called 'PayPal' when it was frowned upon to put your financial information into any online website.
Next was social media. I fought in my industry to bring social media to a world of online marketing that just didn't want to hear about it. Lots of people were more concerned about traditional advertising methods, rather than focusing on the 'people'.
And then of course....The blockchain and crypto! LOL If you would have seen some of the comments from people in the affiliate marketing community about 5 years ago about this stuff, you'd laugh. But of course, now they are all promising 'unlimited Bitcoin profits' with the latest crap they are pedalling.
Point is...My company has always 'tried things'. We always say, let's throw things against the wall and see what sticks. Not un-calculated risks, but understanding what is new when it comes to tech and the markets.
Tonight, we 'tried something'...
@Jon_G_Olson) October 7, 2022
This is our first ever Twitter Spaces for the CTP Tribe!
(If the link doesn't show properly, you can click here to check it out!)
Now, fair warning....The first few minutes was me screwing around trying to figure out how the app works LOL
But after a few minutes, @blainjones @elianaicgomes and a host of CTP Tribe members hung out and gave Twitter Spaces a try!
This whole social audio stuff isn't really new per se, because I've seen plenty of people on Hive swear by it! And I have to give kudos out to @kevinli for pushing me to give it a try lol And it'll be interesting to see what the numbers are like from the recording in a few days from now...
This is what it's done since it aired which was about 30 minutes ago...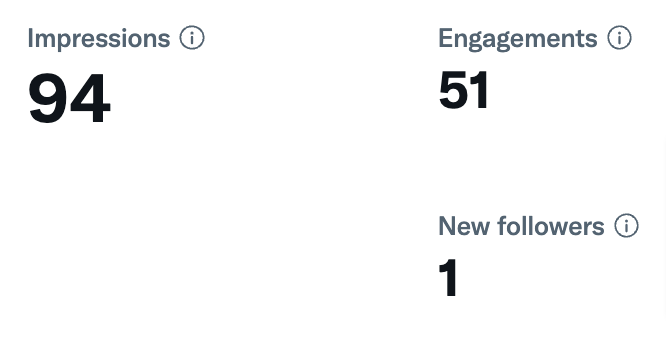 Nothing huge but heck, one new follower directly from the event is a win in my books :)
The point is....As an entrepreneur you HAVE to try new things!
Will I use Twitter Spaces in my business going forward?
There's a lot I thought was good about the experience and others that I thought weren't so hot. But the fact is, this is a platform we need to try! This isn't a post about the future of social media because let's be honest, I believe that'll be found on this blockchain lol
The main message is...If you want to call yourself an entrepreneur, you have to adopt the 'Lost Art of...Trying things!'
---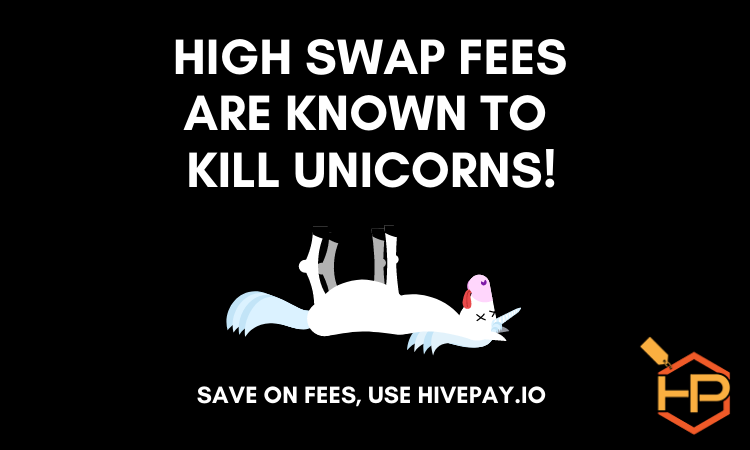 ---
---