The Splinterlands Gamble?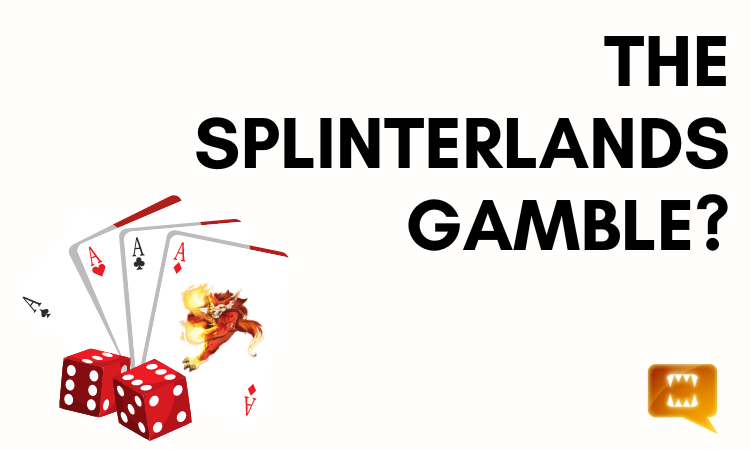 Oh boy, here comes more Splinterlands content....
Like you may know by now if you've been reading my blog over the past few weeks, my addiction to Splinterlands is back again to an all time high. I've become obsessed with the actual 'game play' and heck, am even 'creeping' towards my first foray into Champions League!
(Imagine that lol)

This is a giant change of direction for me, but I'm loving every second of it.
Something that I used to do a lot when I first caught the #Splinterlands high, was opening Untamed and Dice packs.
Let's revisit those glory days LOL
Back then, before I knew what I was doing, I was paying about a dollar or so per Untamed pack on the secondary market. Just over a year and a half ago, these things seemed to be selling for chump change so of course...I dove in!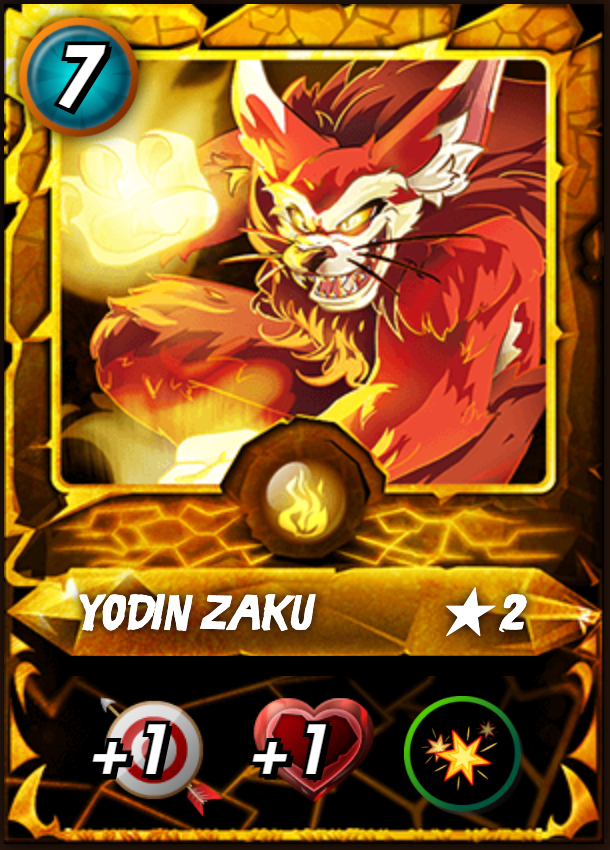 This is why I got addicted to opening Splinterlands packs lol
You have to remember, back then I had no idea what Yodin was, and I couldn't have told you the difference between a Summoner and a regular Monster...But oh boy, when those 'Legendary' cards start shaking and then it turns gold...There is simply no other feeling in the world lol
Then came Chaos Legion....
And to be honest, I thought the prices per pack were astronomical. I get it, more players means we need more cards, but to double the price of a single pack just seemed too much for me.
I bought a few, because I wanted that Doctor Blight card, but generally I have been super slow in buying card packs over the past few months....
However right now, because of the price of DEC, we're getting Chaos Legion packs a pretty hefty discount.
Now, I'll be honest, even with the discount it's hard to break even....I mean take a look at my latest 10 pack purchase, which I paid around 25 dollars for (10 pack, 50 Legendary and 50 Gold potions)...

Rough....
But this was what it was like when I was buying Untamed packs. You would break even every now and again but generally the gamble meant you were in the red most times.
However....Every now and again....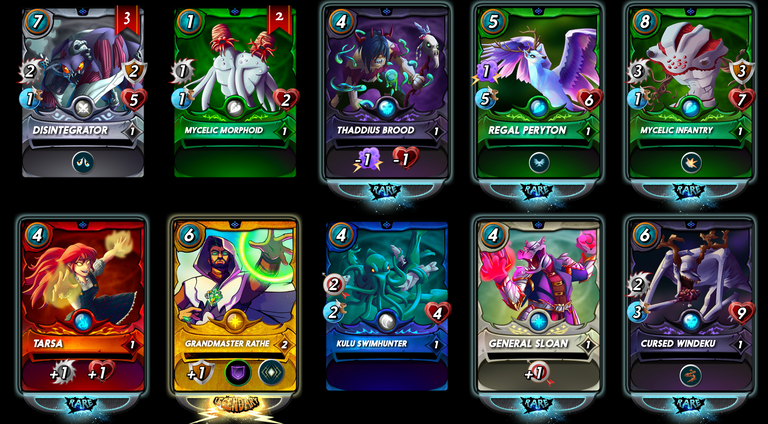 Ol' faithful shows up :)
A gold foil legendary summoner!
Here's the funniest part about this experience now, I actually understand what that means now...TO own a gold foil legendary summoner.
Of course, I shared it on Twitter and was met by some fellow Splinterlands degens....

LOL I promise you @belemo I'm losing more money than I'm making right now LOLOLOL
But that's the 'gamble'.....
We take the losses now, for the potential big pay off down the road.
That's @Splinterlands
That's crypto....
The only difference is for me now with the game, I understand it and actually LOVE playing it!
A gamble? Not anymore!
---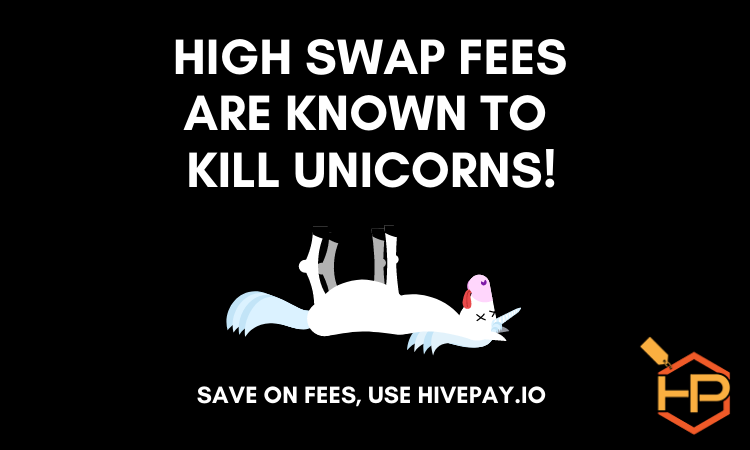 Save BIG on all your Swap.Hive / Hive needs with HivePay:
Vote for our Witness Node (clicktrackprofit) On..
Hive:
https://peakd.com/me/witnesses
https://wallet.hive.blog/~witnesses
Gift and tip CTP tokens to awesome content creators using the brand new @CTPtips Bot!
Stake CTP and use the prompt !CTP to gift tokens to your favorite creators!
---
---