The Ugly Truth About Affiliate Marketing & Crypto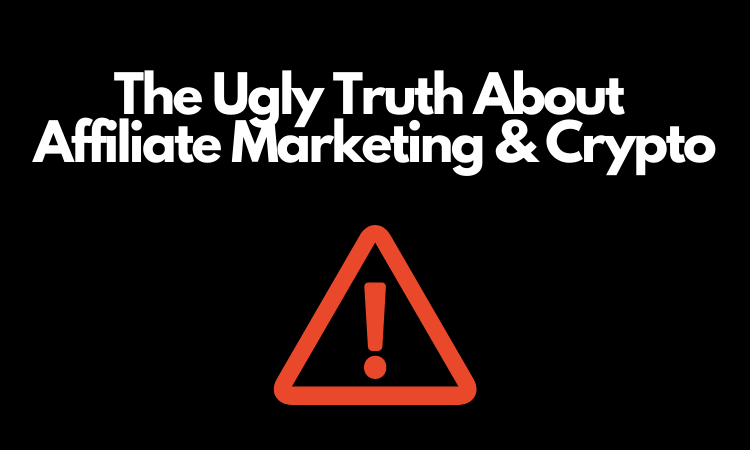 I've been doing this affiliate marketing and online business thing for over 20 years now...
Remember those old 'Punch The Monkey' banners from the late 90's and early 2000's?

(That was the banner I might have actually 'clicked' to begin my journey years ago...)
Yeah, that's how long I've been doing this stuff lol
And I've seen a lot of schemes, scams, false promises, fake claims, threats... Yeah I've seen it all...
And sometimes I rub people the wrong way in this industry because I have a very hard time shutting my mouth when I see things that continue to plague this industry in the form of...
'Experts' - And I'm using the bunny ears when I say that!
You know the type...
"If you don't join this opportunity now, it'll be gone forever!"
Or
"This opportunity will change your life, buy it now!"
The newest thing, because of the crypto excitement happening now, are the 'crypto experts' that seem to be popping up on Facebook, on Twitter and basically everywhere they can to lure unsuspecting newbies to their fold...
I recently came across a 'crypto opportunity' that had this in it's ad copy.....
"Unlimited Income & Unlimited Bitcoin!"
So....
Here's the thing. @blainjones and I have spent the better part of 3 years now, trying to bring the 'affiliate marketer and online entrepreneur' to the blockchain.
During this time we've built countless training platforms including but not limited to...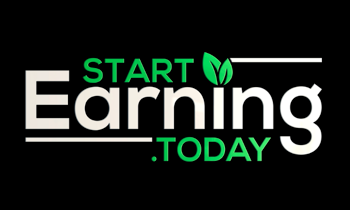 StartEarning.Today - A free introduction for the beginner. The aim is to switch them from using centralized social media platforms for their business and bring them over to crypto and blockchain options.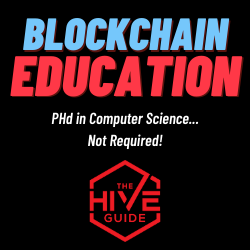 The Hive Guide - A complete A to Z guide for new members of the Hive blockchain. 100% free as well, and we even tell people that join that we'll delegate Hive Power to them whenever they need it.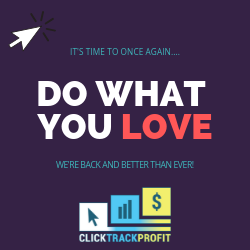 Click Track Profit - Our training hub with an entire module dedicated to blockchain and crypto currency education!
And you know what we learned so many years ago, when we first started dabbling in crypto and the blockchains....
"THERE'S ONLY 21 MILLION BITCOINS!!!! EVER!!!!"
So when I read on these websites that they are promising 'unlimited Bitcoins' if you join their opportuntiy....It tells me the 'expert' hasn't even done Bitcoin 101 when it comes to supply.
And that's just the tip of the iceberg.
You are seeing 'MLM models', 'HYIPs' and every scheme and scam you can imagine start labeling itself...A crypto opportunity and it just kills me man...
Because I know some poor soul, who has been waiting to learn about crypto will get suckered in by one of these scoundrels...And end up losing so much because of it.
PLEASE PLEASE PLEASE
Do your due diligence when it comes to ANY 'opportunity' especially when it comes to crypto...
Heck, don't put a dime into this stuff until you learn it yourself!
Geeez I mean Coinbase will PAY YOU to learn about it!
Heck, we'll upvote you here on Hive and CTPtalk when you start diving in.
It's gone too far folks...These things need to be called out and STOPPED because the masses are coming...And if they see these fake promises when they start joining things, it'll just be another punch in the gut for real world adoption and the reputation of crypto currency.
If you are new to crypto...PLEASE, don't spend a DIME until you know the basics! And if you need any help, ask around in the @LeoFinance community, the CTP community...Or the HIVE community in general!
---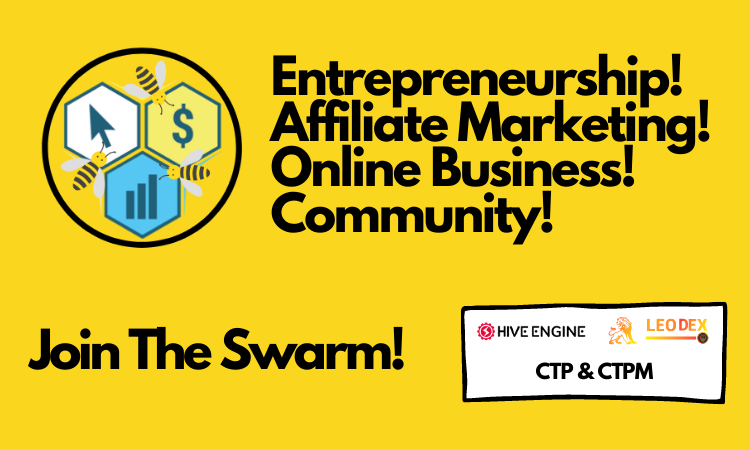 ---
---