This Is The Beginning Of Grind Time!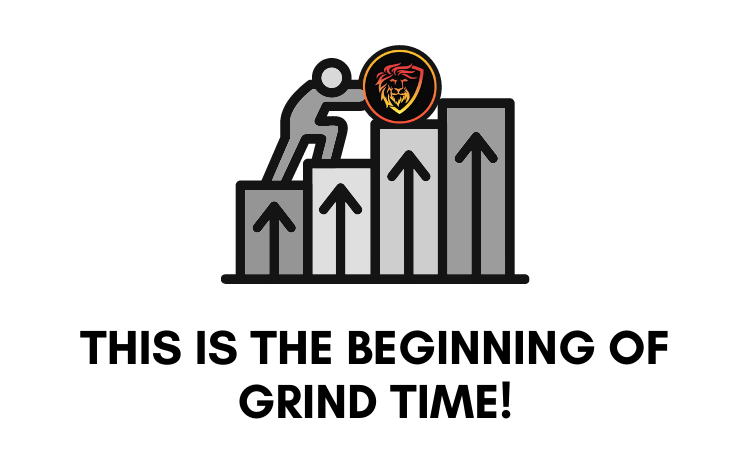 Ignorance is bliss....
You see, I have no alerts that show up on my phone. No idea that the 'sell off' had begun...
24 hours ago, if you put a gun to my head and asked me to tell you the price of BTC, I wouldn't have been able to.
The only time I really know the price of Hive or the tokens in it's eco system is when I'm in my wallet or poking around Hive-Engine!
Apparently we're in a bear market....
At least that's what the experts on 'Crypto Twitter' are shouting. And everyone is getting 'rekt'. What a spectacle....
Here's a truth I learned years ago in this industry...No matter how much you WANT the markets to turn green, you have absolutely nothing to do with it. Sure, you can pump a token or two on Hive Engine but in the big scheme of things, whether you buy, sell or hold BTC and ETH and whatever the flavour of the month is....You don't have much impact on the market.
So if you are in this business for the long run...Buckle up. The ride is about to be a wild one.
Here on chain though....
It's a little different. You can take your BTC and look at it. You can put it into some investment scheme or something but generally, the only real use case for BTC is store of value. Sorry maxis...I know, I know, you hate us poop coin fans...
But on Hive, we can earn MORE of this stuff right now because...It's easier to 'earn' Hive on the chain and it's related layer 2 platforms.
Why is that?
A few reasons, but here's the biggest one....
Most people...Won't!
They won't create new content.
They won't curate new content.
They won't build on the blockchain.
They won't comment on posts....
To put it another way, your competition is attached to price and when price goes south..They disappear.
Which means it's back to 'Grind Time' on Hive. And a few of you reading this may remember the last time the crypto world got rekt. Mid to early-2018 and it lasted for a few years...When the previous blockchain that shall remain nameless was at all time highs, everyone and their mother were creating content on the blockchain.
And then when it dipped, and when it forked, and when it bottomed out at like 10 cents or something, only a select few actually....Put in the work! They showed up, no matter what the price of it was and continued to build. And sure, nothing is guaranteed, heck we are more than likely not at the bottom of this sell off right now.
But now is the chance....
Now is the time to ignore what the markets are doing, put on your big boy pants and start building here! And it'll be hard to ignore the noise. There will be plenty of nay sayers that will tell you the end if nigh! But you are BUILT for this!!
Enjoy the ride, accumulate as much as you can and keep showing up. When this is over, believe me, you will be glad you did!
---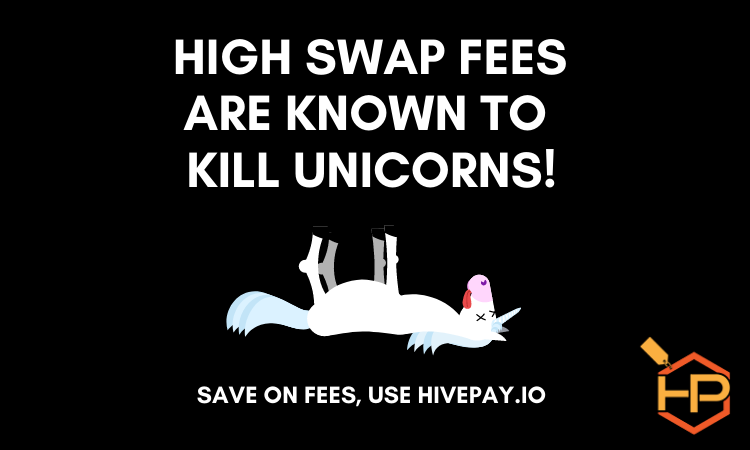 Save BIG on all your Swap.Hive / Hive needs with HivePay:
Vote for our Witness Node (clicktrackprofit) On..
Hive:
https://peakd.com/me/witnesses
https://wallet.hive.blog/~witnesses
Gift and tip CTP tokens to awesome content creators using the brand new @CTPtips Bot!
Stake CTP and use the prompt !CTP to gift tokens to your favorite creators!
Posted Using LeoFinance Beta
---
---