Thoughts From A Boring Crypto Dude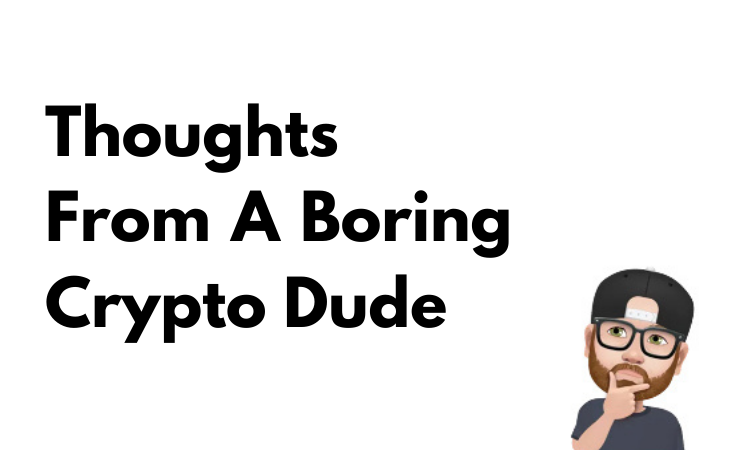 Welp....
2022 has sure seen it's epic collapses in the crypto space.
Earlier this year, we had to deal with Terra Luna and the Do Kwon meltdown.
This week is the implosion of FTX, one of the most used trading platforms in the industry.
I thought I would add my 2 cents to this entire debacle, but from the point of view that you may not have heard before.
Here's the thing....
I'm not what you would call a crypto 'investor'. At least not in the sense mot view crypto investing. I don't trade. I hate Ethereum and everything that requires MetaMask so I tend to stay clear of BSC too. In fact, I don't even know what Terra Luna is, who Do Kwon was...
And all I knew about FTX was that it was run by some dude with crazy hair and goes by SBF.
So when I tell you I have no exposure to this madness, it's not only from an experience level...It's pure ignorance on my part lol
But here's what really sucks...

@edicted Tweeted this earlier today and I think it sums up the situation for so many of us that have...No exposure, or working knowledge of these platforms or tokens.
Because of the greed of this industry, a platform that didn't even include Hive with trading pairs, self destructed and brought us down (in price).
I laughed today at first because on one side of the coin...Hive is literally, untouchable to this kind of self-destruction. We are decentralized in every sense of the word and represent what is truly great about crypto as a whole.
My 3 golden check marks are prominent on Hive...
Use Case
Development
Community
We have it all!
But then...As the day went on and that Tweet from @edicted really hit me...I kinda got angry.
The whole reason a lot of us got into this crypto stuff was because we felt betrayed by the current system. For me personally, I really went all in after I realized PayPal was never going to be in the corner of the entrepreneur.
But that dream seems to have died, every time one of these billion dollar crypto projects....Crumble!
I am reminded today that this industry doesn't care about....Use case, development or community. What it cares about are these bloody green candles!
And this is what happens when you build projects in the crypto space that ignores what crypto should truly represent...And only go after the profits.
I think it's going to be a long road back....
I'm not sure how a lot of this stuff will recover and I am angry that we continue to self-destruct. However my solace is this....
Hive.
This blockchain once again, has shown me that I'm in the right place. We might not be on the top of the minds of the others in the crypto space. But do we really even want to be? Do you see what the 'crypto industry' has become and what it represents now?
Personally, I'll take my Hive and it's eco-system....10 times out of 10 going forward!
---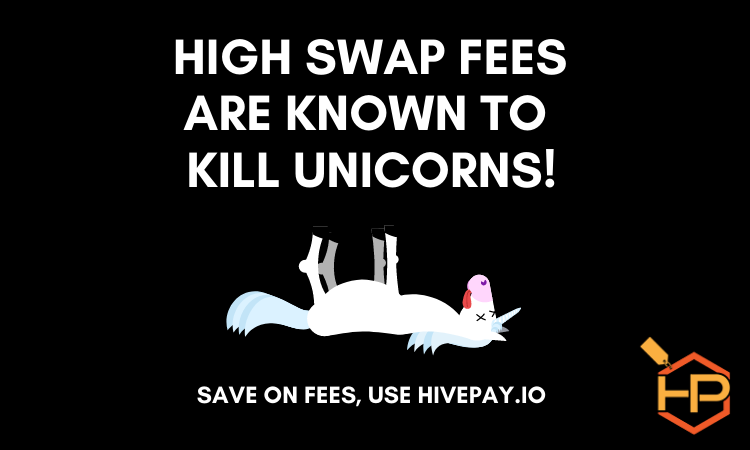 Posted Using LeoFinance Beta
---
---