Timing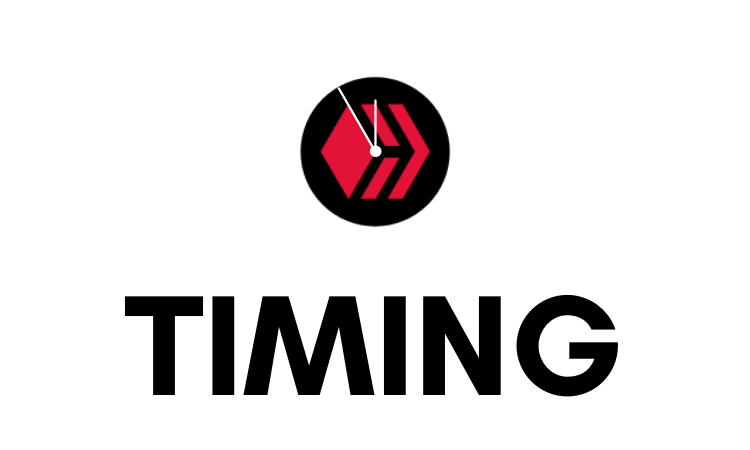 Before I dive into the post, let me just apologize for doing 2 pieces of content on the same day...I messed up with some scheduling of posts and let's be honest, I'm just trying to capture my inner @taskmaster4450 and be like that legend ;)
So...I noticed something tonight on...Twitter!

This was a Tweet from @coingecko that was talking about a 'Move 2 Earn' token that apparently was doing really well on the markets.
Move 2 Earn. Huh...lol.
The idea behind this model is that your daily activity can earn you crypto currency. Of course, the first thing I thought about when I saw this was...Hive's own @Actifit
Interesting enough, this app has been around for years but now there seems to be a push for this new category in the crypto space. It's been here, with real use case for years...
That made me think of...
Now I'm not sure who was first, but let's be honest...
@Splinterlands has been on the forefront of this space for years and continues to grow and promote this category to the masses.
Move 2 Earn, Play 2 Earn....Blog 2 Earn. Seems like the majority of these new 'proofs' get their start or really hit their stride right here on the Hive blockchain. Interesting right?
The problem is...Timing.
This is the double edged sword of being ahead of the curve with these kind of projects and applications...By the time everyone jumps on board, the highways have been paved and at times the originals get lost in the noise.
I really hope this isn't the case with the projects on Hive because we've got a bunch...
From @LeoFinance 's #ProjectBlank to @dbuzz , decentralized micro-blogging platforms are not just a theory in Elon Musk's dream. Heck, we've been doing it since the Steem days....Anyone remember Zappl?
Everyone whining and complaining about being shadow banned or removed from YouTube, meanwhile we've seen @threespeak lead the charge when it comes to comes to providing a blockchain based alternative.
Literally, everything the 'crypto experts' drool about has already been built on this blockchain.
Timing.
That's what it all comes down to. And for whatever reason the crypto experts refuse to acknowledge Hive and it's amazing community even though when it comes down to it...This blockchain seems to be light years ahead of the curve.
It brings me back to my post from last week when i asked what was the reason that Hive continues to be ignored? I just do not understand how such a pioneering community that literally has everything the crypto space apparently desires...Continues to be ignored.
Is it timing?
No matter what the outcome may be, I'm so honored to be a part of this blockchain community. I can see, how far we've come and how much we continue to build here every day.
Eventually, I think our 'time' is coming...
---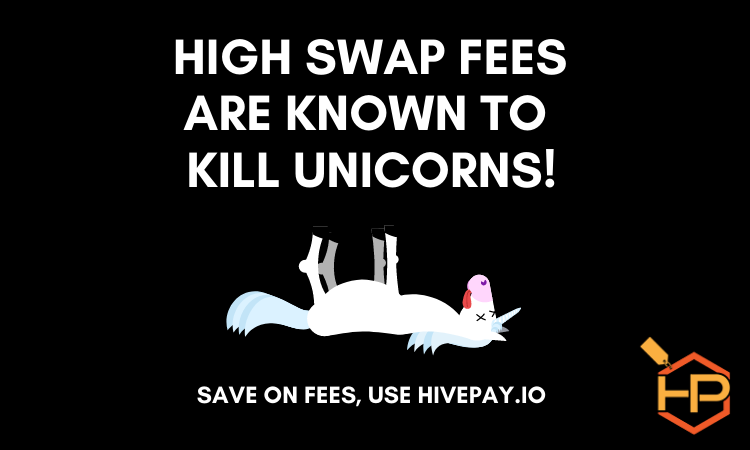 Save BIG on all your Swap.Hive / Hive needs with HivePay:
Vote for our Witness Node (clicktrackprofit) On..
Hive:
https://peakd.com/me/witnesses
https://wallet.hive.blog/~witnesses
Hive-Engine:
https://tribaldex.com/witnesses (clicktrackprofit)
Posted Using LeoFinance Beta
---
---