What Do People Pay For?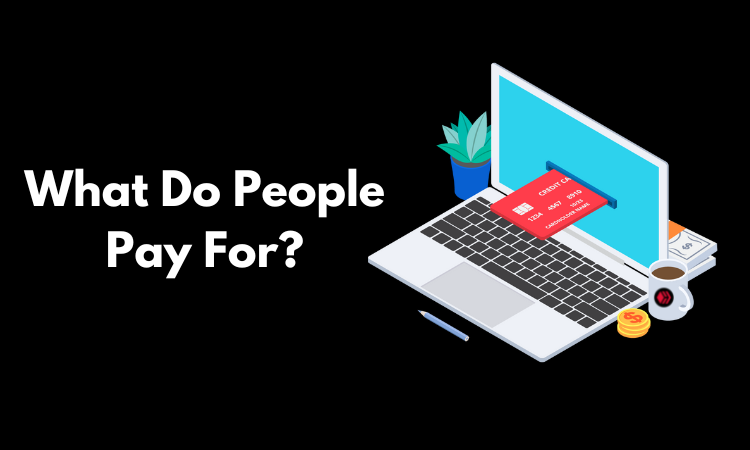 So you wanna start an online business huh?
Exciting stuff!
The thought of being able to sell a product or service to others, and tap in on your passions is one of the many blessings entrepreneurs experience these days.
Trouble is, most people forget these 3 'secrets' to effectively 'sell' to others online.
I'm going to go over these points one by one, and I hope it helps you develop a strong plan on growing a successful and thriving online business, no matter what your chosen niche may be....
Convenience
One of the products I used to sell more than anything was a 'business in the box' product. Essentially I packaged some of my most popular services into one, and created a done for you system that customers bought from me for years and years.
Think about it...
Building a business online is tough! And sometimes newer entrepreneurs have to learn as they go and want a strong start. So by getting a 'business in a box' kind of product in their hands from the get go, is a smart buy!
It helps them get into the game and helps tackle a lot of the issues they may face when starting a new business. This is why the franchise model is so popular. People pay for trusted brands and systems they know have a track record of success.
What can you put into your 'business in a box' for your customers?
Access
What's one of the most lucrative business models in the personal development and online business space?
Consulting!
Now this may upset some of the gurus that make a living off of this, but you may pay a huge fee to have that guru do some 1 one 1 coaching and consulting...But not really learn anything you didn't know before!
What?
Because the 'attraction' for this product isn't always what you learn, it's for getting personal access to the expert or thought leader.
That's what people pay thousands of dollars for, it's what they spend on travel and accommodations....Access to the expert in their chosen field. Heck, this model even works for offline event sales...Access to like minded people, that share the same passion as you do...People will PAY for that!
Exclusivity
Why do amazing works of art sell for so much?
Or even closer to home here n the blockchain, certain NFTs sell for so much?
Maybe it's that 1 of 1 opportunity to purchase a product or service...
Selling something that is limited in supply is again, something people have no problem paying for. Now of course, that product or service needs to be of amazing value but the point is, people pay for exclusivity!
Heck, I know I do each and every day on Splinterlands LOL
But a great question to ask yourself when you are setting up your business is...
Do I have a product or service, that is of high quality that I can limit in quantity?
These are just a few techniques I've used over the years to help build my businesses online. I hope they help you develop a product strategy and deliver much more value to your customers :)
---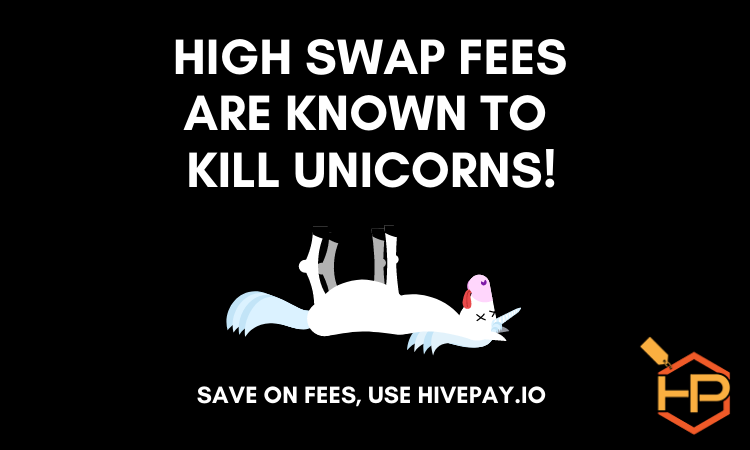 Save BIG on all your Swap.Hive / Hive needs with HivePay:
Vote for our Witness Node (clicktrackprofit) On..
Hive:
https://peakd.com/me/witnesses
https://wallet.hive.blog/~witnesses
Gift and tip CTP tokens to awesome content creators using the brand new @CTPtips Bot!
Stake CTP and use the prompt !CTP to gift tokens to your favorite creators!
---
---