What It's Like Having A Runi....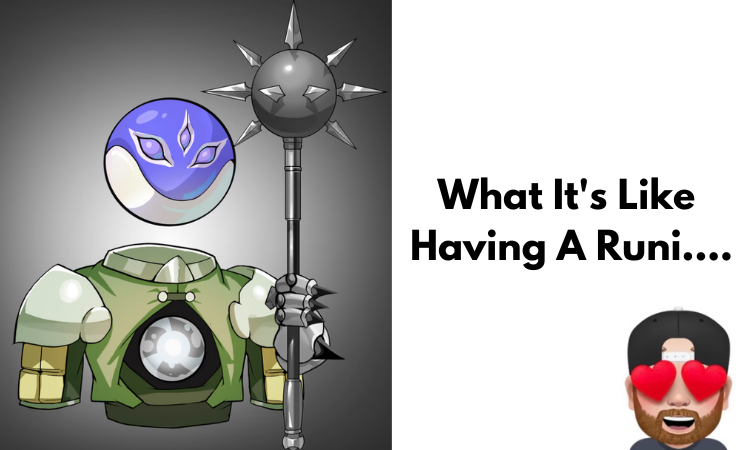 So about a month ago, @splinterlands introduced the first 'generative NFT' playable asset in the game. I didn't even know waht that meant but apparently, it's SUPER important in the NFT space lol
I'm sitting here thinking.....I'm getting a cool card that has super limited supply and some awesome use case in battles, while others are losing their mind because it's 'generative'....
Basically what it meant was, every single 'Runi' card would be unique. Different look, different traits, but every single one would be a 1 of 1. And as a Splinterlands collector first....I had to grab my whitelist spot.
That was about a month ago....
A few days ago, Runi was launched on OpenSea (the big boy market of the NFT world) and had a huge launch. It hit #2 in volume on launch day and continues to impress as it's an actual NFT with use case....Apparently this is very rare on Ethereum and all it's VM chains lol.
Ahhhh Ethereum....
Have I mentioned how much I hate it lately?
So here I was, launch day, with my whitelist spot, and the 0.19 ETH needed for the purchase of my very own Runi. Problem was, I couldn't get my stupid Metamask to link properly with both Splinterlands and OpenSea.
I went directly to Splinterlands for a possible fix and they gave me some instructions that I followed but still couldn't get things to link up....
But after smashing my keyboard a few times and about 2 hours after the launch, I finally 'minted' Runi #971!
And here he is....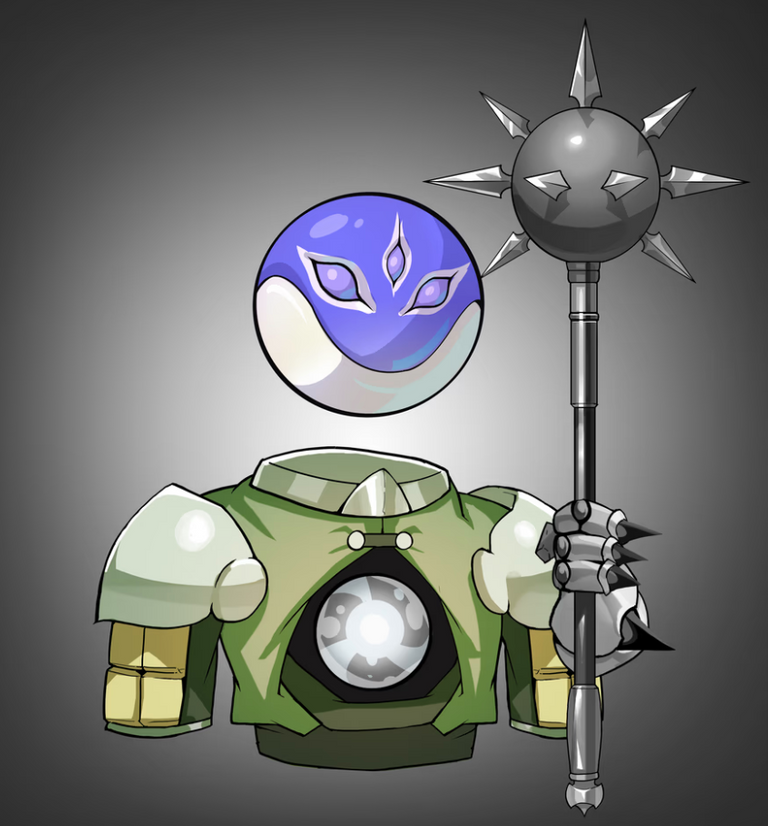 In terms of 'rare traits' my guy is about as common as it gets lol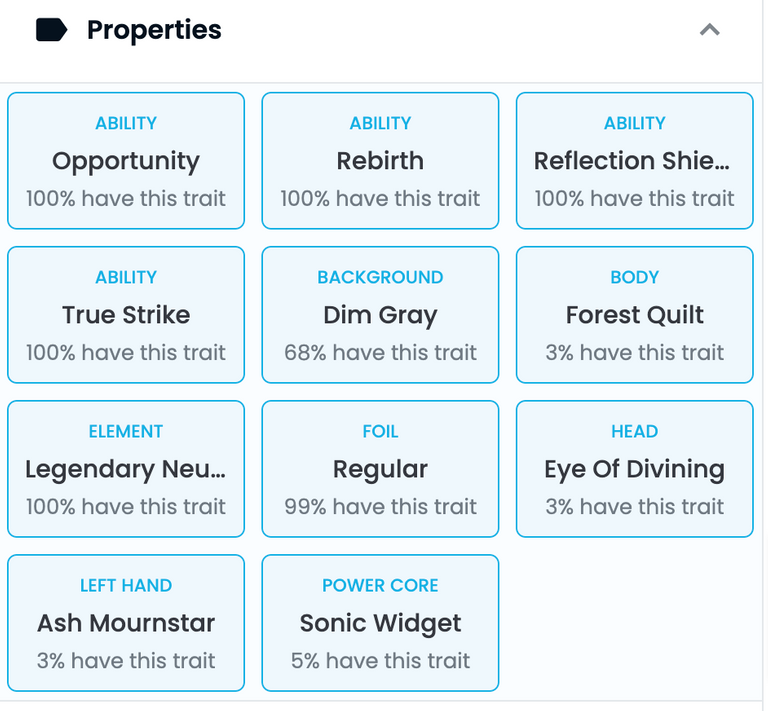 Regular foil is meh, would have been nice to have a different color background....And a few of his properties seem to be low in supply. Ash Mournstar is by far, my favorite trait of #971 lol
But regardless, what I'm really excited about is this....
It's a 1 of 1. There will never be another Runi #971 with this look and traits.
But most importantly, this: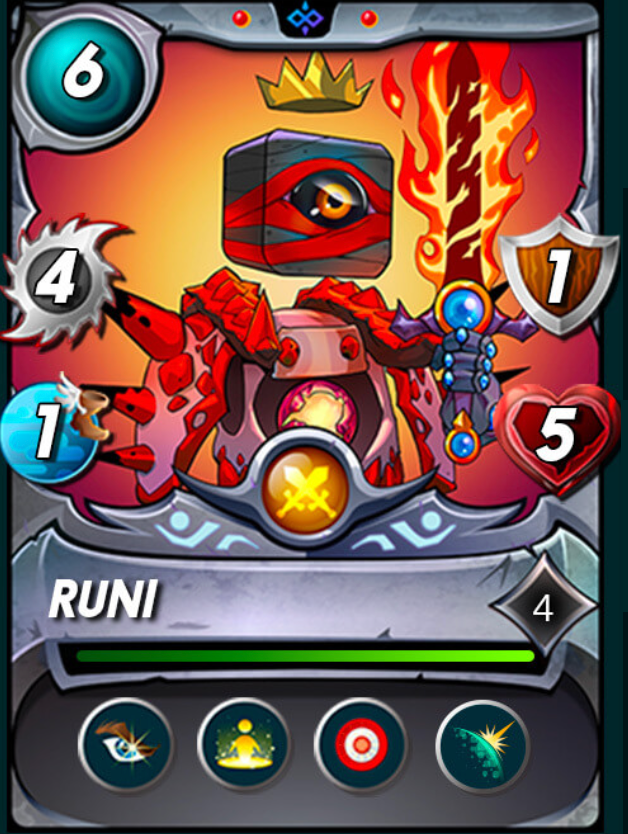 The actual use case for this card!
It's a neutral monster with some pretty decent damage to go along with 'Opportunity'. The self-resurrection, true strike and reflection shield are massive bonuses and I can't wait to stick this guy into some line ups and see how he plays.
We're not sure exactly when that will happen, but I just have to tip my hat once again to the Splinterlands team for coming up with such a cool project. And I get it, I'm in the minority when I say I hate Ethereum lol But I completely understand why they did this...
To give players a very unique asset but also to 'promote' the game to a huge audience.
Awesome stuff, my Runi is here and I can't wait to play some matches with him in my line ups!
---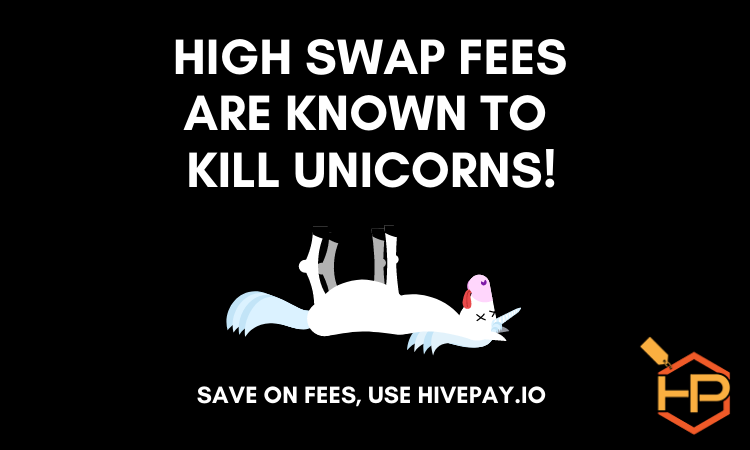 ---
---