Why I Believe In Hive So Much...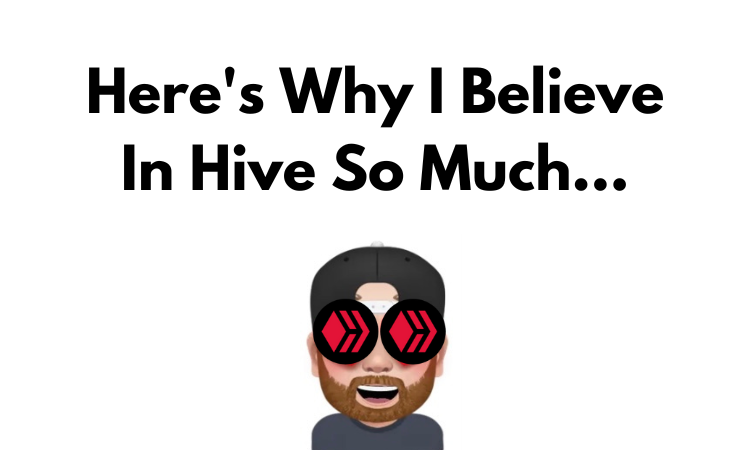 It's not easy losing money or profits....
This is what a lot of people over the years have told me about my crypto journey.
They've told me I lose out on opportunities and real growth because I'm so focused on this little itty bitty blockchain called Hive.
This week though, was a huge reminder for me on why I believe in this blockchain so much and why out of everything out there in the crypto space...Nothing compares!
So, we did a thing this week and launched Veews

This was a project that @blainjones and I have been dreaming about for years. The DNA of it comes from years of experience in the affiliate marketing world and my obsession with the old 'StumbleUpon' model.
Content discovery just makes sense to me. Not only here on Hive but across the landscape online. But bringing it to Hive first is a no brainer because of....
Community!
Our blockchain is unique because on the base layer, we can actually do...Content creation! And I'm not sure what other blockchains can actually claim that.
Sure if you wanna spend a mortgage payment on gas fees, there must be some 'Ethereum based' social media but for what Hive is, nothing compares.
But today, was another exciting milestone in Veews because if you have been paying attention, it's gotten a number of updates and performance fixes since we launched the beta on Monday.
Today we released a brand new LeoThreads integration directly into the Veewer on Veews....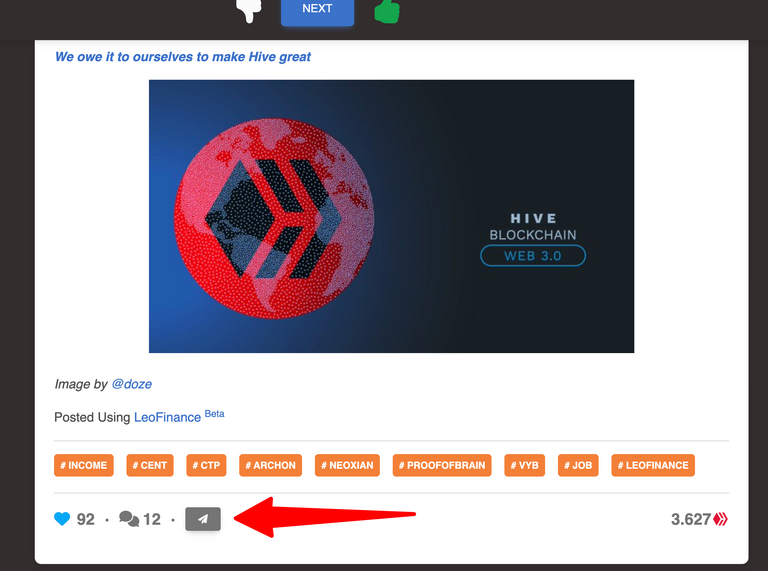 So now, users of Veews can find some amazing content and share / distribute it on the micro-blogging platform created by @leofinance
Heck, I'd love to get a button for @dbuzz in there too because.....
Our blockchain has amazing applications on it, that have the potential to replace web 2.0 sooner than we may even believe is possible.
I mentioned this in our 'announcement post' earlier today but...
I don't use YouTube as much as I use....@threespeak
I never use Medium for content creation...I use @peakd
I've deleted my Instagram because I enjoy @liketu
Heck I don't play Call of Duty anymore...I play @splinterlands
And now maybe, just maybe....We'll see things like Threads, Dbuzz and or Project Blank become a replacement for Twitter :)
We're dreamers right? Why the heck not?
And when we can add a little bit of value and include these projects into ours with Veews, I just smile from ear to ear!
Why do I love Hive so much?
It's simple really....Find me another blockchain that has these kind of apps that are used by actual people!
So bullish on the future of this blockchain and it's amazing community that drives this stuff forward every day.
---
Note: Make sure to follow @ctptalk for all official announcements about Veews and all the projects built by the CTP Team!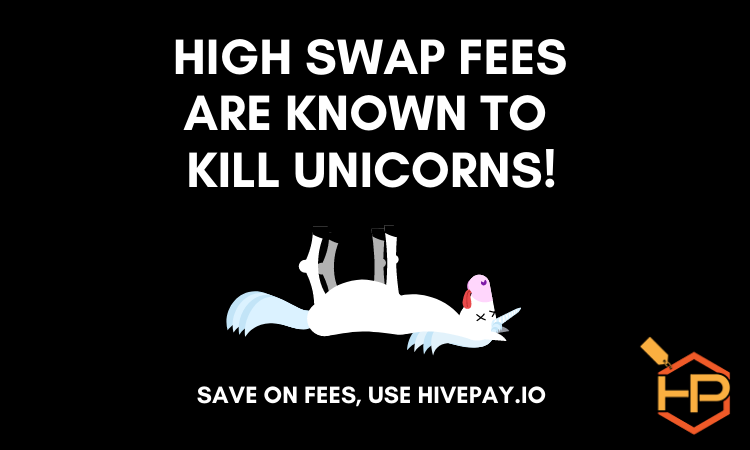 ---
---