My Longest Streak...And Now I'm Scared!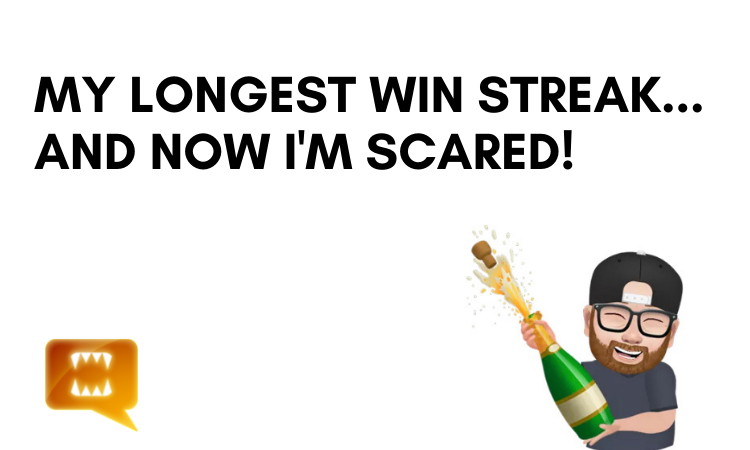 I have an announcement!!!
And a lot of you experience Splinterlands players will laugh at this, but dang it...It's a milestone for me!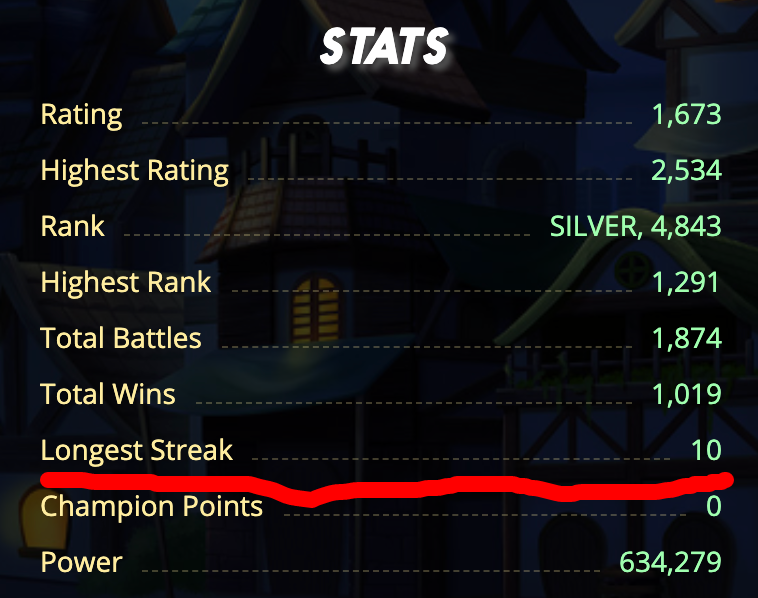 I have hit my 10 win streak tonight....
And now I don't know what to do with myself!
I started catching wins while completing my daily quest a few hours ago, but decided to see if I would get to Silver 1 tonight.
Before I knew it, this happened: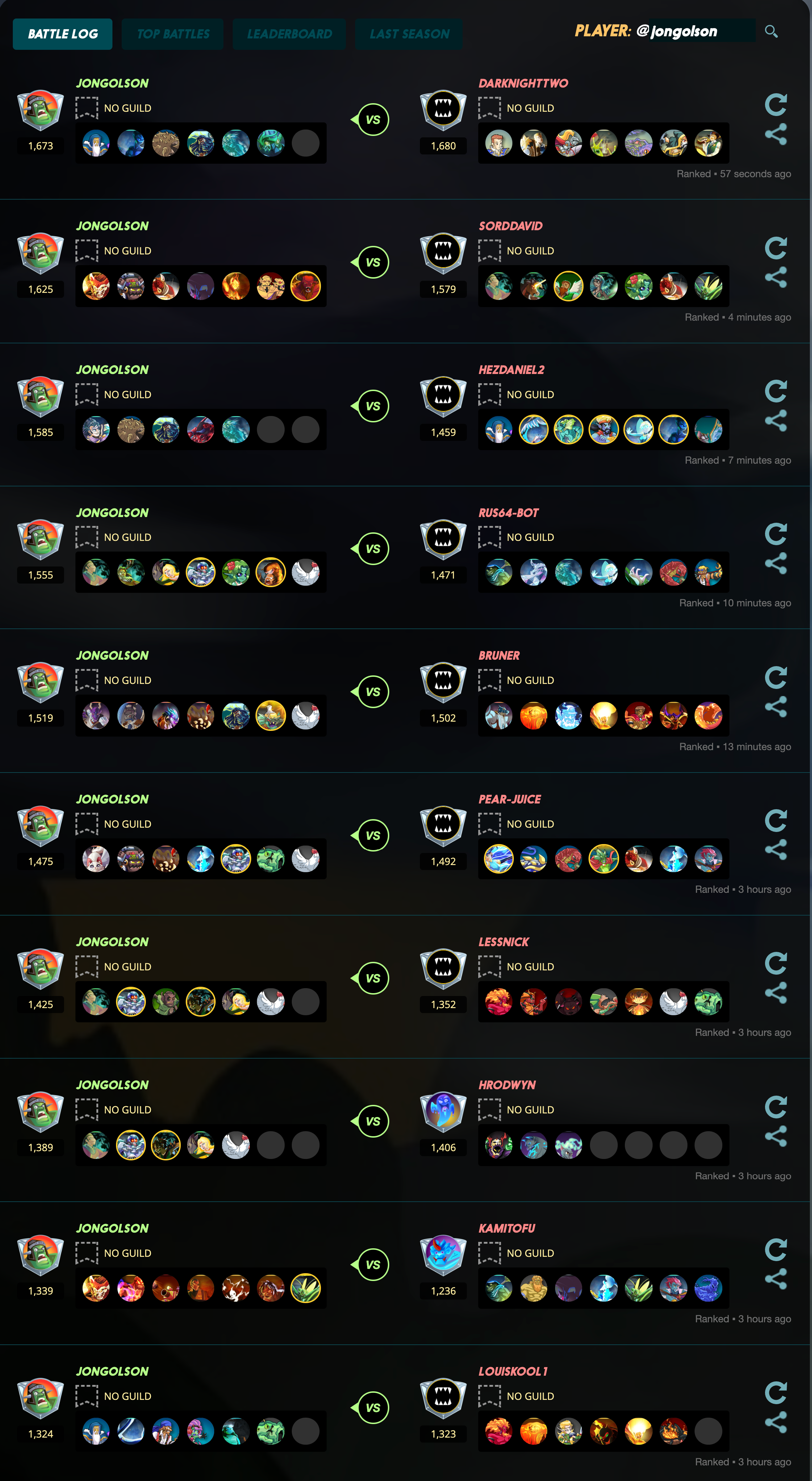 So here I am....11:57pm...Looking at my screen!
Because I am scared to play another match...
Why?
I don't want to lose lol
I know, I know. That sounds really odd, but for me I want to savor the win streak for a day or so.
Heck I might even brag about it to @taskmaster4450 because as he puts it, he's still on his 'Season quest' to win one match lol
But I have to ask...
What was it like for you when you hit that 10th win in a row?
Did you keep going? Or did you sit back and enjoy it a bit?
---
---