Season Review & Future Goals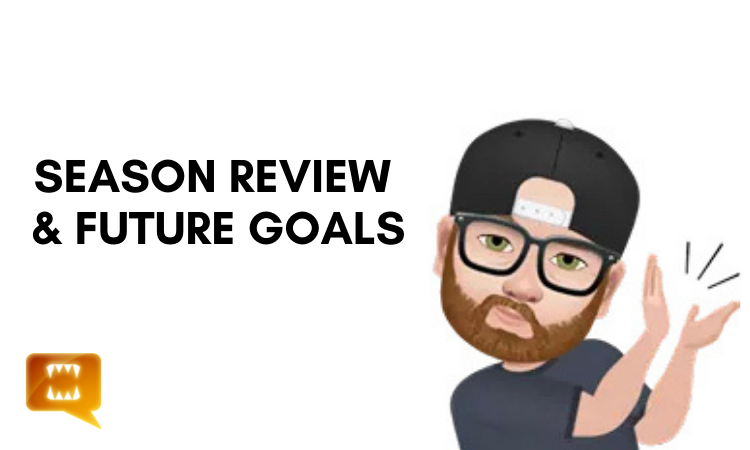 The season came and went quick...
After the craziness of the past few seasons, this was a nice change of pace. Not too much drama, and no major issues when everyone started claiming their season rewards.
As for my pulls this season...I got 26 rewards chests as I reached Gold 2. The highest I've ever reached has been Gold 1 and we'll touch on that a little more later...
As for the cards, nothing great. I got a few rare cards but no gold foils and DEC rewards were minimal.
What's funny, is that I did my daily quest today and ended up with these: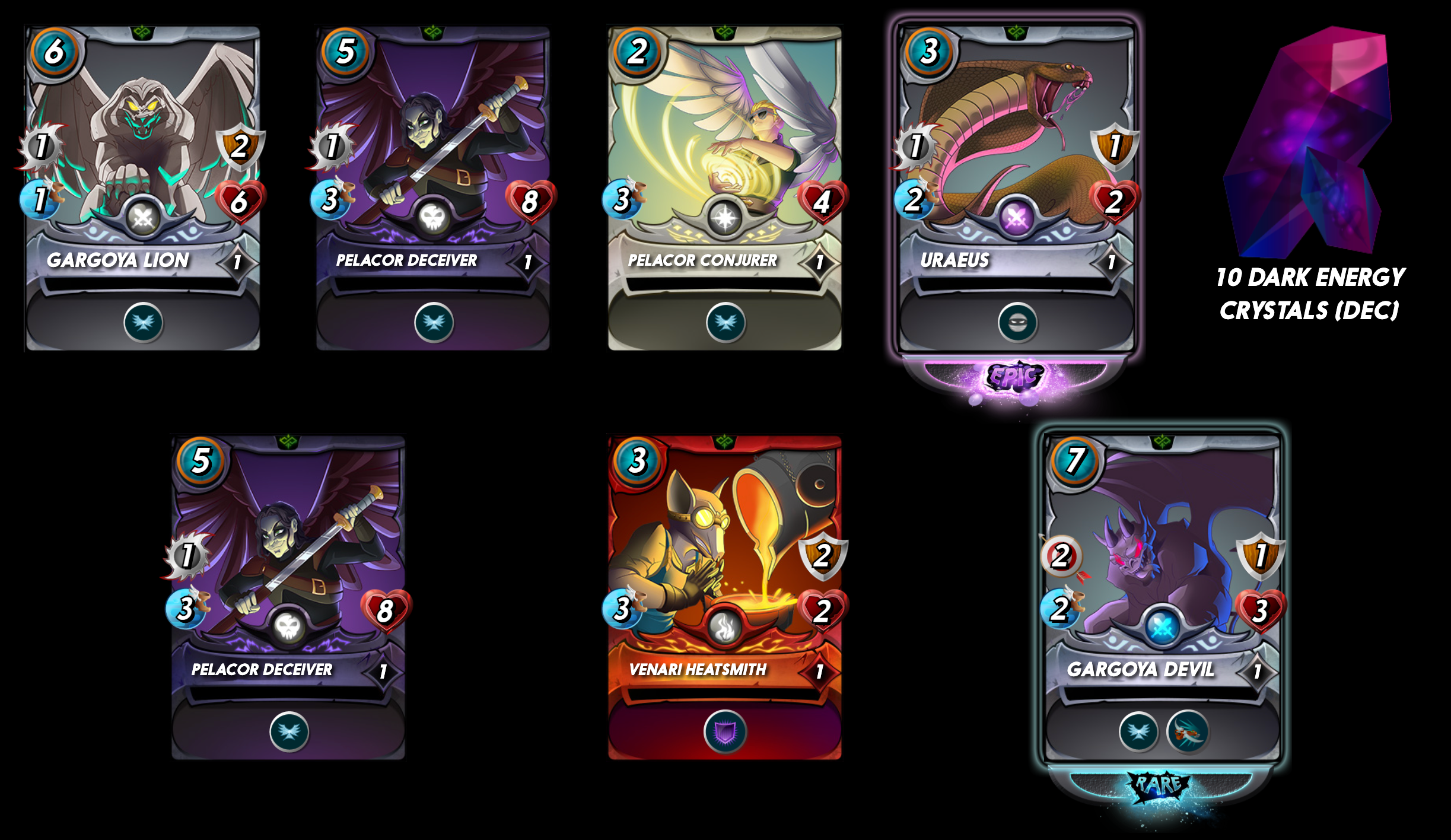 Hey I'm never going to complain :)
A rewards card, is a rewards card. And that just helps me build value for my deck. So I'm always smiliing from ear to ear when I see these flip over!
Now as for my goals....
We started up the Guild this past week: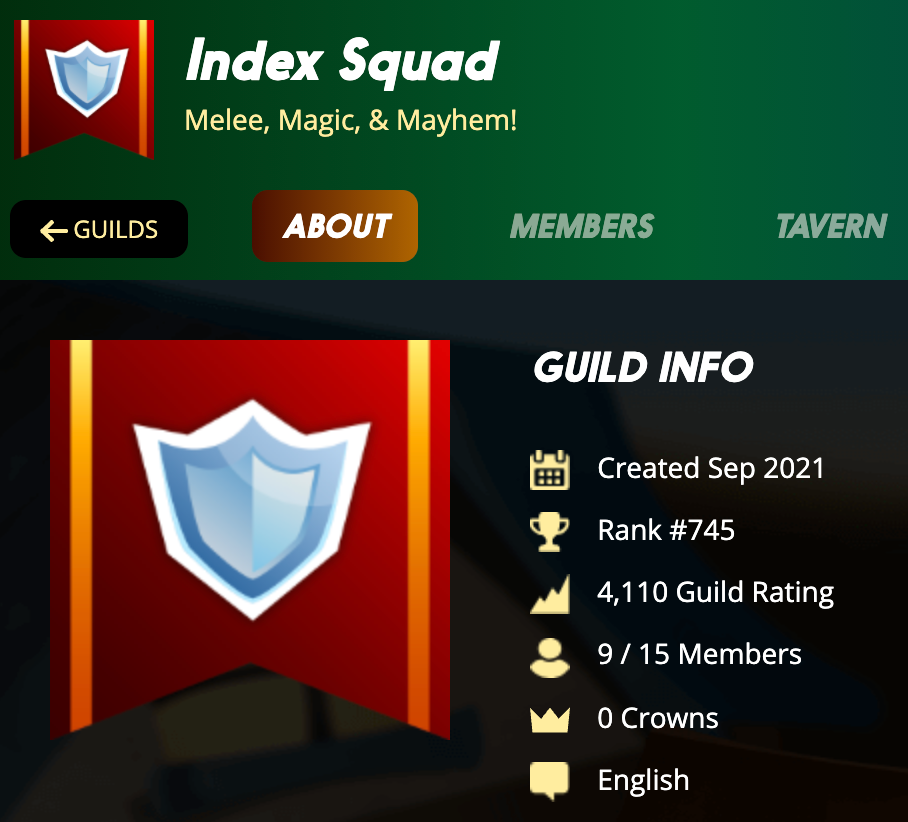 We spent the past few days learning what everything does, set up our first brawl (scheduled for tomorrow) and unlocked a few buildings.
Exciting stuff :)
Index will look into player staking once that comes online, and we'll be doing plenty of live streams and content for the guild in the coming weeks.
Personally...I wanna hit Diamond league!
So I'm on a mission to try to reach Diamond 3 this season.
I'm confident in my ability (and deck) to at least get back to Gold 2, so I need to push and move up two more leagues!
Hey, no one said it's going to be easy and now that the good polayers can't stick around in the lower leagues...It might be a bit tougher than I think...
But that's what makes this stuff so much fun :)
What about you?
How were your rewards this season?
And do you have goals for which league you want to reach?
---
---