The Deck Building Continues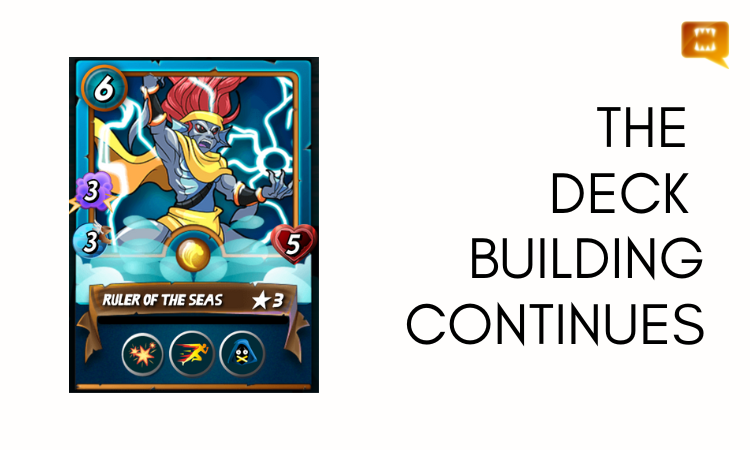 First up....Awful news!
Spliterfest starts in a few days...And I was looking forward to coming down to Vegas to be a part of this historic event.
Heck, I was even going to meet up with my business partner down there and make it quite the adventure. Sadly, America still labels me as public enemy number 1 because...I am unvaccinated lol
And according to the government, I cannot cross the American border unless I'm vaxxed up. So...I'm stuck in Canada this weekend :(
So to help ease my pain.....
I decided to do a little bit of card flipping this evening!
So my new approach to this game has been to sell the cards I know I don't use, and then take the profits and buy the cards I do.
This is completely new to me, because before this I had no idea what cards did what...I just wanted one copy of everything lol
Of course, my game play has taken focus these days as I'm really enjoying the actual playing of the game so...I need to level up some cards.
About a month or so ago, I rented a max level Ruler of the Seas.
And absolutely fell in love with this card. Water is quickly becoming my favourite splinter and Ruler is just...Awesome to play with.
I'm sure you know, this is not a cheap card....
And the ability for me to buy a max copy just wasn't in the immediate plans. So I decided to slowly build up my Ruler of the Seas. I ended up buying a Level 2 Ruler of the Seas a few weeks back to get it started...But I needed more.
Tonight and sold a few cards I never really use or have extra copies of and got the 2 copies of Ruler I needed to get him to Level 3.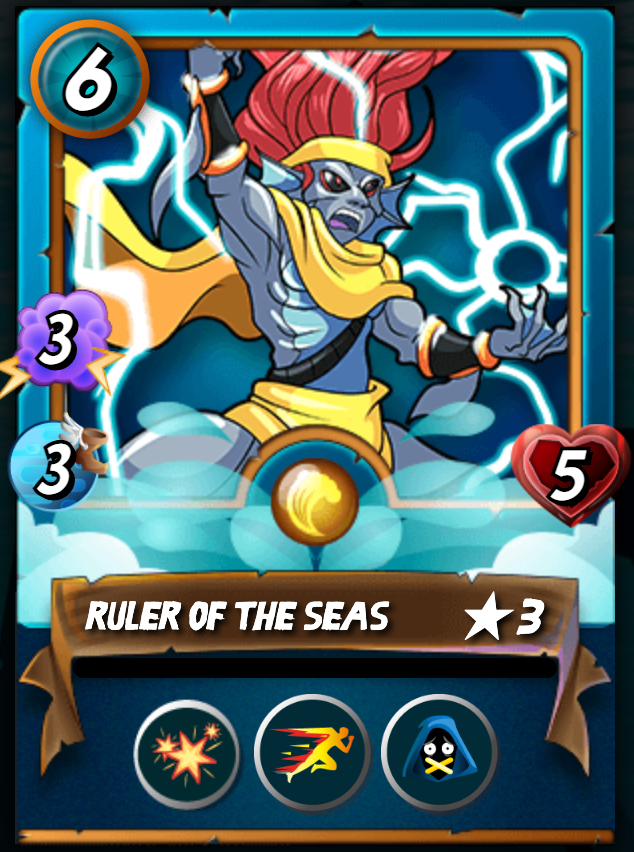 Heck. YEAH!
I love blast and love the extra Speed....But at Level 3, I get Silence too. Which is so powerful in a line up that focuses on Magic attacks.
This is such a brilliant card and it will be my approach going forward....
I'll look for the cards I really enjoy playing with, and focus on building those up. And flipping the ones I rarely use...
What about your plan of attack for building your deck?
What strategies do you use?
---
---