The Past Few Months For Me On Splinterlands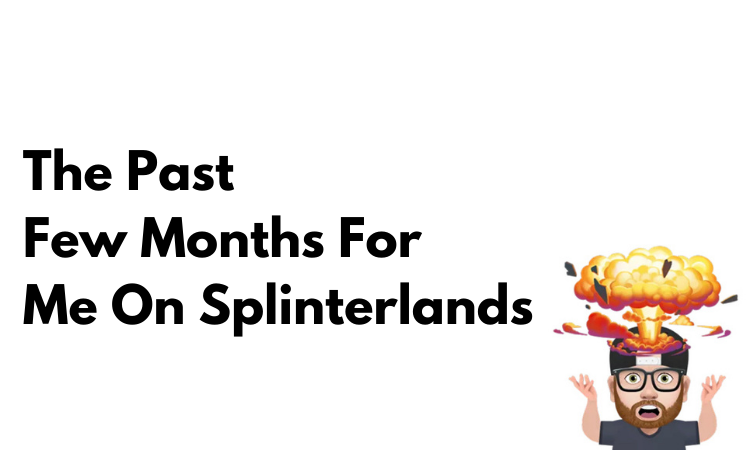 It's been a while since I posted on this account and not because of a lack of things happening in the 'Lands!
Far from it....
I mean, it's been a struggle to keep up honestly.
I was annoyed that I couldn't get to Vegas for Splinterfest, but decided to get involved with a lot of what happened in the game over the past few month.
Here's a quick update:
Bought Some Riftwatchers Packs
I couldn't go hard like I did for Chaos Legion, but I still managed to sneak in 100 packs for the launch of the new set. I've been building my deck up slowly with Rift, and have really fallen in love with a lot of the cards in the deck! Not sure I can justify the price per pack with SPS though, so I've been buying them off the markets....
Small Buy Into Tower Defence
Nothing huge here, just a few packs. Mostly because...I don't even know what a 'Tower Defence' game is lol I was much more interested in Riftwatchers and what came next...
Runi!
I snagged a RUNI!!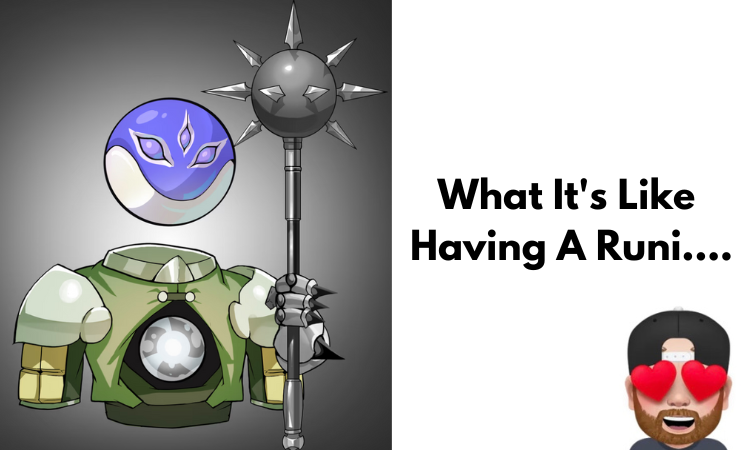 It's about as basic as it gets lol But I got one. More so for the collectibility of it but apparently it should do ery well in some matches...But I'll have to wait to use one apparently, as it's not in the game yet.
And for the record, I hate Metamask and everything on Ethereum lol
Lux Vega!
And now for the money shot....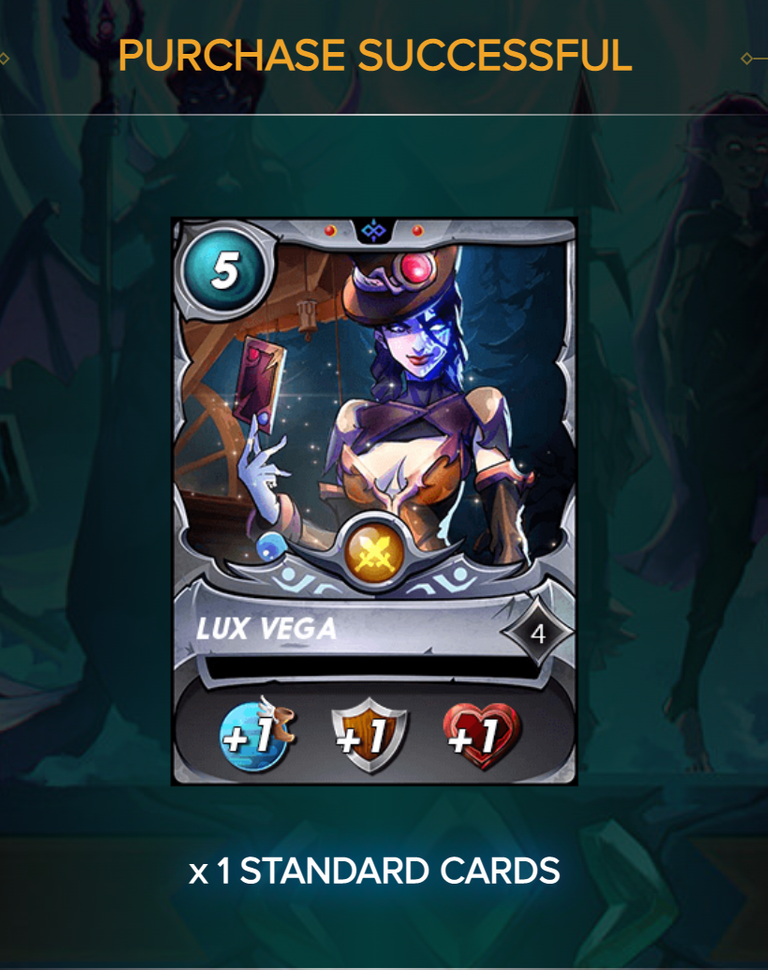 From everything I've been reading, out of all the projects this game has been working on....This card was the absolute must have. The first Neutral Summoner - Lux Vega!
For around $590 bucks give or take, worth of DEC and VOUCHER, she wasn't cheap...But with only about 760 copies available for the general public that didn't attend Splinterfest...I had to make it happen.
Welp....This card sold out in under a minute like everyone knew it would...And I bet it was under 30 seconds too.
I got a copy, and I'm pretty excited to test her out.
All in all....It's been a very active few months for me on Splinterlands, even if I haven't been posting a lot.
I'll make sure to make it a priority going forward but here's my ONLY request for the Splinterlands team...
Can we slow down now on the releases lol
I can't keep up and neither can my wallet!!!!
Still....I'm even more bullish on Splinterlands than ever before....
Oh wait, I didn't even mention GLX.......
---
---