#thriveonhive: a beautiful casuality.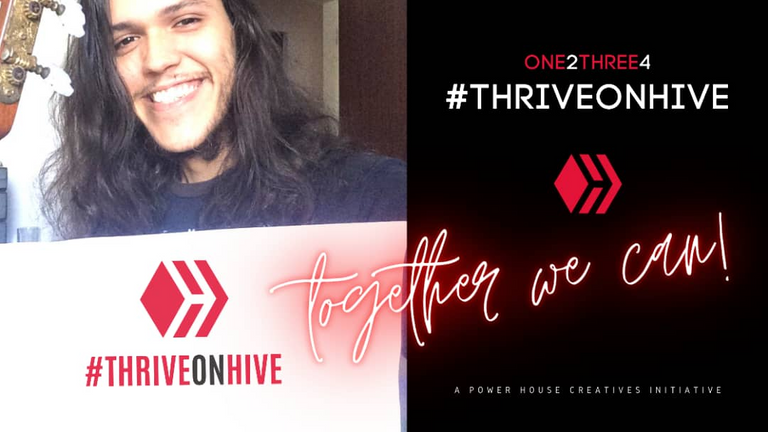 "Coming together is a beginning, staying together is progress, and working together is success." – Henry Ford
Hive is not simply a blockchain - it is a decision, a mindset and a like minded community that shares in the growth of such.
THE WHAT, WHY, WHO & WHERE OF IT ALL
These are my five...
WHAT
(What Hive offers you as an individual)
Hive offers me a space to invest my time on me while i get exposure on a community of diverse people who are constantly evolving on their own present times.
This gives me the chance to focus on two main things to keep me healthy, being creative and productive.
as life is a constant growing, Hive is a space that i use as a channel to flow with the best version of me, sharing content in a platform where comunication is horizontal.
WHY
(How Hive is different to other social media and blogging platforms)
Hive is different of other social media because here my friends could support my work and i can support theirs, understanding than this is also a comittment to give value because we seek to growth our own value believing in our dreams and manifesting it, being proud of all the learnings along the way.
WHO
(People & spaces you find Hive support and gain enthusiasm from)
@theterminal is a space where i feel really happy to be, it's the perfect place for people that doesn't know anything, like Jon Snow!
@naturalmedicine it's the healthiest community, curating a wide range of different actions as human can do to have balance, i like to post my #432hz music here and its beautiful to know it has a space where i can generate debate about it.
@powerhousecreatives it's a community based on people who has as I, a mindset of creativity and production, sharing blogs and vibing the meaning of #powerhouse (as i speak spanish as my native languaje, when i understanded the #powerhouse i really liked that word).
No doubt my favorite initiative is the one who runs @cabelindsay, the Hive Openmic where i upload one weekly video based on concious music, today we started the week number 17th and the word is Reach Out (:
I run a proyect with four soulbrothers called @adiwathrive and we're curating concept vibing concious mind-body-spirit or mission,vission,values content, seeking to empowering the creators of content
WHERE
(The front ends / dapps of your choice and why)
As i Live in venezuela and we have a lack of infraestructure on our telecommunications, i can't enjoy of much of the dapps around (for now), while i solve this out i like to use https://peakd.com/ it has a lot of tools, offers me a stable way to sustain my leaning curve about hive and everytime i found out something interesting to create on, i vibe some ideas out to @asgarth and hes always open to hear and do.
(My final thoughts & conclusion)
while i could express myself and feel my art supported here while i do connections to create social impact and to send good vibes i'l be around, i think everybody has this oportunity here if we had a long term mindset and we seek balance, knowing that involves our ecosystems.
MY SHOUTOUTS
(Tag 5 people to join in on the fun!)
@cronosclocks @psychonautric, @acurewa, @neyxirncn, @drrune, @semeruco, @vicvperezdelara, @victoriabsb, @riverflows

TO THOSE JOINING IN....
1)Create your own selfie with the tag #THRIVEONHIVE - similar to the headers you have seen.
2)Copy the same post format and insert your OWN feedback and insight under the relevant headings.
3)Tag 5 people to join in!
4)If you are on Twitter... share your post using the tags #thriveonhive #powerhousecreatives #hiveisalive #hive
Use the following tags on your post: thriveonhive, powerhousecreatives, hive (additional tags up to you)

PLEASE PUBLISH YOUR POST TO THE POWERHOUSE CREATIVES COMMUNITY FEED – IE. https://peakd.com/c/hive-114105/created
---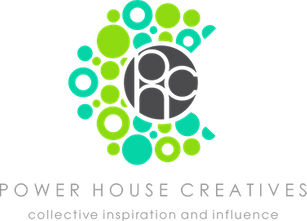 A community dedicated to producing quality content in multiple genres,
offering our subscribers a read worthy feed.

JOIN OUR DISCORD COMMUNITY
SUBSCRIBE TO OUR COMMUNITY FEED
---
---