Affordability, Control, Means & Discipline.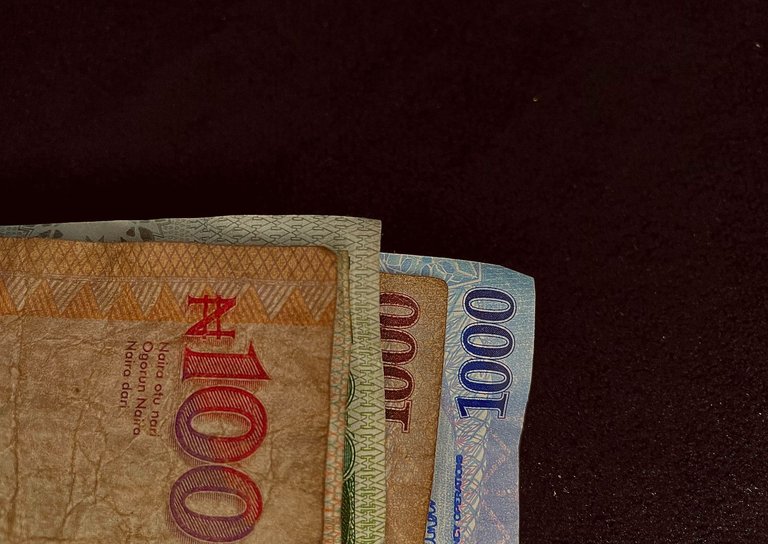 ---
---
Everyone wants to get a certain level of affordability, but one of the biggest challenges that comes with it is the inability to foster control. There was a time in my life when I felt that discipline was easy to maintain and establish, but this was a result of the level of exposure and experience that I had. The world is a marketplace, everything has a price and the ability to activate the price of the things that used to be beyond your reach can make you lose your discipline.
Pricelessness is an illusion
.......and this is because I believe everything we see has a release clause, the only reason why we're blind to this release clause, is because we do not have the right amount of money or bargaining power.
When people have money, all they can see is endless possibilities and this is because of the foresight that comes with having the right figure.
Now, this isn't completely a good thing. Having limited resources might create drawbacks, there are times we want to take action or make decisions that can only be backed by money, but find it difficult to.
Having "Less", Shouldn't Always Be Dissapointing
Deep down, we might feel a sense of loss and ineptitude, but what we don't understand is that not having money to fuel 100% of our expectancies, is a default discipline that keeps us in check.
Money is only a tool
We're the ones who attach a sense of rightness or wrongness to it. Some people have been in positions in life where they wished they were broke, and this is because they've spent the right money on the wrong venture.
There are wrong ventures everywhere in life, some might feel right in the beginning, but they only cost us more money and take away our peace of mind.
Craving & Affordability
There are certain comforts or pleasures that we always crave especially when we can afford them, but sometimes, the consequences that come with these comforts or pleasures can be bigger than the pleasures we derive.
It's in man's nature to want the good things of life, sometimes the ability to buy almost everything we feel like without going broke is a dangerous thing.
Being broke is being disciplined by default, nevertheless, money takes away all the discipline we have from being raised right, and if we do not develop the secondary discipline when we begin to make enough money, it's easier to lose control and put ourselves in compromising situations.
Learning The Hard Way
There are things I mostly judged other people for doing, but recently I found myself doing these things.
For a person who is always very careful and disciplined, I didn't realize how I lost that discipline, but then I realized that sometimes, we think we're in control, and the illusion of control makes people venture into dangerous situations.
With a lot of means and affordability, control becomes jittery. Anyone can fall victim to the illusion that comes from control. There are situations we feel we can handle, only to end up making more mistakes for covering up for the mistakes that we have initially made.
For everything we can afford, it takes extra discipline to establish the choice not to
This is why I said that nothing is priceless, we only feel so, because we do not have what it takes.
The point is, that we mostly make the mistake of thinking that we're in control when we're not. That's the arrogance that comes with affordability.
When people have the backing that comes with money, it makes them take risks that might be too consequential. However, when the consequences of risk seem minimal, we develop a certain arrogance that might lead to financial hubris.
Money Invention: Make Or Mar?
Humans (we) made money and gave it the highest level of affordability, in fact with more sophistication, we're heading into a future, where money can do almost anything, but this unlimited level of achievability and accessibility can make man's most illustrious invention (money) to un-make them.
At the end of the day, I feel that people are the ones who can foster the discipline to stay in control when they begin to have the means to activate the price of the things they can.
It's possible to make mistakes that feel uncorrectable when it comes to money, however, the hope is to never learn by experience when it comes to money. Sometimes, learning by experience takes away the chance of ever having to learn again.
---
---
Interested in some more of my works
---
---
---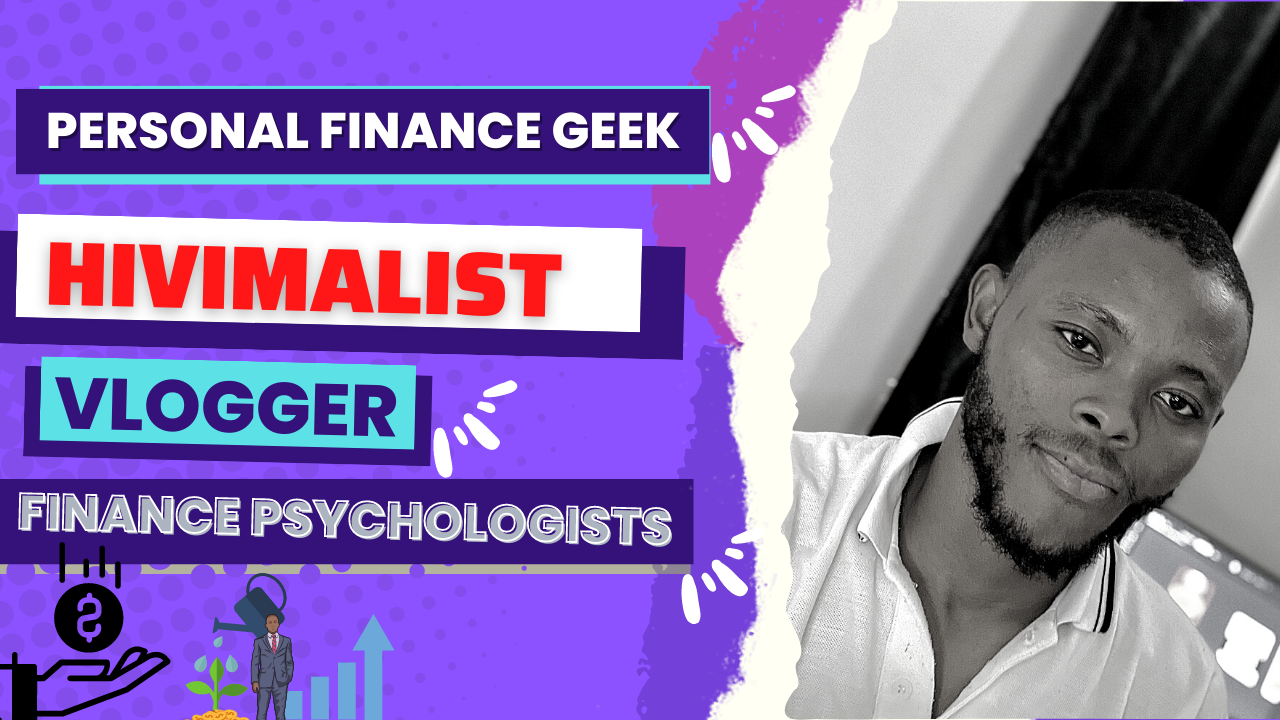 ---
---