Crypto Market Sentiment: What Is The Driving Force?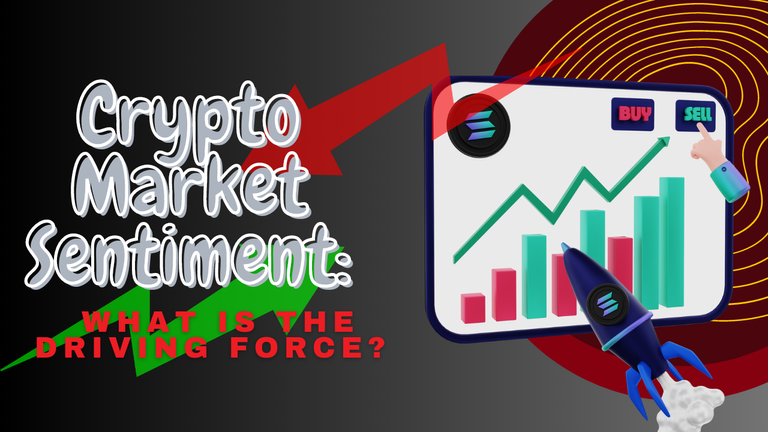 ---
So Bitcoin is testing 25k, bouncing back to 26k nicely, and testing the 25k levels again. So yeah, it's not been boring for the past four or five days.
Whenever we test the 25k levels again, a whole new level of FOMO kicks in. As for Hive, we tested 30 cents, and now we're back to the 28 cents range again.
So seriously I'll reiterate the concerns of some people. It seems we cannot just catch a break, where we might just see a significant push in price without experiencing a corresponding dip.
January's Price Recovery
The dip and rise always seem to correspond and the last time we saw a decent break was in January, when we saw some significant massive green in the market.
However, January's recovery was mainly to negate the lows of last year and we haven't seen a significant push. This is generally because 2023 just like 2019 is the main year of the bear market and one of the reasons why this seems to be worse is because of the significant events we've had last year.
It felt like the slippage of FTX and LUNA unleashed the SEC, even if they've been lurking in the shadow all these years.
The SEC's mindless chase of some exchanges played a significant role in market sentiments, which made it quite difficult for people/investors to see this phase as an accumulation phase.
The bear market has been beyond normal, but I feel that 2023, has to pass before we can see any significant change. Now the reason why I say this is because, there's a general believability that the Bitcoin halving, history, before and after plays a significant role in bumping up the market.
While this might be slightly different this time, I think this fact, and with historic occurrences, might just force new investors into the market.
2023: The Harshest Bear Market Year In History?
Now the reason why I'm not completely bought into this believability is because this bear market is entirely different from what have seen in crypto's history.
We have a lot of factors that might influence crypto and all that. The FED rates and all that. Scams and bad actors are another thing.
These guys are becoming notorious, and the impact of their scam creates jitter. However, a lot of people as still concerned about what might drive the bull market as ETFs seem to have lost traction.
Fear & Blood
The sentiment in the market is currently not realistic, a lot of people are forming opinions based on fear. It's normal to see the worst in this market situation. However, it's not currently overshadowed by the fact that it's a bear market and there's nothing we can do about it.
A lot of people are reserved as to whether the coming BTC halving will have any impact on the market, this concern is valid, but I don't think any person can correctly predict what's going to happen, because we're all too sentimentally caught up in the endless loop of the bear to make any valid predictions.
Needless to say, FUD is normal
......it keeps us in check from baseless hope. It seems time is running slow, and we might not recover or make it on time. This is a big illusion that comes with the bear market.
2019 was as bad as this but without the impact of bad actors. However, I know a lot of people who dumped their bags in 2019 because they couldn't take it anymore.
Take it or leave it, this is always going to be an element in the bear market. Everyone's got the right to be frustrated, but the element of "people" is why we're dipping more than we should, the tech, and the innovation haven't even seen or fulfilled 10% of it's prospects.
Hive
As for Hive FUD posts are flying everywhere, it's normal, sometimes it's just people who are frustrated with the general feeling of the market and decided to FUD in on Hive.
At the end of the day, everyone is responsible for their actions and chooses their risk. I feel that we might finally see a significant push in price, maybe soon, maybe end of the year, maybe in January, or maybe longer.
At this point, irrespective of charts, permutations, FUD, or predictions, people need to be individually motivated. It's make or mar at this point.
---
---
Interested in some more of my works
---
---
---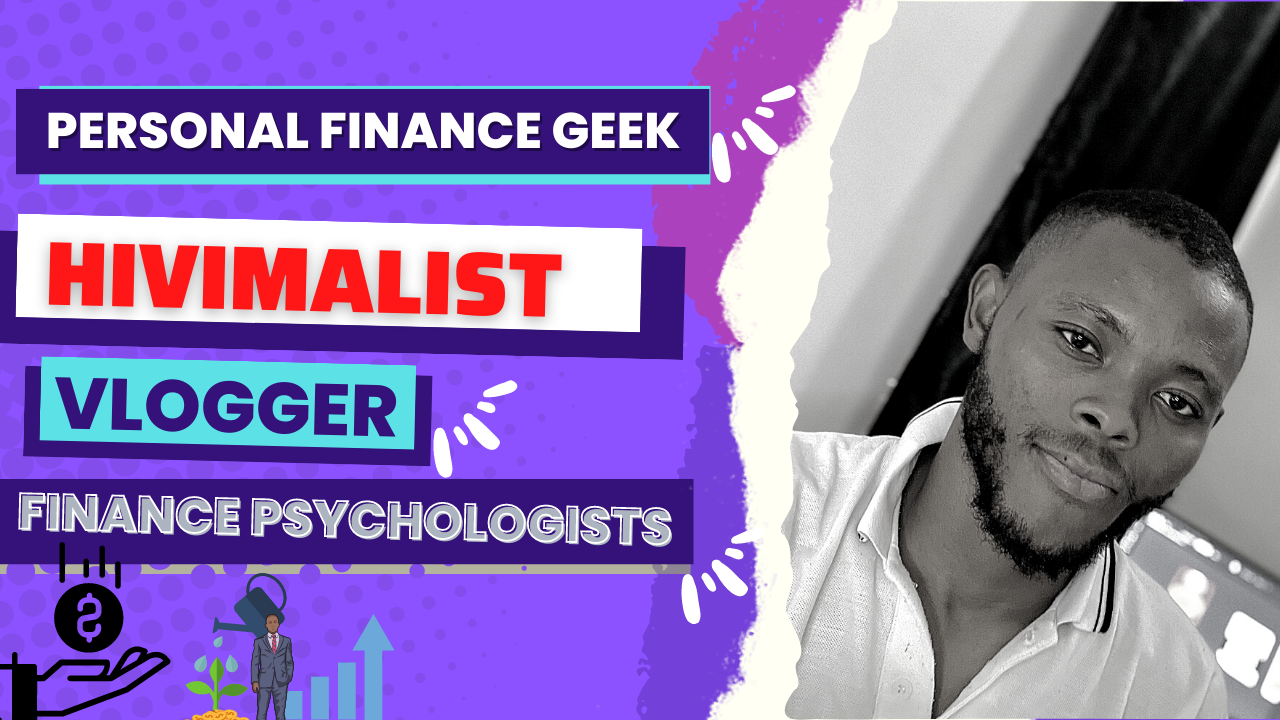 ---
---