Getting Older: The Psychological & Financial Commitments.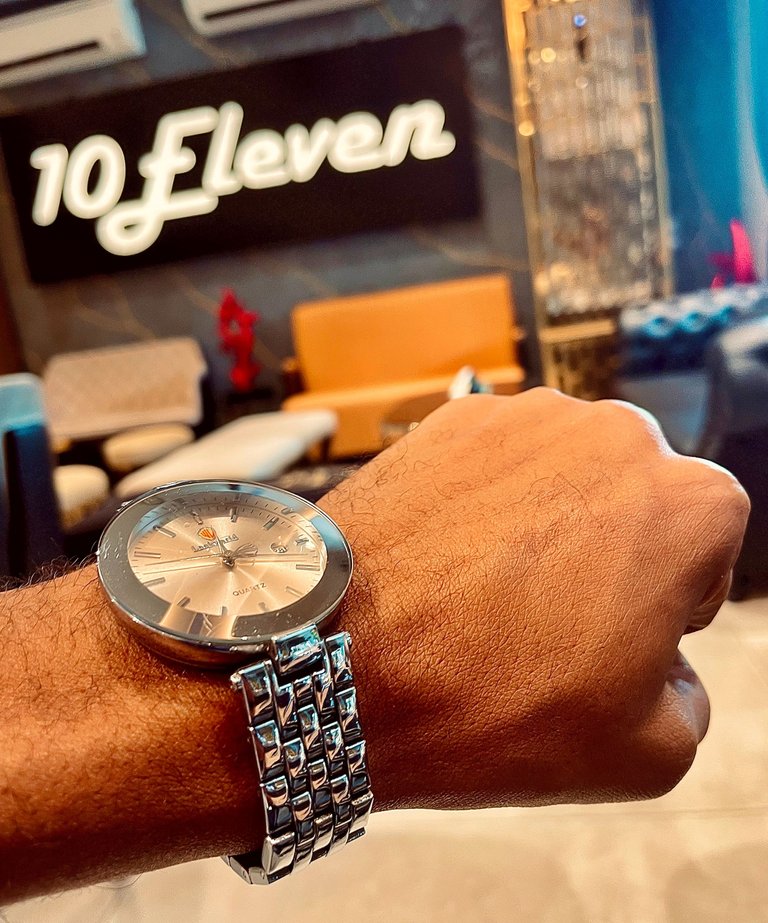 ---
---
It's my birthday today and sincerely I've never been so pumped up about my birthdays, this is because I never got to celebrate it as a kid, I attended the birthdays of others but I never got to celebrate mine.
So I grew up seeing my birthday as just another day to work, eat, pay bills, and hustle. However as time went on, I've transcended from seeing my birthday as just another day to a day that I'm privileged to be alive, I've come to see it as a milestone, a day to remember how much I've conquered a lot of my failings
Even more
Howbeit, it doesn't still change the fact that it's just another regular day, but as a spiritually inclined person, I attribute this gift of life to the magnanimity of the creator.
A lot of people have always told me that my life is a miracle, yes, I agree with them, this is because I've made significant progress in my life, far beyond the regular expectations. This is why I never bother about the things I don't have.
I'm a great ambassador of wearing cheap clothes, eating moderately, and existing in my league, this is why it's difficult for me to see myself competing with anyone or anything. This is why I appreciate life, but do so on a low-key.
As humans, we cannot help but worry when we get older
This is normal, getting older makes you realize reality is more of a tempest than a clear sunny day.
For example, I buried my mother and grandmother in the space of 13 months, while my brother had a life-threatening accident that left him in the emergency room for 8 months. When I was 14 or 15, I wouldn't have to have to bother about these occurrences as the grownups would take care of them. It's surreal seeing myself as a grown-up.
Although I undertake a lot of financial responsibilities, I've played a father, husband & fiance role before, but deep down I still feel like a toddler
I still feel that I do not have enough mental maturity to handle some of the overwhelming realities of life. Sometimes recently happened to me, it was hard to accept that I could morph into the "boy-man" person I am to the experienced person I am supposed to be.
Sometimes, times move faster than we grow and develop. Two years ago, I decided to start living alone, and as much as this comes with its unique kind of freedom and the illusion of proper metamorphosis into adulthood.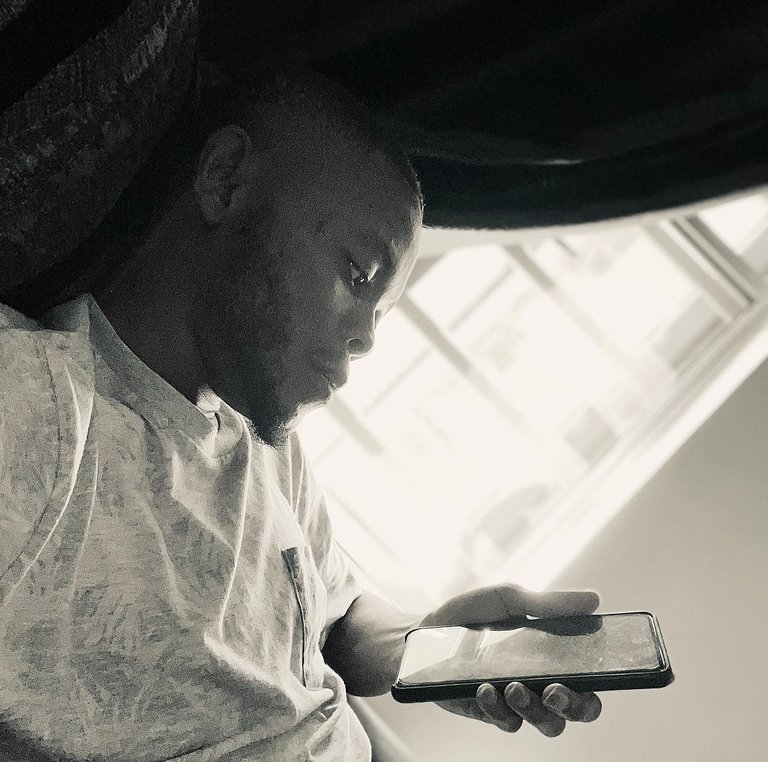 Sometimes, changing space, paying bills, and taking care of others doesn't completely mean, we've fitted into the proper definition of adulthood.
See, it's not the age, it's about the experience that comes with discipline, control, management, then choices and decisions.
Living alone has made me realize that the illusion of freedom comes with many mistakes, although we grow as we go further. Sometimes it's not the financial incapacity or the lack and sense of expectations, that makes people fear hitting 30 or getting older.
Sometimes it's not having the proper mental maturity to handle the pressure of getting older
It feels lonely.
A lot of us, miss how life used to be. Even though the present offers more opportunities for financial freedom, we tend to understand that we don't just grow, the commitments and expectations around us tend to grow with us.
It's a difficult thing to manage, and this is why some people will choose to hide their real ages just to beat that pressure. Although being accomplished, and having money might help us, it's just a band-aid.
A lot of people are always uncertain about hitting 30 and above
......and I can say it's not the fear of being old, sometimes it's mostly the fear of transcending from what they're capable and comfortable handling to things that are seemingly different and new. That uncertainty can be nervy.
The 21st century is a time when people find it difficult to comfortably fit into their age. This happens because of the inequality of time, sophistication, and the current definition of reality.
For me, I'm glad to be older, it's a miracle and a blessing to be. I like to think I've come a long way. One thing is important, stay away from age shamers, people like this tend to make you feel you're too old for where you are, and when they get to your age they'll have achieved more.
---
---
Interested in some more of my works
---
---
---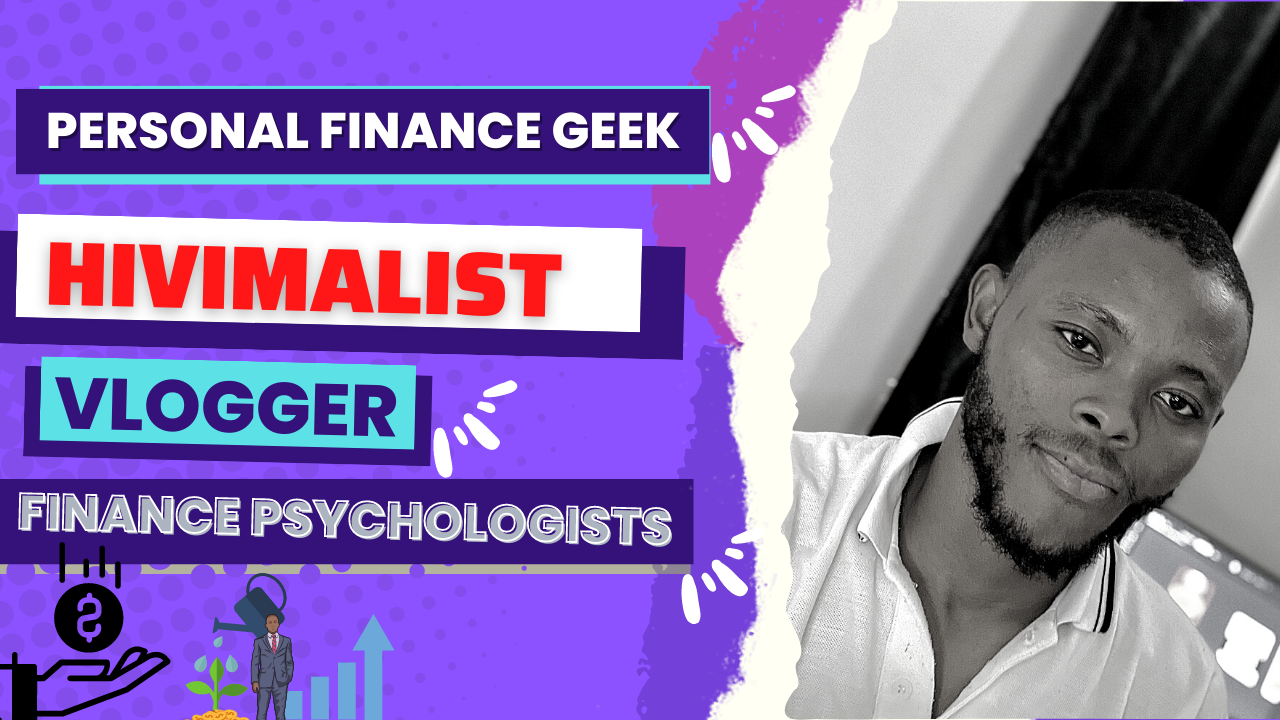 ---
---