HBD's Pump: What Would Have Been The Reaction To A Negative Movement?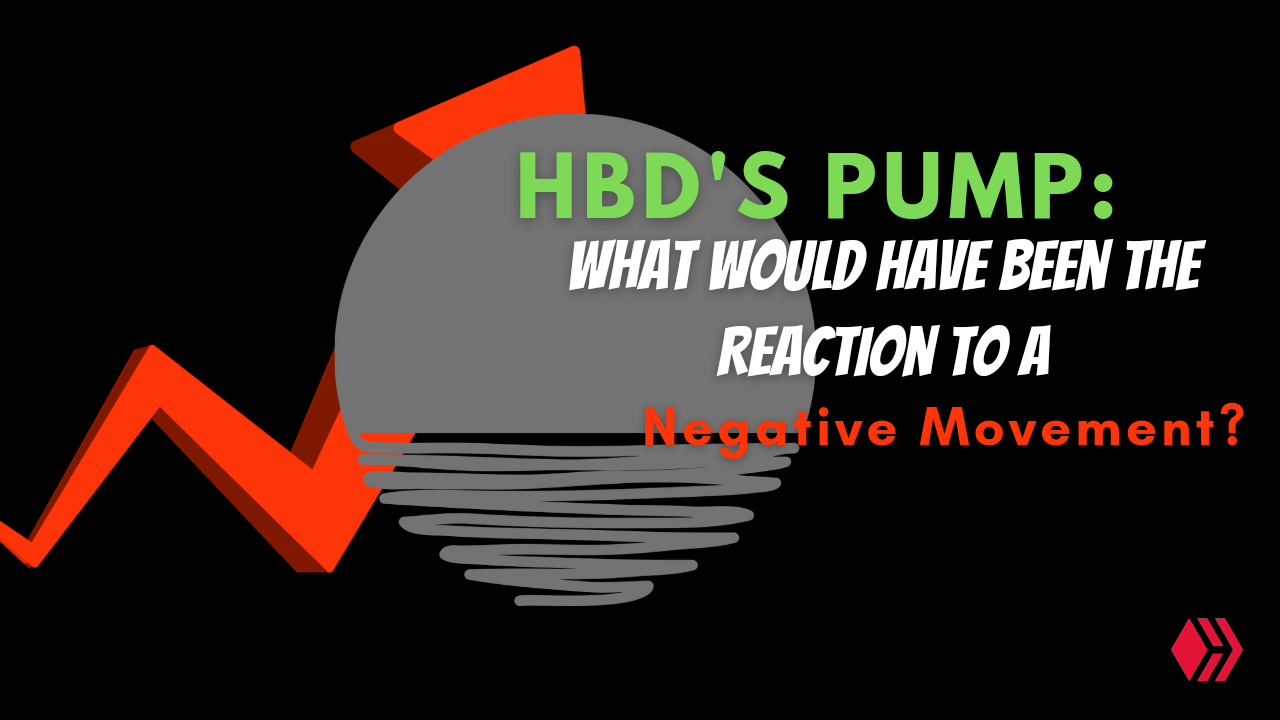 ---
---
I was talking to a friend yesterday about HBD's 3x ludicrous run and how what is potentially positive could be equally negative. A lot of Hive owners, users, and investors have been clamoring for HBD's stability for a while now, and even when we haven't gotten that, we can still say there's been a fraction of stability at least better than we have seen in the past. The 20% APY has made staking HBD juicy, at least if an external investor cannot get 100% stability, at least, the 20% APY might just be a sentimental consolation, not that this will continue to fly, but at least until we keep working to attain at least 99.9 stability.
One of the reasons why I think HBD needs this stability is because if we want to pitch to exchanges to list HBD, as a stablecoin, the first thing we need is that stability as credibility. Not having liquidity is a result of not having listings with exchanges where we can get trading volumes because these volumes will increase external liquidity.
While we're internally working to improve the internal liquidity, we need listings to do the magic externally and this is one of the reasons why HBD doing x3 was more disadvantageous than advantageous. In reality, everyone likes a profit, I mean....... Who doesn't? This is why the HBD pump came with mixed feelings.
Some people cannot admit that it was overly bad for the development of HBD and this is because they do not want to create an ironic scenario. I think, one of the reasons for the 20% APY wasn't just to secure internal attraction, but if we cannot get HBD enough listings, how do we create an awareness of the juicy APR it's (HBD) offering?
This is to say that if HBD continues its development it'll become another potential entry point to Hive, especially.
This is one of the reasons why splinterlands is massive to Hive, it's ability to do well on the Blockchain gaming stage, brought recognition to Hive. In all sincerity, revitalizing HBD has given it a purpose, in the past, people only converted their liquid HBD to Hive and rarely buys it (HBD) but then, it's a different ball game.
---
A Different Economy?
---
In fact, having HBD working as a different economy can give people who are uninterested in the blogging and social aspect of Hive something to be involved with and this is one of the reasons why HBD should be integral and inevitable. I do not claim to know about the tokenomics of HBD but I feel that internally, while this might be a win for the DHF, profit venture of users and owners, it's still a huge loss externally, especially for the credibility we're trying to build for HBD. One thing is if we're prepared to go bigger, we'll need to make a lot of sacrifices which includes not getting maximum gains, for the greater good.
One thing is, had HBD dumped to 0.2$, you'd have seen a lot of "FOMO" posts this morning and many might even be panic selling. People would bash HBD a lot and question the work of the witnesses, but because profits were made, many haven't batted an eyebrow.
The truth is, an upward or downward movement for a stablecoin is the same because one thing is happening; stability is being lost and if this is the case, can we say our gains are better than our long desires to establish a stablecoin?
---
---
For The Greater Good?
Nevertheless, no one can say this is their Fault, the Koreans are at it again on Upbit, but psychologically, the response to this pump has been baffling, whereas a negative movement could have brought so many negative reflections. I think we should be patient with Hive.... Sometimes, we should let our courses of action be for the greater good, while we need monetary validations at the moment, it's important to also strive towards attaining a better future for Hive, even if it meant making some essential sacrifices.
---
---
---
Interested in some more of my works?
---
---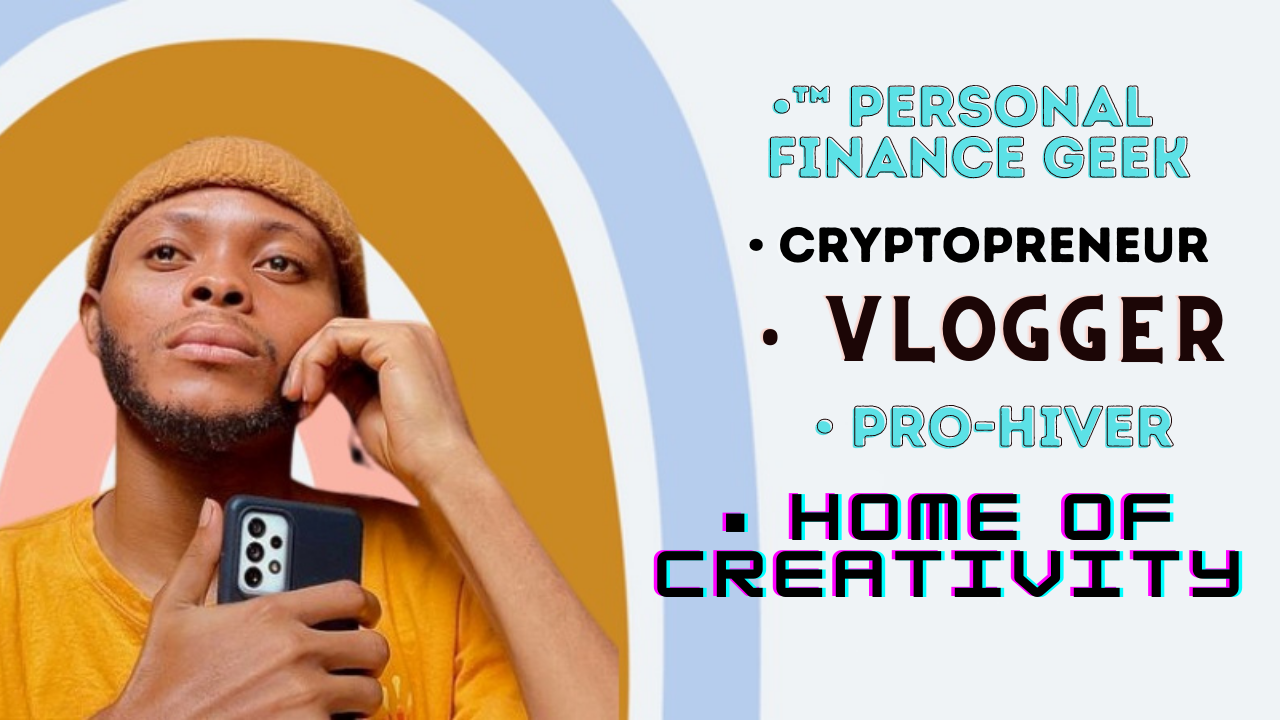 Posted Using LeoFinance Beta
---
---