Leofinance: How To Raise The Numbers On Engagement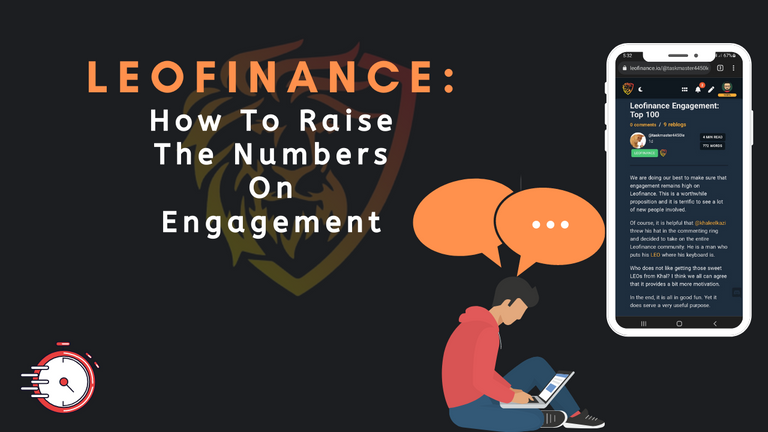 ---
---
I was reading Asher's post about engagement which laid more emphasis on numbers depth and reach. Numbers translate to quantity so I think think this is dependent on the ability of a content to be trendy and translational. For example, a content on "how to save", is trendy and evergreen, it brings different narratives. There's the difference in nationalities, currencies, mentality, and even means of income. Plus, "saving" is practically what everyone can relate to, it's a financial practice that tends to improve the lives of people and due to this, there will be questions, when anyone practically provides a hack on different unique ways to successfully do it.
---
Value & Numbers
This is to say that before numbers can go up, an author or the content itself has to be beneficial, this way, people who are engaging with these contents wouldn't even find engagement to be much of an effort, because they're in it to earn or to learn, either way, we cannot refute the fact that a content itself has to be incentivizing and this is where the value comes from. So a content's ability to do great figures can be dependent on how differently it impacts people who relate to it.
This is to say that the value must flow from the author to the engagers. Some of these benefits come in form of traction, vote, or more knowledge, when a content can at least Offer one of these, then it's easy to get multiple figures in engagement.
---
The Aspect In Incentivization
For example, engagement has increased because @khaleelkazi is offering incentives, since we think engaging because of this isn't organic, we must understand that engagement is purely for incentivization, it now depends on what an engager is looking for and what the author is offering. A person who gained knowledge and traction has been incentivized and it has symbiotically given essence to the work of a creator it's a win-win. So mostly, with engagement, there's a catch and this is different with authors and users
---
Engagement Requires skills
......Hence, it's the one reason people tend to shy away from it or end up doing not much of a good job with it. I've seen comments that are quite repetitive rather than additional. Repetitive engagement shuts the door to external exploration. But when engagement becomes additional, it means it brings different perspectives to the purpose of a content, this depends on the consumption of a content and how people different processes differently which determines feedback. This requires more understanding and willingness, which is a problem when people are in a hurry to drop a post or drop a comment.
We cannot have a post with 100 comments unless there are interactive tendencies amongst the engagers and the author. However, 20 to 50 comments on a post are decent, and even most of the time, these comments are stylishly deviating from the original purpose, which adds depth to the content, in the process, people learn, have fun and announce themselves. This is how content from users like @taskmaster4450's experiences a massive engagement level. The ability of an engager increases the chances of a content deviating from it's original purpose to a different purpose, thereby adding richness and spice. So the bottom line is that engagement requires communicative and interactive skills, and the ability to differently translate a content which requires the efforts of the creator and the consumer.
---
SEO: An Inclination
I don't think everyone can be a great SEO expert. But I understand that the depth or richness of quality engagement can even increase the total value of the content itself. However, I do believe that everyone should see SEO as an inclination even if they might end up not writing any. I generally think that effort is important. For one to improve on their engagement or content, they have to be willing to put in different efforts to try a different approach. Engagement and contents are one way for new users to announce themselves, the other way is to be a big investor, it's important to define one's roles on the Blockchain and follow them thoroughly.
---
How To Do Better
For people to be better, they have to understand the importance of engagement for their growth and the growth of the ecosystem. I recently told a person that the reason they cannot create is that their inability to engage narrows their creative instinct rather than broadens them. I think we can continue overemphasizing the fact that authors need to respond to comments on their posts, to validate the users behind these comments. If an author cannot translate their supposed "quality content" in their ability to relate with their changers, then slowly the comments might reduce. For many big authors, we know it's about authoring the next big things and cashing out, but then, creating an interactive comment section is always a win-win.
---
---
---
Interested in some more of my works?
---
---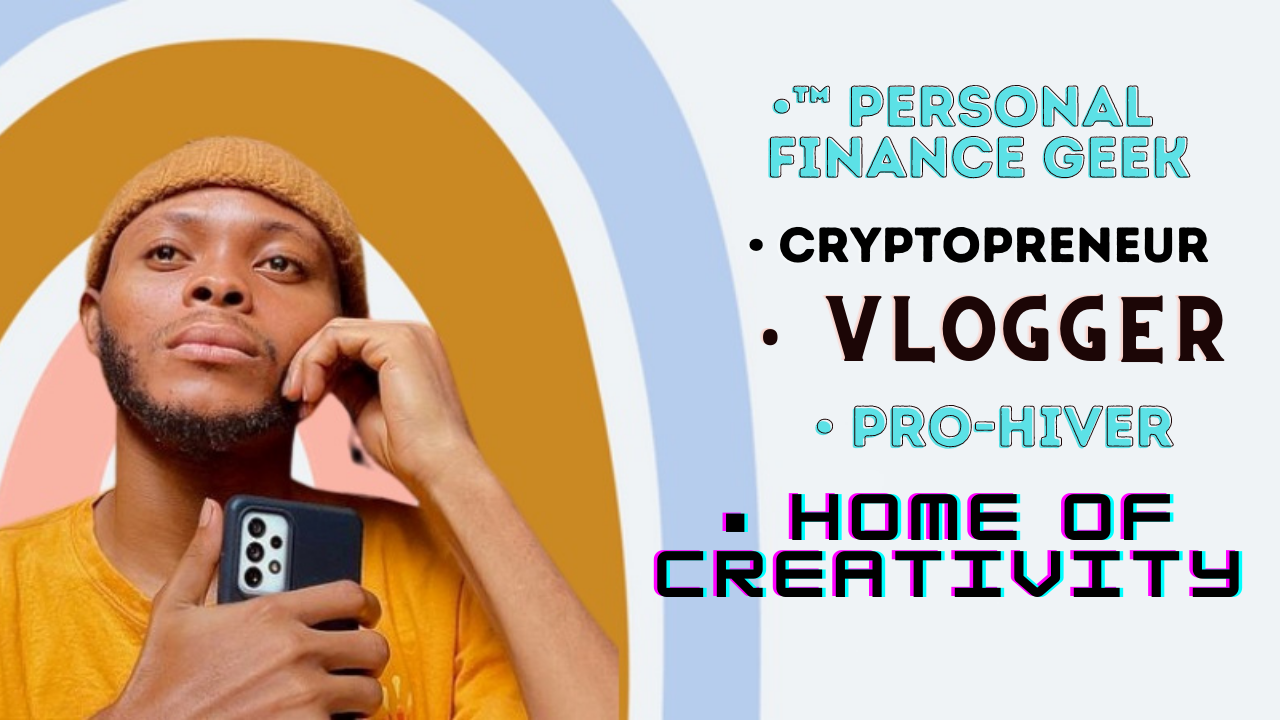 ---
@Josediccus, your brother-in-pen & heart
---
I'm hoping to reach more people who are broken at heart and spirit, so share on any platform or reblog
---
Posted Using LeoFinance Beta
---
---