Milestones In Volume: How Do You Measure Your Growth?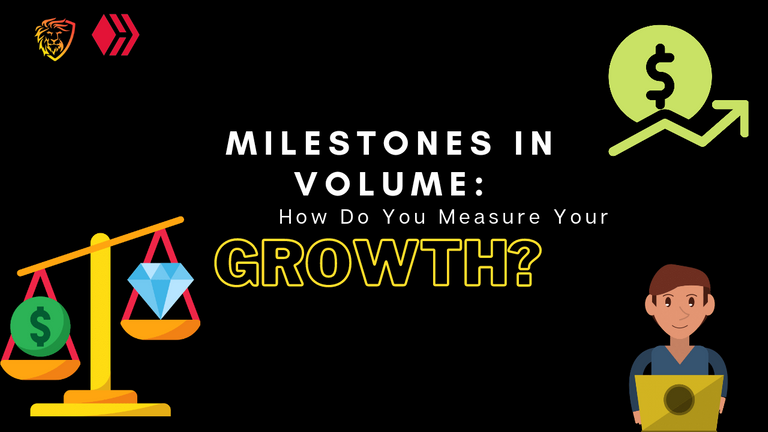 ---
---
Lately, I've begun to stress the importance of volume over value and this is because the bear market brings an illusion of futility. This means that sometimes people don't tend to appreciate or see the essence of building and this is because of the way we find it difficult to untie the value of our crypto holdings to the dollar.
Why can't we untie the value of our Crypto to the dollar valuation even if we're not selling it anytime soon as die-hard HODlers? The reason why we do this is to attain personal financial validation.
We have different parameters to measure our financial status, measuring how wealthy we are in dollars often brings more financial gratification, should we even begin to talk about stability?
We've not gotten to that stage where we can measure 1 BTC to the value of 1 BTC, there's always the tendency to talk about its dollar value to create a comparison or measure worth.
---
The Measure Of BTC's Value Overtime
One of the reasons why people panic in a bear market situation is due to the constant drop in the value of their crypto holding, measured in dollars. Due to the flexibility of crypto, one BTC might be $100k in two years, even if it was below $20k about 4 years ago.
This is volatility at its best, however, because we often demand stability whenever we're holding wealth, we sometimes feel the need to foster stability in others to feel safe. Building one's crypto holding feels futile, especially when you're accumulating and the dollar value keeps dropping.
For example, managing to reach the goal of one ETH is quite a milestone, but it'll be difficult to appreciate this milestone because the depreciation in the dollar value, makes it feels like a negative growth, these are some of the things that make building seem futile during the bearish situations.
---
Builders Watchers
One thing I've come to understand is that psychologically the bear market plays a role in creating prospective builders but not actual builders.
Time is of the essence with crypto, there's a ridiculous amount of waiting period to study the technology and with profiteering and sometimes people measure this time taken only in the dollar value. It's a case of opportunity cost.
Take a look at it like this. When people are not gaining, they're calculating how they could have been winning especially with something else, even if this calculation is flawed, we cannot help but measure time with money because of the mindset of opportunity cost. Opportunity cost makes you bemoan the loss of what you do not have over the benefits of choosing something entirely different.
---
Growth Or Decline: Creating The Illusion Of Failure
So some people bemoan the loss they've incurred with crypto rather than the gains they've accrued with it and this mainly makes them mere watchers when others are accumulating. You see, bearish situation is an onslaught that requires mental fortitude to survive, part of survival is building towards the next crypto season, which involves finding the right mentality to look at volumes rather than value.
This is that situation where it feels like every one of your decisions and action is tailored towards growth, but then you cannot feel yourself growing. It's an illusion created by the bearish situation. Volumes are what translates to value, but time is the only difference.
Sometimes our realistic or futuristic goals can be tied to how well crypto might do in the future, (this is probably the essence of stable coins) But when with these bearish situations it's difficult to still have strong convictions. Nevertheless, some of these fears are just in the mind.
---

---
7K STAKED LEO: Growth In volumes
Without further psychological analysis. I'll like to say I'm happy to have hit 7K STAKED LEO, I initially invested and bought about 2K When I began writing finance about 2 years ago now. While the growth hasn't been astronomical and the account value in dollars over two years hasn't been exciting.
I'm glad I'm quicker to say I've attained 7K staked LEO rather than saying my LEO holding is worth about $700.
This value is temporal and because I'm not selling it, I'm technically still inclined to relate with the volume because this is how I'll measure the growth or calculate the speed of the growth with the time it has taken to happen. Thank you all, keep building, staking, and holding.
---
---
---
Interested in some more of my works?
---
---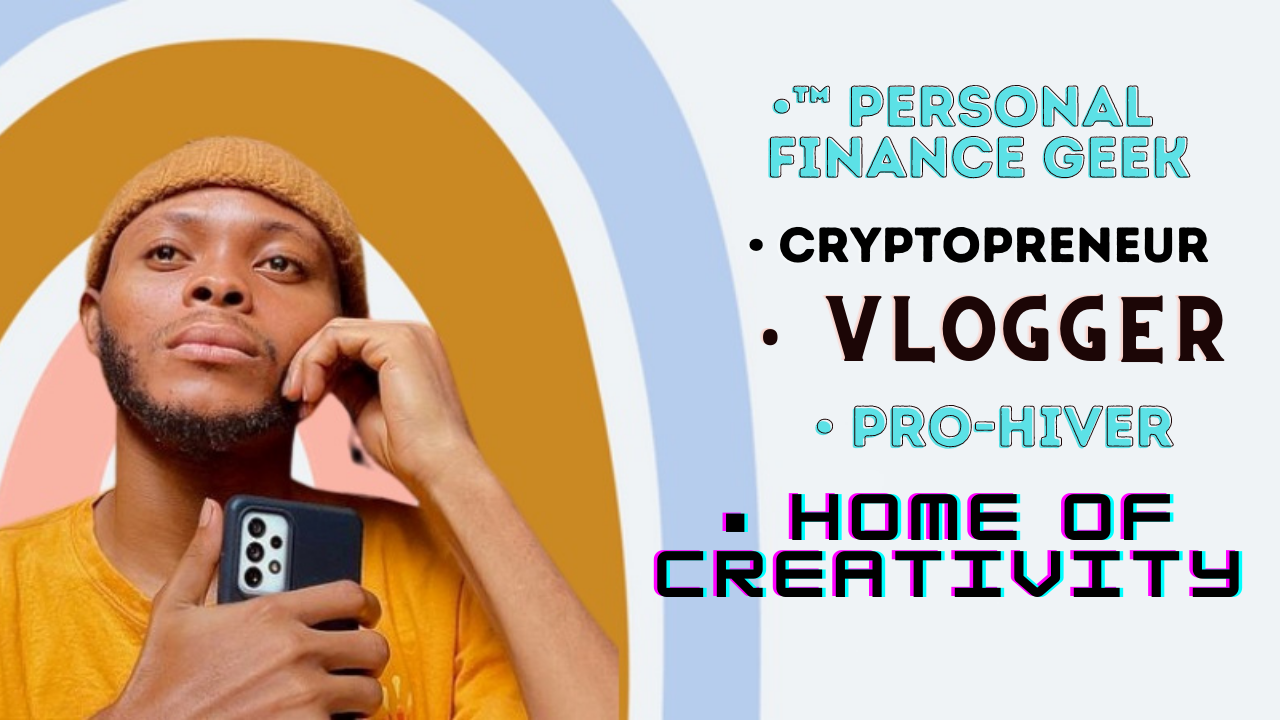 ---
@Josediccus, your brother-in-pen & heart
---
I'm hoping to reach more people who are broken at heart and spirit, so share on any platform or reblog
---
Posted Using LeoFinance Beta
---
---