Money: The Art Of Reciprocity (1)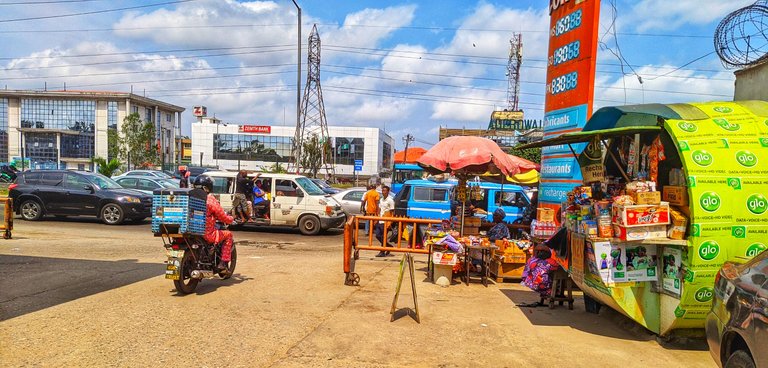 ---
---
I spent the day following my cousin around the metropolis of Lagos state Nigeria. We went to the bank to see if he could get a loan. He has been trying to inject funds into his business while looking to get an apartment as well.
I already knew the stress of seeking a loan from a commercial bank, the paperwork is crazy, and being someone who doesn't have a salary account, it'll be nearly impossible to get a loan.
I was right, we couldn't get the loan for him, he is a hustler who owns a private food business, but his bank only loans people who work for established organizations.
I was tired and stressed, initially, I wasn't going to follow him, but that's how loyalty works. It's not always comfortable, and that's where the value comes from.
I remembered that this guy took time to help me move my properties to my new apartments, (I was severely ill, but he greatly helped) and deep down, I already know I owe him, and he'll collect even if he didn't ask when the time comes.
We've found it difficult to secure any loan.
Previously his uncle had turned down an opportunity to grant him a loan even when he offered to pay with an interest.
I'd given him a lot of loans in the past. He's that businessman who knows how to pay back, but it was the wrong time, and I'm barely even getting by. He felt betrayed. He had been financially good to a lot of people in the past, and these people couldn't be of help to him when it mattered.
He was beginning to learn the lessons of life. He's 34 and much older than I am, but I have had more financial failures and learned some of the lessons he's currently learning when I was about 25.
Expectation Of Returns
I have rendered financial assistance to someone and returned to them to ask for a smaller favor and they couldn't come true. In the past, I'd feel undone and unappreciated, but I have come to understand that we cannot do things based on reciprocity and that expectations can ruin us.
The expectations of returns or reciprocity are why people choose who they want to help. However, I won't blame anyone who chooses to be selective in who they want to help.
We live in a transactional world
sometimes we want the assurance of a returned gesture before we extend a hand, but this creates a limit to the prospects of how far we can go.
Some wealthy people often prioritize transactional relationships, and I don't think anyone should blame them for this. In life, some people want assurance.
In the world of business, a lot of people are often cashing in on the favors they've done for others in the past to get contracts and business opportunities. It's the same in politics.
One of the reasons why powerful people remain relevant even when they're no longer on top of the ladder is because of the web of connections they have.
So there are people who want to only give favors to people when they're certain of getting it back. However, it's not always going to work like this.
In life, we'd unintentionally meet people, share connections, and be of assistance to them and vice versa. Sometimes people are lucky or unlucky in this aspect of life, and it shouldn't kill the beauty or fulfillment that generally comes with giving.
---
---
Interested in some more of my works
---
---
---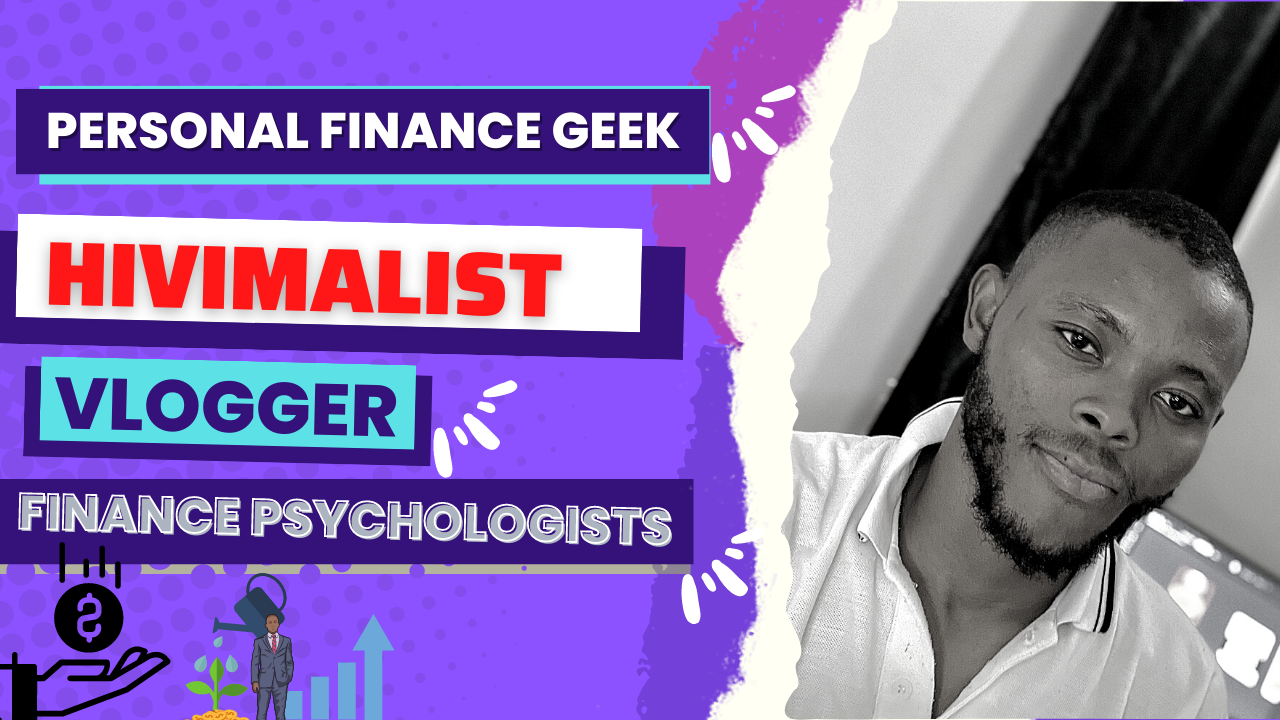 ---
---