Money: The Art Of Reciprocity (2)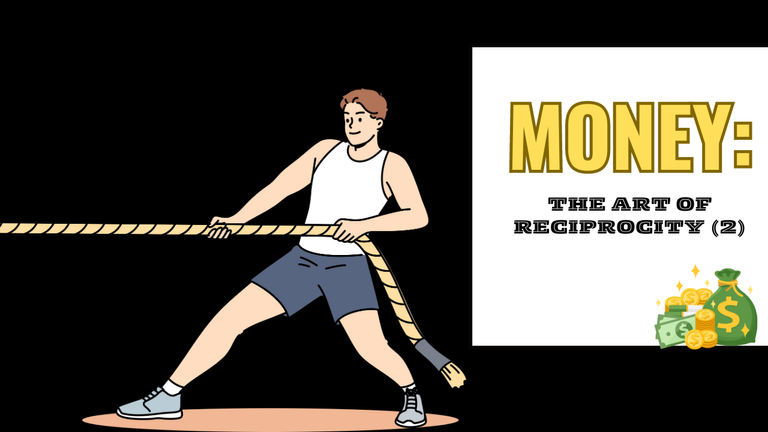 ---
Speaking about reciprocity, here No one should think they're weak just because the people they've helped in the past refused to come through for them. In Nigeria, good people have been deemed fools, simply because they listened to their heart instead of their brain.
At this stage in life, I have damned reciprocity, because if I were to be paying back people who had been good to me, I'd simply not have enough.
So whenever people deem me a fool for helping them, I just see it as the universe balancing the equation. The people we've helped in the past cannot pay us back, this is also the same for the people who have helped us.
It's A Cyclical Process
I have learned never to judge people and the reason why I do so is because I think we can never predict the financial circumstances or conditions of people.
In reality, reciprocity is based on the goodness of people. This means that we cannot help people because they're good people alone, sometimes, we're unlucky, but it doesn't mean that our previous good deeds have been for nothing.
Sometimes people miscalculate how far we go for them, simply because they think it wasn't enough.
Seeing Beyond The Money
When I was doing my diploma, I used to send money to my ex to get by. It was a lot of sacrifice for me, but it was peanuts to her and unfortunately, she couldn't see beyond the amount.
While it might be little, it takes much more out of my budget. That's the difference, we cannot get people to see the sacrifices we've made, and also I think there's nothing wrong with this.
We cannot get people to appreciate our efforts and sacrifice, especially since they cannot measure the degree of how far we've gone. When I left my parents in 2011, my aunt fed me and my cousins and gave us pocket money we all got paying jobs.
Consciousness: A Cause For Appreciation
I know the sacrifice was a lot for her, and every single day, I attribute my survival to her magnanimity.
In life we cannot measure the degree of the sacrifice of others, sometimes some people feel entitled, hence it takes away their sense of consciousness to appreciate the sacrifice.
My cousin is someone who never forgets sacrifice, sometimes we function on the same level. While he might expect too much from me, sometimes I try to put myself in that mindset of expectations, because I like being in the shoes of other people.
Learning The Hard Way
Sometimes, love is not spoken. Most of the affection people profess is not beyond social media.
Most times people think they love themselves because there's enough money to go around, but the truth is that real commitment is beyond the things people profess openly.
For example, my cousin was the type of guy who was ready to marry anything pretty and light-skinned after many years of dating experience, he came back to tell me that, he only wanted someone who was genuinely ready to build with him.
He'd seen that some of the things he wanted wouldn't build him a future, for someone who has gone through betrayals, he no longer wants to give his loyalty where it wouldn't be reciprocated or matched.
Expectations & Reciprocity
However, we cannot always expect reciprocity. We'd met good and bad people irrespective of how careful we were, and sometimes we'd go through betrayals. Experience changes everything.
Bad people make good people cautious. At the end of the day, balance is everything that matters, because making sacrifices that might take you to ground zero, takes you back into a different learning zone.
Balance, matters, because goodwill cannot determine or influence the reciprocity of others
---
---
Interested in some more of my works
---
---
---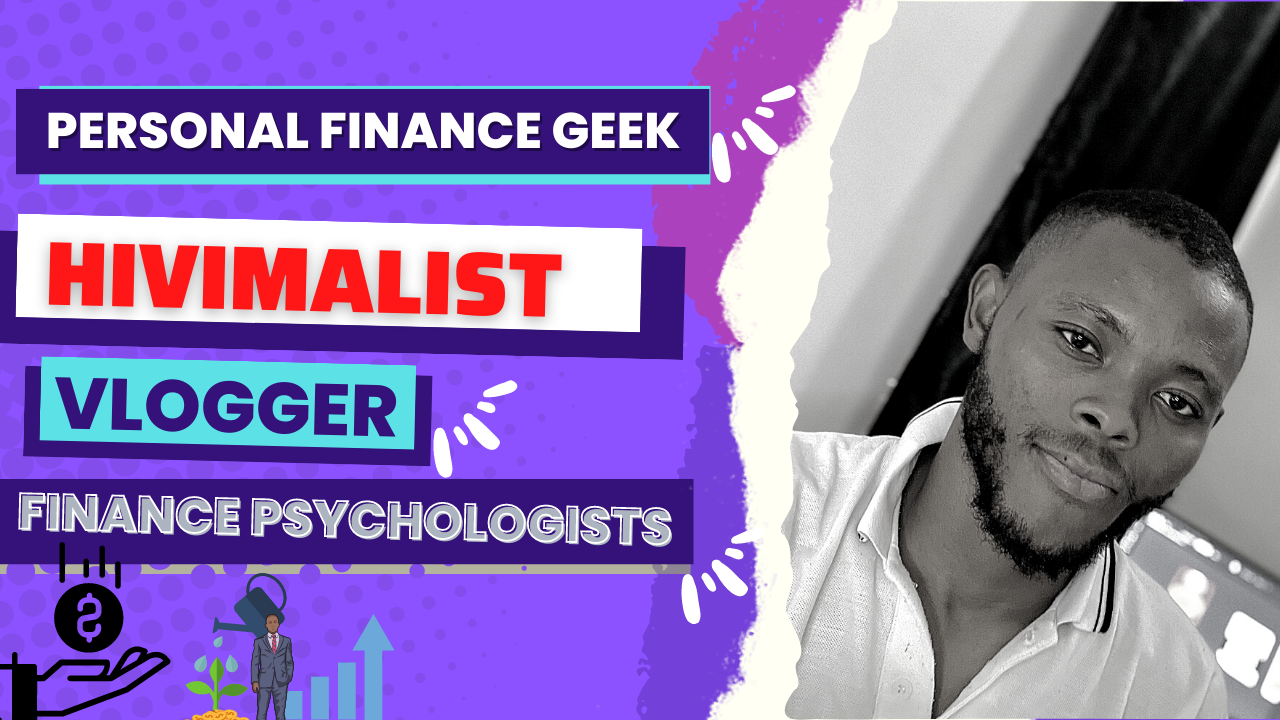 ---
---