Social-Economically Sophisticated Or Mundane?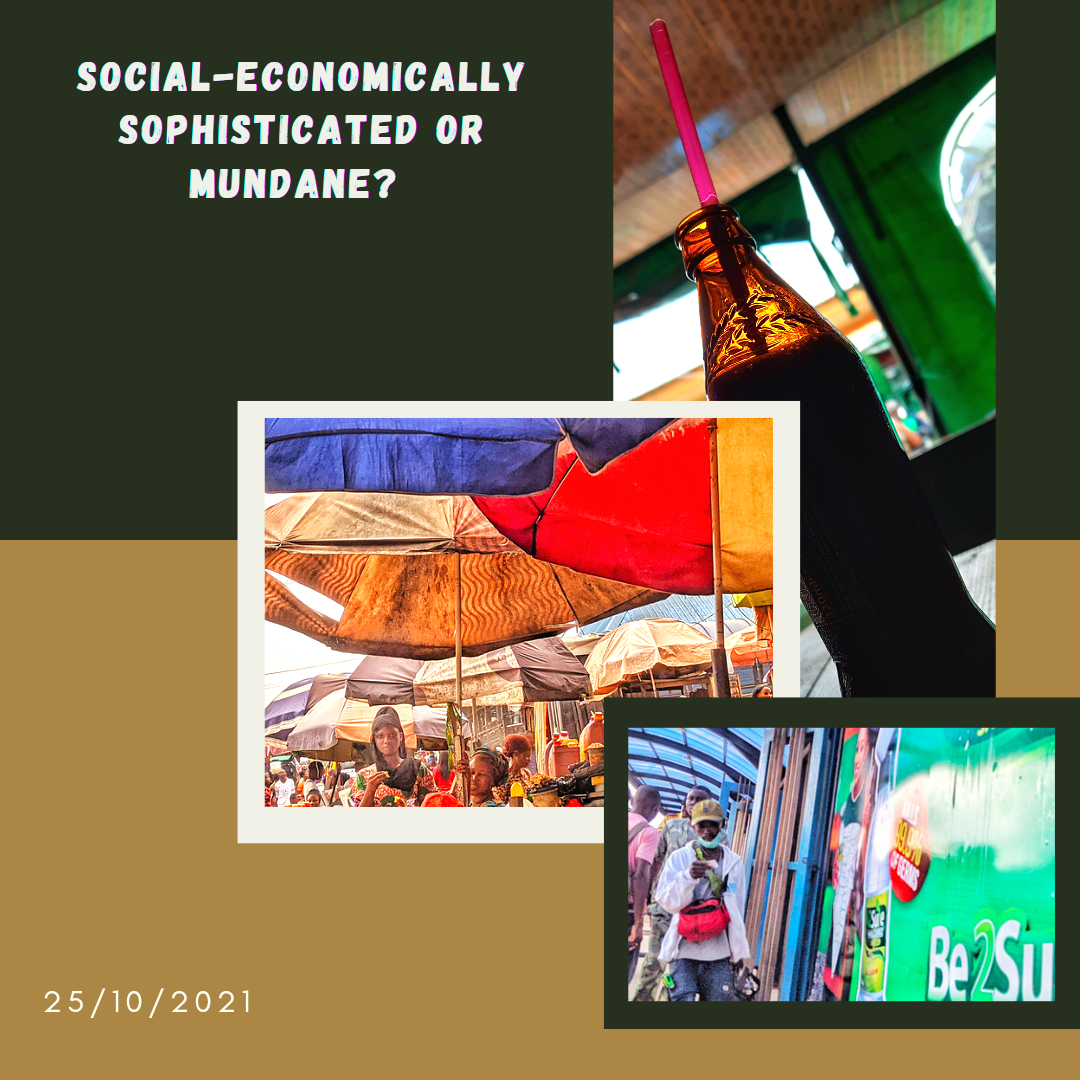 ---
---
Economy & Society
---
Like it or not, the economy and the society are proportional, this is because a lot of societal practices actually forms the economic and financial output of different people. I always lay emphasis on the superiority of a society and how it often diversely influence people rather positively.
For example, when a society is sophisticated, this often stems from the system directly into the lives of the people living in that society. For example, a backward society will make an ignorant man firstly consider the socio-religious importance of marrying two wives, rather than seeing its financial consequences on his life and the lives of the children which the union will likely affect.
Now, while fulfilling a religious need, this man who doesn't have a good paying job, directly deprives his unborn children of basic education, they're not properly feed, and they've grown up to be dictated to, simply because someone; a parent put his societal needs ahead of being financially responsible. Why is this?
---
Informed & Woke
---
Firstly, if a society is misinformed, it affects their ability to be enlightened. Why do we need a sophisticated society? We do because living in a society allows people to make better decisions. In the past in Nigeria, many people didn't trust the banks because they fear for their money, but overtime they got used to how technology is changing things, fast-forward to today.
People are trusting crypto to act as their banks, Nevertheless so many people will fail to adopt crypto because of their socio-economic ideologies and ignorance. They are so many societies that frowns on investing, and this is because they feel that the human life is short and one's primary need at the moment is the only thing that deserves instant gratification.
In fact, I've noticed that it's different for the socio-economic practices of a more modern society to influence that of a less modern society and this is because people are stuck in their backward norms even when they're supposed to be educated and enlightened.
Some people might acquire western knowledge but still maintain some socio-economic mentality that's tantamount to modern-day poverty. Sheer ignorance! For example, some aspect of Nigeria cultural tribes believes that the ostentatiousness of a wedding or a marriage is what prove the financial capacity of a man.
What they fail to realize is that due to these standards, people borrow money with huge interest rates to appear wealthy and create an impression, they spend fortunes to create an impression and spend their whole lives paying debts
---
Financially Uninformed?
---
If I say a society is backward, it doesn't mean that it's not filled with educated elite, the truth is, education is expensive but being truly knowledgeable is priceless and not a lot of people in the world are truly knowledgeable.
In my observation, I have come to understand that the society plays a huge role in the economic practices of people. Things like marriage, income, investment, insurance or education which makes up people is often messed up. Having the right and up-to-date knowledge of how things like this functions creates.
There was a time, it was said that spending money to train or raise the girl-child was futile, this is mainly why it took the 21st century for Africa to actually have a female president, meanwhile this has been done in some other sophisticated societies even way longer.
---
The Internet: A Scope
---
The concept that a woman isn't meant to be financially stable is totally redundant, meanwhile, so many African women are keyed into this belief, making it difficult for them to see value in themselves. It's one more reason why exposure is necessary to obliterating and giving first-hand experience.
Nowadays, people learning to plan for their money without even earning that money yet is proactiveness. It's very important to stay woke and learned, especially when we consider the fact that the world is changing and this change eventually. There are so many people that have made errors which have led them to utter deprivation, the choices people make sometimes stems from the impact of their society, intertwined into their socio-economic beliefs.
The internet has made it possible for the world to move simultaneously, the more reasons why we can be strapped in a less modern society and still be knowledgeable, vast and well-read.
---
---
Interested in some more of my works?
---
---
---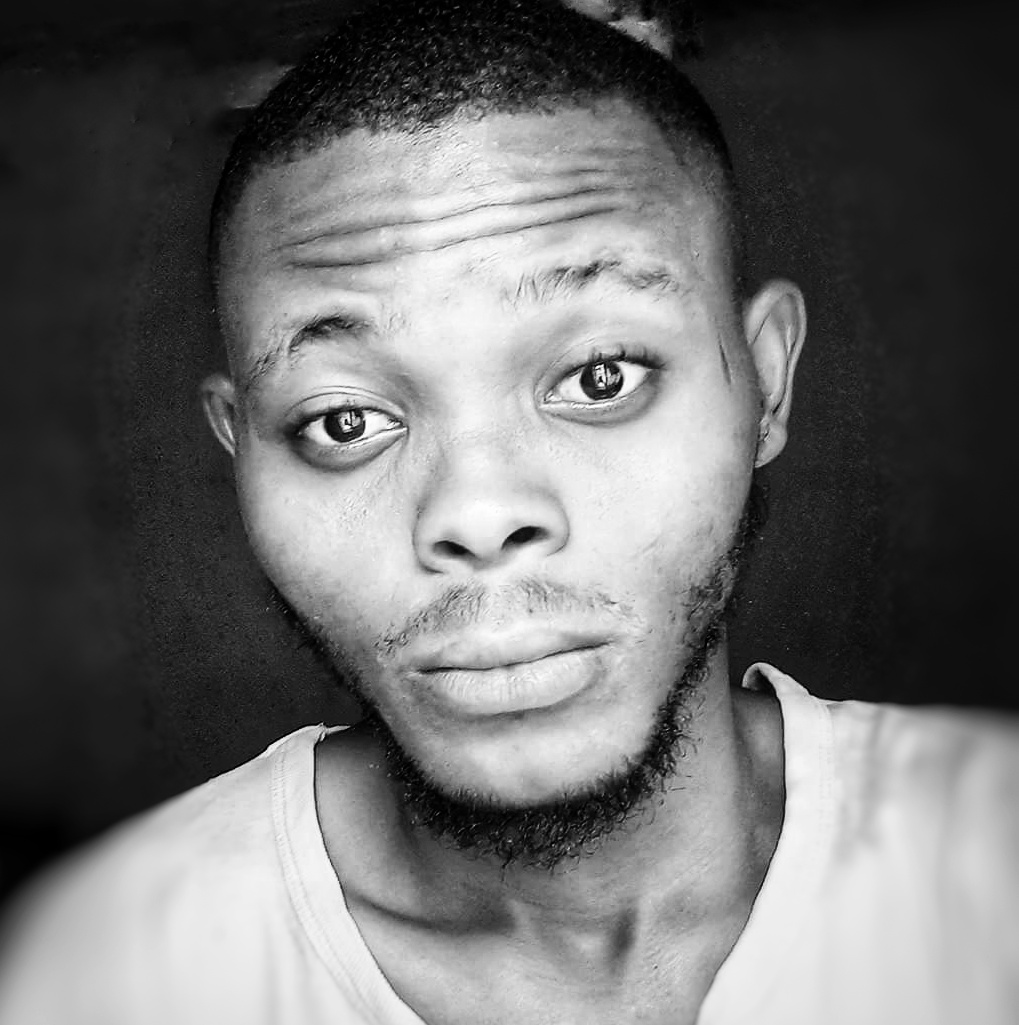 ---
My name is @Josediccus, a young Nigerian entrepreneur who is a Vlogger, A Psychologist, Poet, Sports Writer/Analyst & Personal Finance Coach. I'm using my contents as a process to create shared meaning as well as create expressions through which people on/off hive can relate. I believe content is a process to be enjoyed and relished and I'm up for any collaborations in my field stated above. Cheers
---
@Josediccus, your brother-in-pen & heart
---
I'm hoping to reach more people who are broken at heart and spirit, so share on any platform or reblog
---
Posted Using LeoFinance Beta
---
---