Splinterlands: A Narrative Of Luck & Misfortune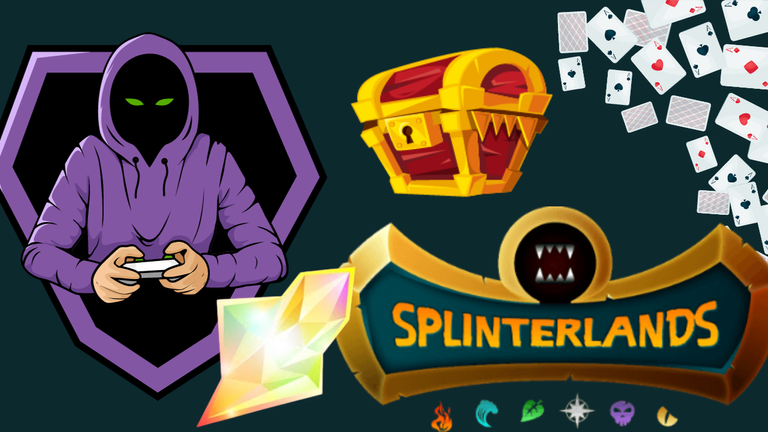 ---
---
Splinterlands has been buggy for the past 7 to 8 hours. I submitted about 3 games and lost 3 ECRs in the process. Not lose because I lost the battle, but automatically lost because the system was severely glitchy, and all attempts at submitting more battles without knowing the problem meant incurring more losses in the process.
I had to check the Discord channel, and it seems a lot of people did lose ECR trying to play.
Now since the system is not quite good, I was thinking these ECRs are going to be returned, because some of them cost time to replenish and even money when you're trying to buy instantly.
3 ECR for me could mean, winning 3 daily focus that could potentially get me 2 silver chests, which could actually give me 5 SPS (if I was extremely lucky) and if I wasn't lucky, I'm certain there might be some form of rewards, because replenishing 3 ECR takes approximately 3 hours, and for some people, 3 hours is a lot of time.
Some people might actually think the problem is from their internet or the device, but that is the element of the game; luck. Sometimes you lose and sometimes you win. Sometimes it can feel deserved to win or lose and sometimes it feels undeserved and vice versa.
---

---
Talking about luck, it's been a very terrible outing in my Guild on Splinterlands. I think 95% of guild members lost heavily. I don't know the reason for this, but I think I lost a lot because of battling players with some of the most sophisticated cards I've ever seen.
I'm not sure I've faced these guys from this particular guild, but they had these legendary cards from back in the day on Splinterlands, and these cards had these crazy abilities. I'm not sure why my Guild members played badly, but I'm sure they have their different unique reasons as to why they individually lost heavily.
However, we've been lucky in the past as well and every Guild member won massively, so it just gets to show how luck can collectively influence the outcome on splinterlands. Winning two games and losing 5 was bad in my opinion and I had situations where I could I could have easily won 3 other games, but narrowly lost.
Sometimes, it's because of the fly ability of the opponent, or I didn't have a shield and they did, sometimes, the system just decides who wins, especially when all odds seem equal.
---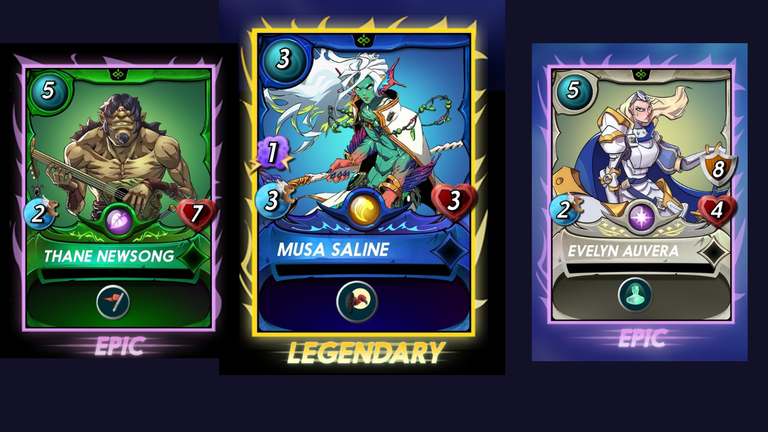 ---
Talking about luck
I opened a 7 silver chest two days ago and got one Legendary card and two Epics they were just one BCX each, but they were decent cards and for a long time, I've been seeking to have the legendary *Musa Saline.
Being a 3mana card, it's impact on low mana games cannot be underestimated and there are so many battles I've lost because of that beautiful ability of that card. Having it in my collection levels the playing field, sometimes we tend to underestimate the impact of having the right cards for extremely difficult rulesets, they can save you ECR, win you more chests, and become the reason why your opponent might lose.
Generally, I think the soulbound cards have brought a solid impact, the ability of some of these cards are very rare and sometimes you'd have to spend a lot of money to buy cards with some of their abilities. So, I'm extremely lucky to have these cards, as I continue build, I reckon it'll be a sort of comic relief, for the porous and terrible week I've had so far playing the game.
---
---
Interested in some more of my works
---
---
---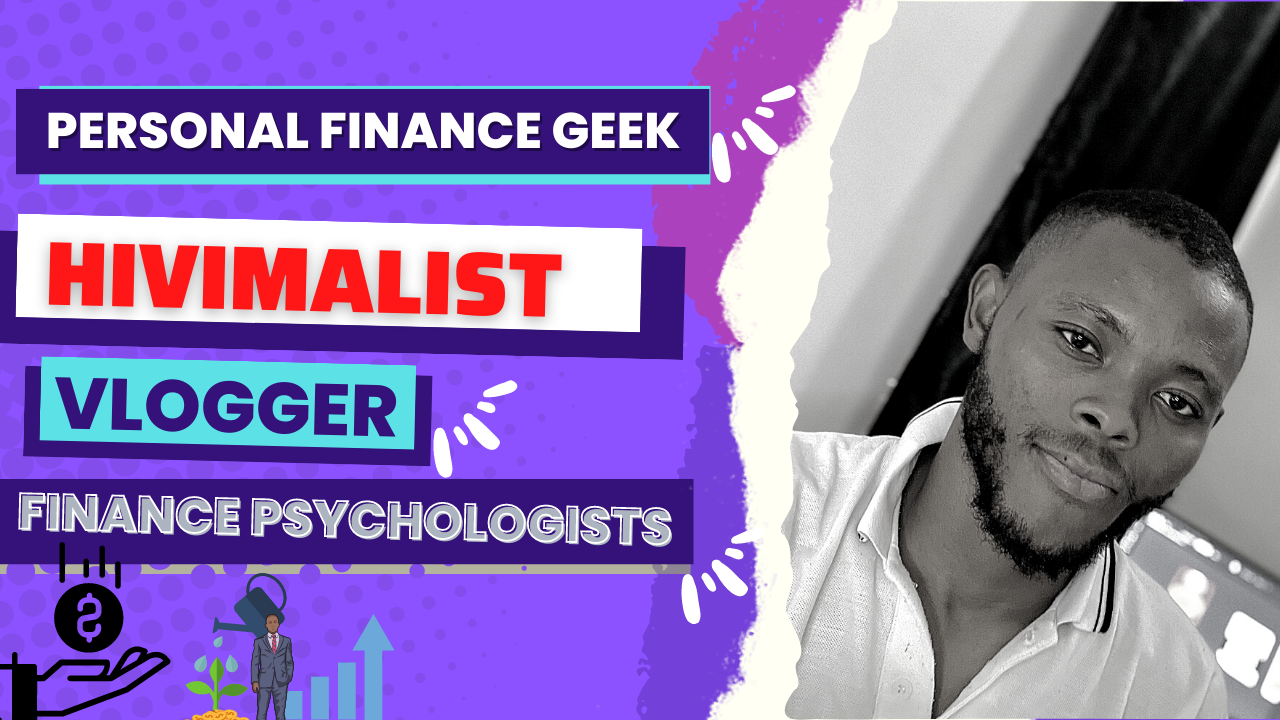 ---
---