Splinterlands: Life After SPS; Attaining More Value For My Assets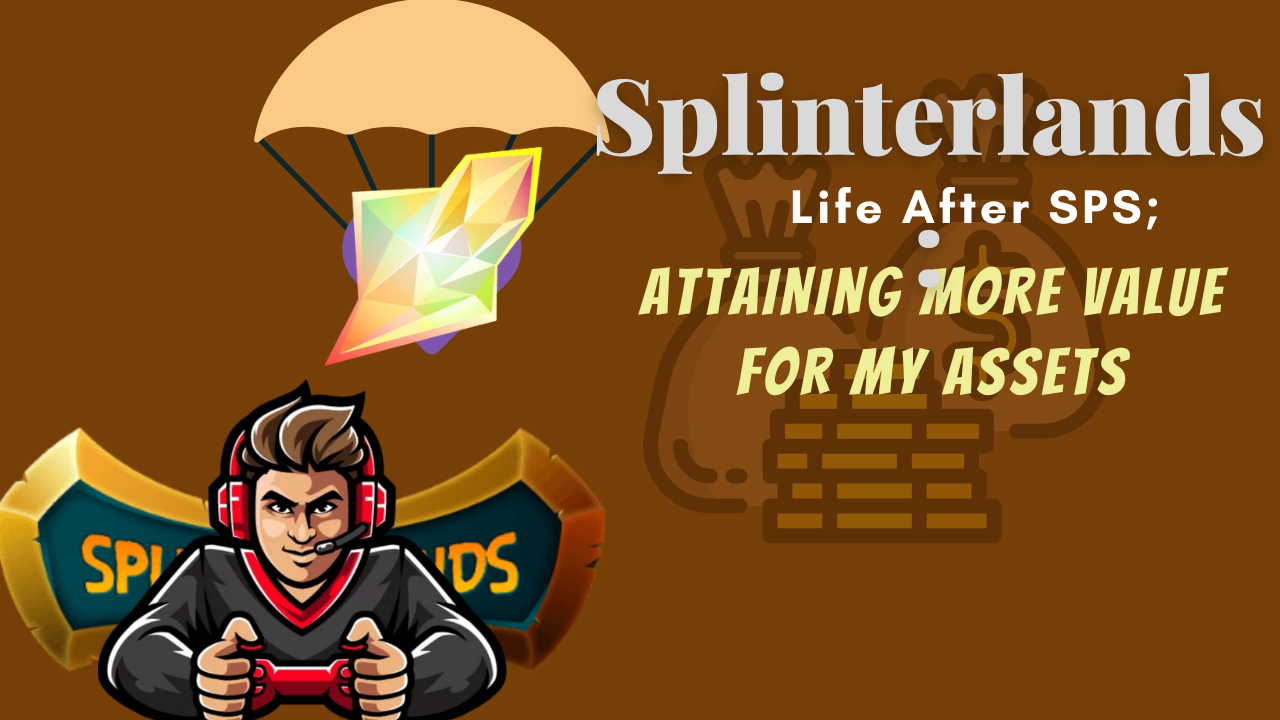 ---
---
The SPS airdrop came to an end two days ago and it was truly the end of an era. I started playing splinterlands with the initial investment of about $500, this was in September 2021 then I started getting the airdrop in October, because of it, I tailored my investments to buying chaos legion packs simply because I could grow my deck by buying them while earning SPS as well.
The bottom line is that it was always exciting to look forward to that airdrop because it brought a passive aspect to the game. It gave a purpose to assets like SPT, I doubt that many people held SPT for curation, it was mainly an asset to get the drop and now that the drop is over, I'll like to see if SPT will maintain that value like it's done for a couple of months now.
That aside, the first thing I did was to open up 10 of my packs, using the potions I had
When I was building my deck, the untamed cards I bought couldn't complete the whole deck and this was because they were very expensive, I remembered how expensive the Living Lava was, but these were cards from the old edition that you'd need when building a fire deck, that card it is inevitable hence it tends to retain value irrespective of other edition of it other fire cards with similar abilities.
So, for a newbie like, I remembered spending close to $50 to collectively buy the potions to open over 80 packs. It was smart thinking to embed a use case to potions because it was a rigid aspect of the splinterlands' economy which was generating money for the game itself and not the players.
Splinterlands has thrived because of how they've creatively assigned use cases for most of the in-game assets, making them inevitable and profitable at the same time. However, in 8 months I've managed to build a deck that could comfortably play in silver III with a CP of over 20k.
---

---
The thing is, accumulating potions was something I was happy to do because I didn't have enough of them to open my cards and I wasn't going to spend money to buy them again.
The truth is, getting these potions as rewards for battles is useless to a player who isn't buying cards or who doesn't own one, but then getting them as rewards might just spur a player to invest in the CL packs even if they initially didn't plan it, just to give worth or meaning to the potions they're earning, it's the diabolics of marketing.
---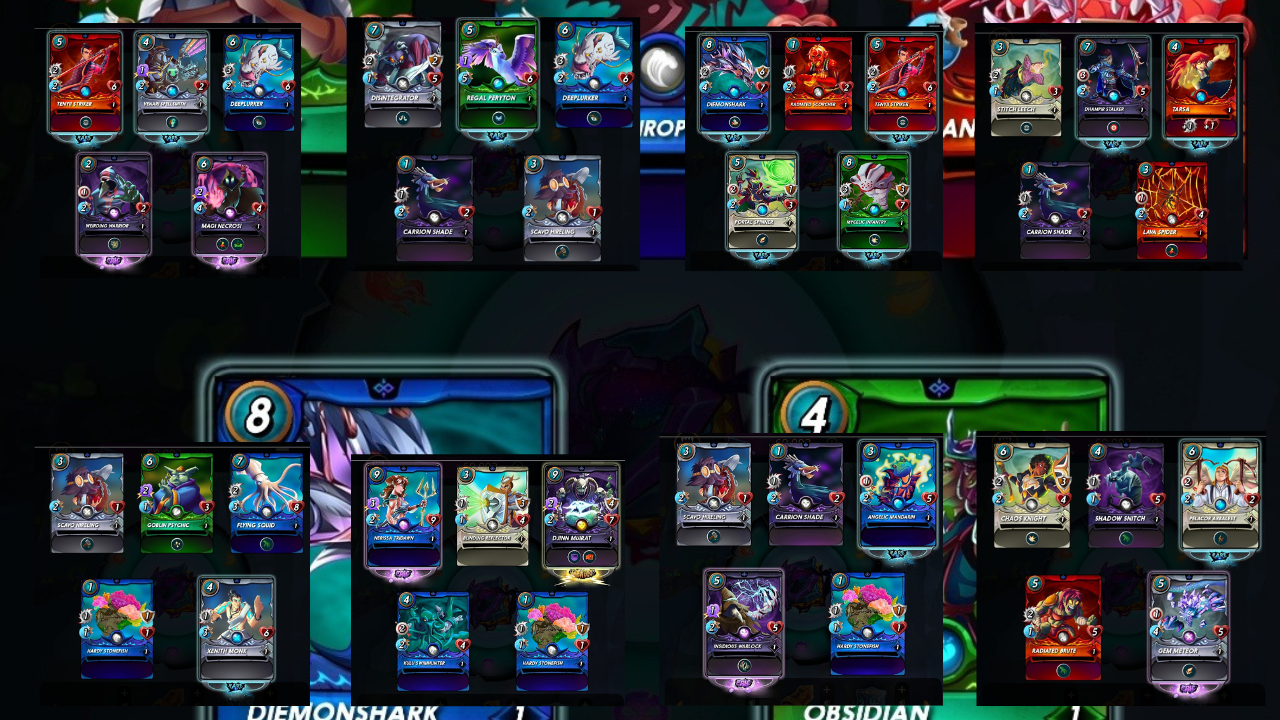 ---
(well-played splinterlands INC)
---
So I was happy to use these potions to open up my packs. Now it's not like one cannot open packs without using potions. Just that using potions increases one's chances of better outcomes. It's a classic carrot and sticks approach punished for not using them, which increases the chances of better output for using them.
As far as CL pack is concerned potions and how they're integrated will remain valuable. Well after I opened 10 packs I wouldn't say I haven't gotten these packs before, they're mostly cards I owned previously, but I was happy because the more I had them, the more my chances of increasing their levels.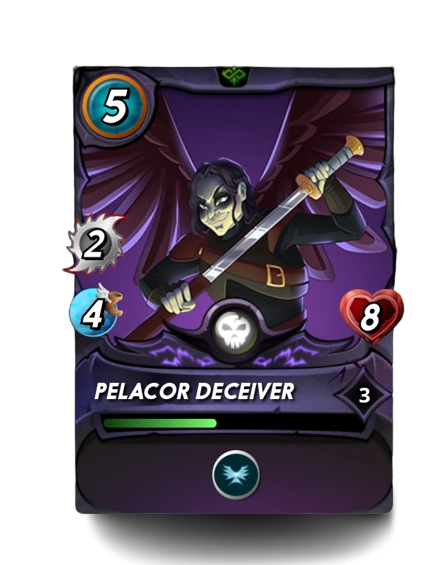 I leveled this Pelacor Decever To 3.
---
---
So after the airdrop, I started opening my packs again because I had 30 left, I earned an extra six from gameplay. The main reasons why I stopped opening them was because I was accumulating potions and I was using them to earn SPS. Another thing I did was that I started buying some summoners to take them to level 2.
So far I bought summoners of death, water, and earth and while these elements have different summoners I majorly concentrated on the summoners I use the most, hoping to have more money to increase the level of others. I'm still slowly building my deck, without renting, because I want my strategies to be based on the assets I own.
What can I say, it's been glorious, The end of an era. I'm sure something else is cooking as well. I'm hoping to see more use cases for SPS, SPT, and especially DEC. It's been exciting thus far
---
---
---
Interested in some more of my works?
---
---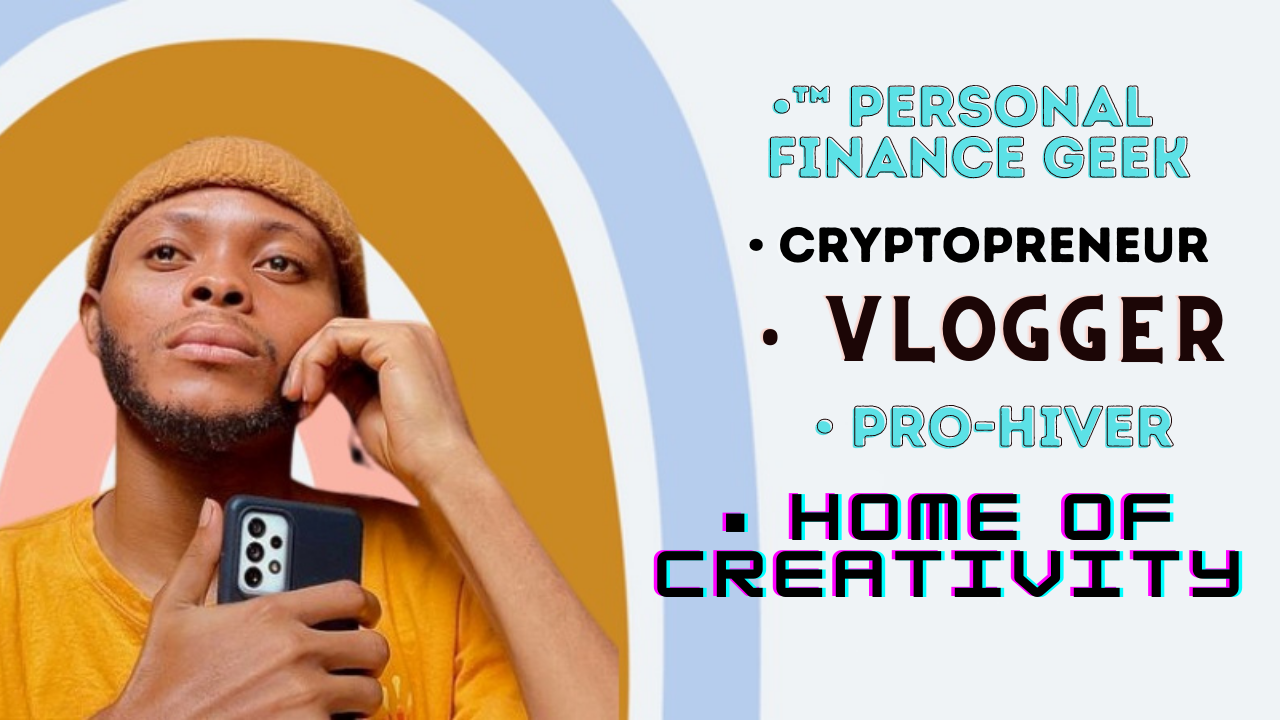 ---
---