The Mental Sustainability Necessary For Everyone In Pursuit Of Financial Freedom.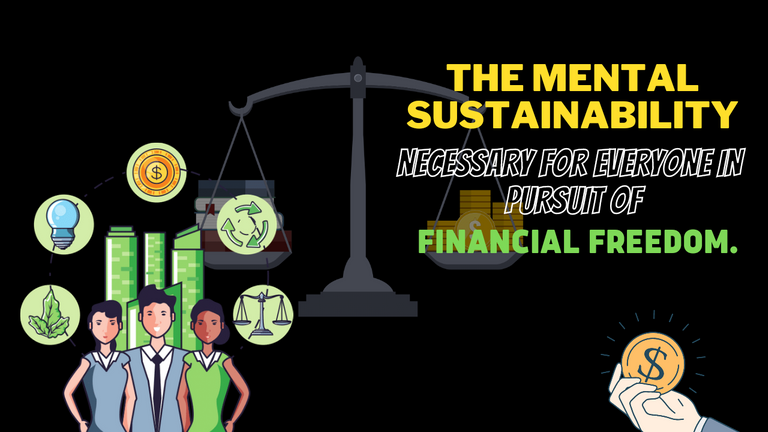 ---
---
Pleasure or comfort is often considered to be wasteful, especially in the face of scarcity. However, sometimes we forget that comfort is necessary to enhance efficiency. One thing I've discovered is that scarcity rewires one's faculty, especially with how we subconsciously shift from different financial situations in life.
So what is the psychological effect of scarcity? The essence of being economical is to attain sustenance or longevity with limited resources, this is why the mind, one's needs, wants or desires are anchored to a particular sum of affordability.
However, Because we're humans, we cannot expunge the thoughts we have towards comfort or pleasure, what we do is automatically rule them to be impossible, thereby tricking the subconscious to overrule or dismiss the thoughts.
Discipline: A Coping Skill?
This happens for people who are mostly disciplined, sometimes the ability to dismiss pleasure or comfort in exchange for what's essential compulsory, or needful, is often a coping skill. When people choose what's important or necessary to what's desirable and only appeals to the sense of satisfaction, there's always a sense of accomplishment or gratification that's often obtained.
Knowing this, helps people to cope when they're limited by resources. It's different from rich people.
The confidence that money brings makes people brave, they can afford to fail, lose track of their financial discipline, and make mistakes but still have the luxury of time and means to retrace their steps. Sometimes having the financial power acts as a life buoy, a certain kind of assurance, like a cat with nine lives.
---
The Safety That Money Brings
Nevertheless, no one is rich that's invincible, the safety that their money brings is an illusion, it's just a thin fallible line and that's why people who are wealthy work harder than those who are not.
Why is this? Being rich at a particular stage in life and ending up being poor at the latter stage, is difficult for the mind to adjust to.
For example, a rich person might find it difficult to adjust to a lower and different financial position and this is mainly because they're used to exercising their will using the means at their disposal, and not having the means to exercise this spending capacity is often more injurious to the mind, more than the present state of their reality.
Knowing that one was financially capable but is no longer the case is different and that's why being rich is a race and not a position.
---
Means & Pleasure
However, an interesting aspect of this is that comfort and pleasure are often seen as parlance for people with means. This is quite different nowadays. It was difficult to make money in the past, nowadays it's only systemic and planned.
People are beginning to lose that moral stiffness in exchange for bravery. Nowadays, the difference between a broke person and a rich person might just be the shift in a market season, I'm talking about being shareholders of companies, the fluctuations of market price in assets like gold or even crypto.
This is to say that this century has ushered in a different mentality about wealth. The likes of Jeff Bezos, Elon Musk, and Mark Zuckerberg, might exchange positions on the list of "WORLD'S RICHEST" and this is due to the flexibility in prices of the assets they own.
---
The Quest For Financial Freedom
Nevertheless, every person who hustles in search of financial freedom is entitled to comfort and pleasure, irrespective of their financial position in life.
This is because they're working toward their changing this position hence, the comfort or indulgences they can afford along the way is instrumental to their mental strength.
This only means that people deserve to take the gains they can afford along the way, rather than waiting to attain a financial position before they begin to enjoy the rewards of their efforts. Another thing is, that human life is short and can only go so far. The quest to become rich is a race and the comfort we take time to enjoy along the way is sustenance.
---
---
---
Interested in some more of my works?
---
---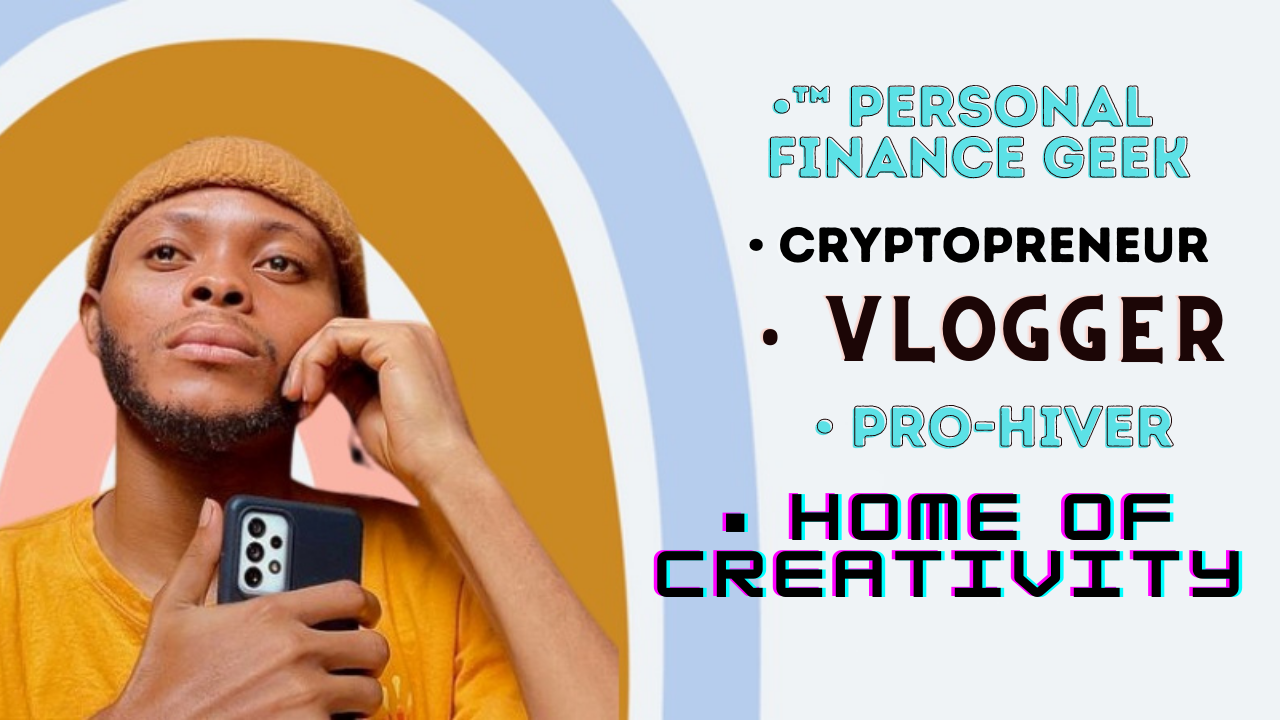 ---
@Josediccus, your brother-in-pen & heart
---
I'm hoping to reach more people who are broken at heart and spirit, so share on any platform or reblog
---
Posted Using LeoFinance Beta
---
---