What Do You Need To Get Lucky?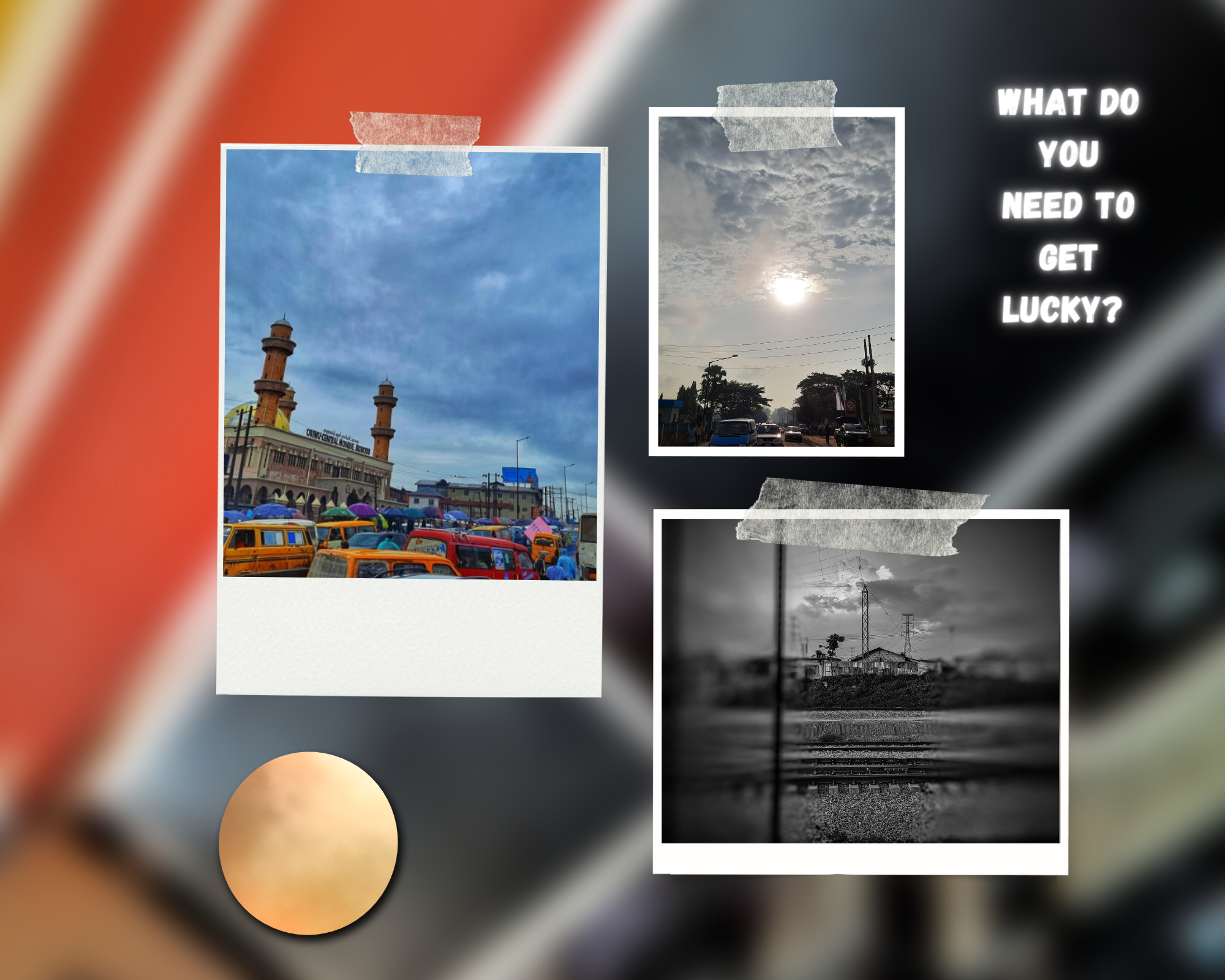 ---
---
Generally, I believe luck is an element that almost everyone needs in life. It attributes to the degree or chanciness of something good or bad happening to someone as a result of a previous endeavor or an action. Luck to me is a ripple effect, it builds on momentum, and it acts as a reward for effort. Now a reward isn't always positive, it can be negative, however this negativity, people can always take positives, learn their lessons and come back better.
For example, an athlete who sets out, hoping to win bronze, but instead wins silver because, the prospective silver winner slipped and fell, giving them the window to actually win.
Luck doesn't always have to be competitive though, irrespective of the fact that it's generally required in business, money and so many other aspects' people often do right: they eat healthy, spend right, they even get to time their expenses, set up insurance and live intentionally, they carefully chose and scrutinize their investment schemes really well and then eventually some things works out well, while some others doesn't.
---
Success' Attribution
---
Generally these people would attribute their success distinctively to their hard work, but the truth is that a lot of people are simultaneously putting in effort, together with them and yet, haven't managed to pull that rabbit out of the hat. Truth is, you need to do the right thing to actually have a chance. Having a chance puts you in a likely position.
Nevertheless, luck isn't build on nothing, efforts and striving eventually yields dividends and these dividends might or might not be an expected outcome. People who are wealthy, for example, are always the biggest failures, but sometimes it's difficult to notice because overtime, they managed to do well, making up for the times they've actually failed. I know a lot of people who complain about being unlucky. They are educated, first class degrees and yet unemployed.
---
Any Luck With Jobs?
---
However, so many people like them are in the same situation, so due to the increase in the numbers and even little employment opportunities, their chances of getting lucky in the job-hunting aspects, drastically reduces, because of more Competition and has nothing to do with their level of effort or how qualified they are. In life, the ability to hustle, exceeds qualifications.
This means that thinking out of the box, attributing the right amount of resources into ventures that might likely do well. Making smart choices, understanding and taking advantage of one's immediate ability, resources and talents. Hustling entails rigorous engagement, some people will do fine, others will do good, and a few will perform extremely well. This might not really be due to being qualified but being in the right position for abundance.
---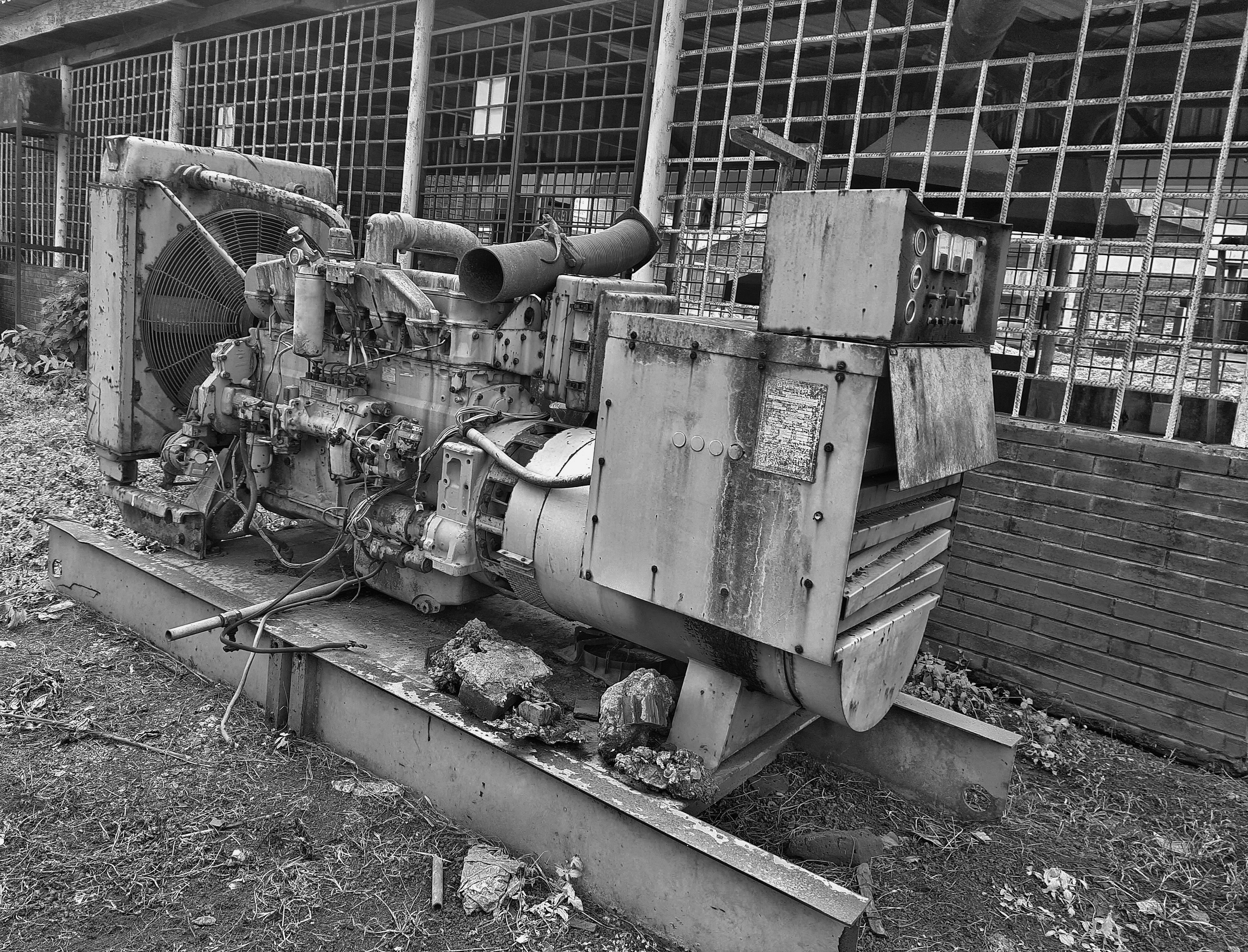 ---
What do you need to get lucky then?
---
Hustling; a lot of people underrate the effect of hustling. Crypto, for example, have shown to be incredibly instrumental to how the lives of people have changed. Some many people have been made rich, howbeit, undeservedly. There's no iota of qualification to how they've become rich, no procedures, no foundations, in fact they didn't have sophisticated investing tools, they just had the right information and the willingness to actually take risk.
Truth is, crypto totally increases the chances of people, especially with those who had humble beginnings or have failed in so many aspects of life. I have failed in so many aspects of life, but I can attribute my strings to luck which came through constant grinding. One of the ways to benefit from crypto is to be well-read, eat and drink information, read, formulate ideologies and of course spread one's eggs into so many baskets.
---
HODL & Hustle
---
The chances of failure are often decreased with how many times, how long or how far we are willing to go. Most people aren't qualified to be in the Financial position they are, rather, they're deserved of it. Most of the wealthy homeowners in Nigeria in some lucrative part of the country have no basic education, nevertheless at one point in time in their early lives, they were bold enough to buy these landed properties, when people who were even wealthier didn't see a need to invest in land.
They didn't resell (people who actually bought) immediately, they held on, and now they're sitting on multi-million naira properties, rented out, leased out and earning residual incomes from them. In reality. This is why luck isn't about being qualified. Truth is, being deserved makes you qualified automatically. There are many decisions we'd make that might generally fail, but when it comes to crypto, you don't completely fail, you evolve. Hustling is what you need to get lucky, because eventually a striving person eventually hits the bull's eye.
---
---
Interested in some more of my works?
---
---
---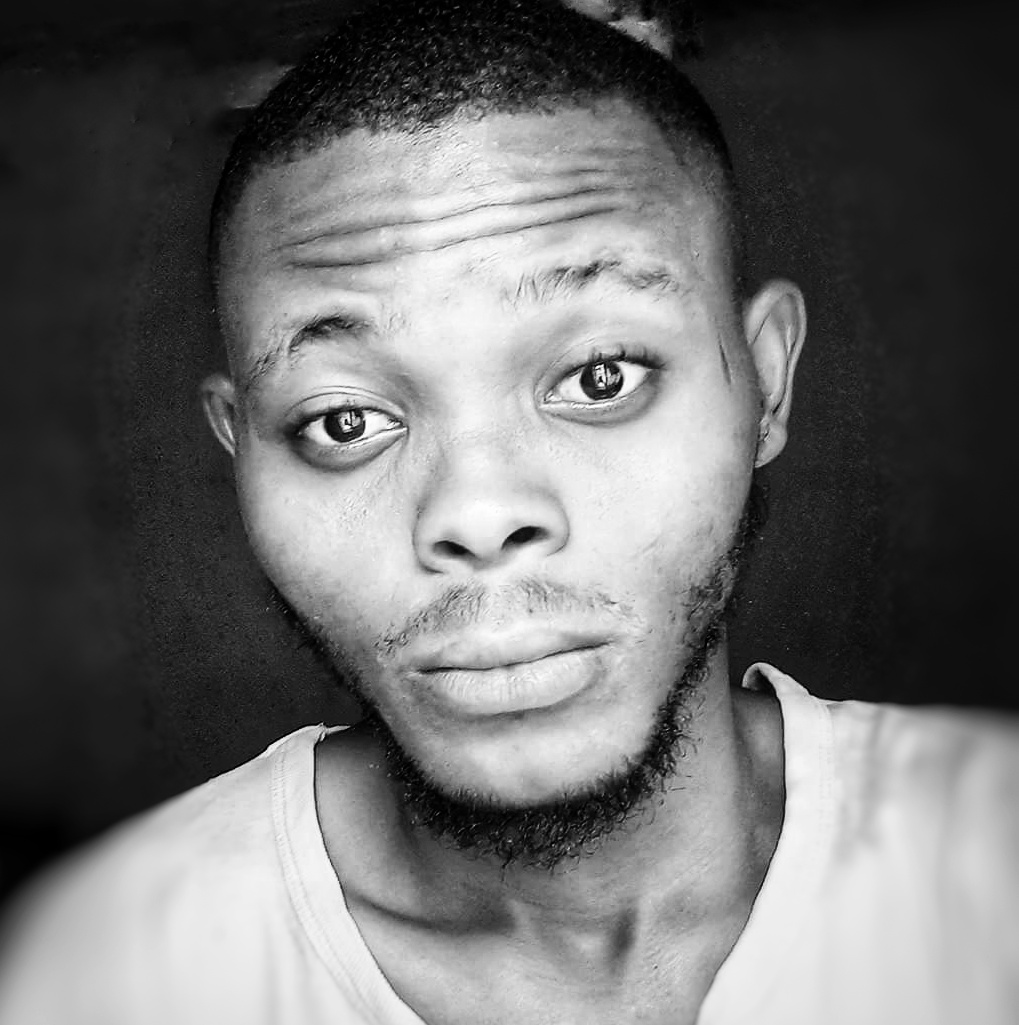 ---
My name is @Josediccus, a young Nigerian entrepreneur who is a Vlogger, A Psychologist, Poet, Sports Writer/Analyst & Personal Finance Coach. I'm using my contents as a process to create shared meaning as well as create expressions through which people on/off hive can relate. I believe content is a process to be enjoyed and relished and I'm up for any collaborations in my field stated above. Cheers
---
@Josediccus, your brother-in-pen & heart
---
I'm hoping to reach more people who are broken at heart and spirit, so share on any platform or reblog
---
Posted Using LeoFinance Beta
---
---