The Consequences Of Spontaneous Situations Especially In Finance
---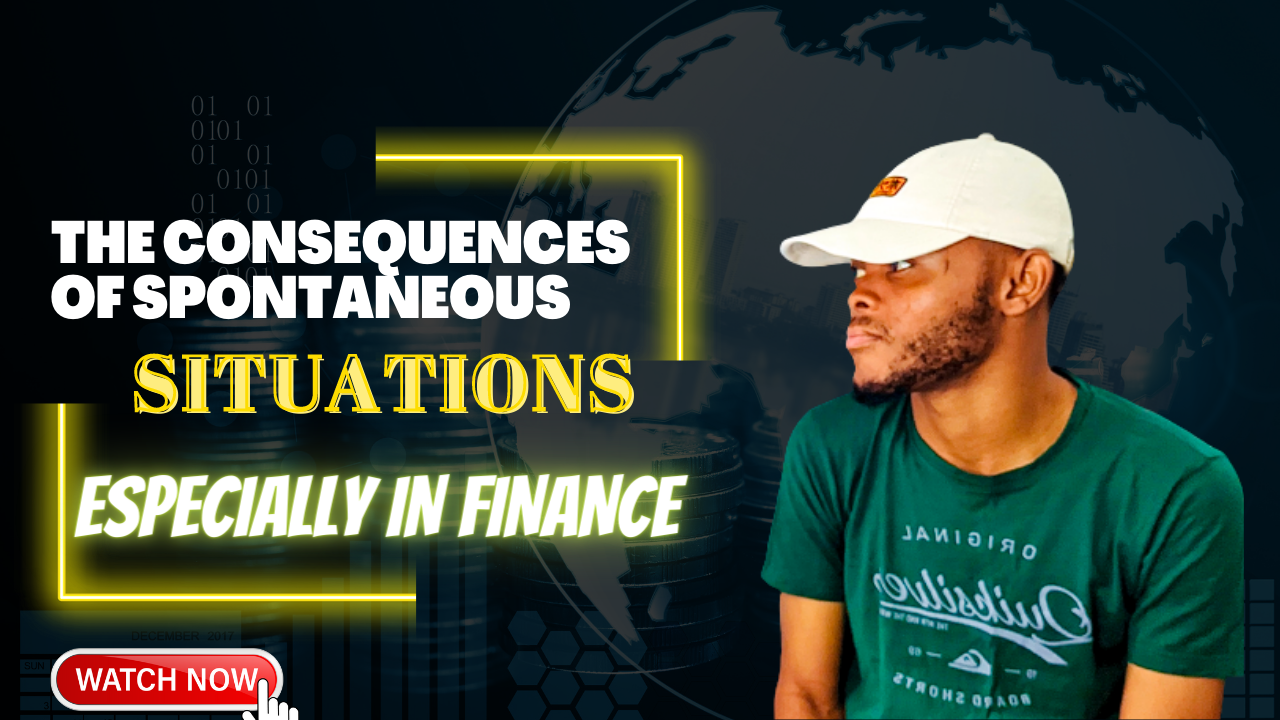 ---
Sometimes life requires us to be spontaneous with our actions and decisions and this creates fear and pressure of some sort. As humans, we're a bit laid back with our actions and decisions and this is because it takes time for us to process situations in life and procure solutions.
In the video, I referred to an auction house where people go to bid for things. In an auction house people are aiming and hoping to outbid themselves with a lot of money, but most times these people need to be spontaneous with the amount of money they're bidding because the time factor is limited.
They have very little time to think if the commodity is worth the price or if it's not.
However, in a bid to be spontaneously accurate, a lot of people have made decisions out of sadness, happiness, the fear of missing out as well as greed too. However, I talked about discipline and why it's very important. *Discipline" helps us create a balance in which our emotions don't influence things like our investment choices or how we tend to envisage worth or the underlying value that might come with it.
Why?
This is because there are so many times in life when we might be driven by pressure from external sources. The people around us sometimes influence us. They dictate the pressure we feel within. People who are fond of displaying wealth create a sort of pressure with a ripple effect, which drives some course of action from people who are meant to do things differently. This is to say that pressure is hard of our own making as there are so many parties involved. However, we cannot outrun some of the situations in life where we might feel pressure to make spontaneous decisions.
This is because we cannot totally control the narratives of our lives, hence we still have to aim toward a certain level of discipline. There are people in life whose profession requires them to make life-changing decisions on the spot, that could potentially make or mar and influence the outcome of the lives of other people, but these people are trained to do so and we cannot compare them with ourselves.
Even at this, these people make a lot of mistakes and we can only blame them to an extent because they're humans. We cannot avoid the "humanity" aspect of man's life to seek perfection, especially with issues relating to investment, health, and money. This is why we must try as much as possible to reduce spontaneous instances where our chances of failure are higher.
At the end of the day, there's no shame in walking away from situations that increases our chances of failure especially if we do not have the mental capacity to take the consequences that might come with these mistakes. We can train our minds to walk away, or we can develop them to stay. Irrespective of that, decisions made out of FOMO should be reduced, as we cannot completely eradicate it.
---
---
---
Interested in some more of my works?
---
---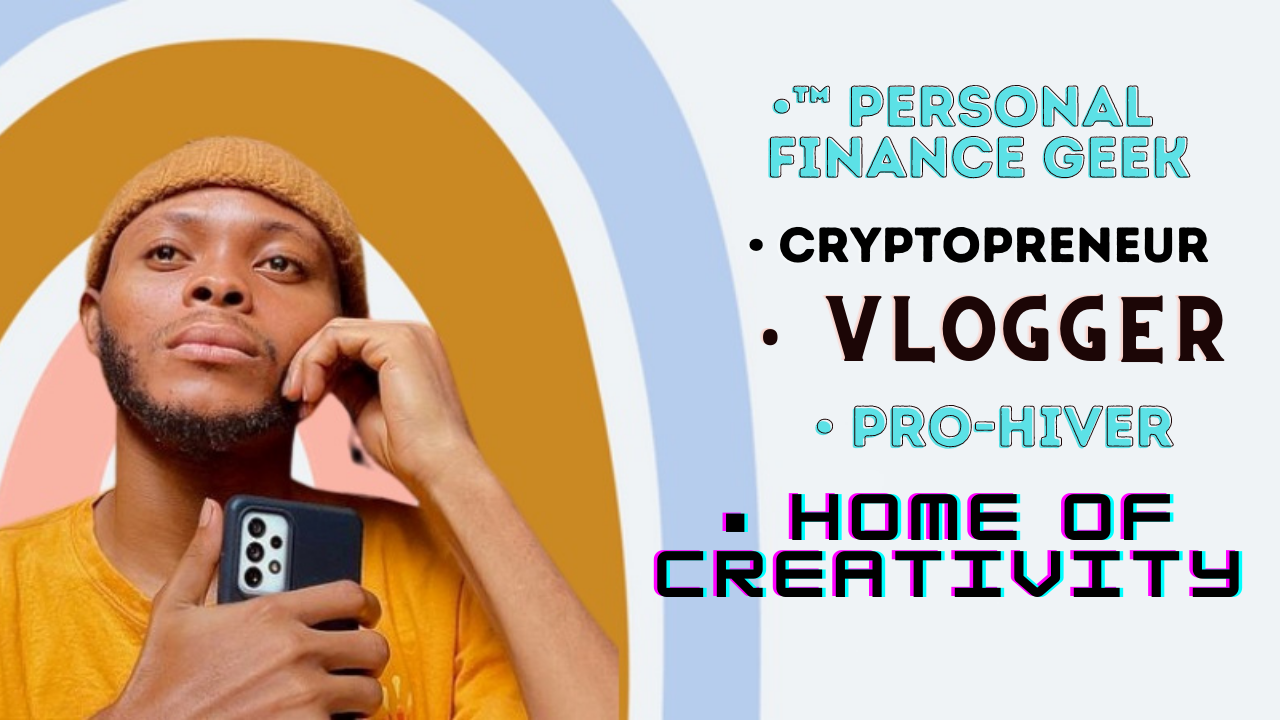 ---
▶️ 3Speak
---
---