[ENG/ESP]Photos of fascinating insects Venezuela 🇻🇪./Fotos de insectos fascinantes Venezuela 🇻🇪
Hola a todos queridos amigos de @insectosfascinantes, hoy les mostraré algunas fotografías sobre pequeños insectos y "coleópteros", que pude capturar con mi cámara.
Hello to all dear friends of @insectosfascinantes, today I will show you some photographs about small insects and "coleopterans", that I was able to capture with my camera.
mariquita sin puntos lo capturé en una hoja de maíz.
Nombre científico: Coccinellidae
Categoría: Familia
Clasificación superior: Cucujoidea
Clase: Insecta
Orden: Coleoptera
ladybug Without points I caught it on a corn husk.
Scientific name: Coccinellidae
Category: Family
Top classification: Cucujoidea
Class: Insecta
Order: Coleoptera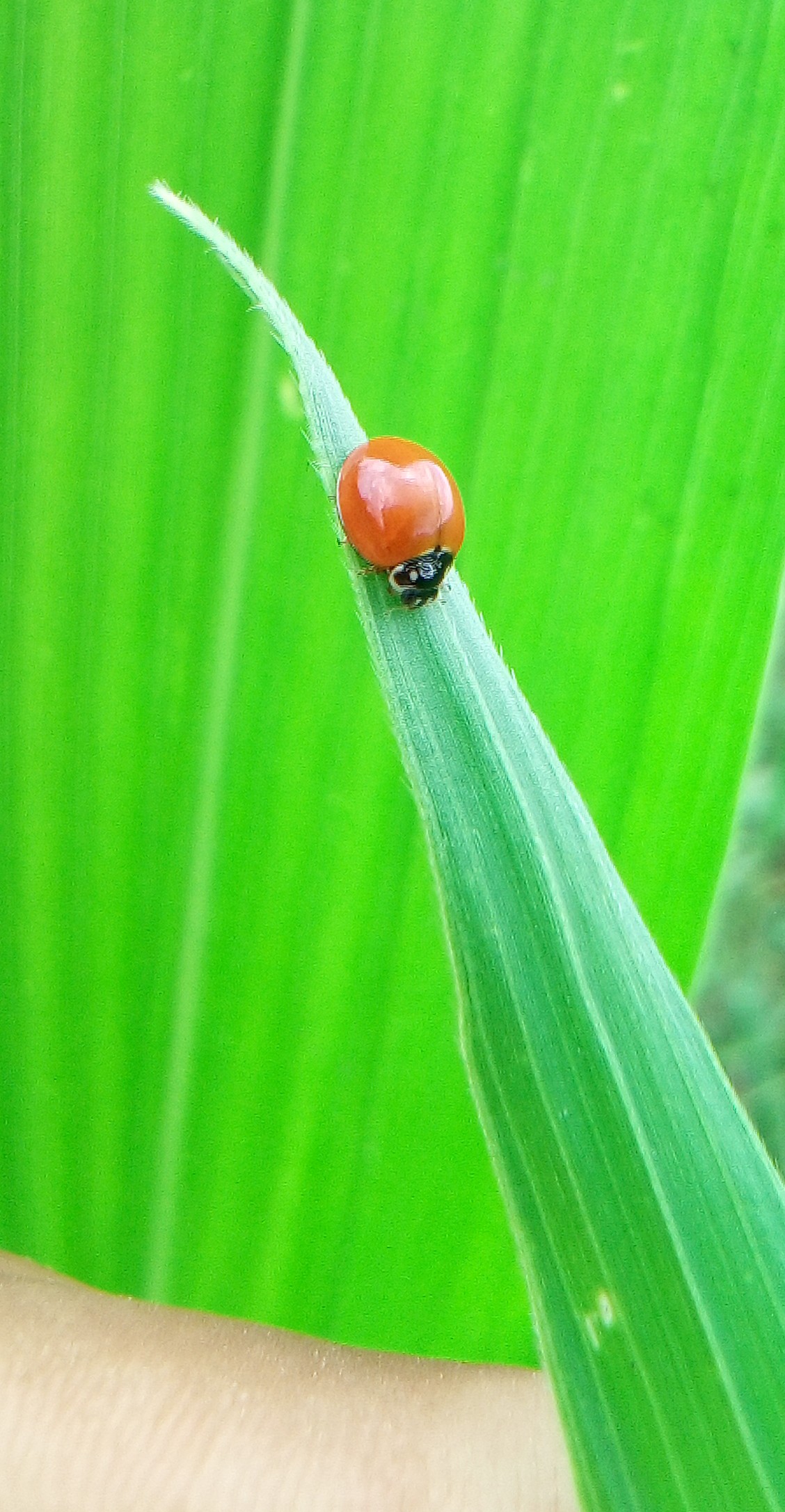 mariquita rosa la capturé en una hoja de solgo.
Nombre científico: Coleomegilla maculata
Familia: Coccinellidae
Orden: Coleoptera
Clase: Insecta
Reino Animalia
Filo: Arthropoda
pink ladybug I captured it on a solgo leaf.
Scientific name: Coleomegilla maculata
Family: Coccinellidae
Order: Coleoptera
Class: Insecta
Animalia Kingdom
Phylum: Arthropoda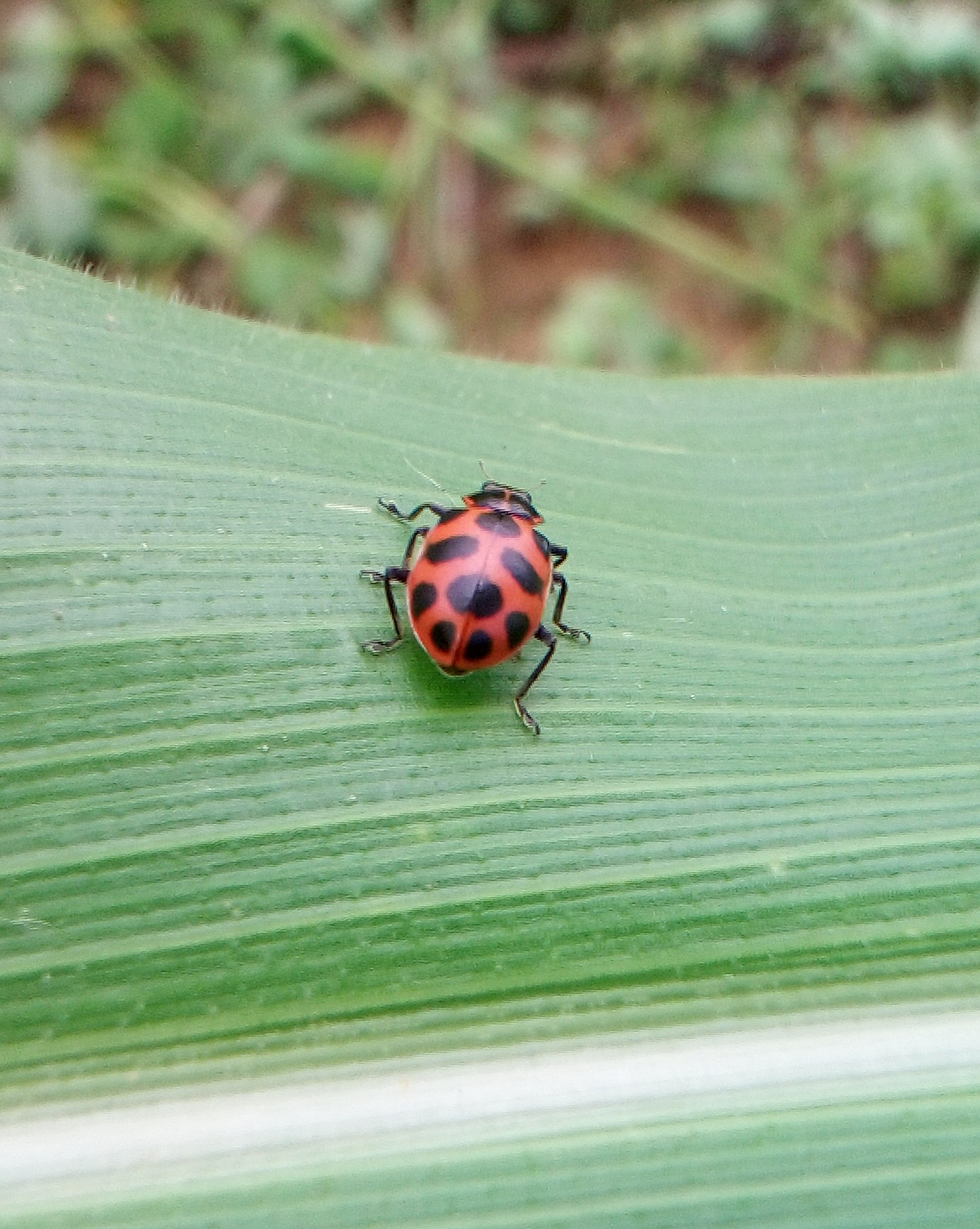 gorgojos lo atrapé en la hoja de un árbol joven
Nombre científico: Curculionoidea
Clasificación superior: Cucujiformia
Categoría: Superfamilia
Superfamilia: Curculionoidea; Latreille, 1802
Clase: Insecta
weevils caught it on the leaf of a young tree
Scientific name: Curculionoidea
Top Classification: Cucujiformia
Category: Superfamily
Superfamily: Curculionoidea; Latreille, 1802
Class: Insecta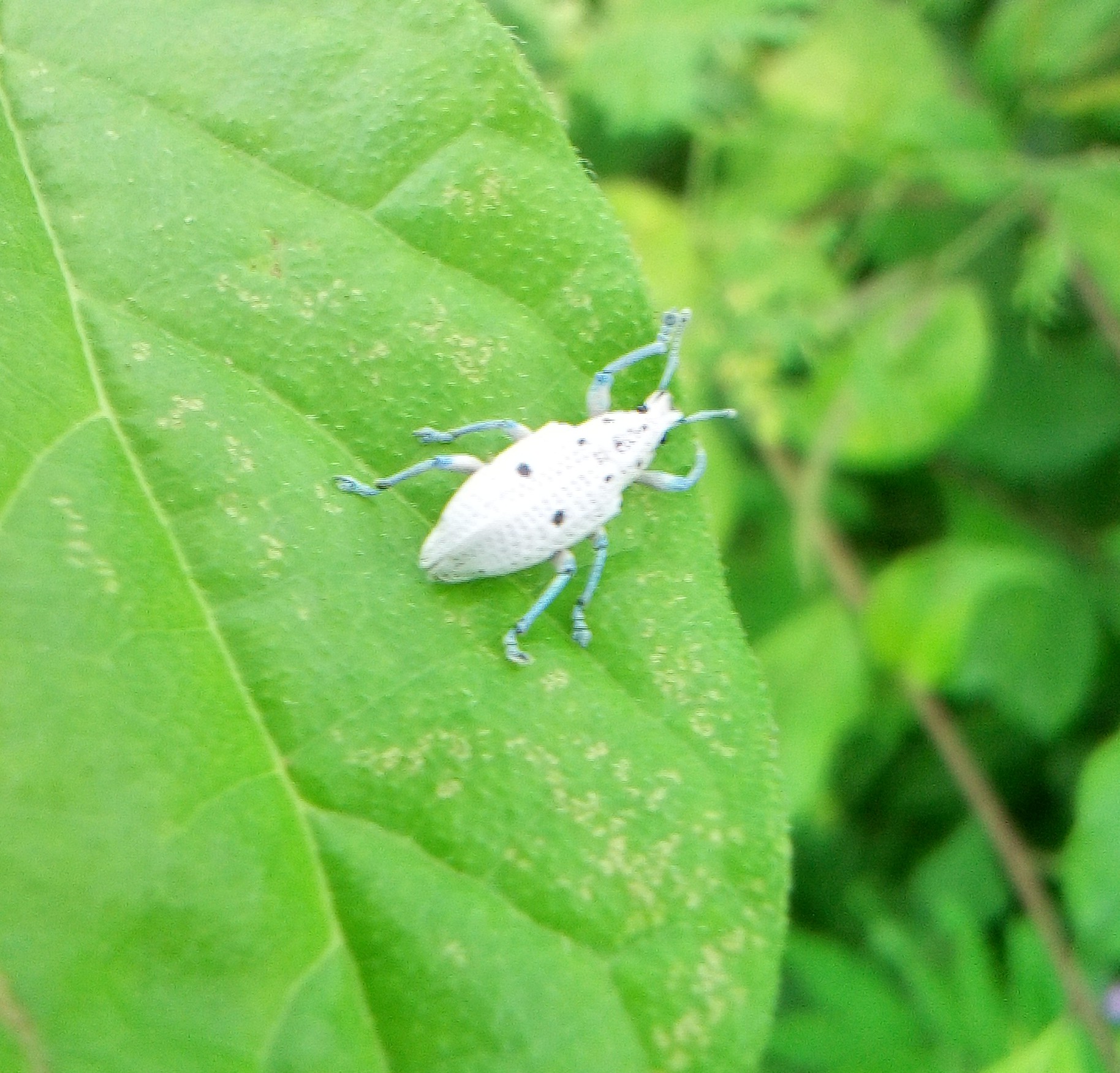 Avispa la atrapé lamiendo una gota de agua, que estaba en una hoja.
Reino Animalia
Clase: Insecta
Orden: himenópteros
Filo: Arthropoda
Longitud: avispón asiático gigante: 5,5 cm.
Wasp caught her licking a drop of water, which was on a leaf.
Animalia Kingdom
Class: Insecta
Order: Hymenoptera
Phylum: Arthropoda
Length: Giant Asian Hornet: 5.5cm.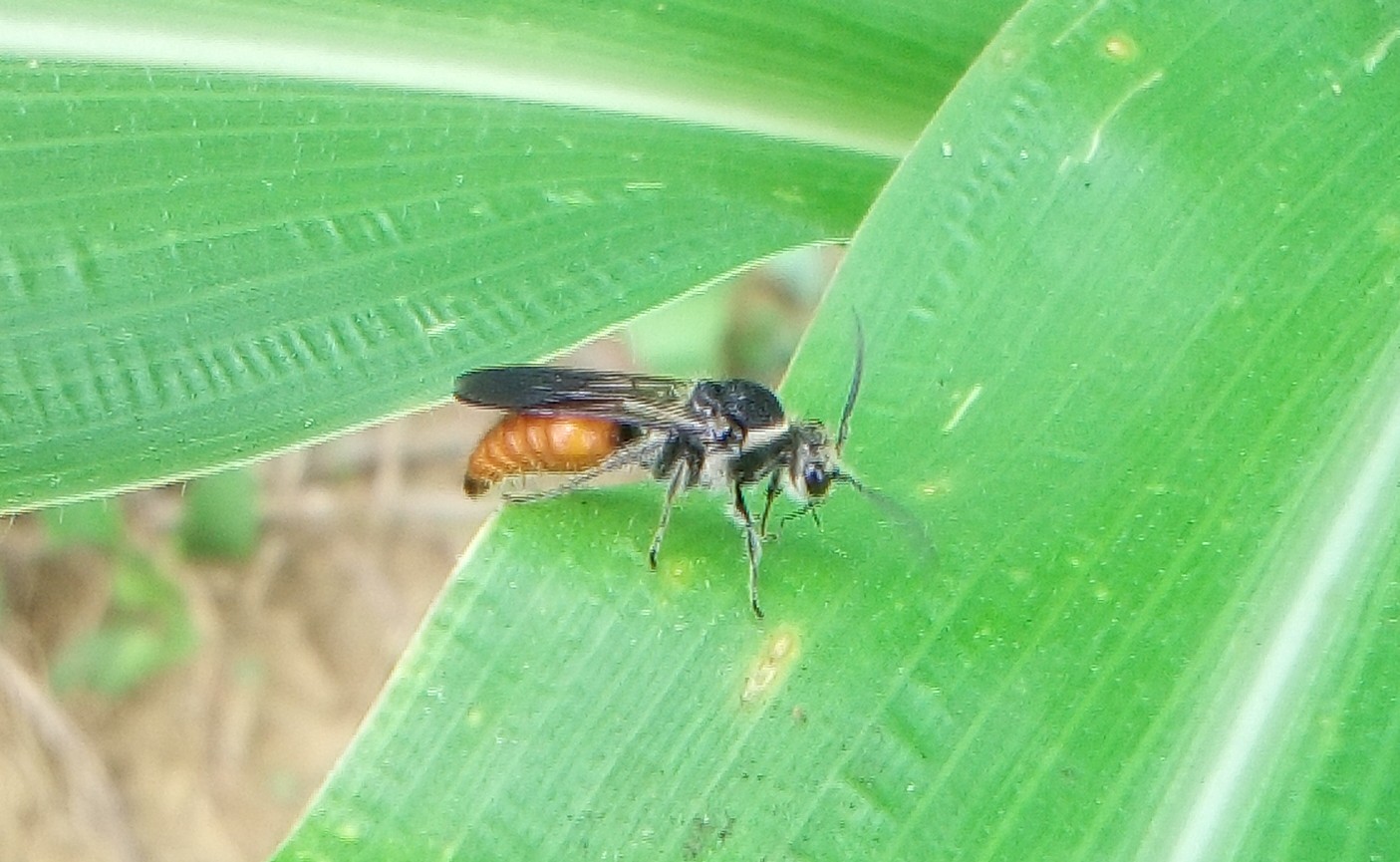 Escarabajo que camina rápido.
Nombre científico: Heteroptera
Clasificación superior: Hemiptera
Suborden: Heteroptera; Latreille, 1810
Categoría: Suborden
Clase: Insecta
Filo: Arthropoda
Fast walking beetle.
Scientific name: Heteroptera
Top classification: Hemiptera
Suborder: Heteroptera; Latreille, 1810
Category: Suborder
Class: Insecta
Phylum: Arthropoda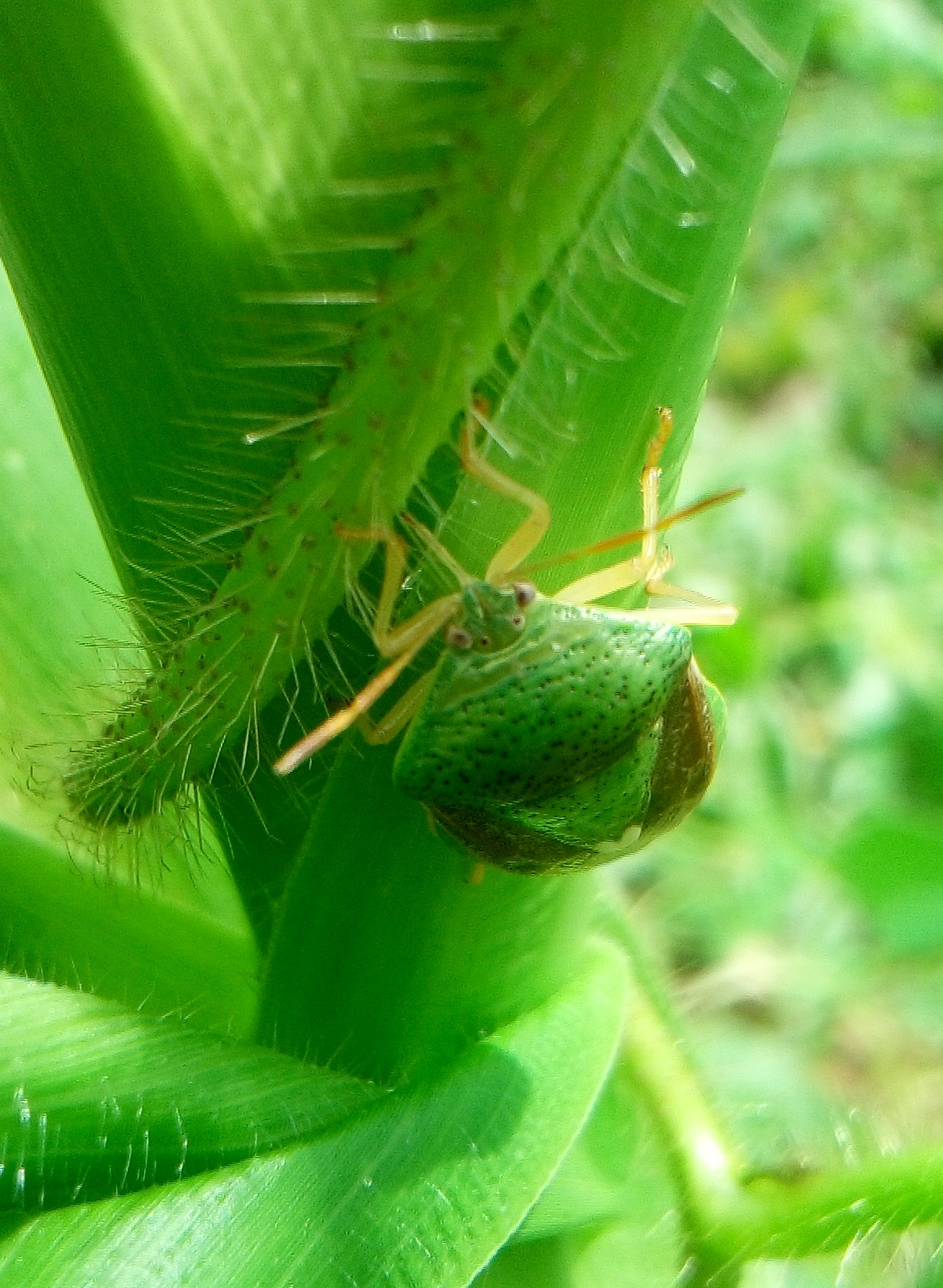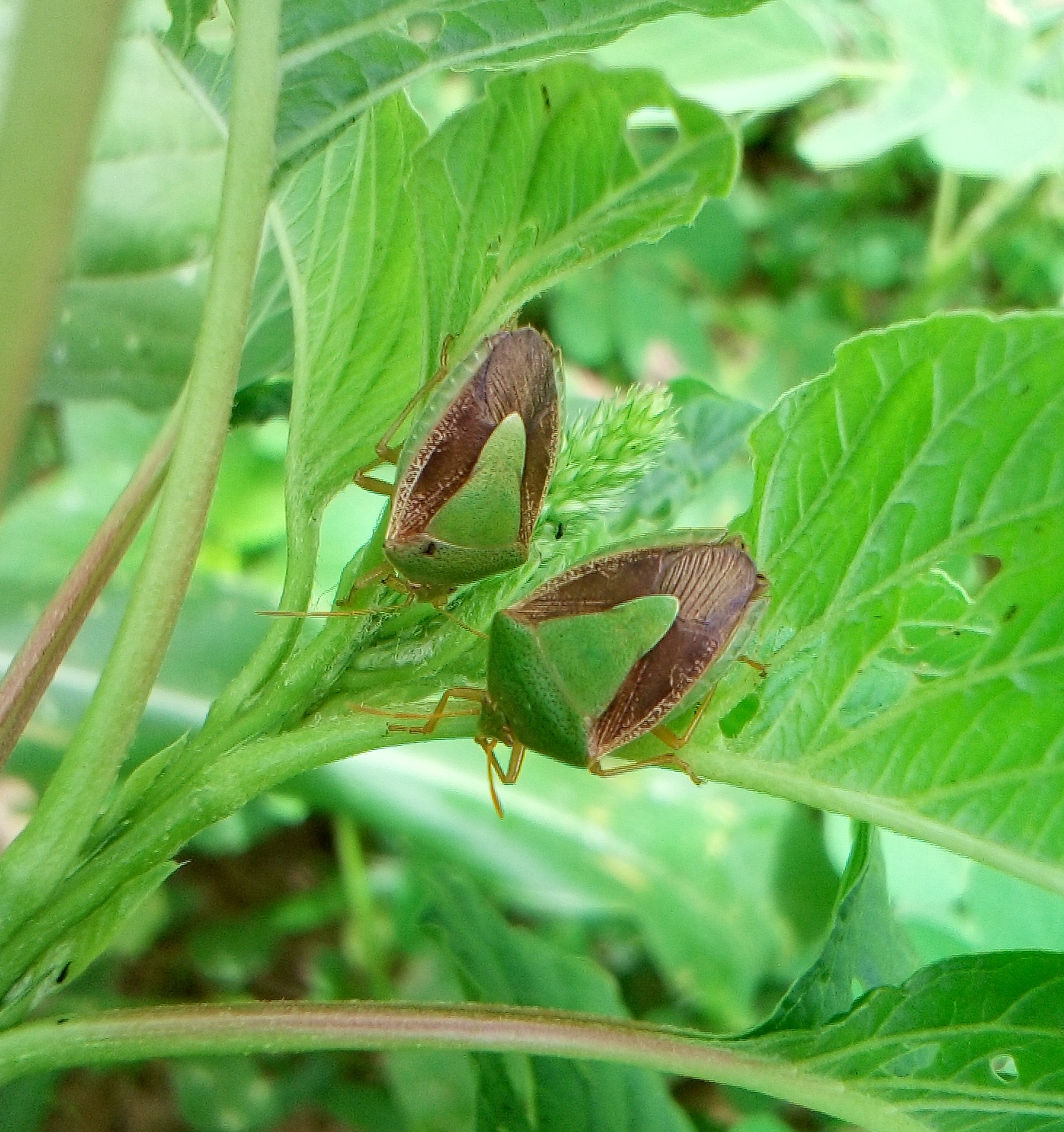 Araña muy abundante en el continente americano.
Familia: Anyphaenidae; Bertkau, 1878
Orden: Araneae
Very abundant spider in the American continent.
Family: Anyphaenidae; Bertkau, 1878
Order: Araneae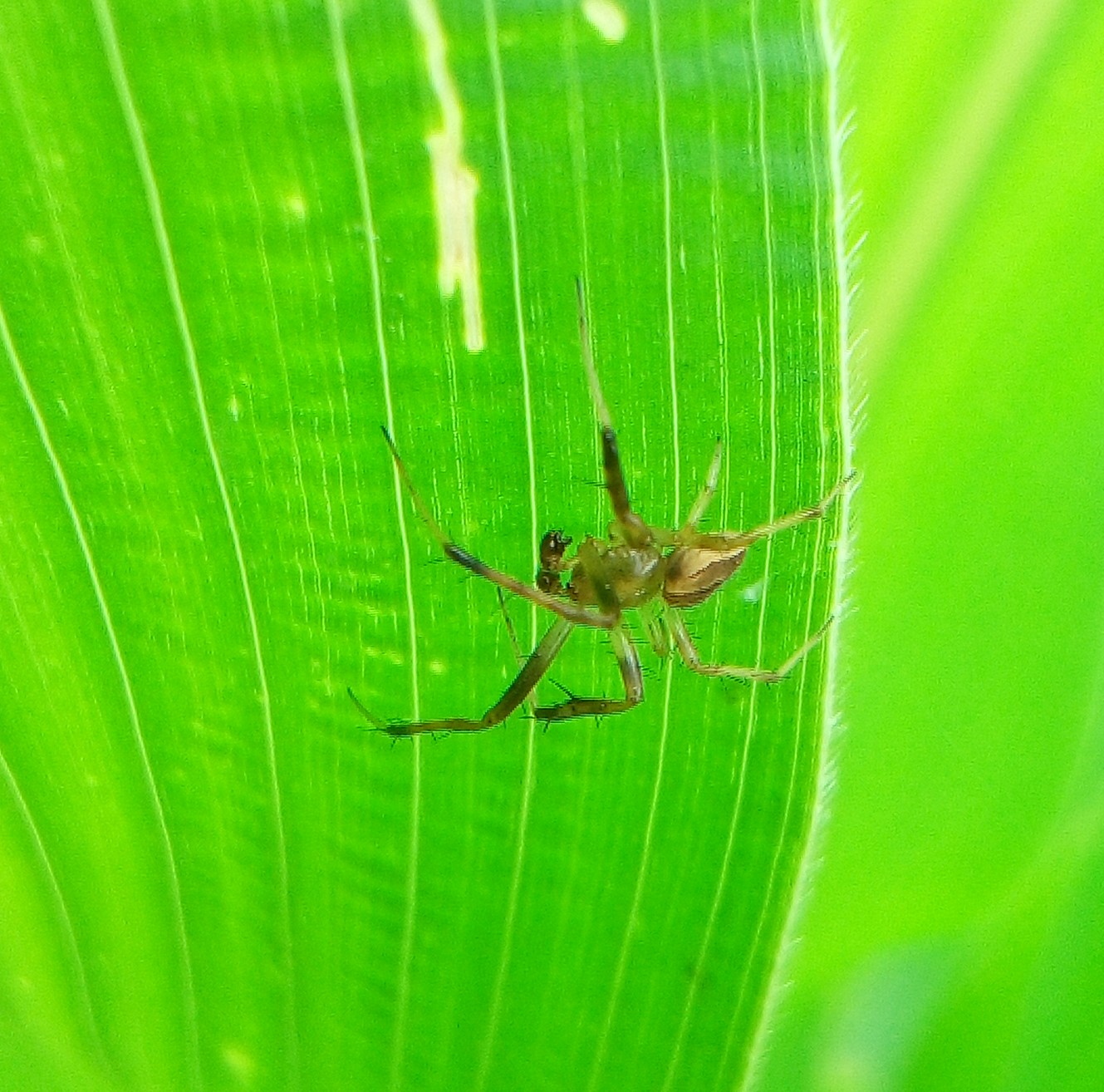 Mariquita con manchas, más conocida como adulta.
Nombre científico: Coelophora inaequalis
Spotted ladybug, better known as an adult.
Scientific name: Coelophora inaequalis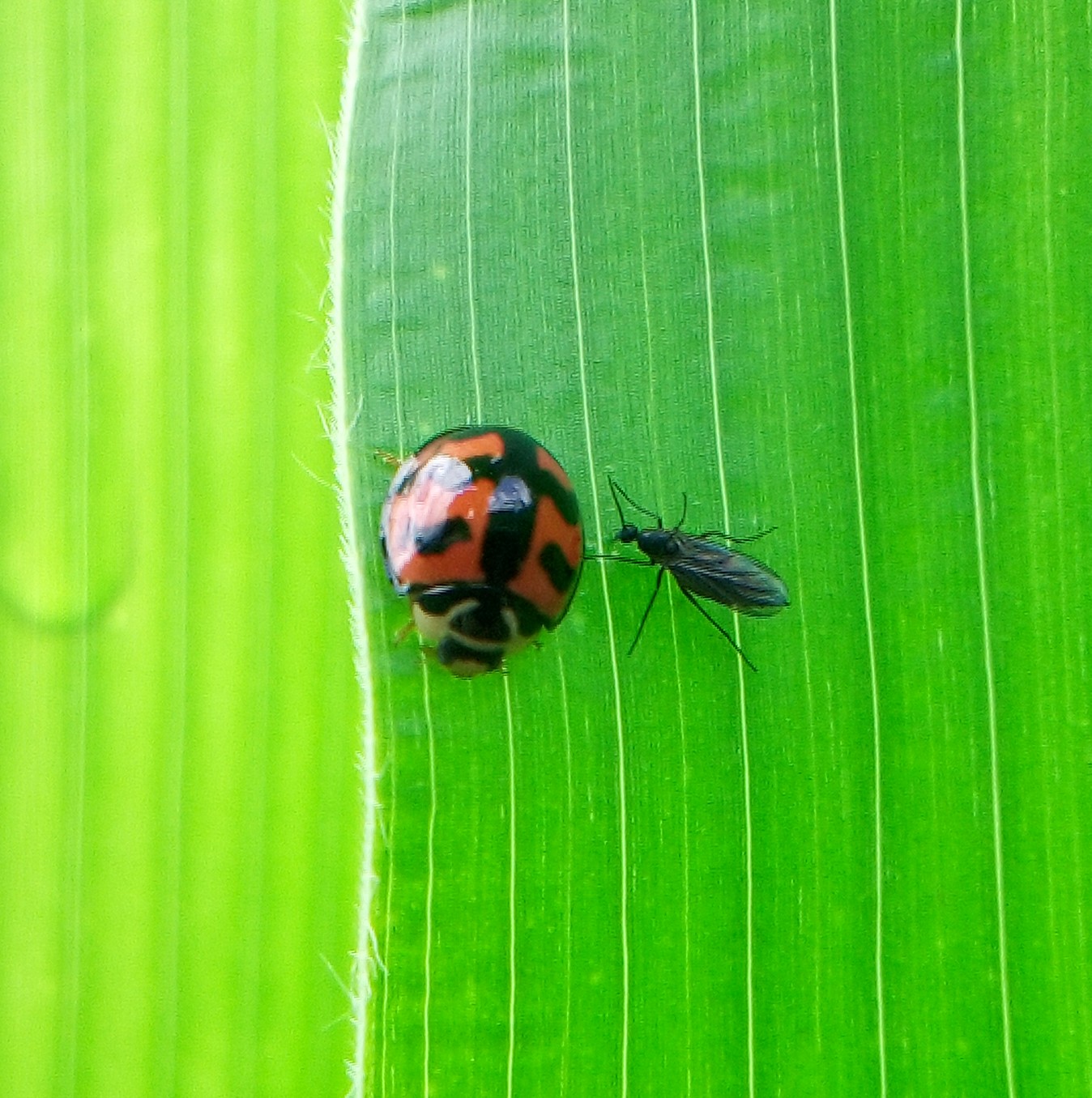 Insecto de la espiga de arroz, son insectos de cabeza ancha, también confundidos, con los "insectos de arroz"
Nombre científico: Leptocorisa oratorius
Insect of the ear of rice, they are insects with broad head, also confused, with the "insects of rice"
Scientific name: Leptocorisa oratorius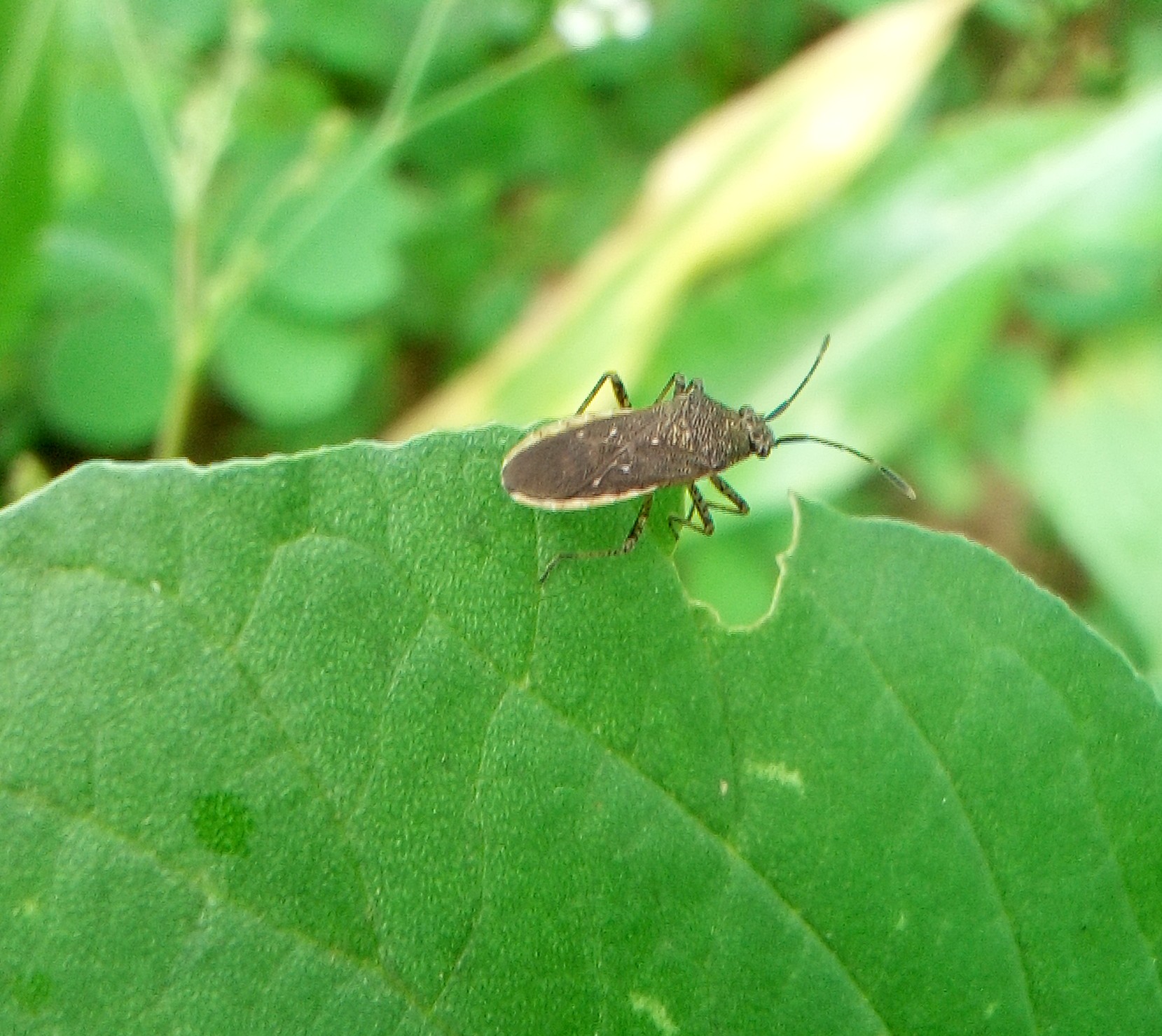 El grillo- arbusto, pertenece a la familia de la subfamilia Tettigoniidae Phaneropterinae, comúnmente herbívoros y mide de 24 a 36 mm
The shrub cricket belongs to the family of the Tettigoniidae Phaneropterinae subfamily, commonly herbivorous and measures from 24 to 36 mm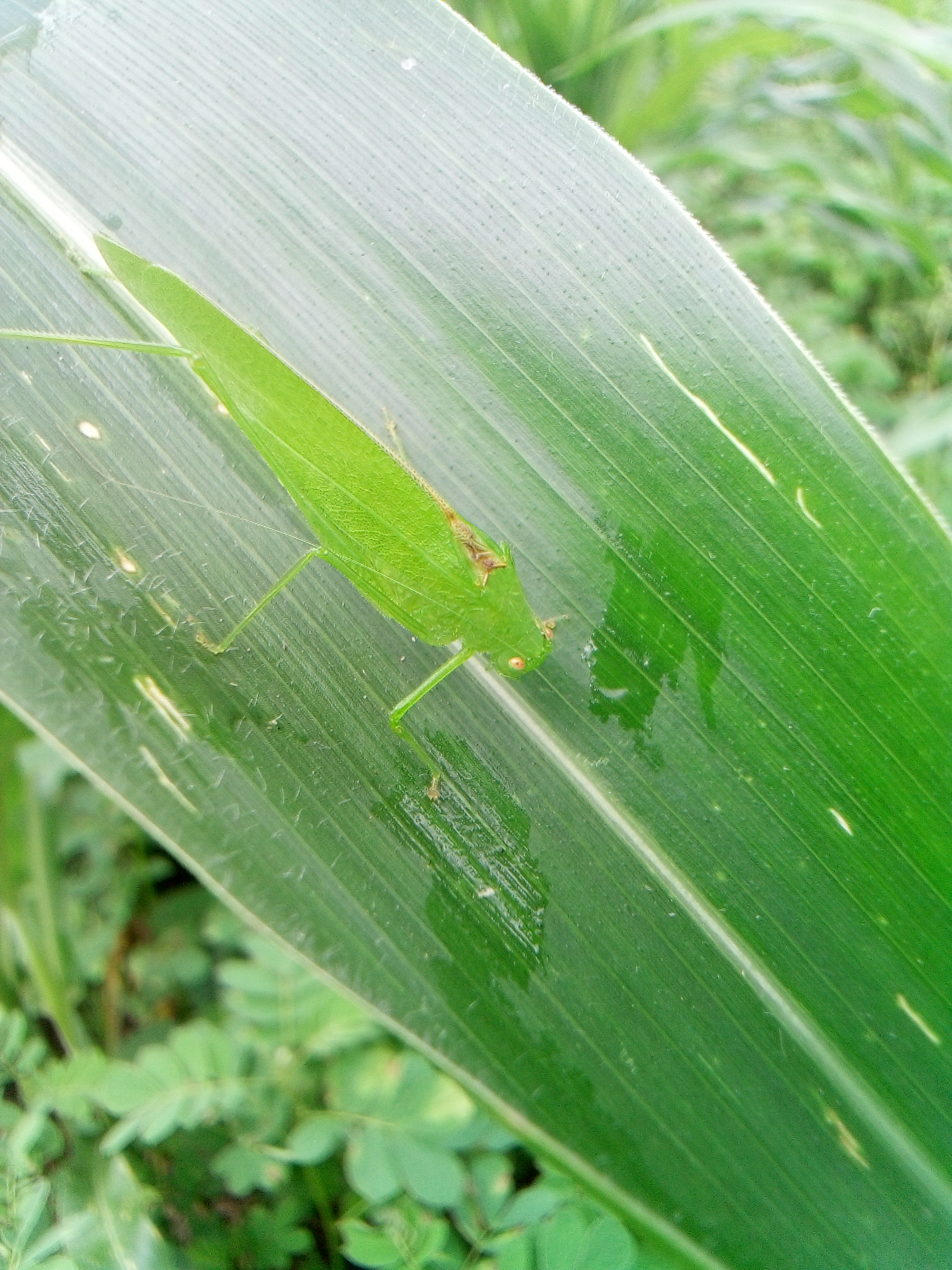 Mariposa perteneciente a la familia de las ninfas, la encontré volando sobre una ola de maíz.
Nombre científico: Junonia coenia
Familia: Nymphalidae
Orden: Lepidoptera
Butterfly belonging to the family of nymphs, I found it flying on a wave of corn.
Scientific name: Junonia coenia
Family: Nymphalidae
Order: Lepidoptera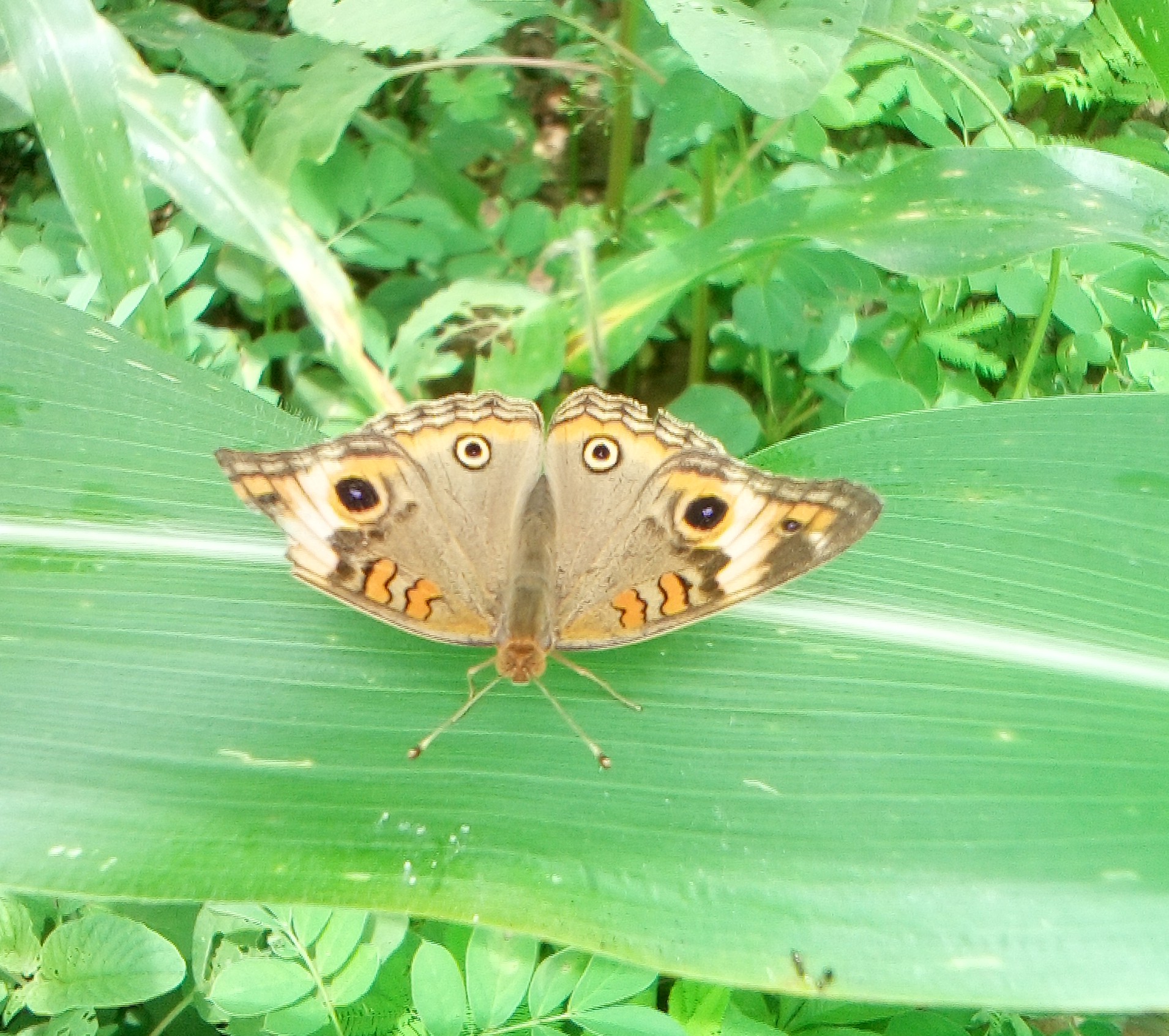 Este es un género de avispa eusocial, lo encontré lamiendo una hoja de maíz.
Clasificación superior: Vespidae
Categoría: género
Orden: himenópteros
Suborden: Apocrita
This is a genus of eusocial wasp, I found it licking on a corn leaf.
Higher classification: Vespidae
Category: genre
Order: Hymenoptera
Suborder: Apocrita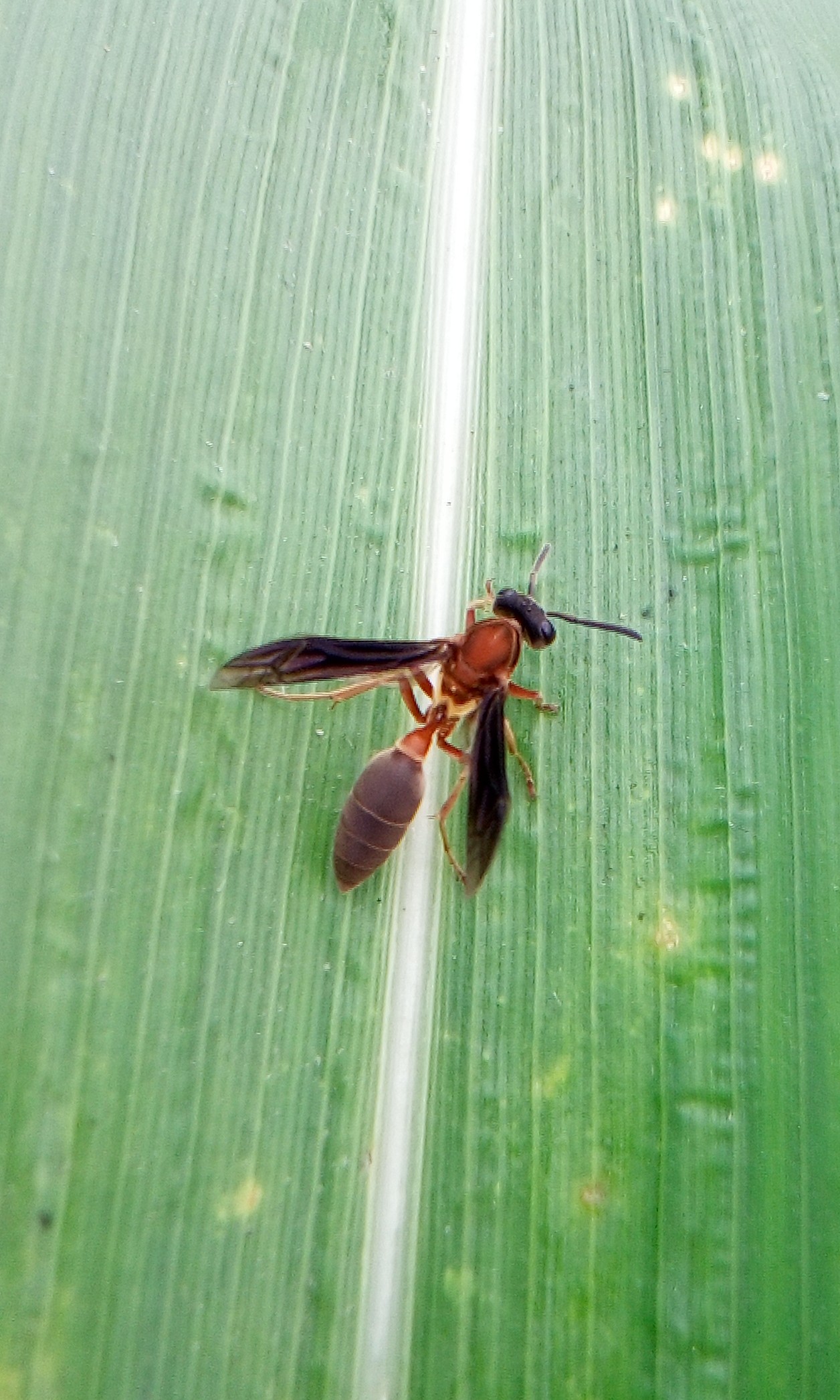 Pude capturar una oruga en una planta en las montañas y me la llevé a casa para tomar una foto.
Vida media: Vanessa cardui: 12 meses
I was able to capture a caterpillar on a plant in the mountains and took it home to take a photo.
Half-life: Vanessa cardui: 12 months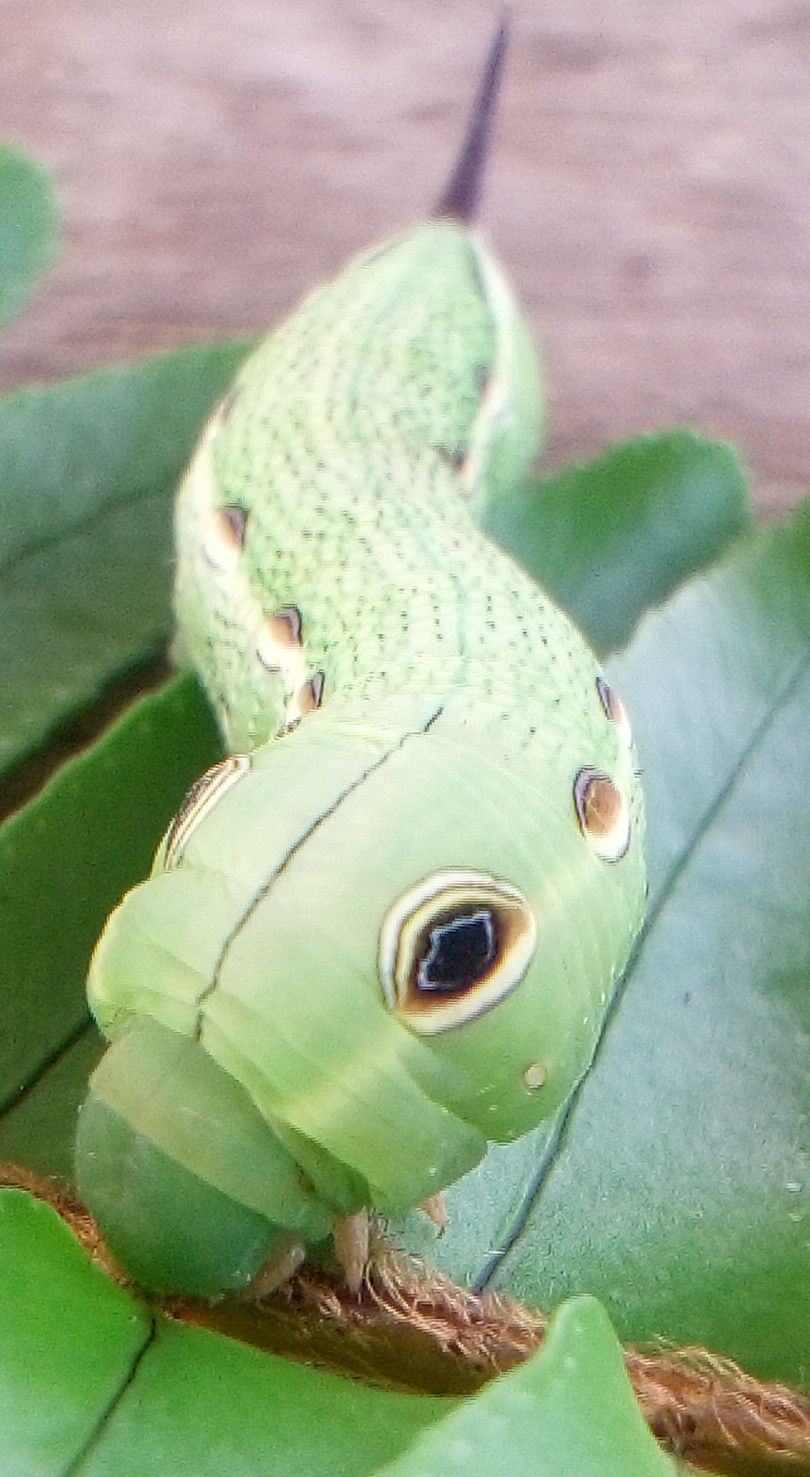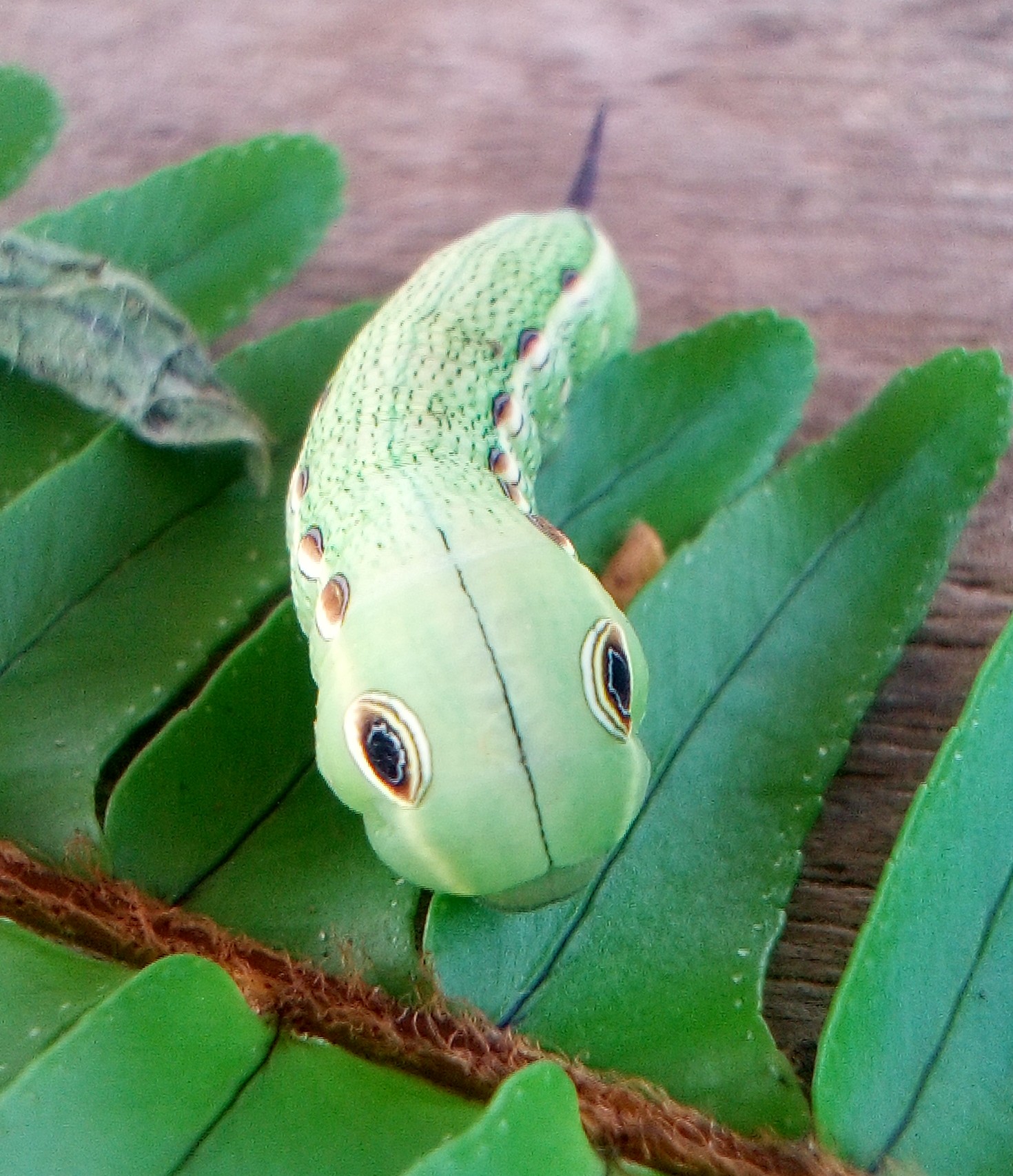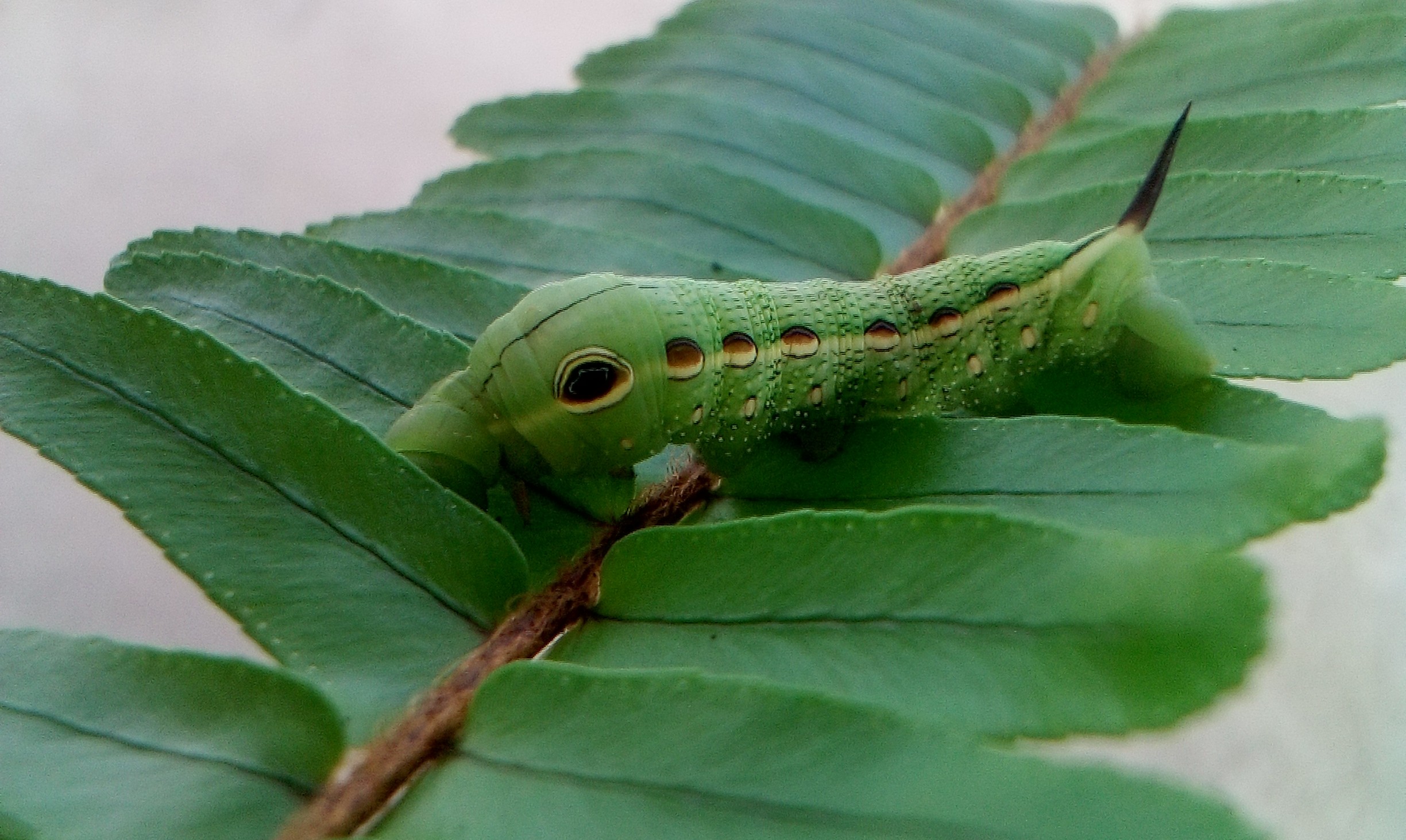 El silberia español, en una telaraña, qué hermoso día para la araña.
The Spanish whistling, in a cobweb, what a beautiful day for the spider.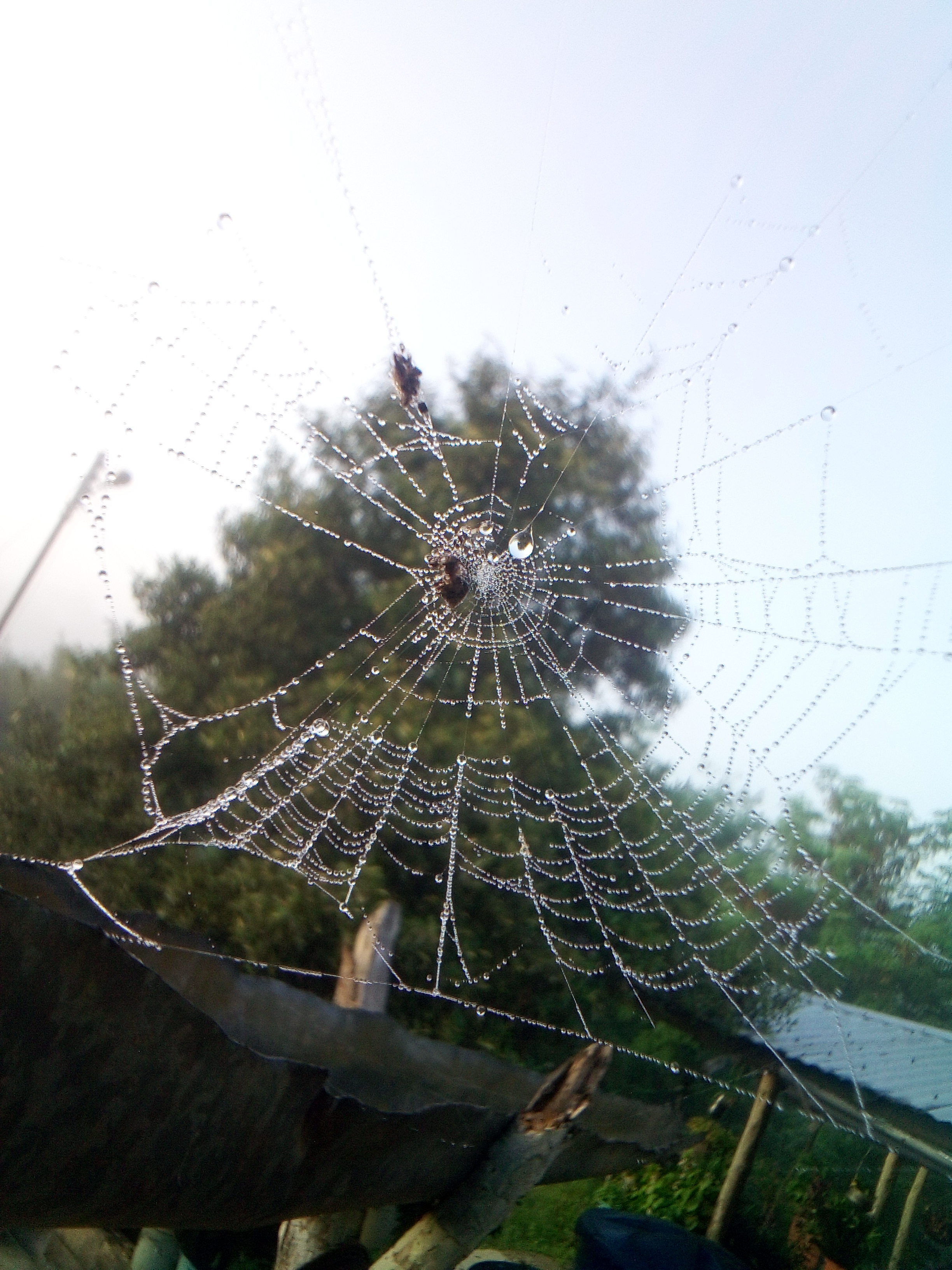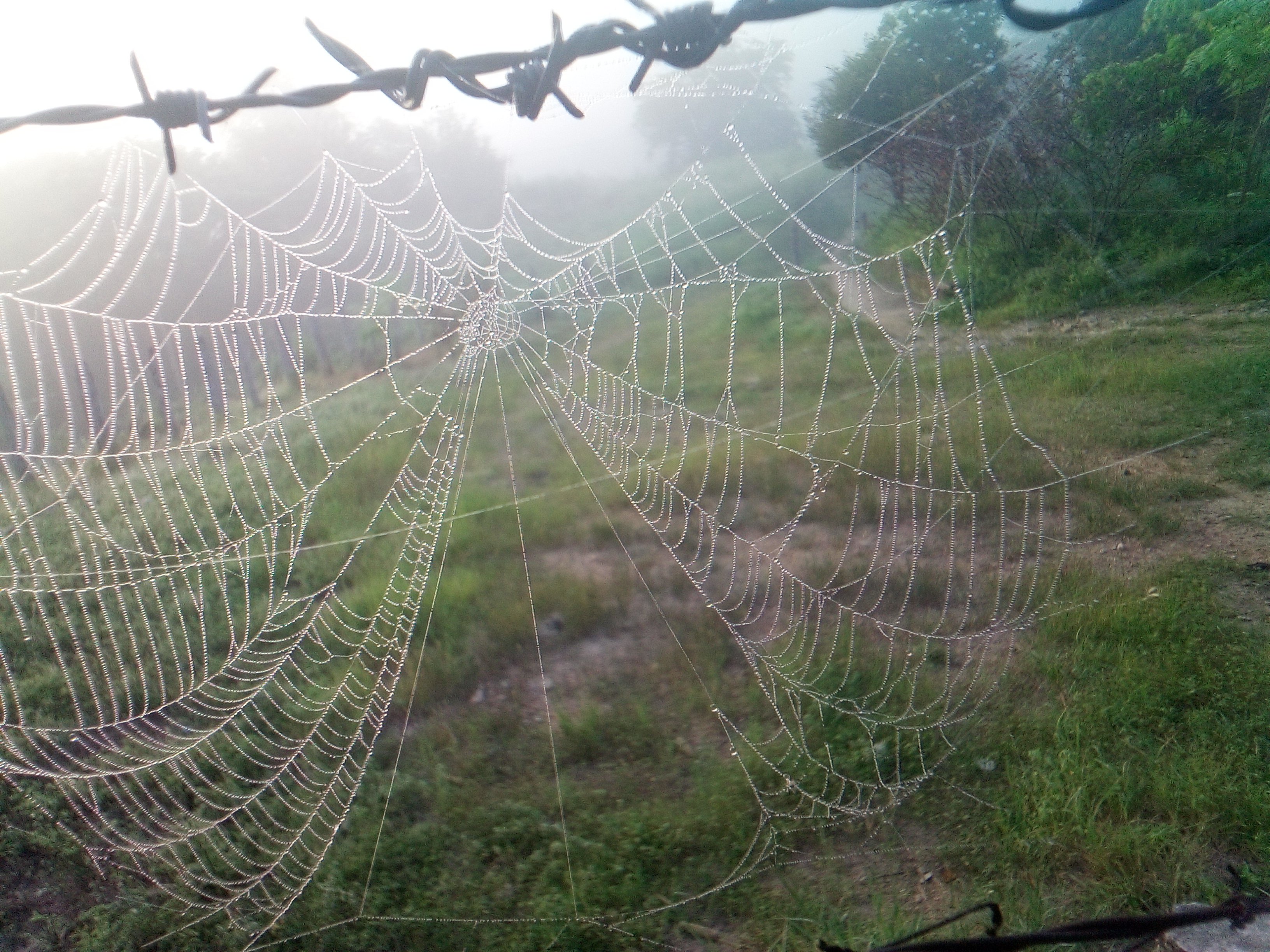 todo, espero que les gusten mis fotos y apoyen mi trabajo, gracias 🙏.
Dear friends, this was it, I hope you like my photos and support my work, thank you 🙏.
---
---