A mindset of a winner
Having a mindset of a winner is non-arguably one of the greatest weapon one should have or build. This alone can literally take you far in life irrespective of your gender or age or your ethnicity.
I'd like to share some real life story about me, you know I always do that just for the readers to get along and understand the whole thing.
As a little boy who loves music and of course who also knows how to beat the drums while growing up, i use to think that there is no one better than me and i always feel indispensable. Well i believe that was pride having it way in me then smiles''. But that alone boosted my work ethics and how I love going to the studio to rehearse all the time just because I don't want to be replaced or be benched as people would call it but that's just who i'm. I never thought of anyone doing playing the drums better than i do and i don't like learning from my fellow musicians because of the mindset I was having at that tender age.
So as God would have it, a musical concerts was held in my place of worship (church) and we invited lots of Gospel Nigerian artist although they were upcoming as at then but gracefully most of them are now popular now. I literally witnessed a lot of musicians perform on different musical instruments and it was glorious, and they all performed well but I was not moved by their performance cause of the ego I was having and the mindset that I can't learn from anyone instead I would rather be my own teacher not until a young guy like me mounted the drums and did the unthinkable and I was like wow! who's this and where did he pop out from? that was the question I kept asking myself until I met the guy in person and trust me I literally don't know when I asked to be his student. Like I wanted him to just infuse all those rudiments and gospel chops in me.
Now what exactly am I trying to say here is that, you can be the best among the rest and there's absolutely no limit for that. I did learnt a lot from him and that added so much skills and value in me and I'm really grateful for that.
Everywhere i go or find myself i always try to be the best in absolutely everything i do. I ain't bluffing but having that mindset has really pushed me far beyond my imagination. Well not that I'm the best in my local communities or place of work but I always want to be mentioned and as well be among the best if not the best in my community where I live or my office environment.
Having the mindsets of a winner has really affected my work ethics and my agility positively because I always want to be at the top of my game at all times
As you all know I always like to share real life scenarios for better understanding so that we all can be carry along that's why i had to just share this short story with you guys.
One of the great people in the world I always emulate, look up to and always want to be like them are the likes of;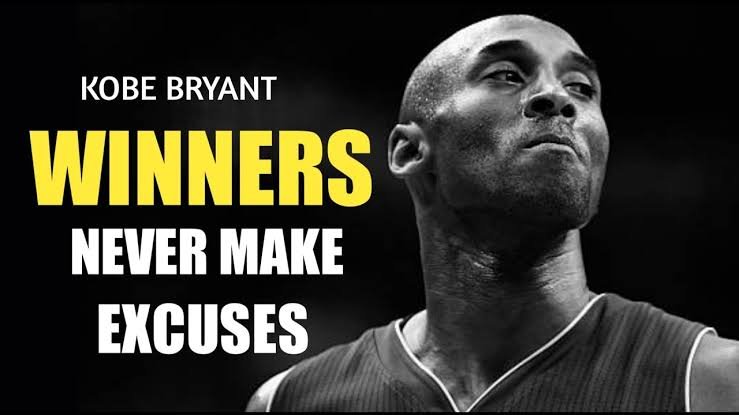 source
Kobe was one of the best basketball players in the world before he retired. Sadly not too long after his retirement he died along with his 13 year old daughter, Gianna in helicopter crash. he was great player on the basketball ground and his work ethics was something else.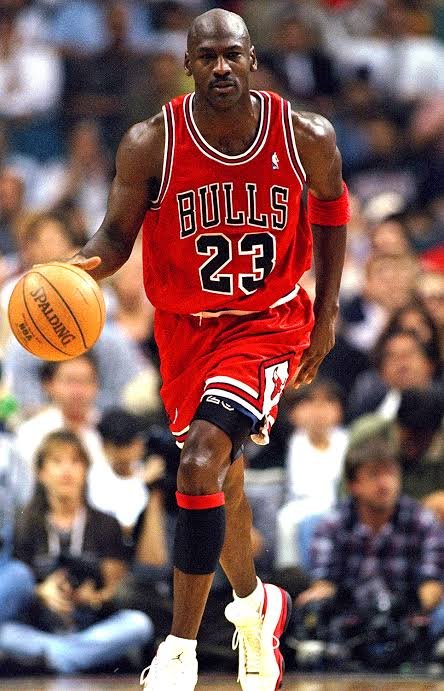 source
MJ is also one of the best in his time and I still believe he's the greatest of all time on the basketball ground rising from being an highschool basketball rejected player to being the great of all time with his commitment in the game.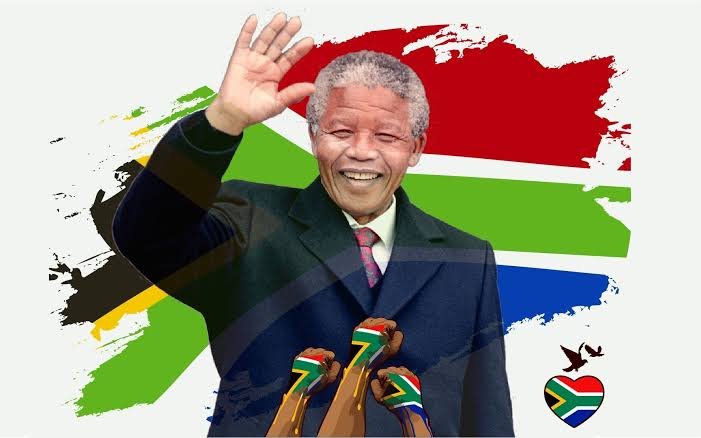 source
Nelson Mandela's story is of course the most touching among the listed here and he's the former president of South Africa and the fact that he's an African man that loves his people and also fought for his people makes his story more touching and unbelievable. He also rose from being a prisoner to become the president of South Africa nation makes him one of the great people in the world. He's a great man.
These men rose from the deepest pit to be great individuals in life but my favorite of them all is CRISTIANO RONALDO(CR7).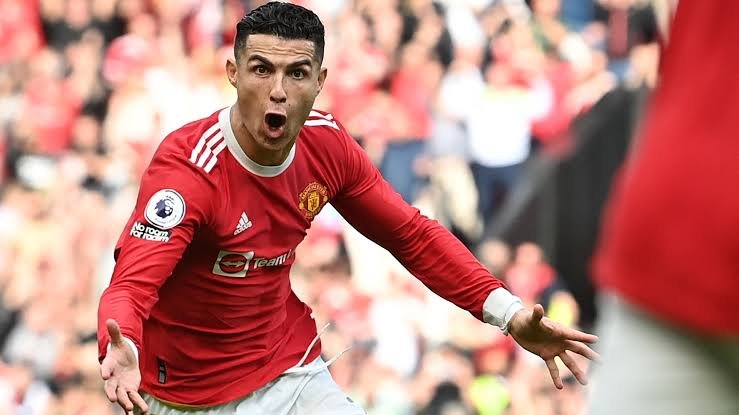 source
He's so hard working and serious minded as an individual right from his tender age also and Of course when he began his football career at very tender age he was just like every other players on the football pitch but he made the difference with his mindset and work ethics, and that took him above his colleagues and being one the greatest players in the world and the most interesting thing there is that he's always mentioned in every home, sport centres and even on every football clubs. CRISTIANO RONALDO is currently the player of Manchester united in the English premier league and he's still playing for the his national team, Portugal.
The Portuguese is the all time goal scorer in his national team and having scored the most goals on the international level. It takes only hard work and the mindsets of a winner to attain this kind of height and also to be in this level of life. We all know that talents without hard work is nothing.
In everywhere we find ourselves we should always emulate or cultivate the mindset of a winner and I'm so sure it'd take us far in life and beyond our imagination.
I sincerely want to thank everyone here on the Blockchain and on this community for the great privilege to be here sharing innovative ideas and advice.
---
---