Street photography📸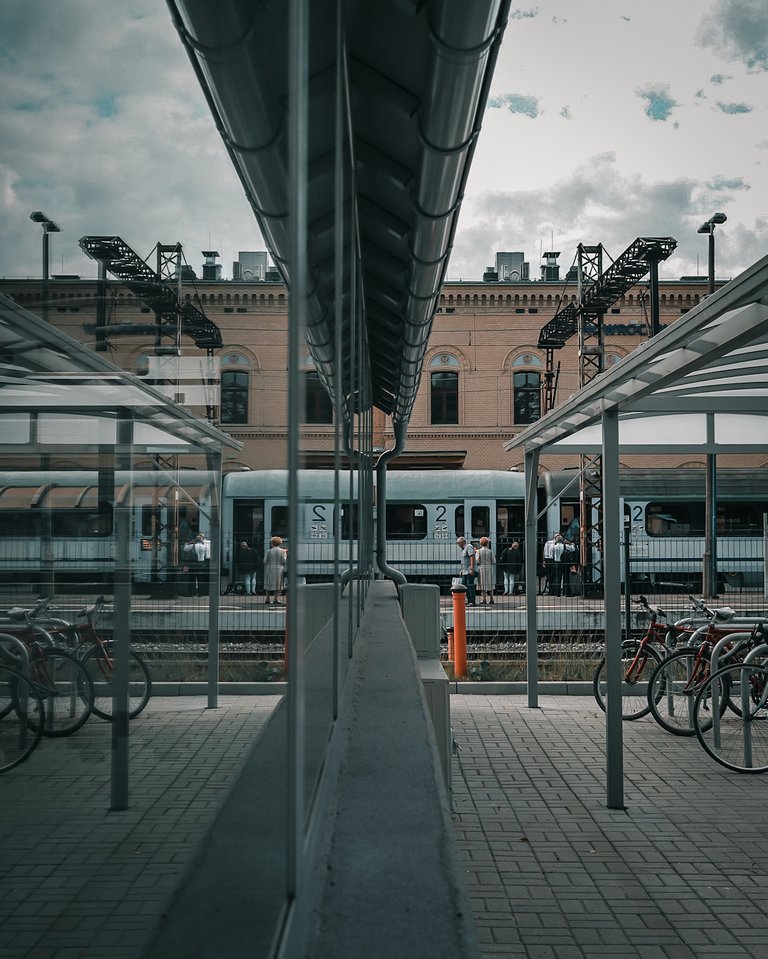 PL
Godzina czasu. Miejsce docelowe: dworzec pkp.
Kilka minut poświęciłem na ćwiczeniu swoich umiejetności a przy okazji wyrwałem się z domu zrelaksować troche w smotności. Pierwotny zamiar były chmury burzowe, ale słoneczko nie schowało się.
ENG
Time. Destination: railway station.
I spent a few minutes practicing my skills and at the same time I got out of the house to relax a bit in the smothness. The original intention was storm clouds, but the sun did not hide.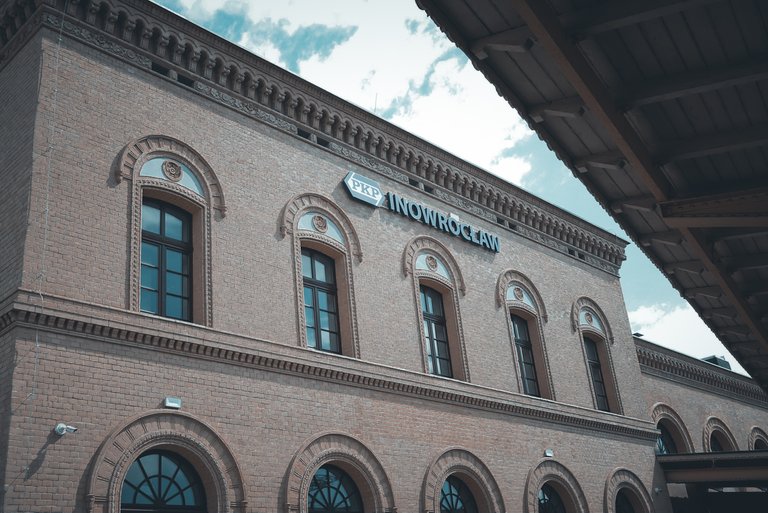 PL
Dworzec to bardzo ciekawe miejsce do fotografowania. Można tu spotkać bardzo dużo ludzi w różnych sytuacjach. Nie ważne czy świeci słońce czy pada deszcz. Tutaj zawsze będzie ciekawie.
ENG
The train station is a very interesting place to photograph. You can meet a lot of people here in different situations. No matter if it is sunny or raining. It will always be interesting here.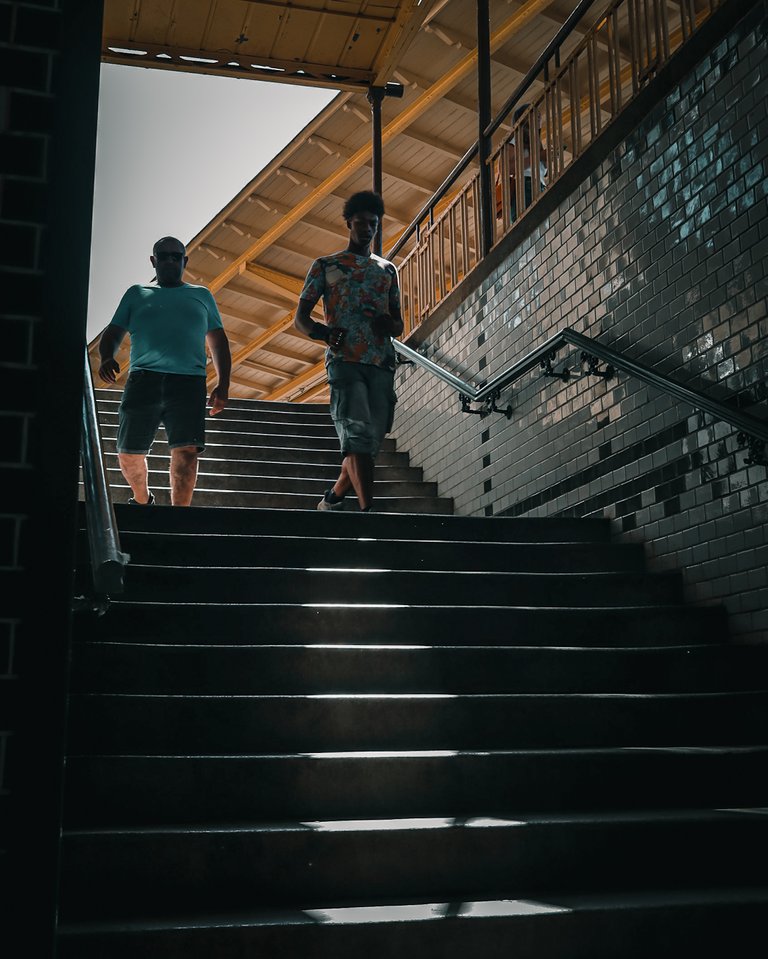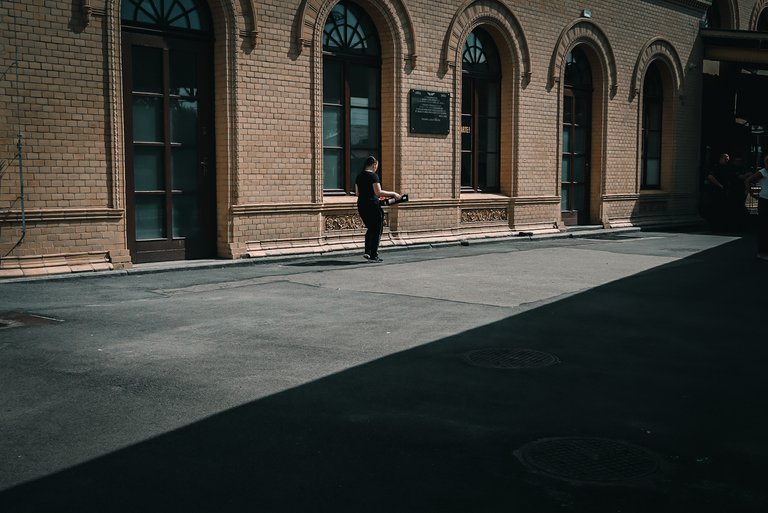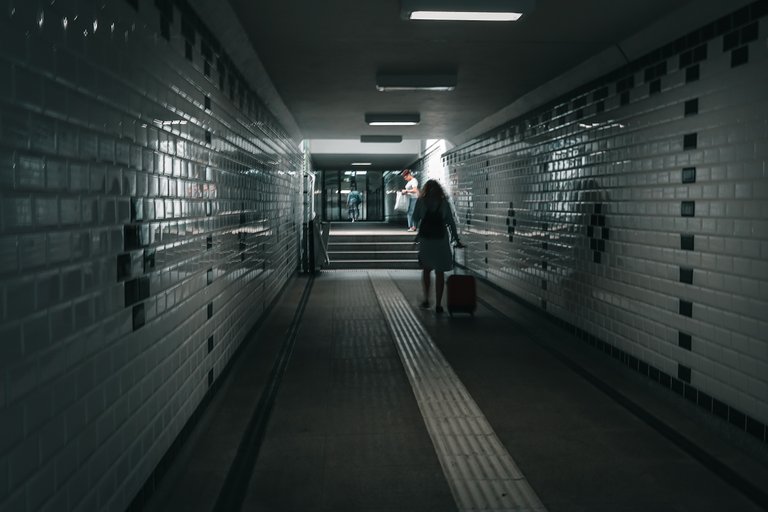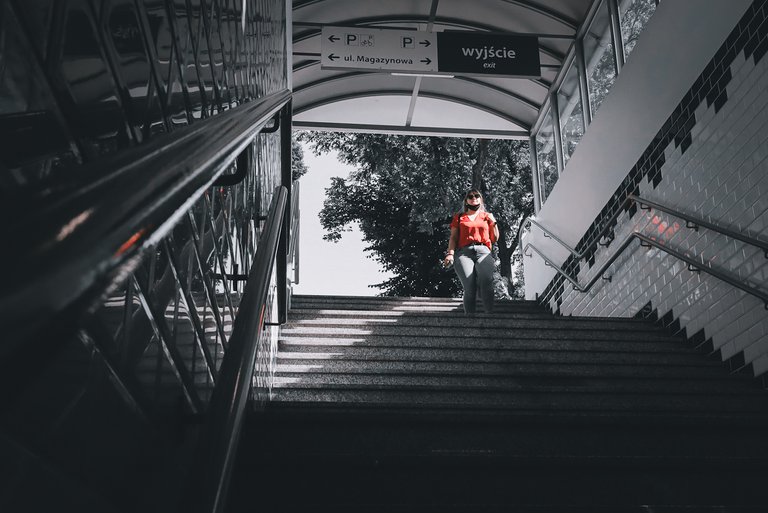 Przejścia podziemne są zawsze na topie. Wielu fotografów wykorsystuje symetrie i klimat jaki tam panuje.
Underground passages are always on the top. Many photographers will detect the symmetry and atmosphere that exists there.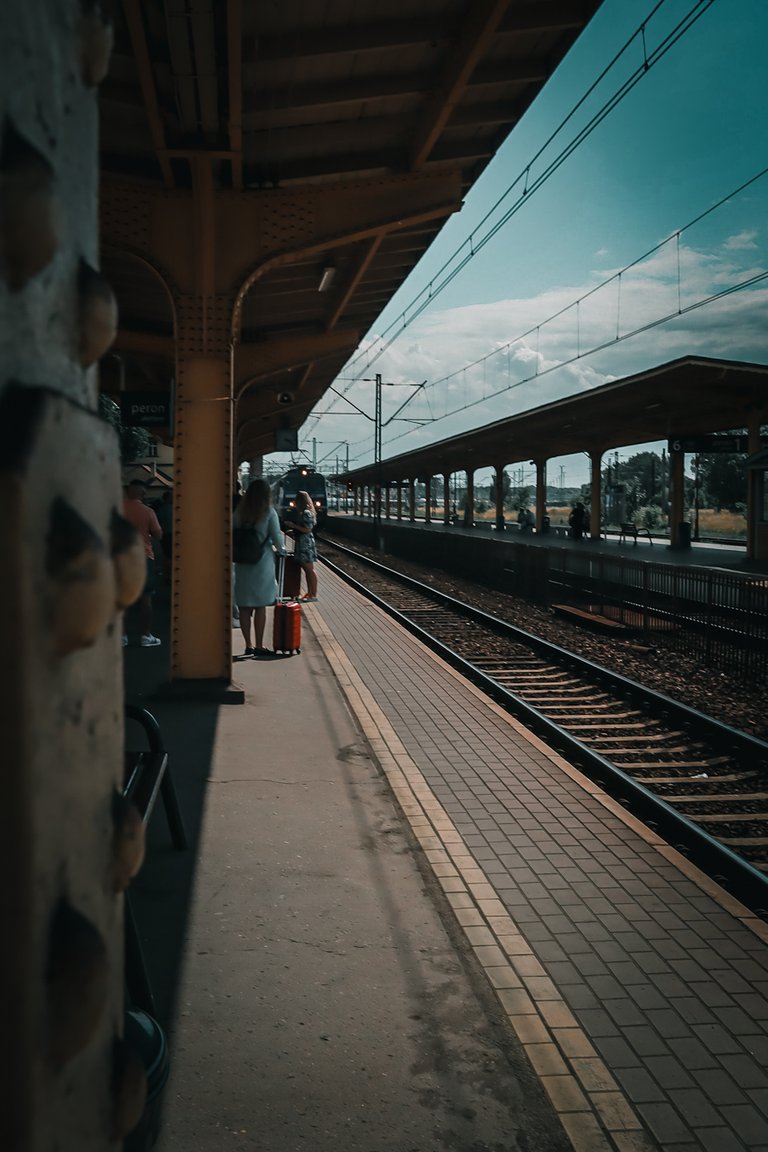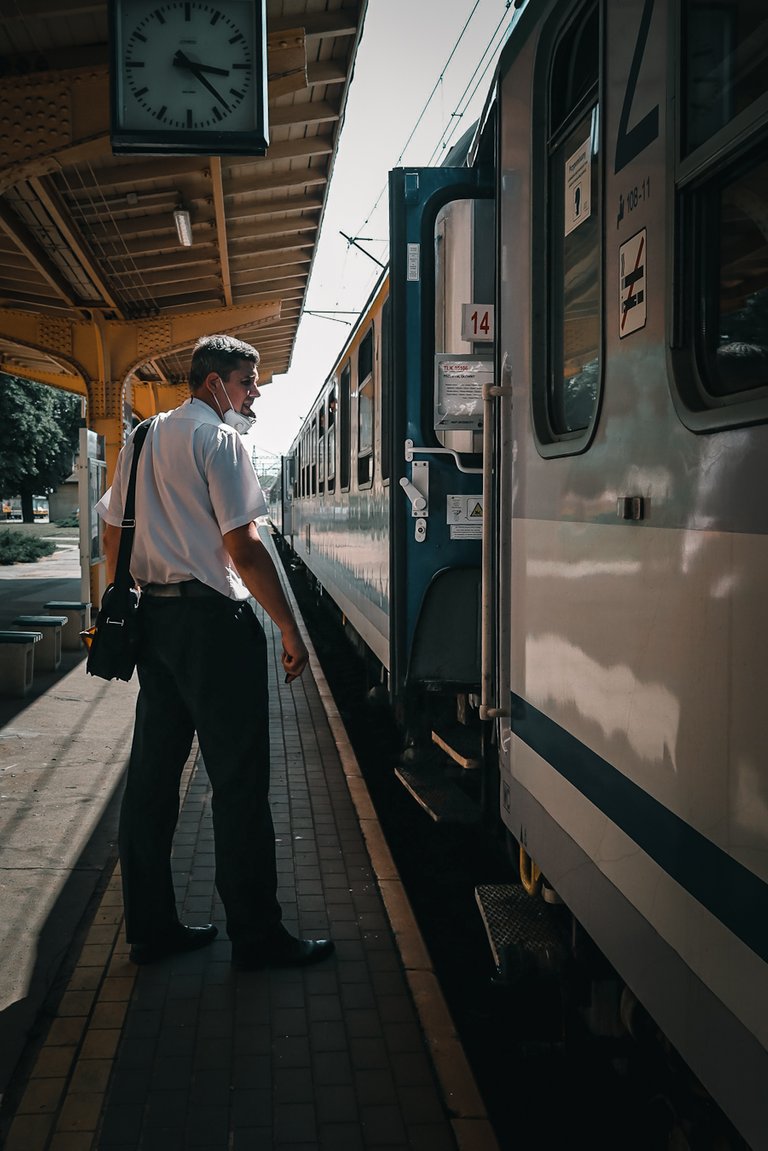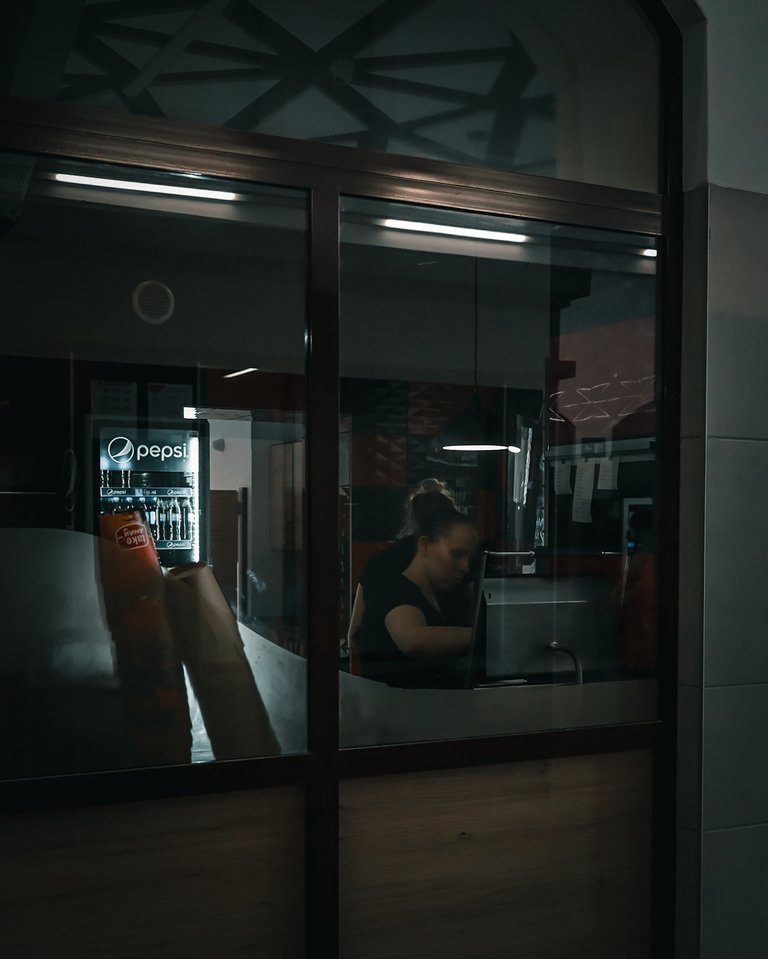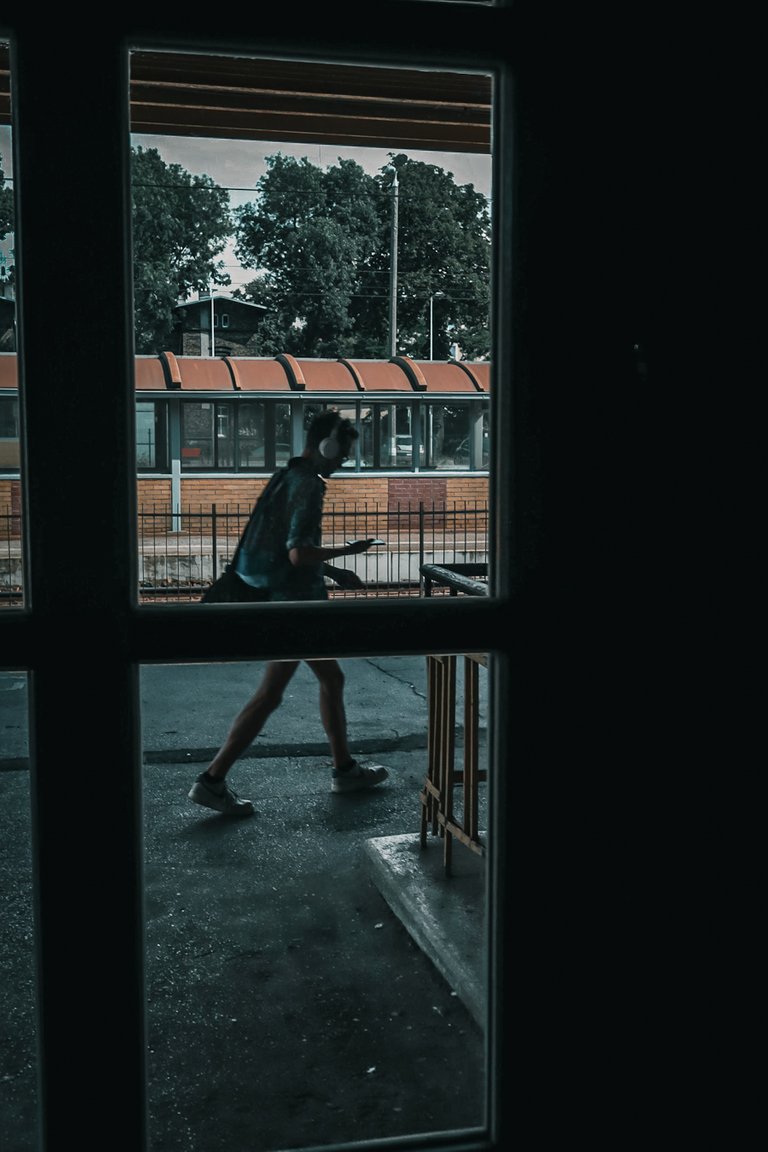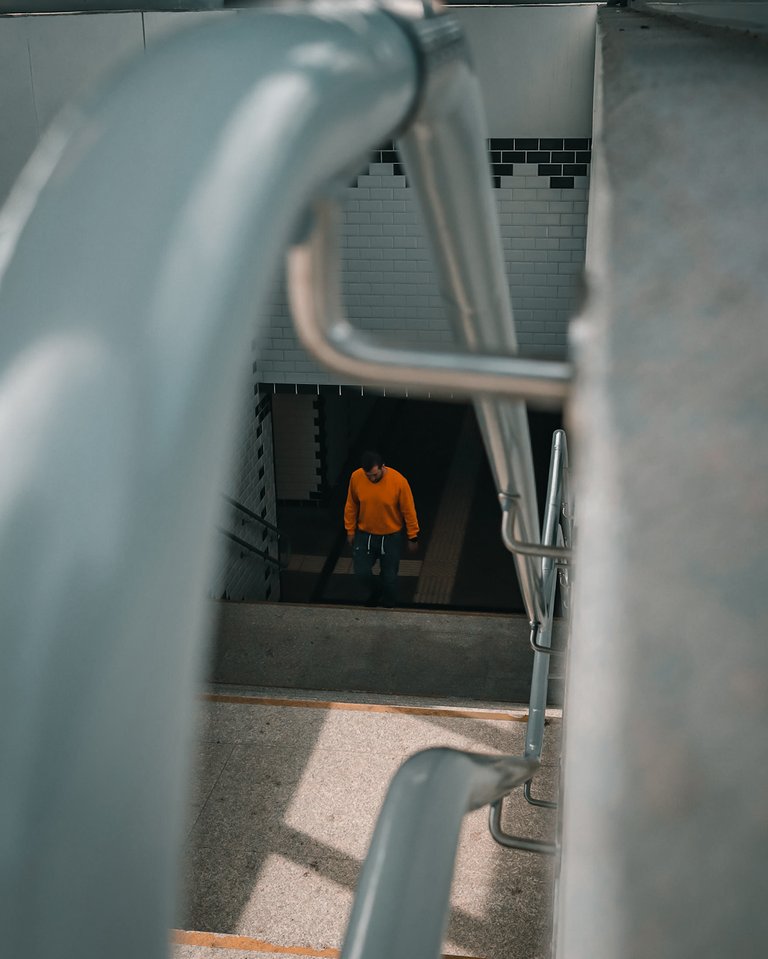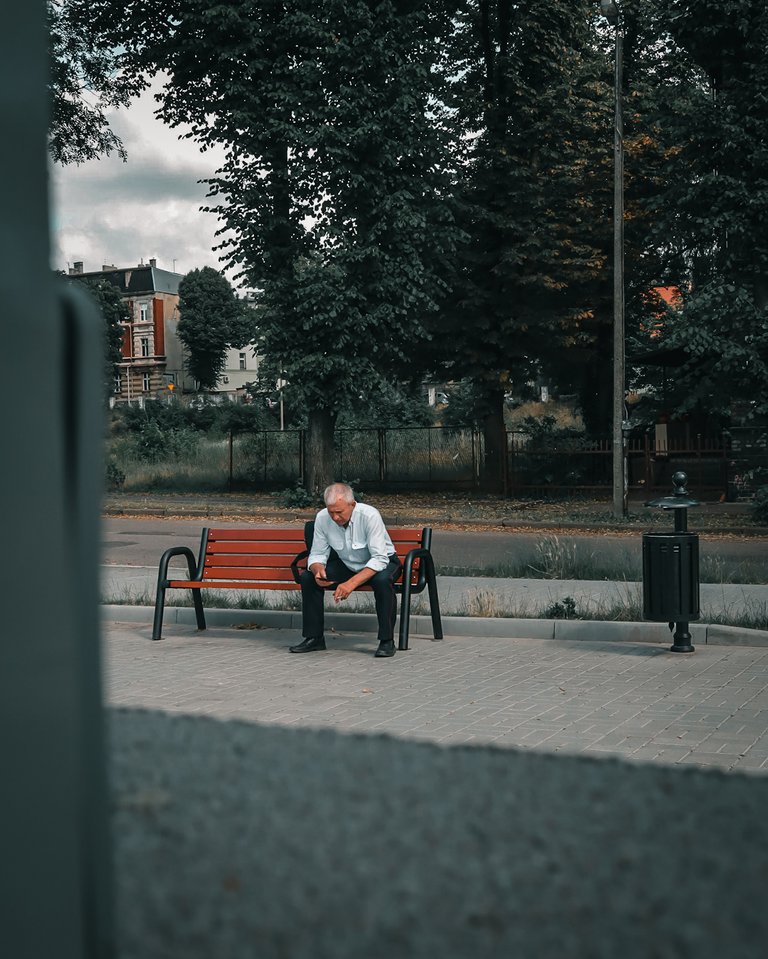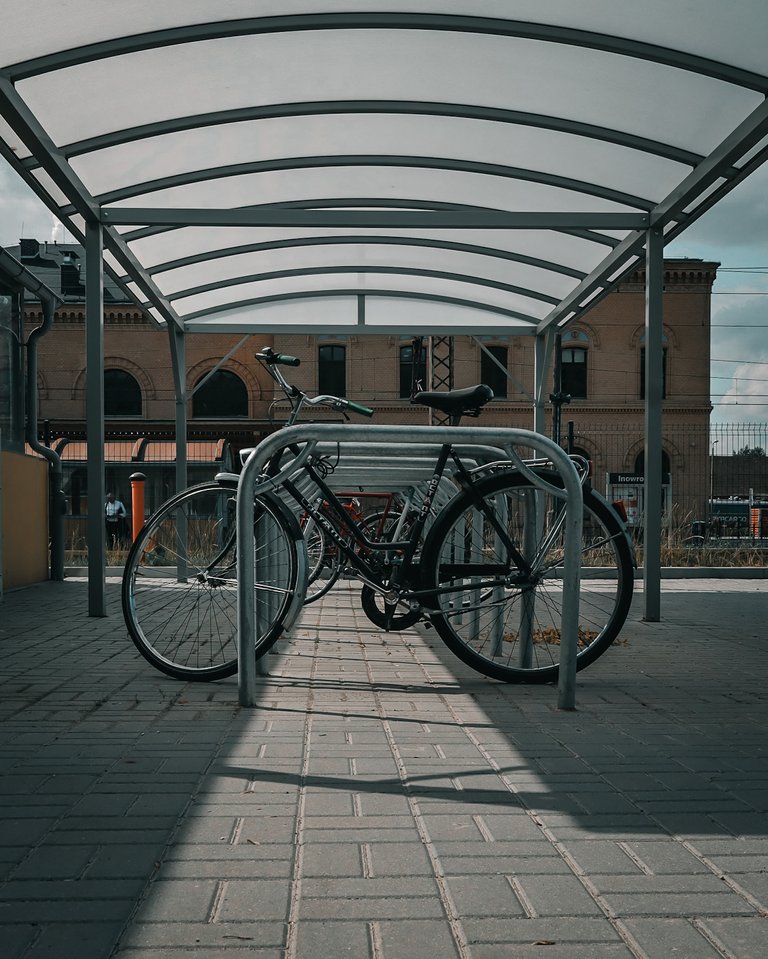 PL
To był świetnie spędzony czas. Które waszym zdaniem zdjęcie zasluguje na nr 1? Co myślicie o takiej fotografii?
ENG
It was a time well spent. Which photo do you think deserves to be #1? What do you think about this photo?
---
Link instagram
https://www.instagram.com/jozef230/
Here you will find interesting photos that you may like
Zobacz "Edytor zdjęć Adobe Light
https://play.google.com/store/apps/details?id=com.adobe.lrmobile
Here you can see all my travels: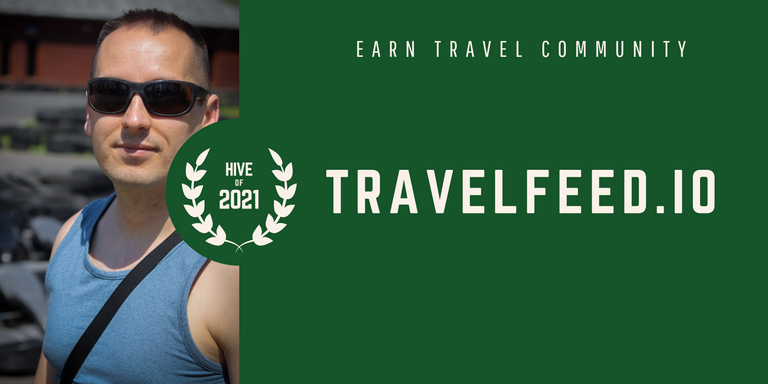 https://travelfeed.io/dashboard?open=false
Do you like playing mobile games? So I also invite you to the Wild Rift League of Legends https://play.google.com/store/apps/details?id=com.riotgames.league.wildrift
---
---