Zlot zabytkowych aut || Vintage cars rally🚗🚙
PL
W sobote odbyło się ogólnopolskie święto zabytkowej motoryzacji. Fiat 126 i klasyki przejechały ulicami mojego miasta Inowrocław. Naprawde było co podziwiać.
ENG
On Saturday, a nationwide celebration of historic motoring took place. Fiat 126 and classics ran through the streets of my city Inowrocław. There was really something to admire.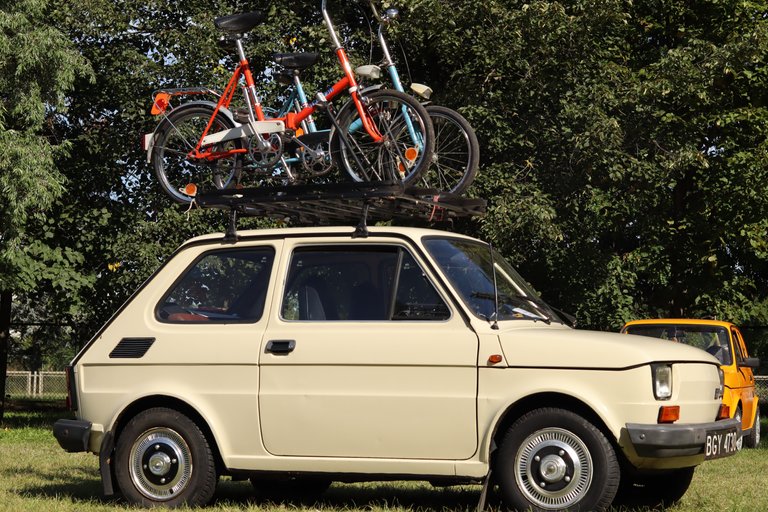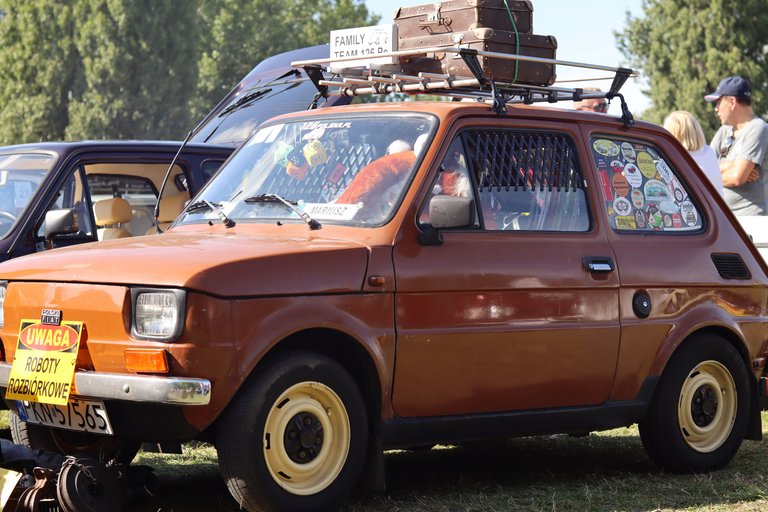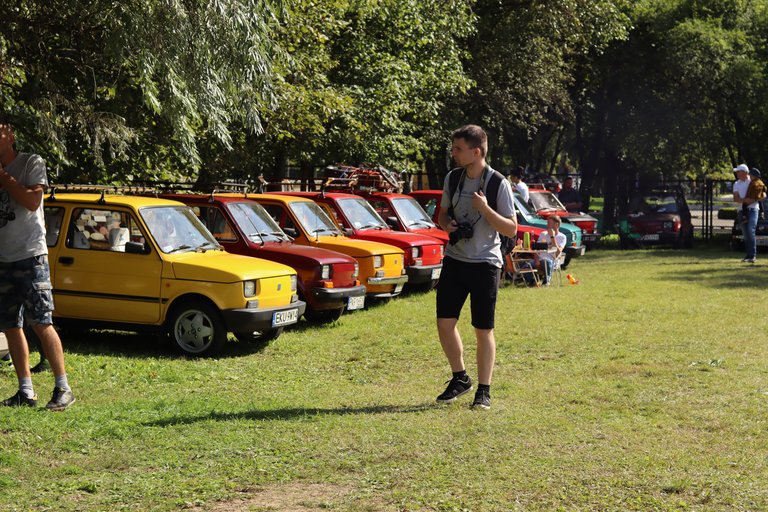 Pamiętacie film Stanisława Barei?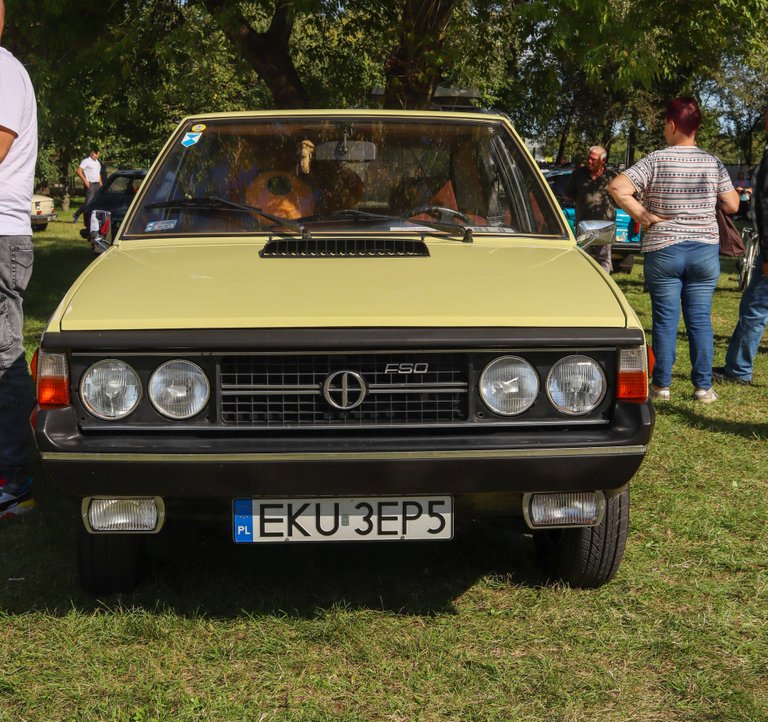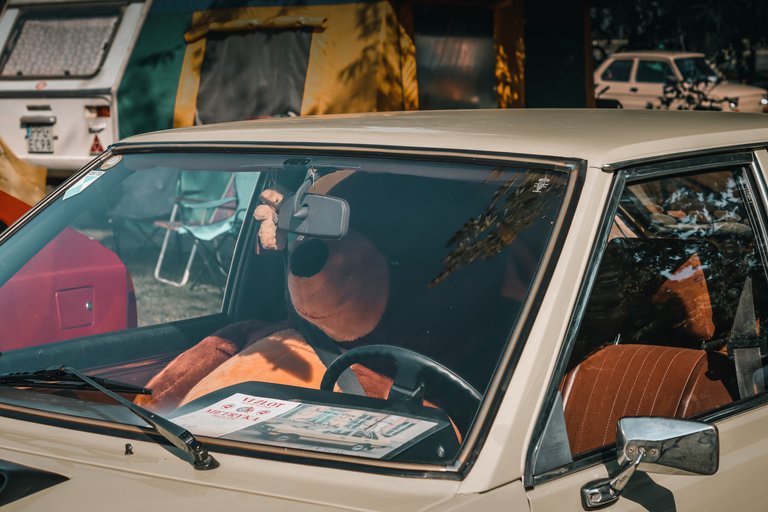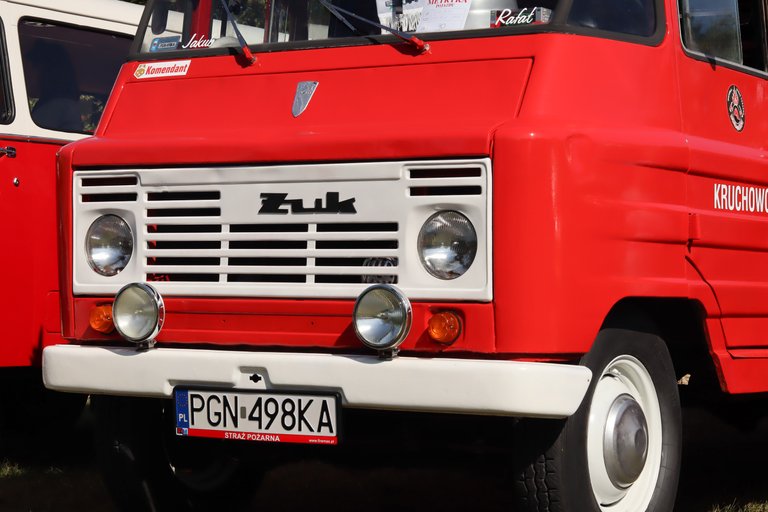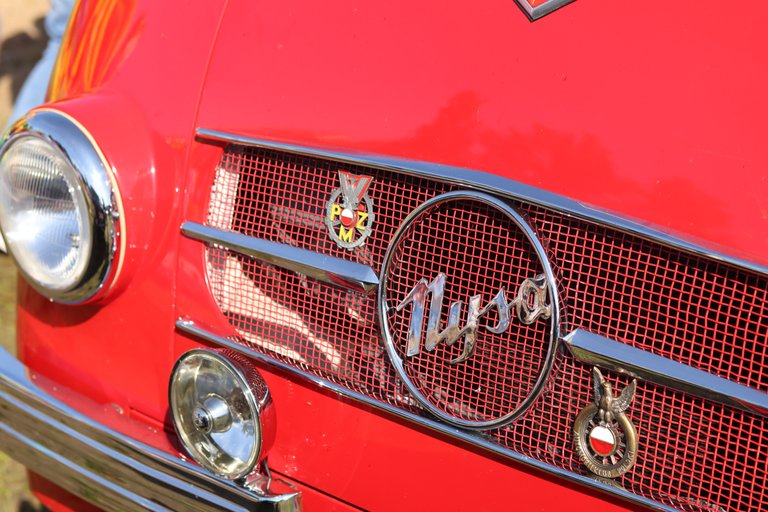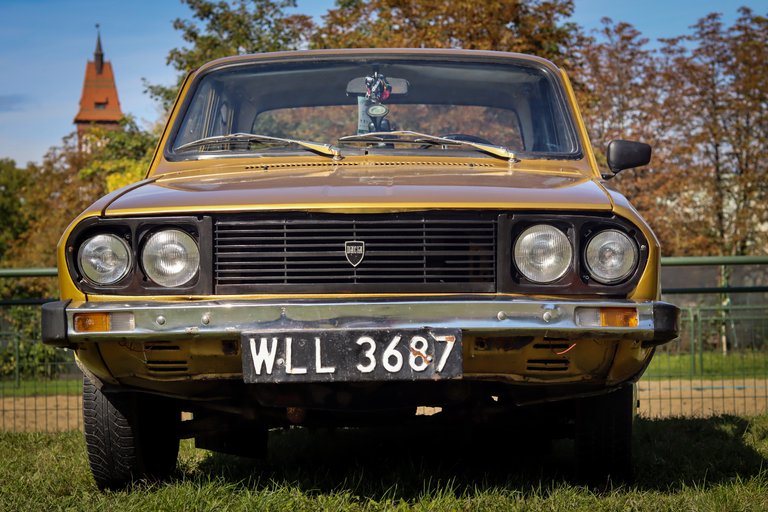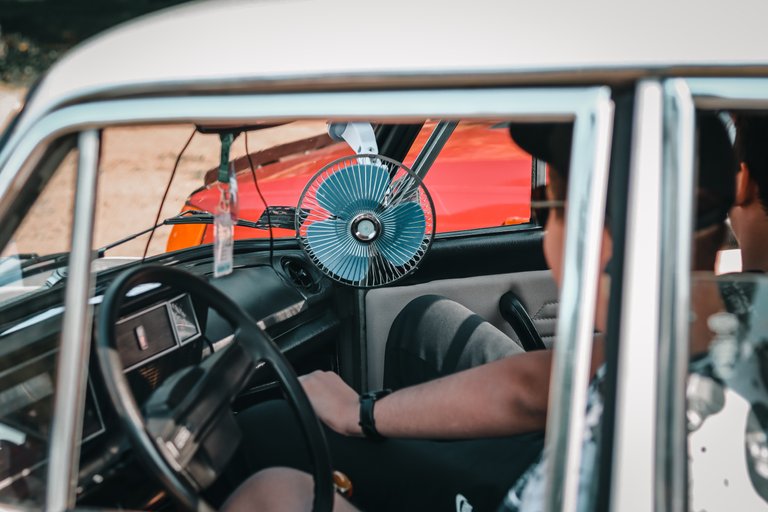 Climatronic😄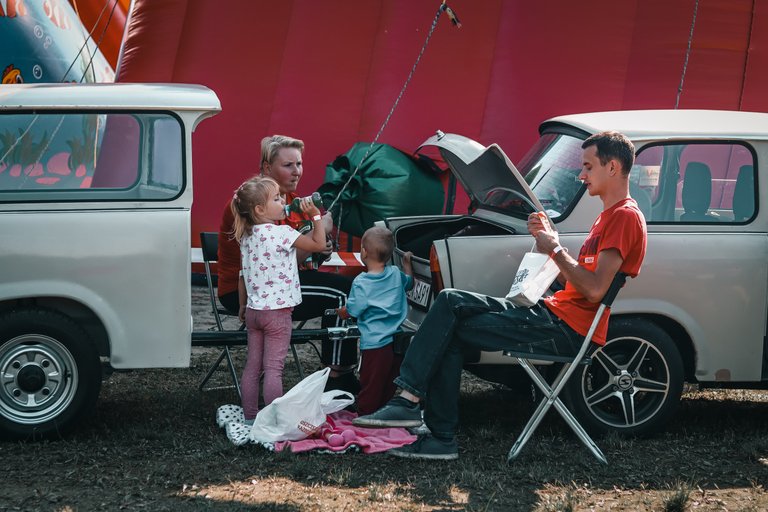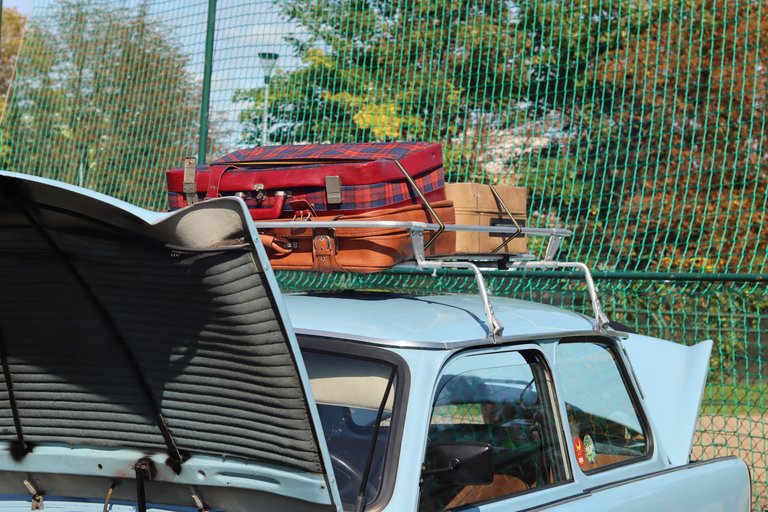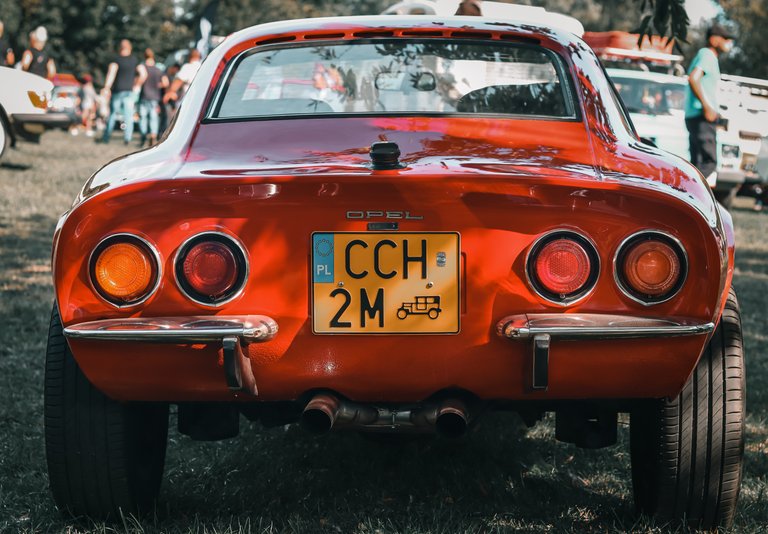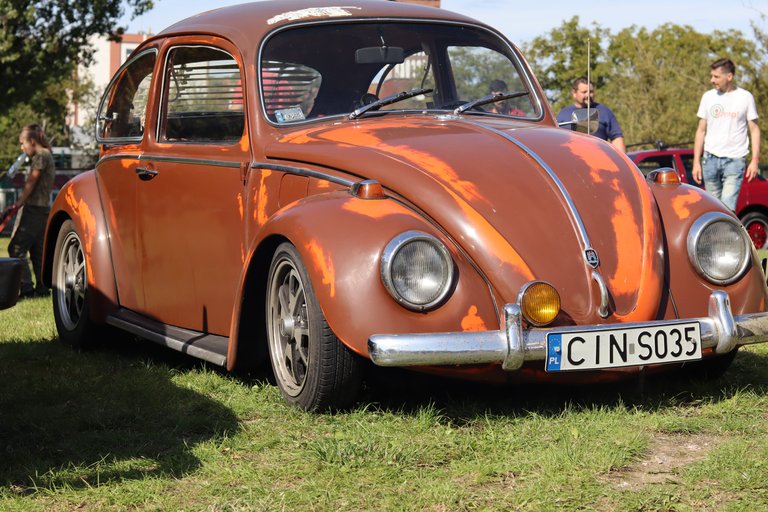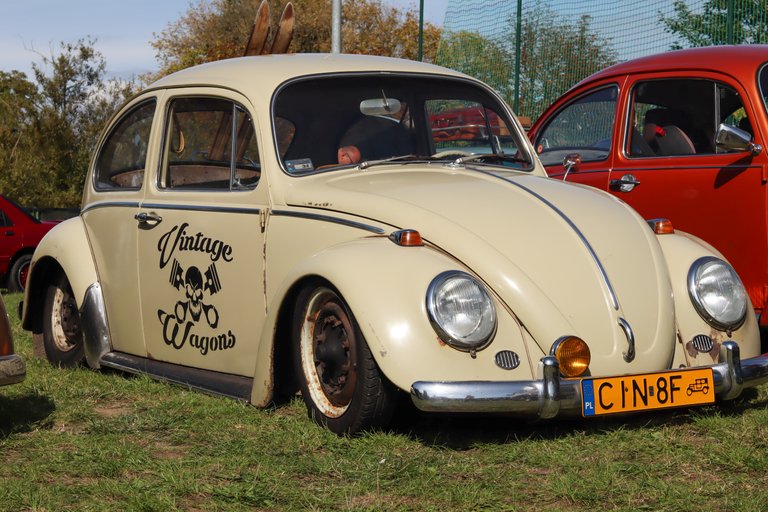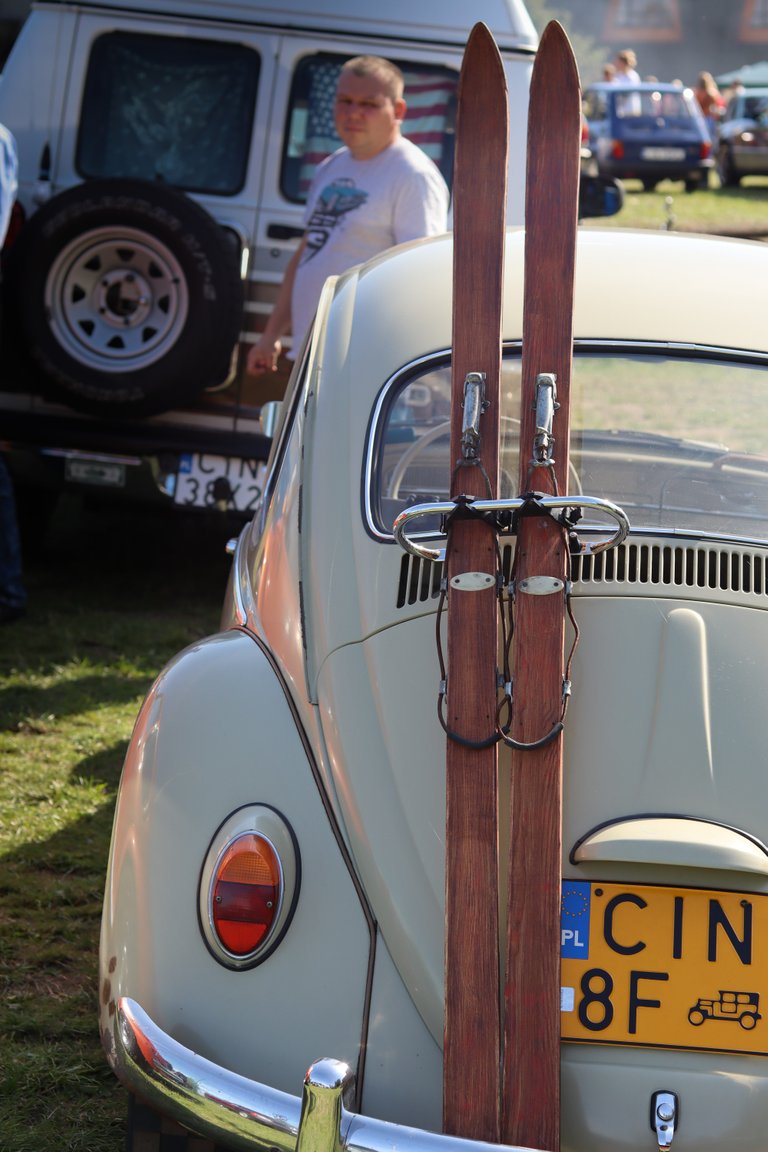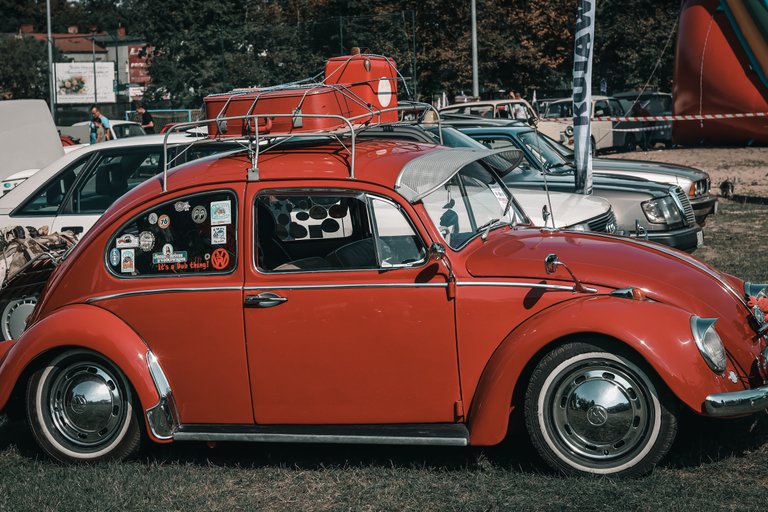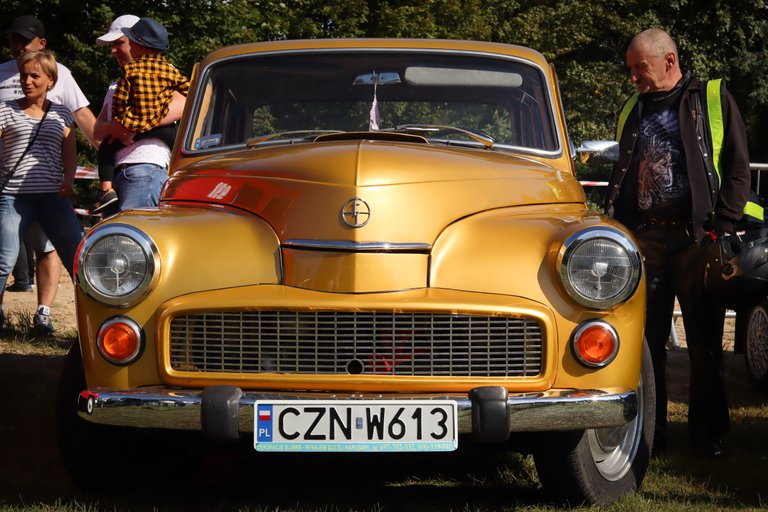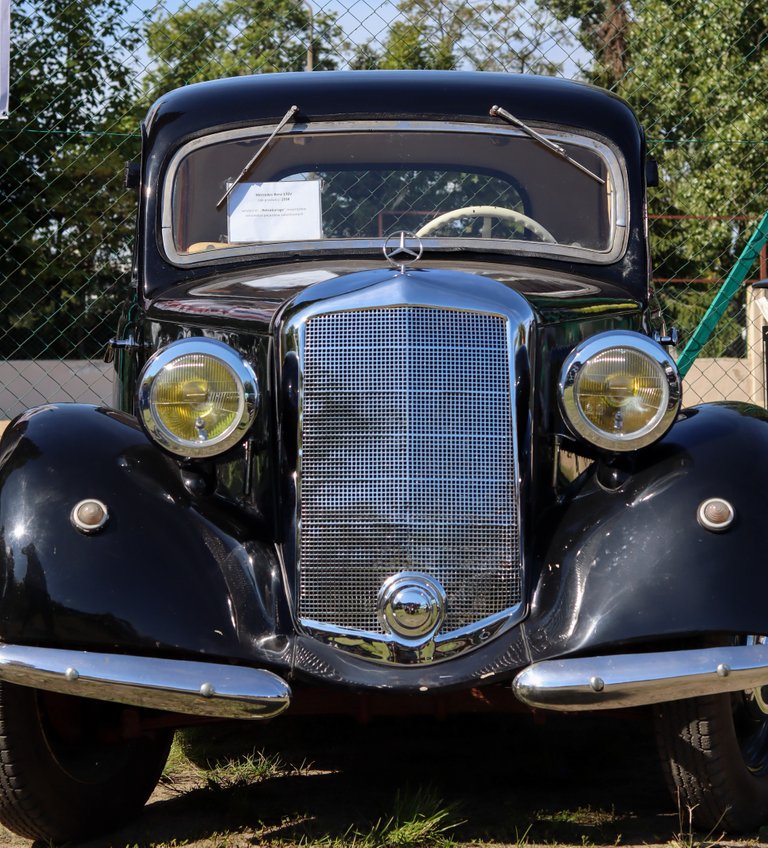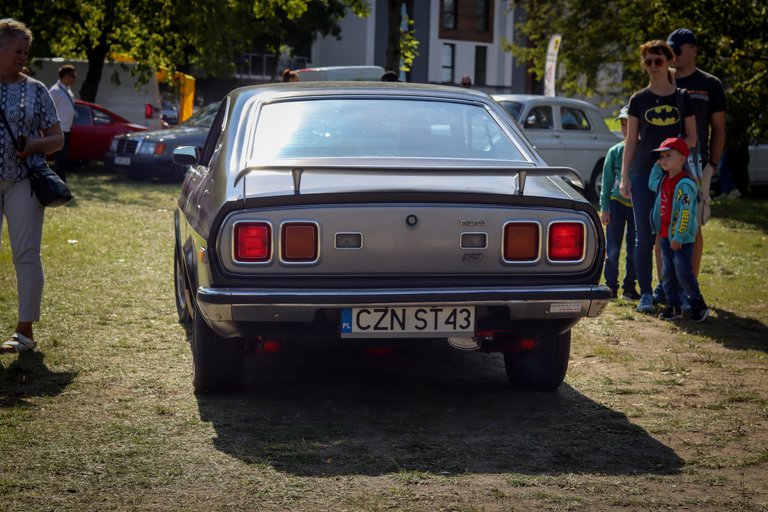 PL
To były czasy gdzie nikt nie narzekał na brak miejsca w samochodzie na swoje bagaże, a wiatr z uchylonych szyb auta chłodził czoła niczym najlepsz aklimatyzacja na świecie😀 Jechało się setki kilometrów z przerwami w plenerze na schłodzenie silnika fiata 126p. Nie liczył się czas dojazdu, pośpiech. To była wielka przygoda rodzin na podróż takim samochodem.
ENG
Those were the times when no one complained about the lack of space in the car for their luggage, and the wind from the tilted windows of the car cooled their foreheads like the best acclimatization in the world We drove hundreds of kilometers with breaks in the open air to cool the Fiat 126p engine. The travel time and the rush did not matter. It was a great adventure for families to travel in such a car.
---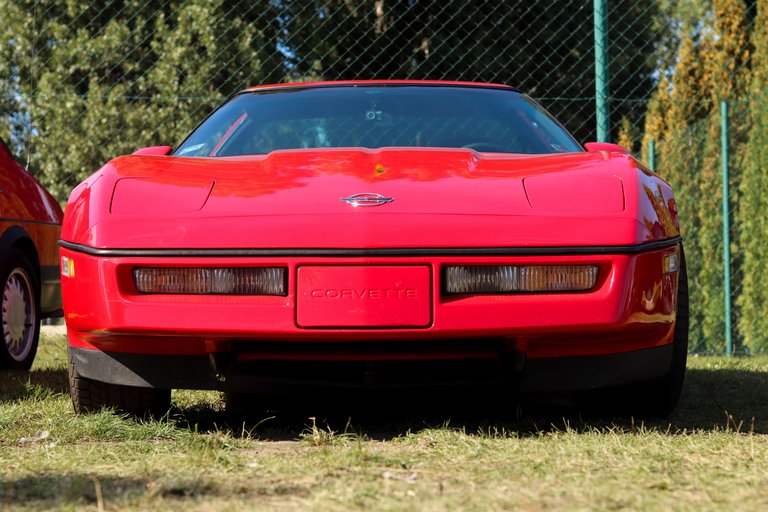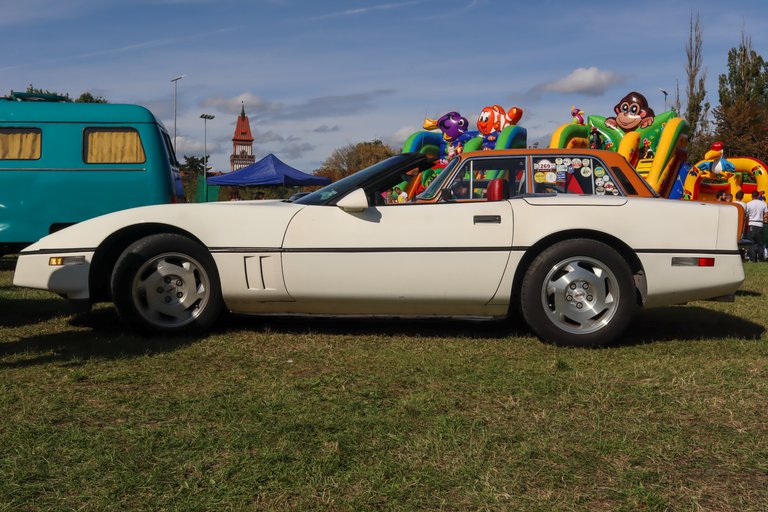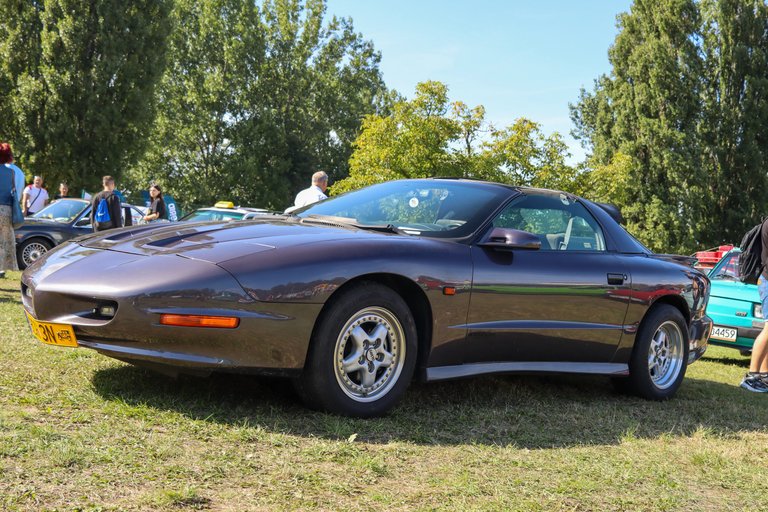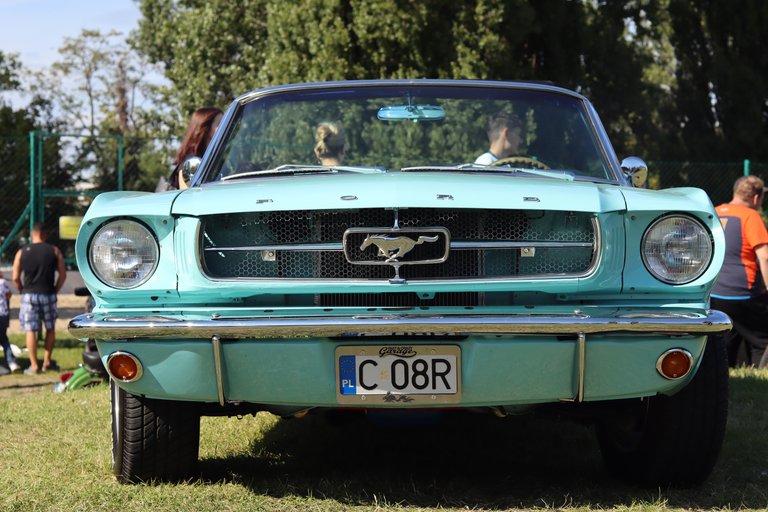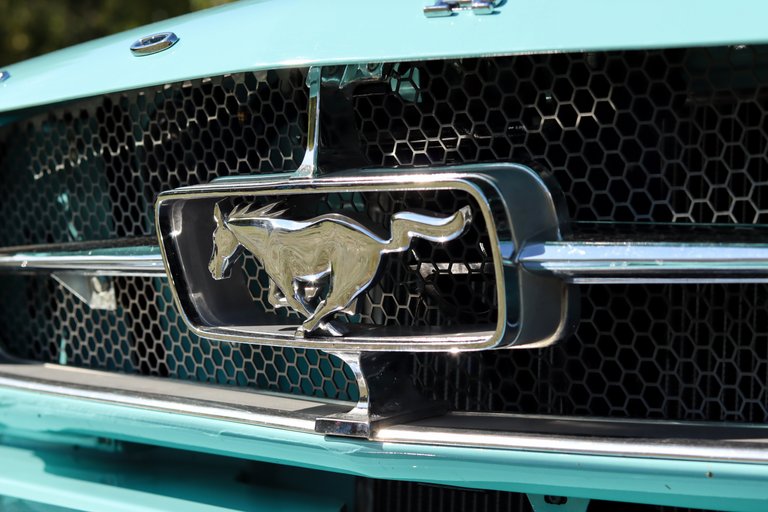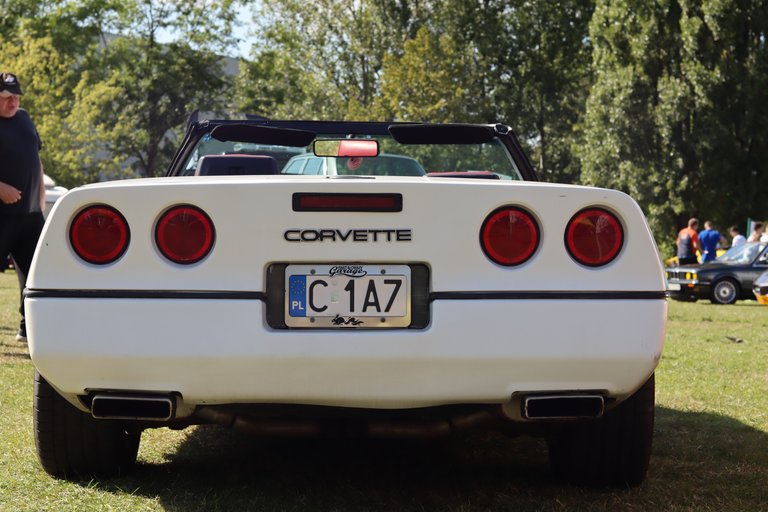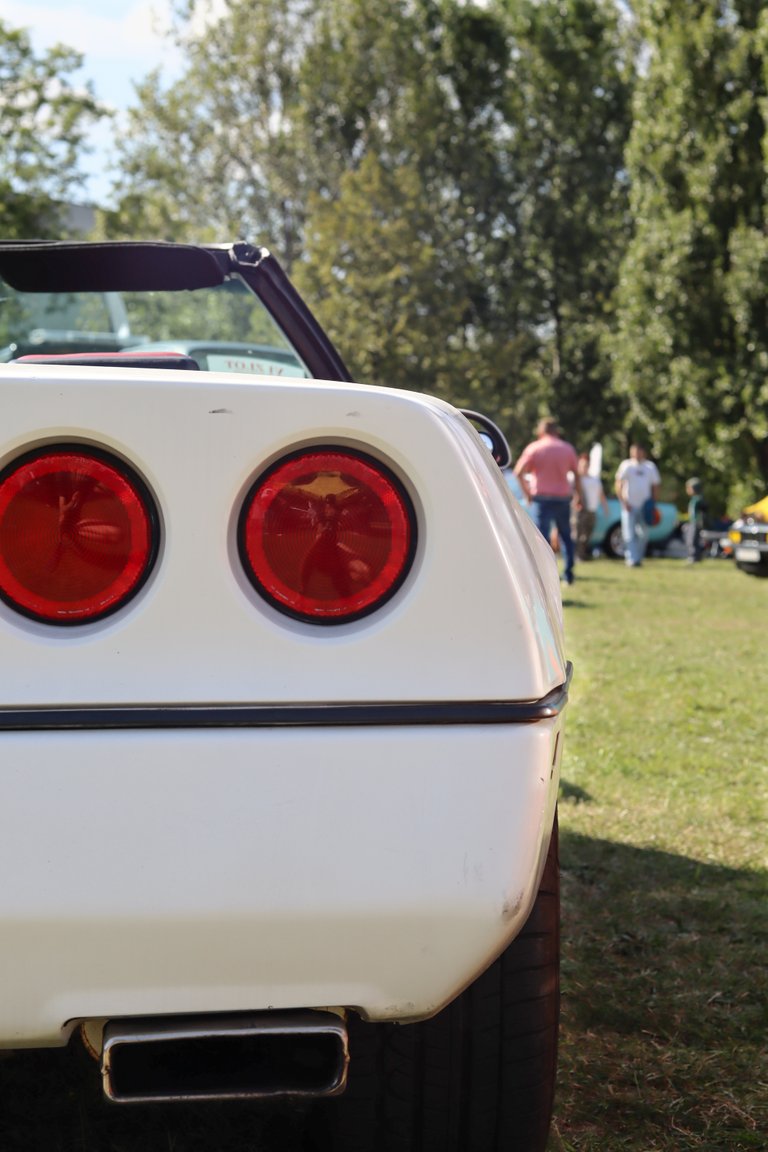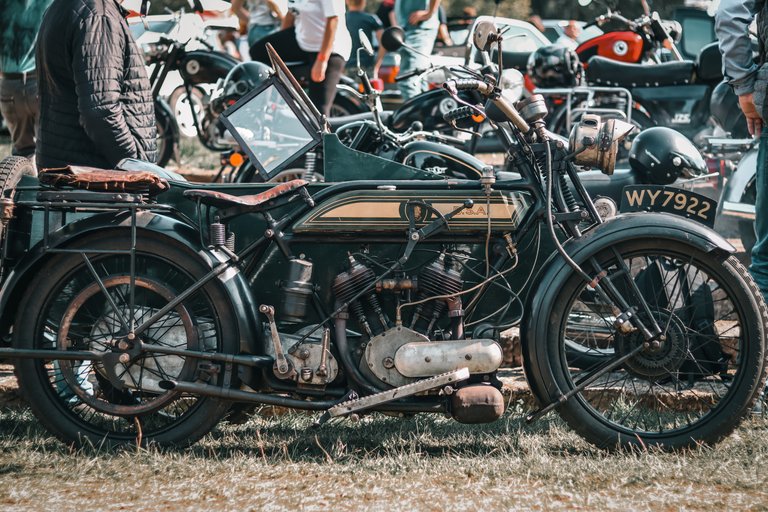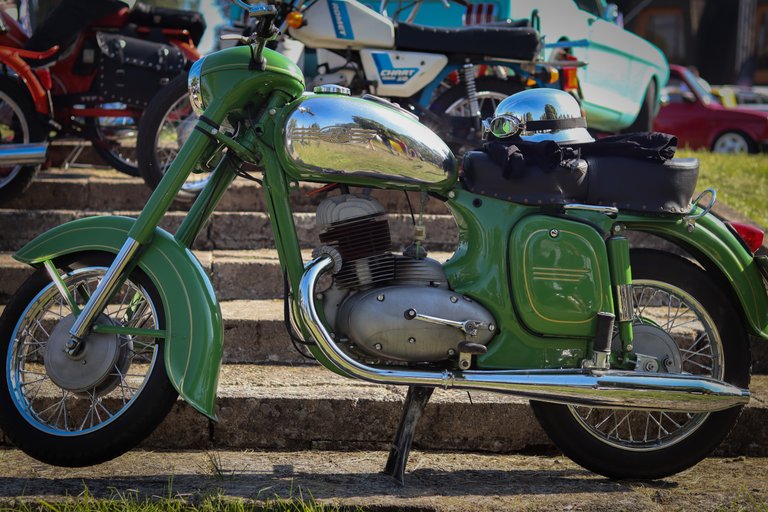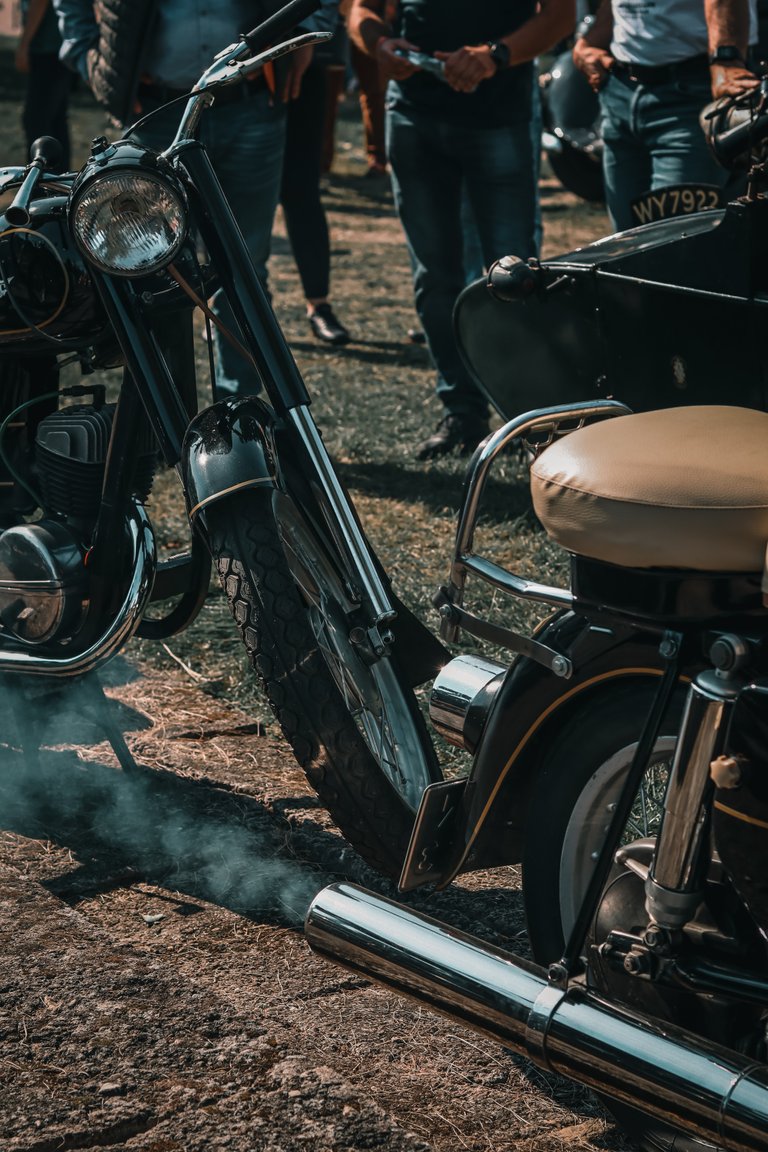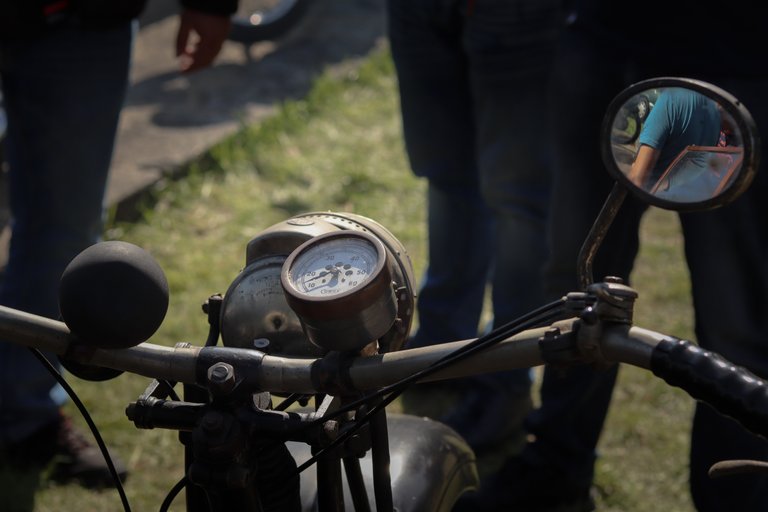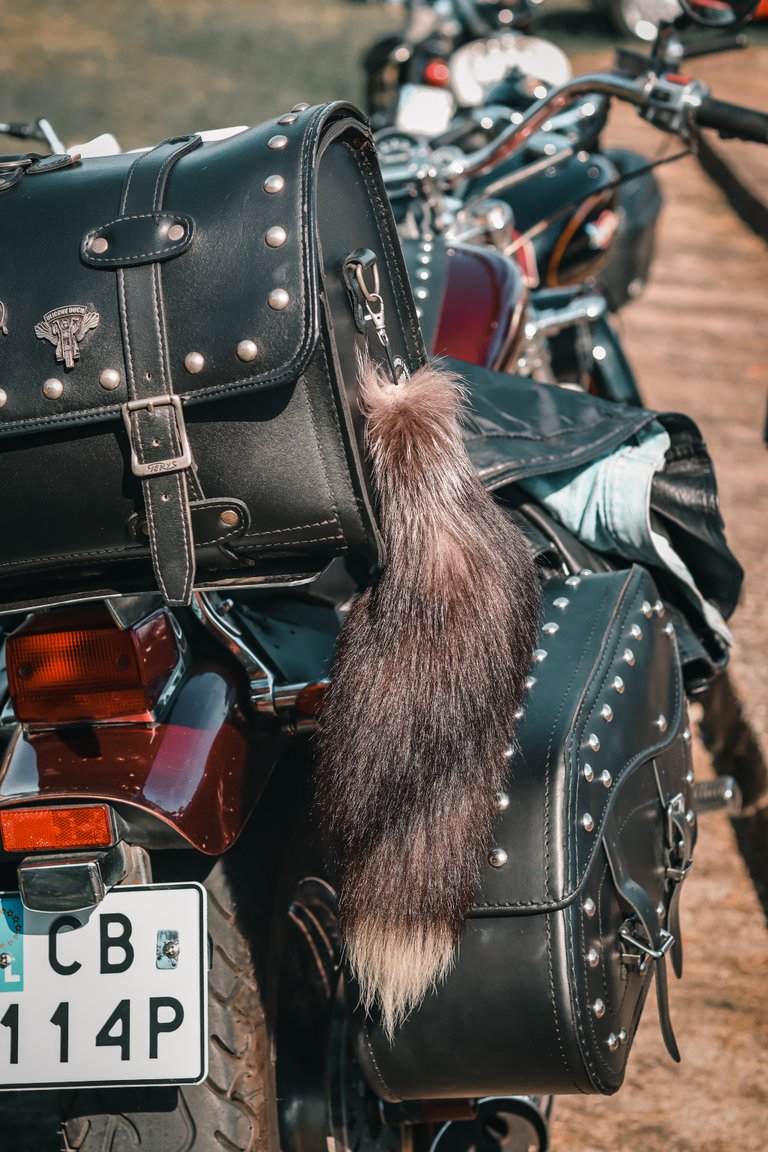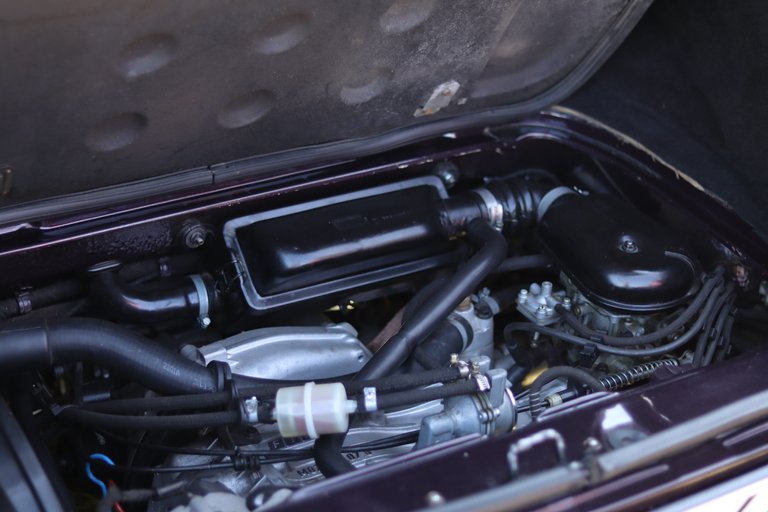 Fiat 126p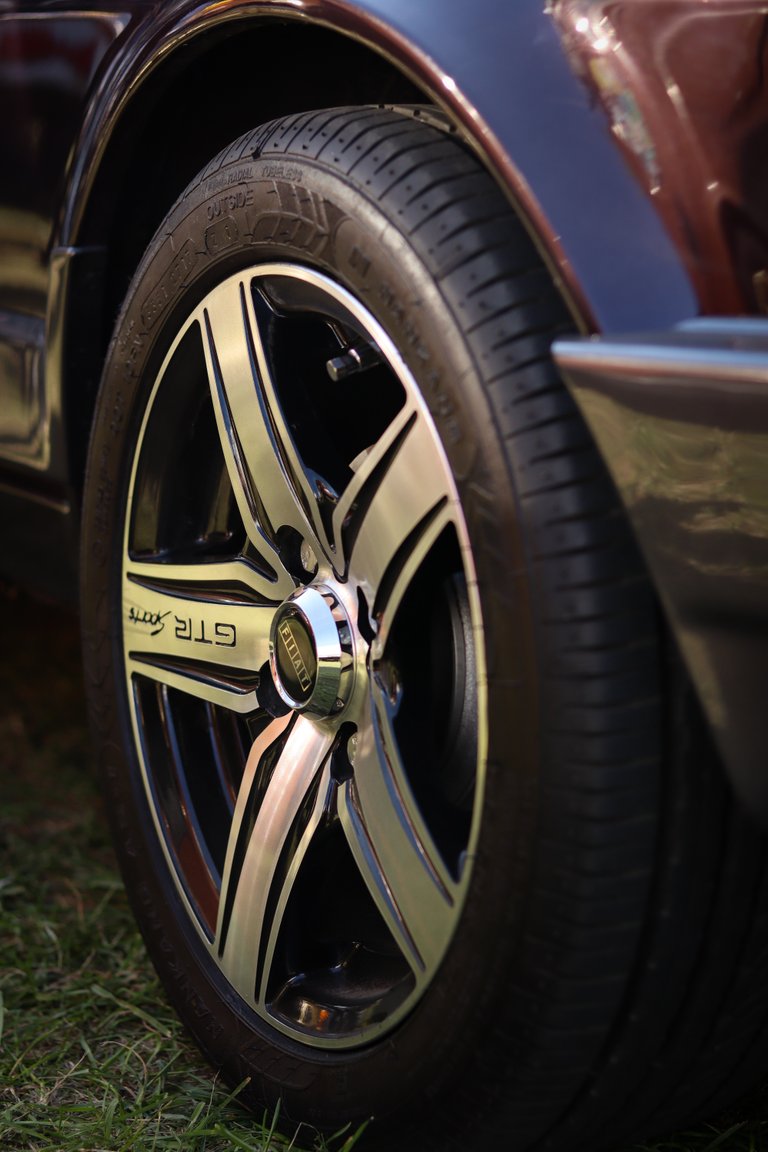 Fiat 126p
Jest moc!💪 I te chromy😍😍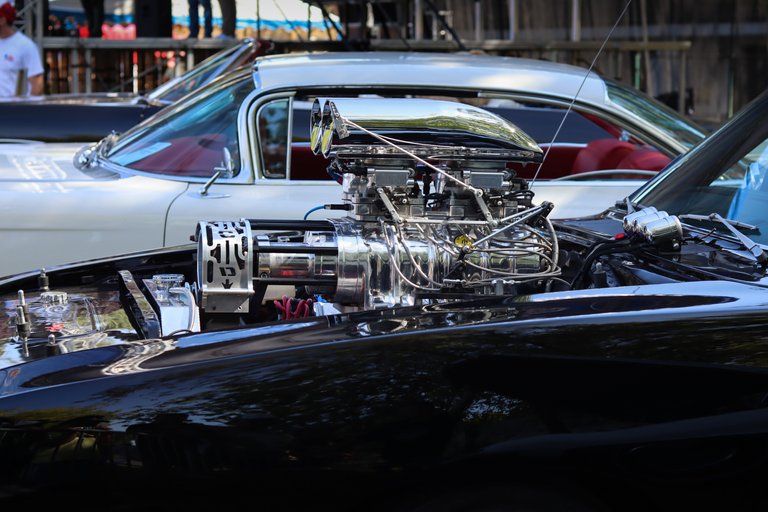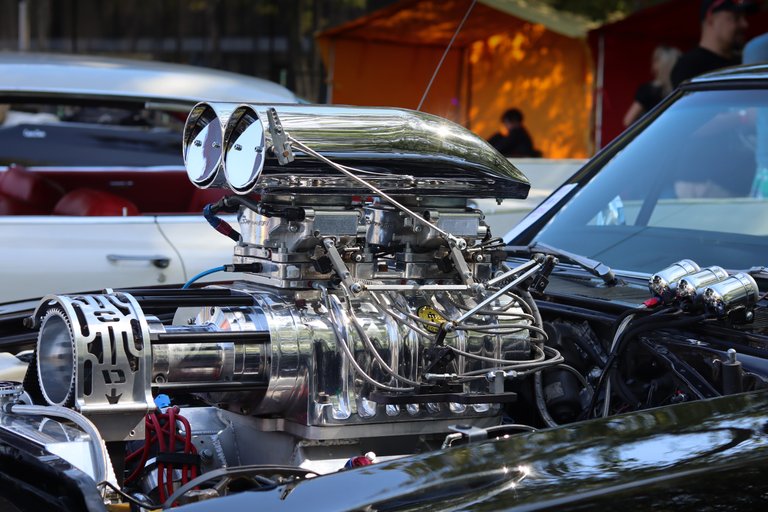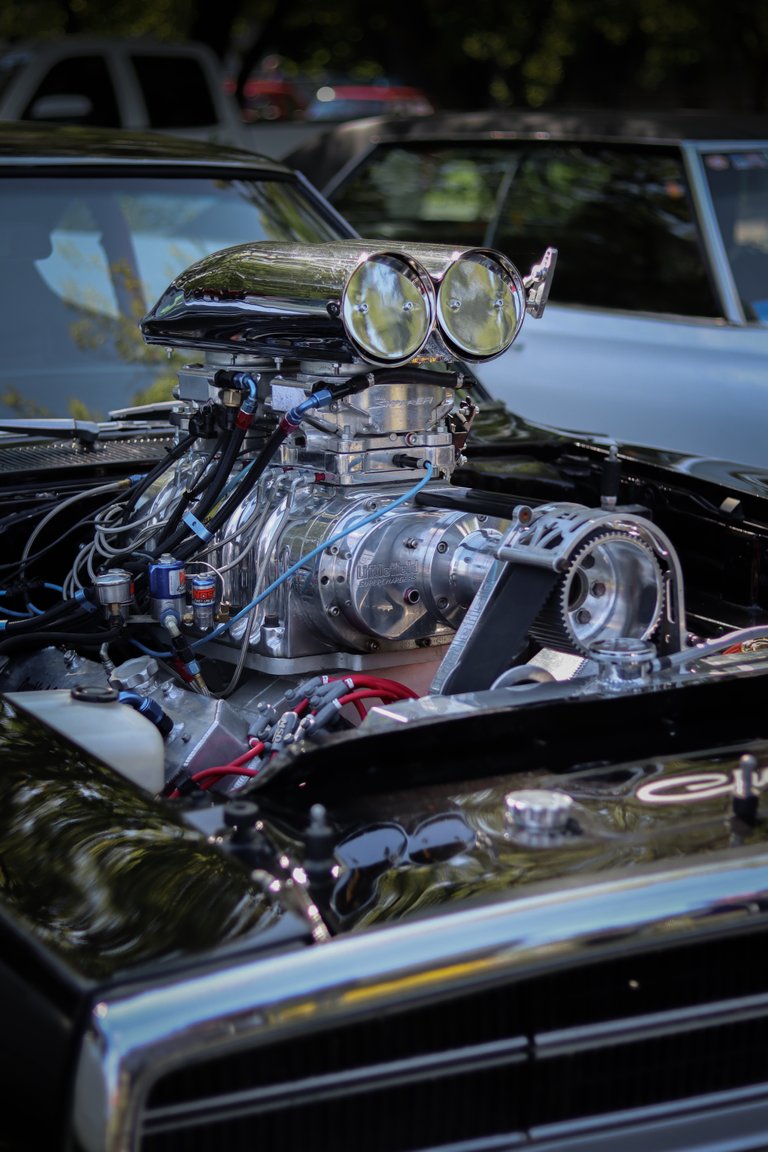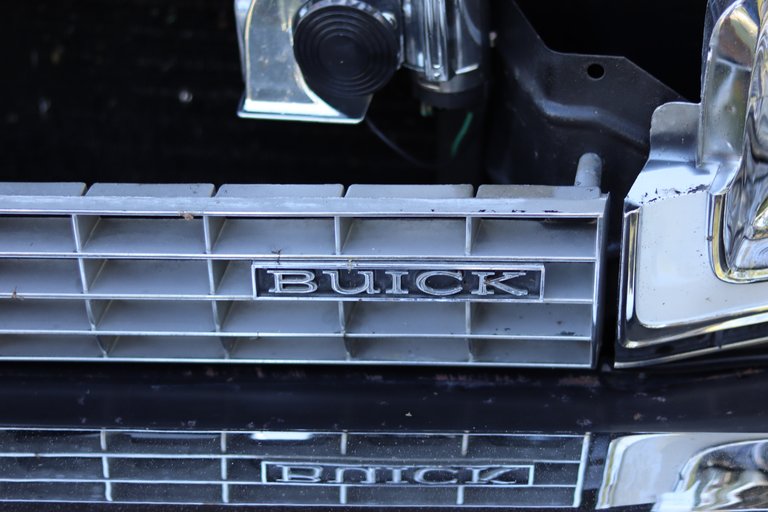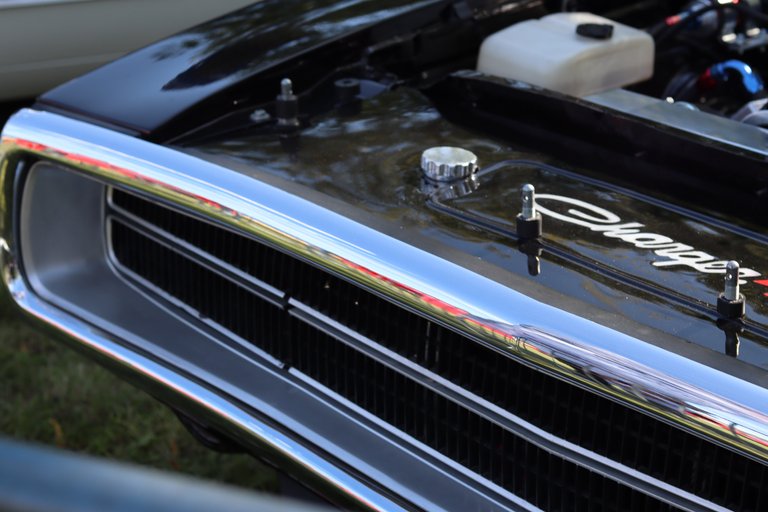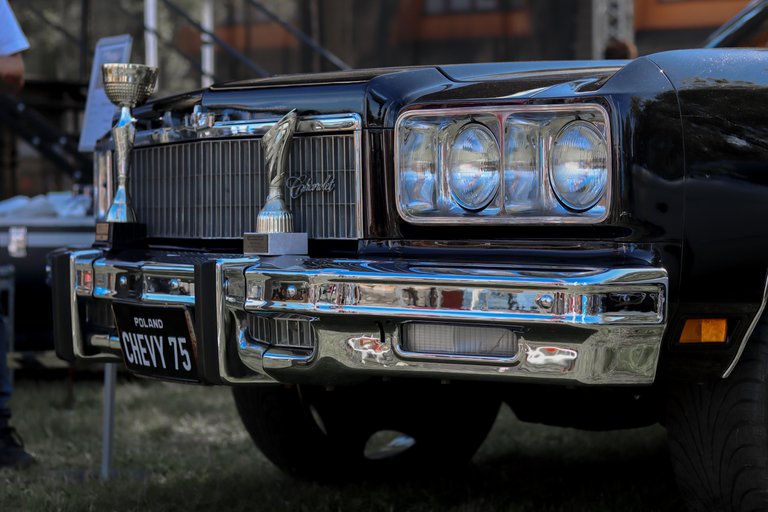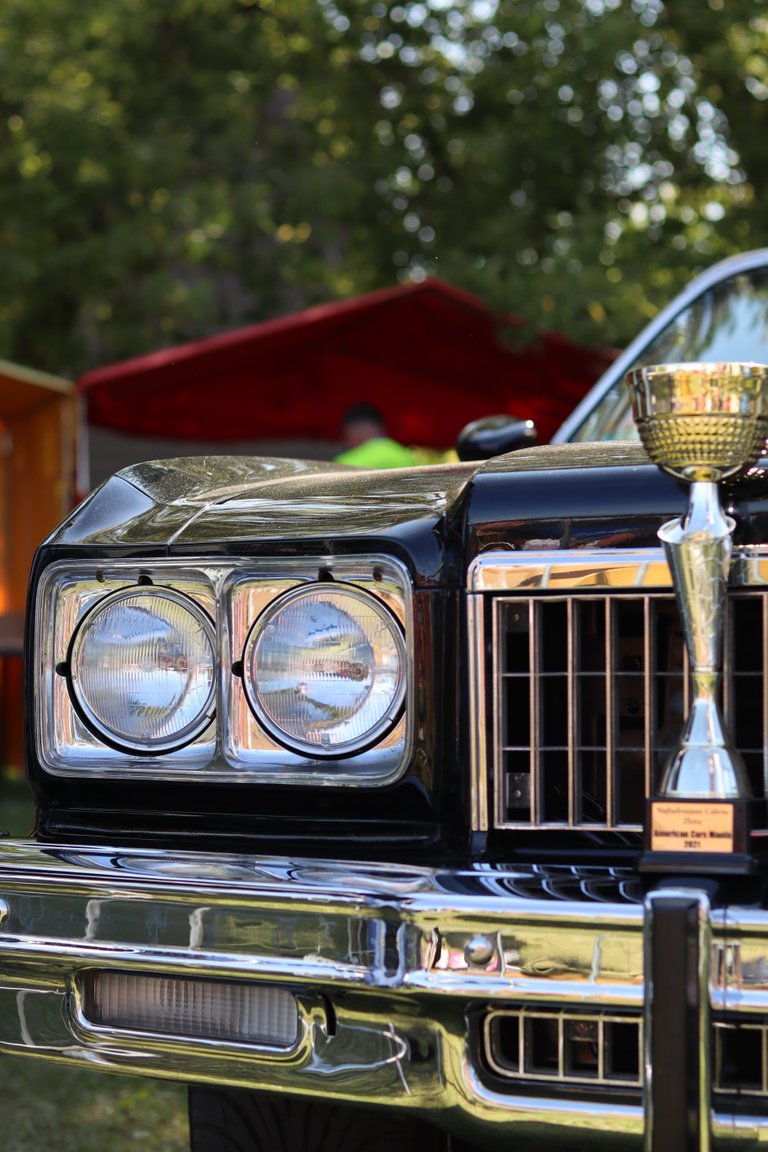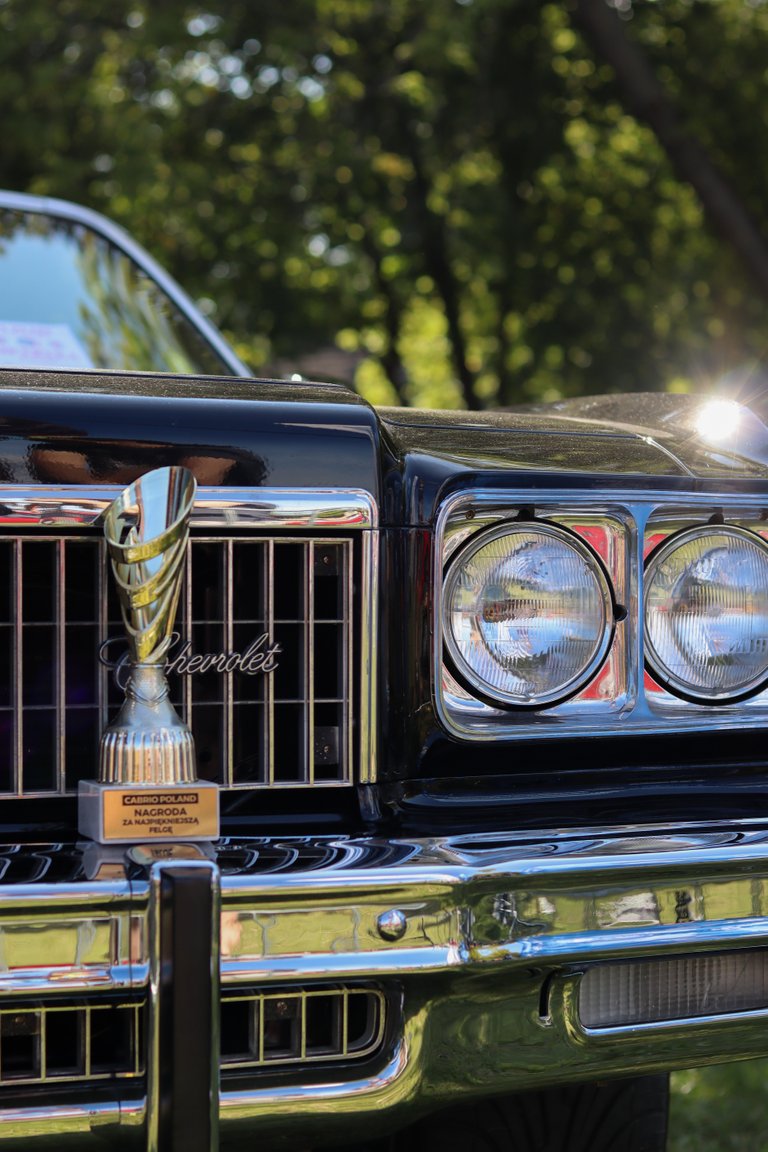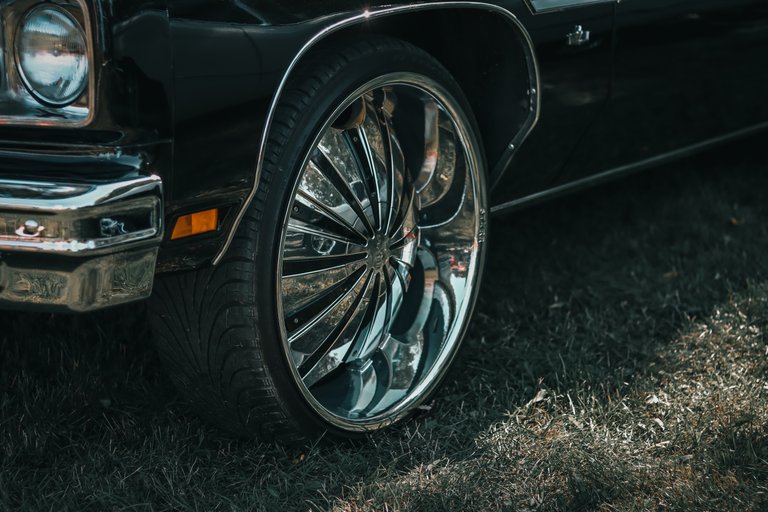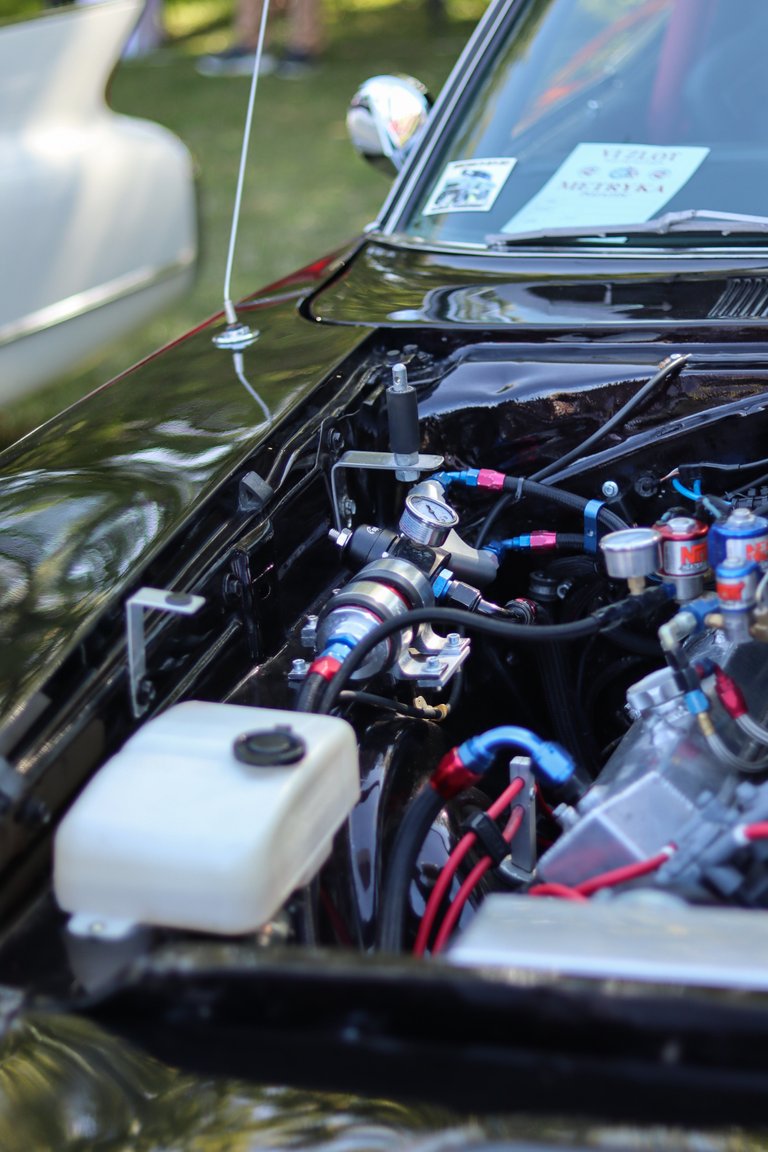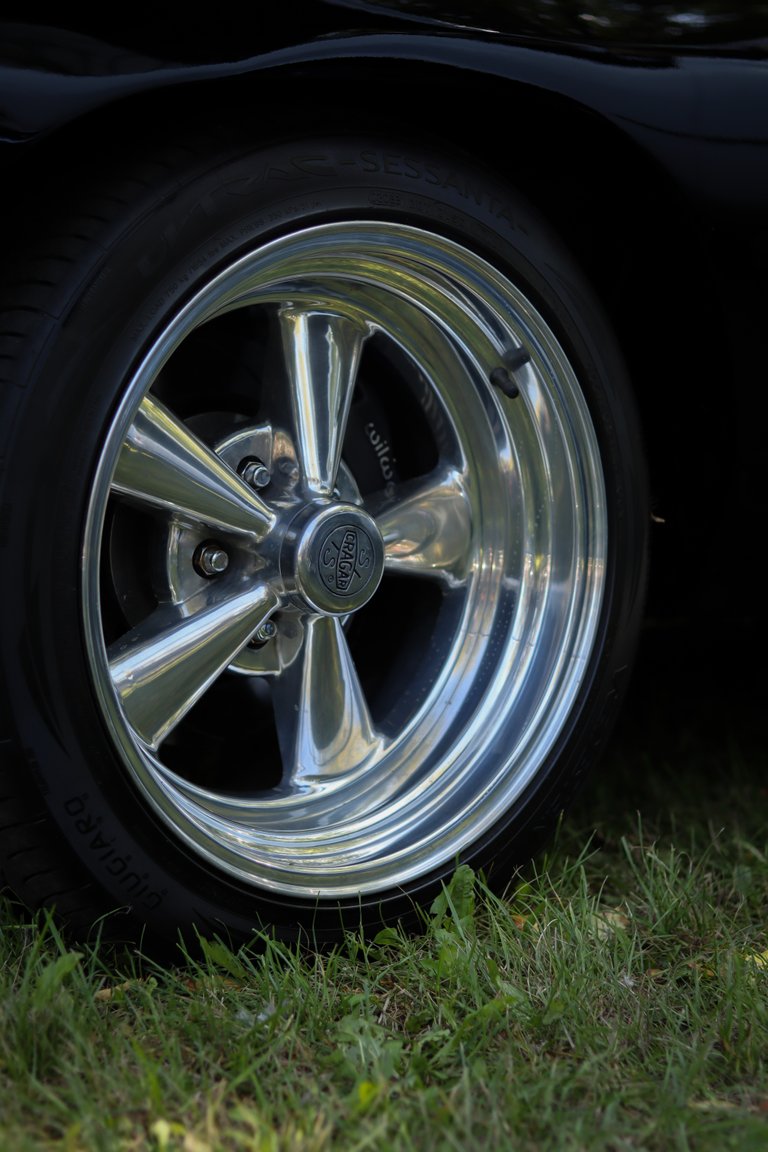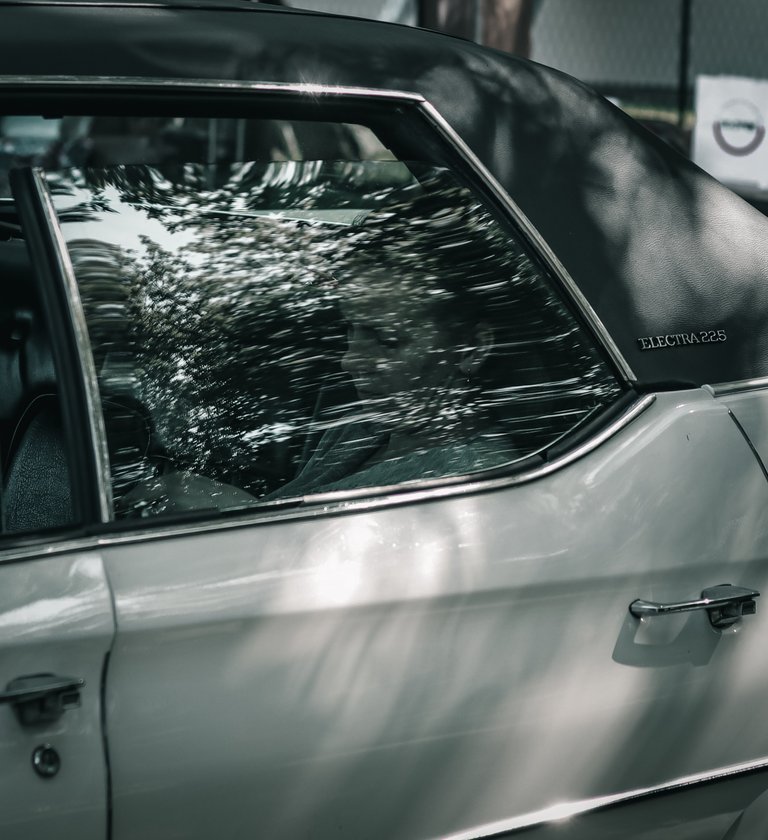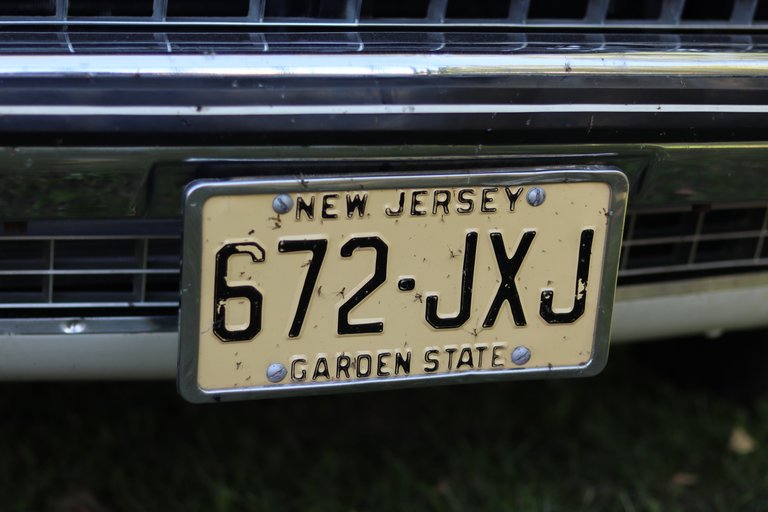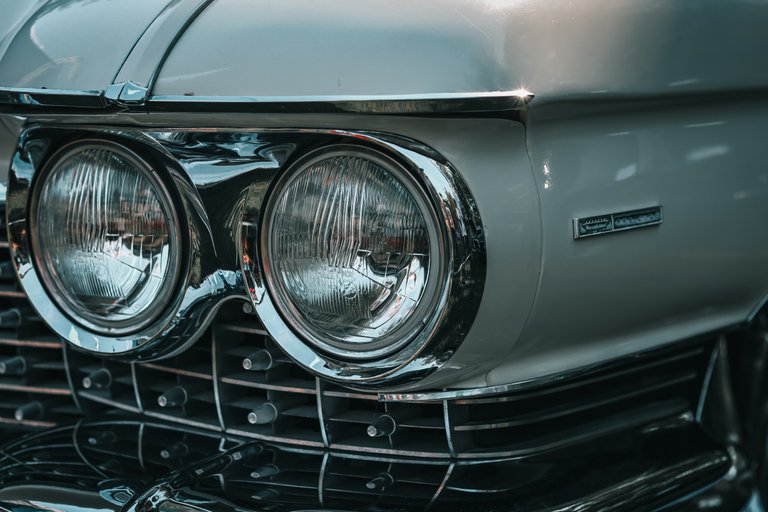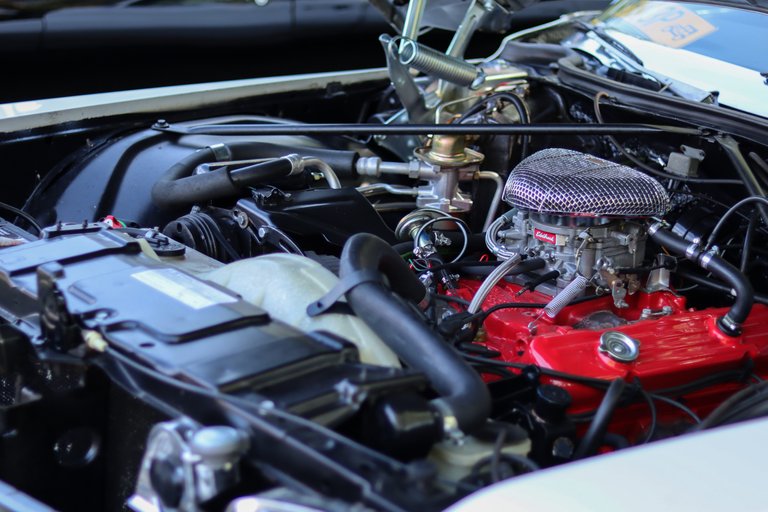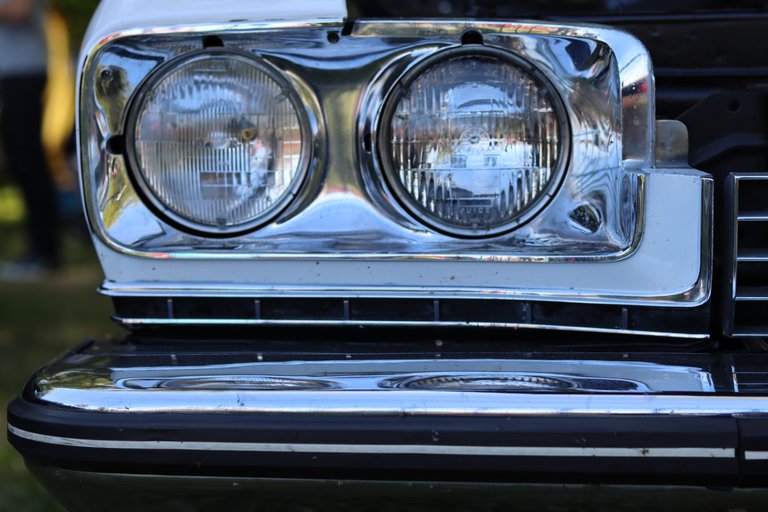 PL
Niektóre auta są trudne do wyceny jak rozmawialiśmy z jednym z właścicieli samochodów amerykańskich. Niektóre osiągają zawrotne prędkości i mają 1000 KM z nitro. Niektórzy właściciele aut nie zmieniali tapicerki w swoich samochodach a są tacy którzy są pierwszymi właścicielami.
Mi najbardziej podobał się seledynowy mustang. Amerykańskim wielkoludem chciałem się przejechać ale właściciel zarządał 1k złotych na stół😀
ENG
Some cars are difficult to price as we spoke with one of the US car owners. Some can reach dizzying speeds and have 1000hp of nitro. Some car owners did not change the upholstery of their cars and there are those who are the first owners. I liked the aquamarine mustang the most. I wanted to go for a ride with the American giant, but the owner demanded 1k polish money for the table😀
---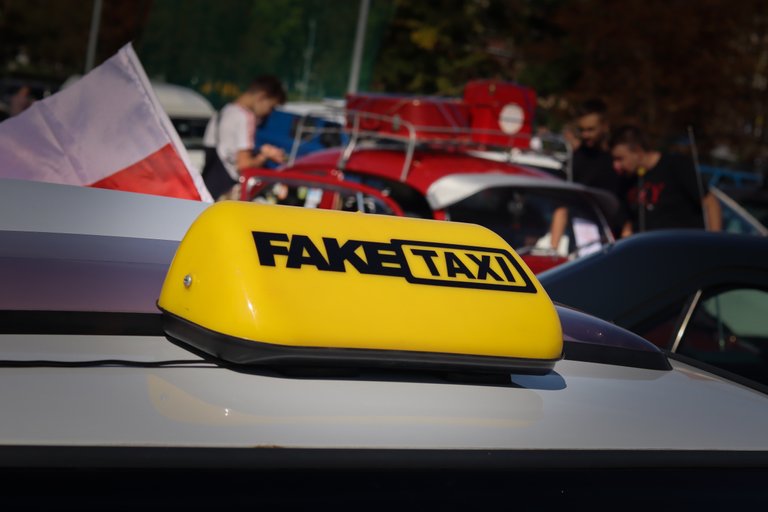 🤔🤔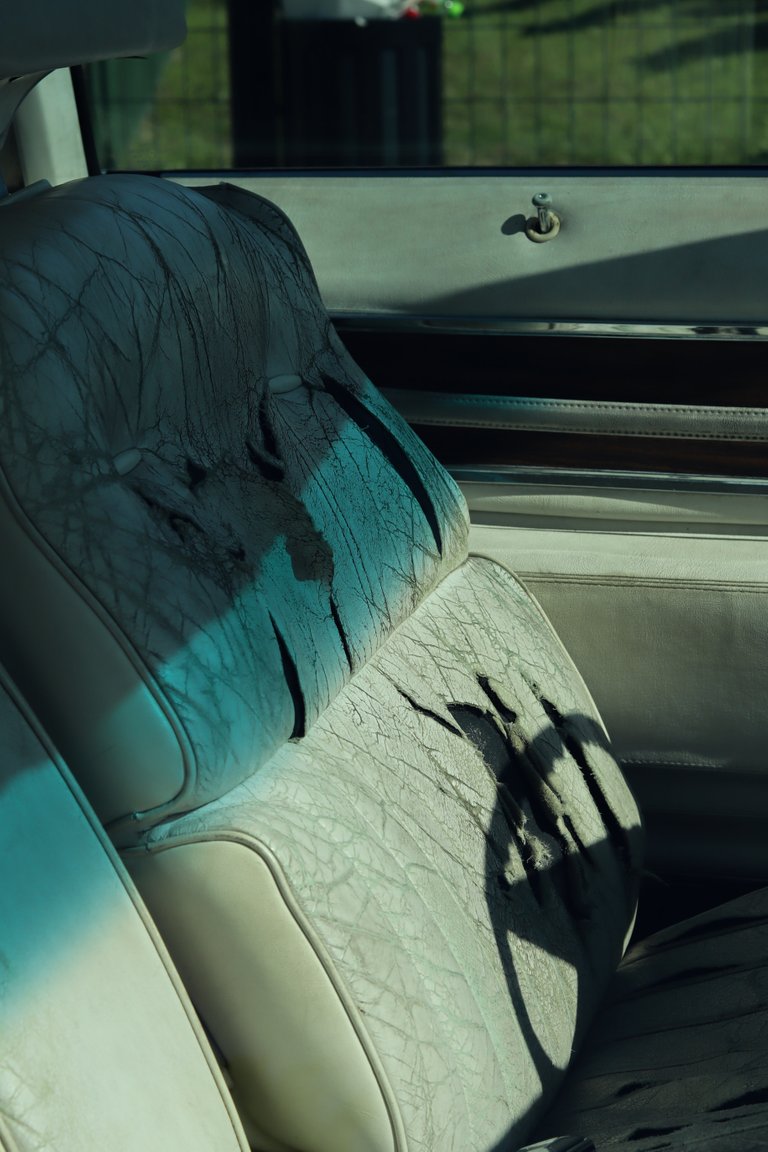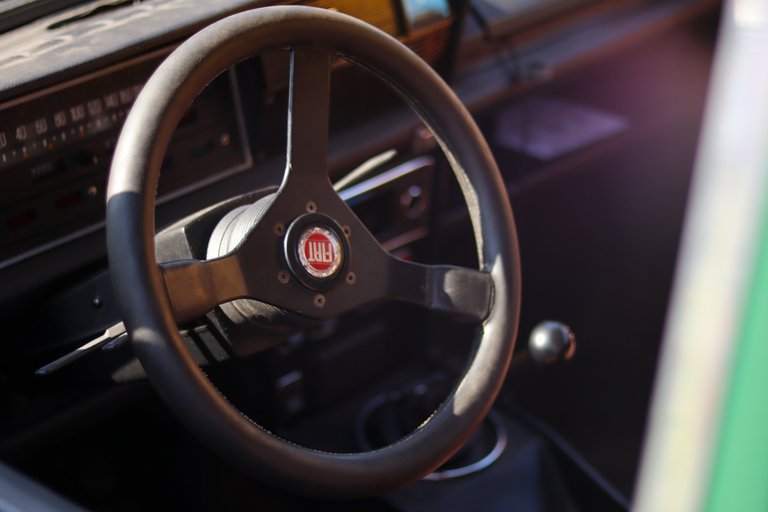 PL
Zlot był udany. Można było zasmakować kiełbasek z grila, swojskiego jedzenia. A na koniec zaśpiewał Mezo.
The rally was successful. You could taste grilled sausages, home-made food. And finally Mezo sang.
---
---