Passive income in the HIVE ecosystem, my ultimate goal.
The HIVE ecosystem has grown exponentially, especially thanks to the different tribes and their projects, such as LEO and its DEFI project with the CUB token. Also thanks to the games, especially thanks to the large number of new users who are currently arriving daily to the Splinterlands game (formerly Steemmonsters).
Slowly I have been trying to turn all the time and effort that I have put into HIVE (formerly STEEMit) into a kind of source of daily and weekly passive income. And, although I need to continue increasing the figure, I have reached a number at the end of the month that is not negligible.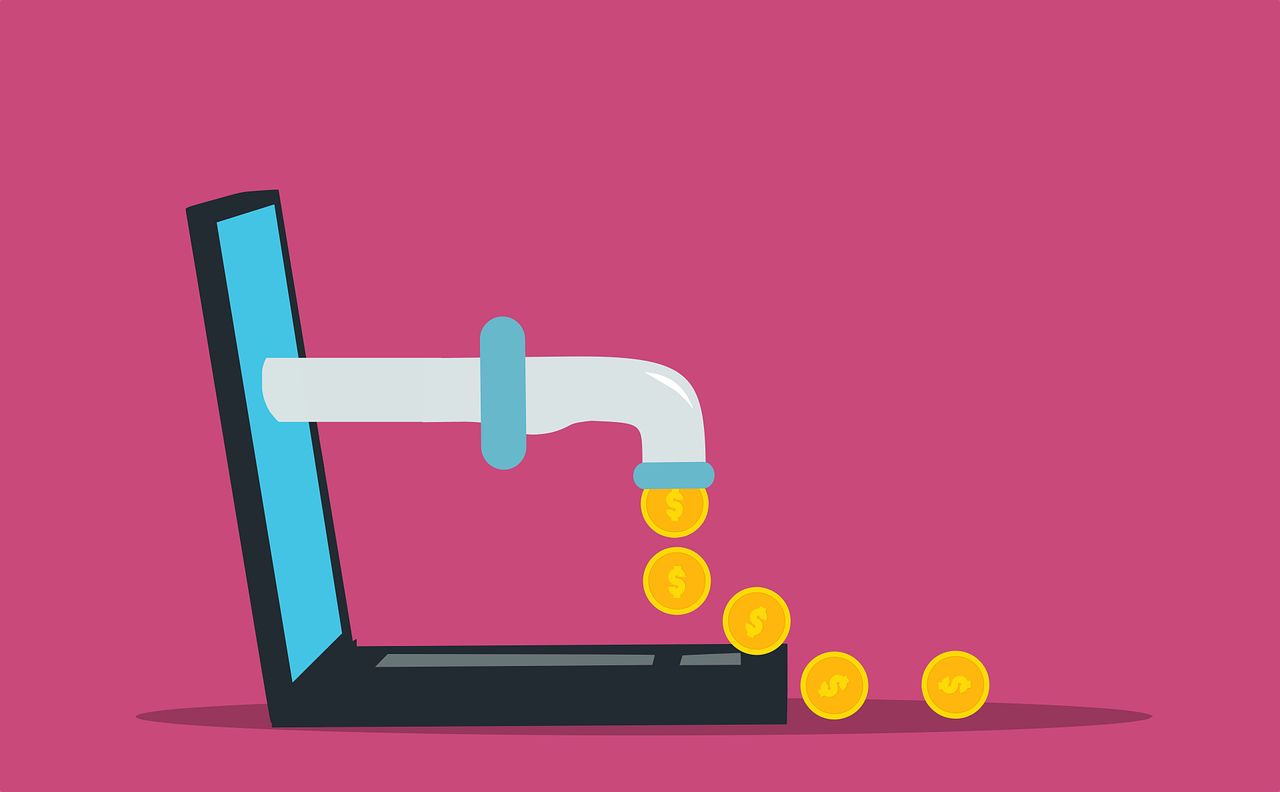 I must clarify that I have my job with which I earn a salary that gives me to live. This means that everything that I generate (and generate) in the HIVE ecosystem at the moment is a bonus.
The first passive income entry I want to mention was the first one I started with. I'm talking about delegations of tokens in the HIVE ecosystem for which I receive weekly payments. Tokens like LEO, SPORTS, CTP, WEED, STP, and STEEM to name a few. Since I started with this type of passive income, everything I have earned I have staked and delegated again to increase compound interest.
---
The second passive income entry I have is LEO's DEFI project with its CUB token. Obviously I am using the new Kingdom with my CUBs. The ROI at the moment is not bad, for every 1000 CUBs you can achieve around 1151 CUBs per year (these figures can obviously vary).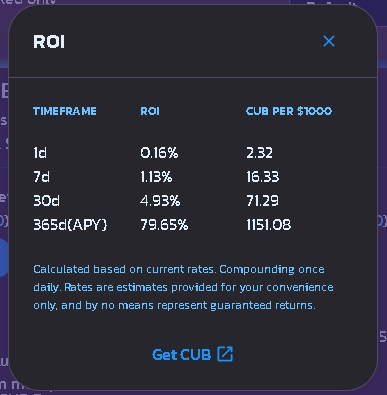 I know that there are several updates to the project that can cause the price of the CUB token to go up astronomically. Hopefully that happens very soon.
---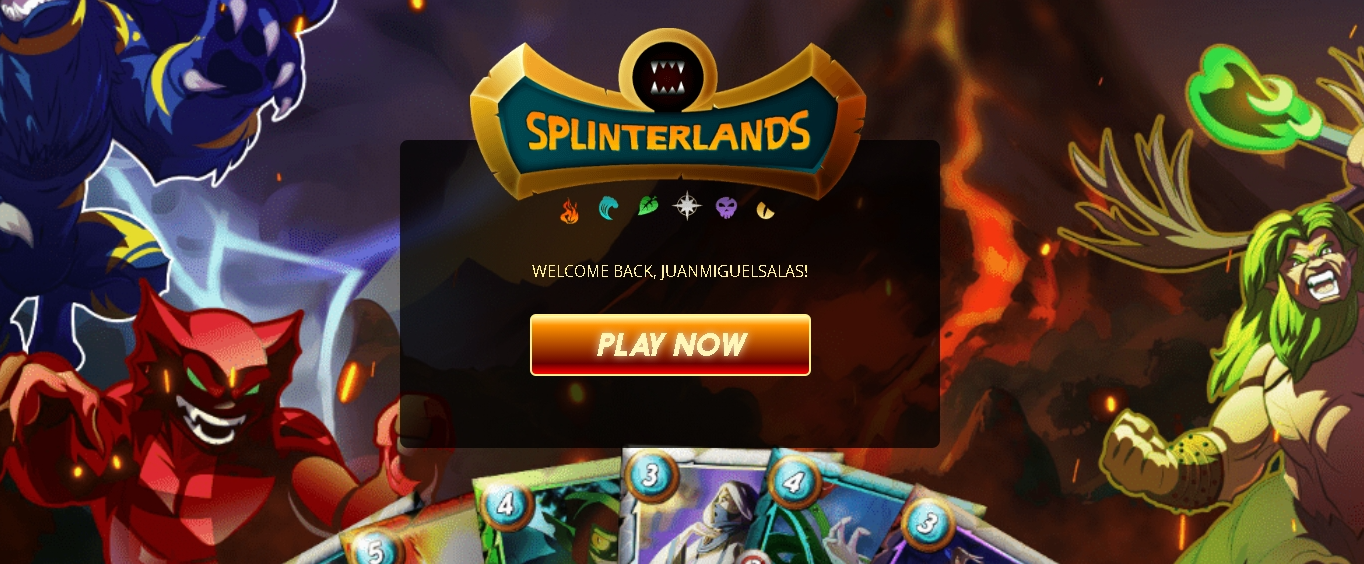 The third passive entry and one that has been the most lucrative of all is the Splinterlands game and more specifically, the card rental and the SPS token airdrop and staking.
I imagine that the vast majority, if not all, are aware of the SPS token. It is the new token for the governance of the Splinterlands game and its airdrop is happening right now and will continue for just under a year each day. This token can be staked and its APR as of this writing is 183%. Not bad!
Of course, everything that comes in thanks to the airdrop, added to what I earn from staking, is staked again to generate more profits thanks to compound interest.
And well, I have saved the most lucrative method for me for the end, which is the rental of cards from the Splinterlands game. I have quite a few cards from the game, alphas above all, and I have started to rent each and every one of them. At the beginning of the rental system I only rented some to test but at that time I had free time to play, something that is no longer the case today. So I decided at one point to rent all the cards. And to be honest it was worth it.
Especially since increasing the number of DECs tokens in my wallet has also increased the number of SPS tokens that come to me through the airdrop. And every day is a little more. A kind of circular process that, as I said, has become my most lucrative passive income entry yet.
---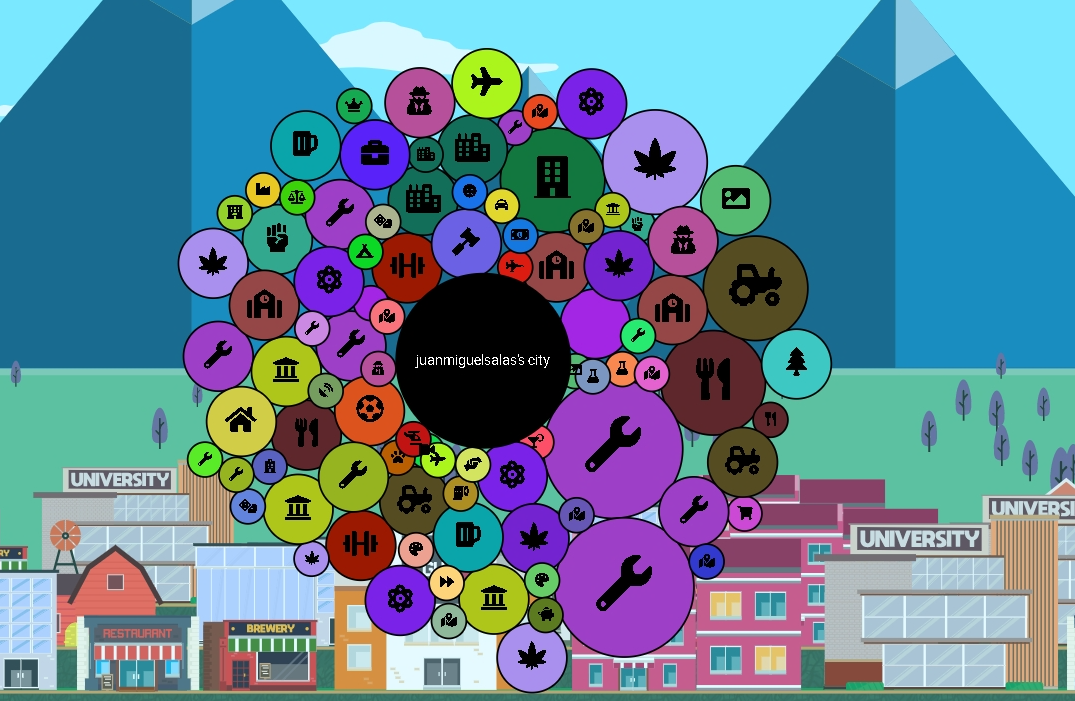 I should also mention the SIM tokens that I receive daily from the dCITY game, other games that navigate the HIVE ecosystem. I also get a few BEER, WEED, ENTRY and GAMER tokens from this game every day.
---
This is a small summary of what I have managed to build so far. But I must say that I do not have much experience doing this so this should not be taken as financial advice at all.
My ultimate goal is to have, adding all the sources, a passive income large enough to be able to have some monetary security in these insecure times we live in.
---
Posted via proofofbrain.io
---
---