Toilet Problem and Architecture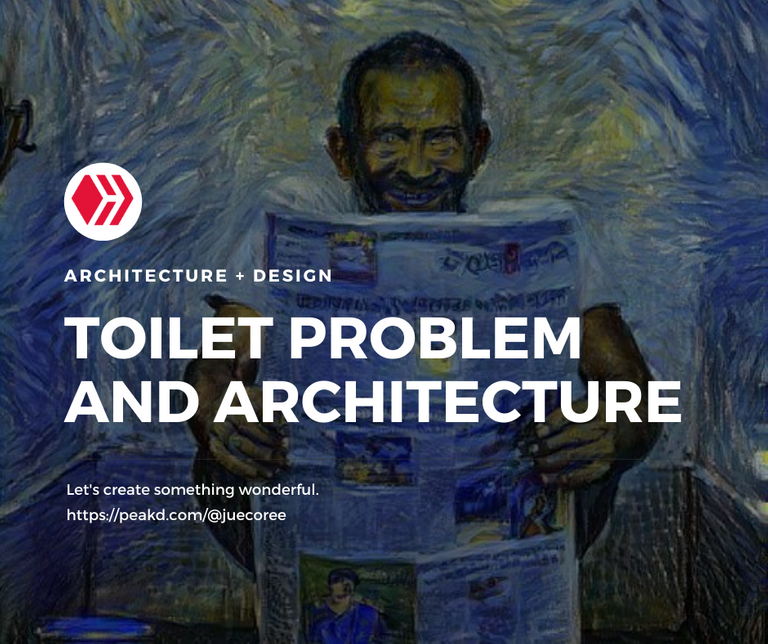 I went to the market last Sunday afternoon to buy some groceries, but, unfortunately, my stomach suddenly got upset in the store. I was in a bit of terrible luck to find out the comfort room was out of toilet paper. I did buy a pack of wipes and relieve my growling stomach, but it was gas. Maybe due to the fans running at full alleviating heat on my homework station. Sometimes there are unexpected things that happen that are out of our control.
Sometimes going to public places and having an upset stomach is a terrible thing to happen. Some will have bad luck and can't even find a toilet. Some get upset without having toilet paper. Talking about such an experience can be taboo for others or a bit disgusting to talk about, but I don't see it that way. I see it as a human need, and everyone should be considering it the same way.
Having access to one when I thought I needed it, it something to thank. It may be a small thing that we often overlook, while some people don't have access to toilets. It is a real issue and happening in most under developing countries. Lacking toilets is one issue that we can't ignore since it links to a larger one, sanitation, and potable water. For example, we have a flying toilet, and the poops drop anywhere. For starters, it was fun, but in reality, it is gross. Who would like to have rain of poops? Pretty gross? It is what happening when people lack a toilet and nowhere to place their poops.
Sanitation evokes the concept of human dignity, much like our other rights. There are at least 2.4 billion people on the planet who don't have toilets. They are vulnerable and feel shame to defecate in the open and in a plastic bag or bucket. They may not like it, but their circumstances in life necessitate it. One billion practices open defecation, and 1.8 billion people have drink water contaminated with fecal impurities. It is not a joke. It is what most of the poor communities experiencing since day one.
It was particularly crazy but true. Our problems with access to toilets yield a lot of complications that we can't ignore. The practice of open defecation and lack of sanitation poses a health risk. It can rapidly spread diseases like cholera that can affect health, education, and the economy. Having clean water carries nasty stuff, settling into our freshwater streams that will spread bacteria and diseases. We should not shy out of talking about these issues.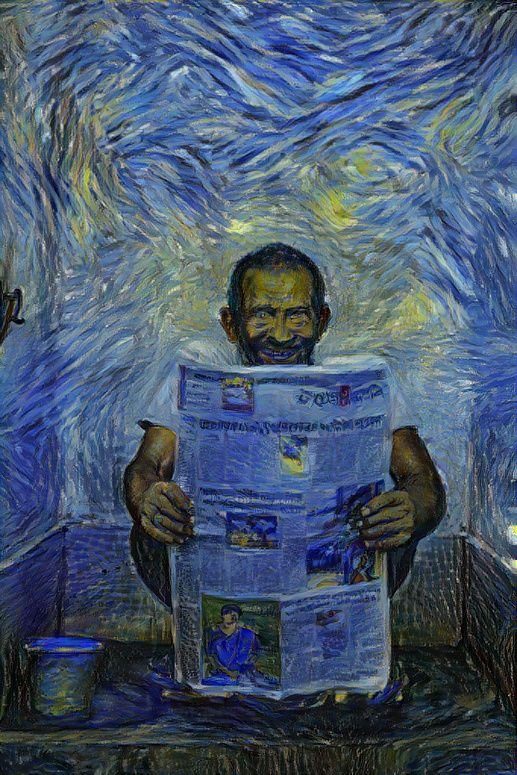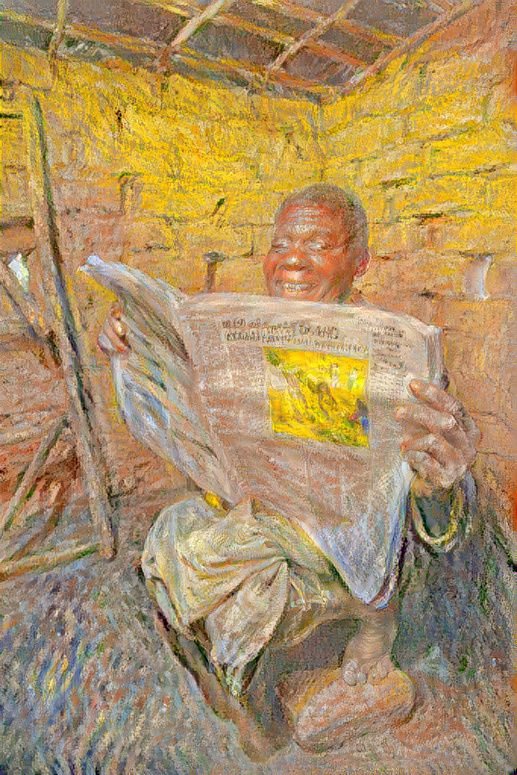 Ending open defecation
We knew that architecture has the power to change space and territories to become better, sustainable, and even more accessible. It can manage our resources correctly. When we combine urban planning, we can address the lack of toilets and our sanitation crisis. I believe it can cause radical change as we build affordable housing and accessible public restrooms. I am aware that it is easier to be said than done.
Our quest for ending the practice of defecating in the open rather than in a toilet brings a paradigm shift to most vulnerable people. Defecating open has been a practice for centuries becomes a cultural norm that may not be easy to uproot. We can stop it when we change people's behaviors and architecture catalyst for that. Having accessible public toilets encourages and influences people to end open defecation, but the government has a vital role in that.
Although there are a lot of works done to end open defecation, we still don't stop it. As I have said, more community toilets can start encouraging people to defecate in the loos and not in the open. There are issues for safety, security, and sanitation. All of which are valid, and I think better public planning can make a difference. Architects can design community toilets that are welcoming and allow people to feel safe. Urban planners can arrange means to boost the safety, security, and sanitation of community toilets.
Ending open defecation means sustainability. When we want our built world to become better, we need spaces that encourage sustainable actions. I think community toilets can be one of them. Designing a better community toilet can not always be the end goal to end open defecation. We can do better with a better urban sewer. We can have pipes running through our homes and facilities that collect our waste. More toilets don't end open defecation, but it is how our built world influences our behavior to cause a cultural and behavioral shift towards using toilets.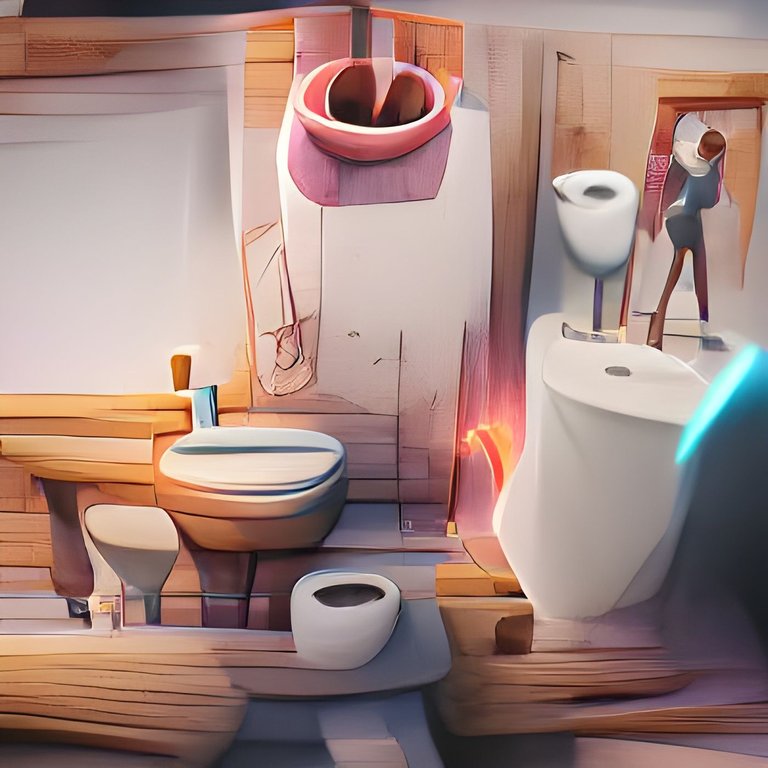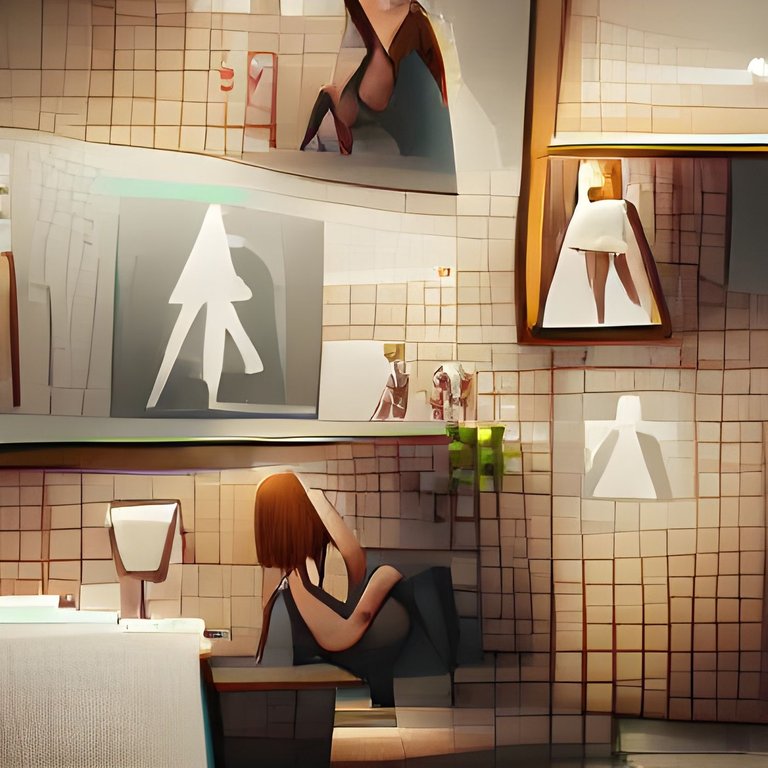 Beyond sanitation
Design is more than a tool for creating function and beauty. It influences us to feel involved in the world and preserves our dignity and fundamental rights. We need to make toilets appealing so that people will use them. As mentioned earlier, toilets are taboo. When some people hear the word, they envision a dark, filthy, and stinky place. Architecture can make toilets vibrant, clean, and odor-free.
Aside from the literal lack of access, the toilet problem is much more than sanitation as well. It can also be a social issue of discrimination and inclusiveness. As the population ages, we have more people with incontinence or who use medications that need them to urinate more frequently. Some toilets have problems with accessibility for them. Older people find it burdensome to get on and off the toilet.
Our community and public toilet must be inclusive and accessible architecture to those with limited mobility or differently-abled. It should be for everyone. The inclusive design of a public restroom is more than just getting the standards correct or making it vibrant and clean. We should design it with everyone's needs, people's toileting habits and constraints, in mind.
Inclusive designs must be straightforward to use for people of all ages and abilities, including children, older citizens, and physically and mentally impaired people. Community toilets must be as barrier-free and user-friendly as possible and may enable and empower people to change habits on open defecation.
Going back to open defecation, it's not only about having aesthetically pleasing toilets. To make crap valuable enough for someone to come and collect it, we need to fund sanitation chains. We use toilets to empty our bodily waste. Ironically, our bathroom toilets will not be sustainable unless we can empty them. If we can't, some people continue to practice open defecation rather than having a shit pit.
---
Check out my previous post on Architecture and Design Community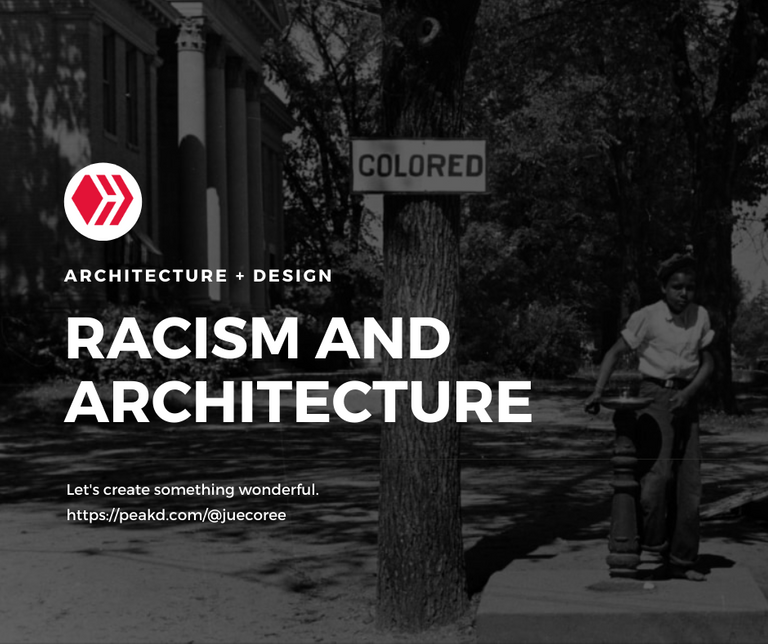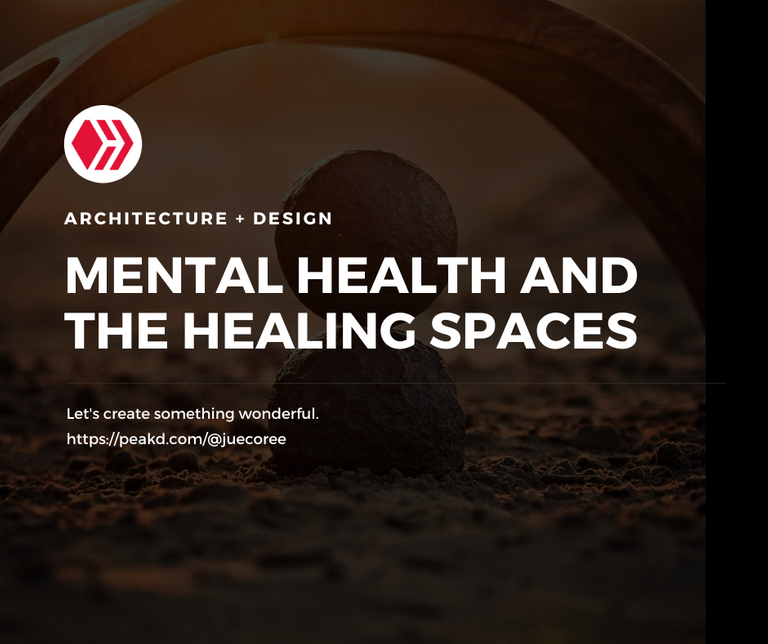 ---
Facts and Statistics comes from Our World in Data.
Readings for Open Defecation: UNICEF Philippines, Ending open defecation for better health in communities and USAID Water Team, Open Defecation vs. Community Toilets: A Complicated Choice
Featured Art: All illustrations in the blog is created by the author. The illustration with people pooping is referenced from UNICEF
---
---