When sadness is pure joy...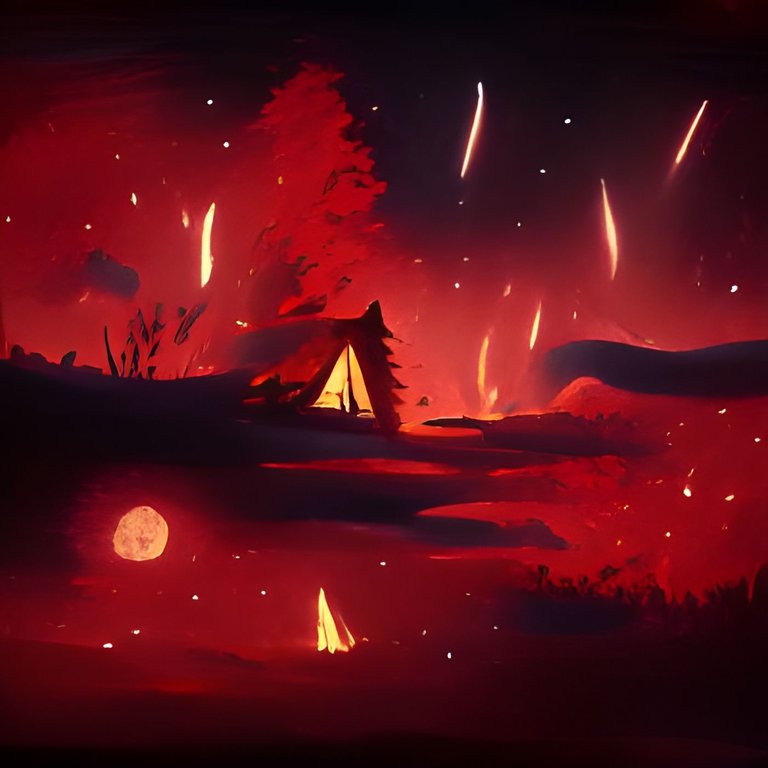 What if we have all eternity to properly appreciate the beauty of a perfect moment before it fades away. Maybe we will transcend beyond our humanity and become mythological gods. But in reality, we can't be that. Change is inevitable, and it is just a matter of time things turn upside down or back and forth. Despite how beautiful moments can be, sooner we will ask how long would it last.
That is why our elders would advise us to enjoy what we have right now. I neglect that cliché, but I reflect that it is always not about the destination but the journey we take. A few seconds, a few days, a few weeks, or a lifetime? When compared to the cosmic timeframes of the cosmos, a flash. Happiness is a momentary respite, and a selfish fantasy is the only logical conclusion. It sounds depressing, but it isn't.
We constantly bug by our responsibility to live our best lives. It is an unwritten law, a self-obligation, that we pursue the truth of our existence. We must strive for goodness, if not grandeur, in our lives. As if we exist to race to become better all the time, we constantly live our lives in monochrome that we need a splash of colors from time to time. Most of us fall woefully short of the standard every day of our lives.
Our lives are of the tens of thousands of tales we accept to make sense of the world. We are not capable of taking it all at once. Sometimes we need to appreciate the fine details of life. We need to connect moments that matters most as it unfolds. We need to know what stories we want to present to others, like an avatar in a game. The difficulty with these stories is that they are frequently based on assumptions and are not necessarily correct.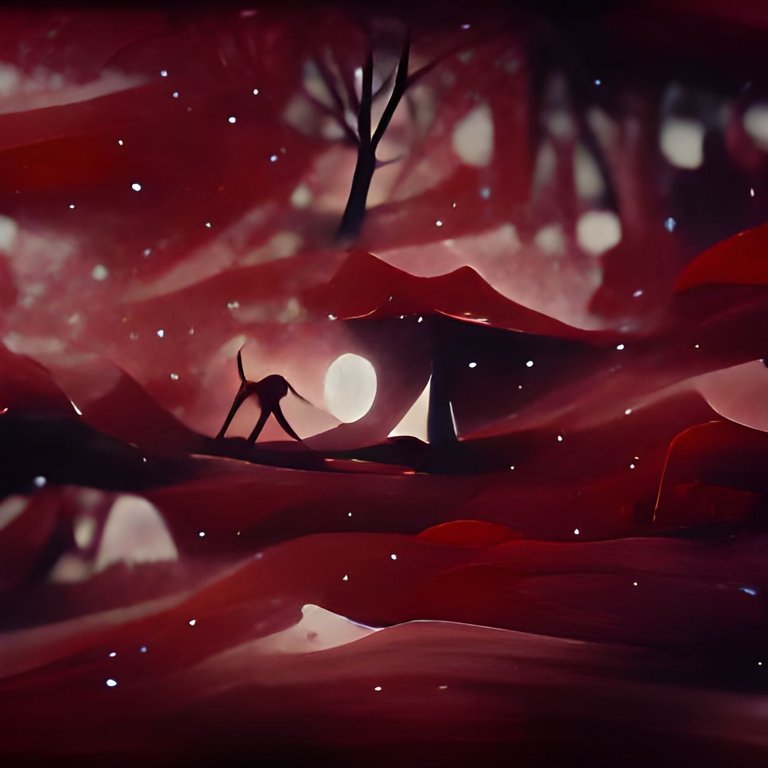 Sometimes we are too hard on ourselves. We keep pushing and pushing until we can go beyond our limitations. It is not surprising. Sometimes when we can't do it and fall short, we experience melancholy. Being melancholy is not as depressing as others would have believed. It's a pleasant sensation, milder than disappointment and unquestionably more therapeutic. It's simpler to recover from than complete happiness. It is a perfect shade the overlaps a monochromatic tone of disappointment.
It serves as a buffer zone and a way to keep cool the whole time. What's not to appreciate about that? To be gloomy is to like conversation yet prefer to be alone. Being alone and enjoying the silences is not depression. When we are melancholic, it means being intelligent but not practical. It is as if the river flows in the forest to give life to itself and the inhabitants. It is the perfect shade the breaks monotony.
We describe melancholy often as a condition of emotional fragility associated with sad or unpleasant emotions. It is often terribly framed to focus on oneself and one's context. But it is a seemingly vital part of ourselves. We deeply explore our emotional existence may enhance our creativity. Melancholy has been a driving force for an artist, creatives, and even successful scientists.
Melancholy is not about being sad or emotional but about rediscovering ourselves and appreciating the moments. It is not the same as depression, which frequently manifests as suffering, whereas melancholy may manifest as emotions of contentment or fulfillment. When compared to happiness and optimism, sadness may give us a valuable in growing as a person.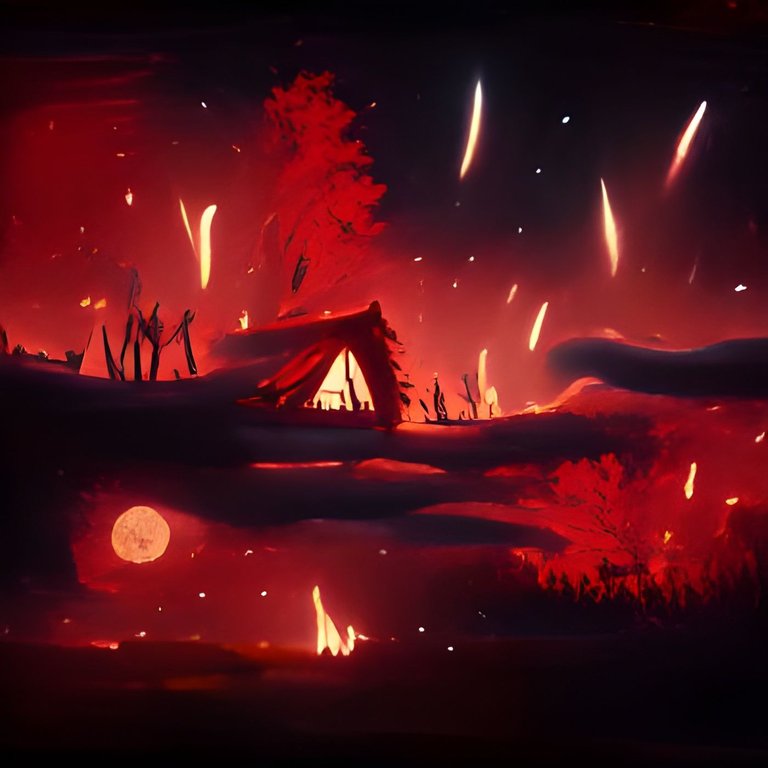 We can perhaps say it is a cozy village in the middle of a vast wilderness, or the beauty of withering flowers is depressing. The feeling of melancholy is like the howl of wolves in a full moon. It is about we take the time to appreciate the small and sometimes negligible things in life. Everything is fine, and we have nothing to complain about it. Melancholy offers us to drown ourselves in the silences and watch moments unfold in slow motion. Everything is in gray and blurs out except for the shades of blue that make everything sense.
Sometimes I've always had a penchant for melancholy since it reassures us that everything falls in place and is not excessive. I am an optimistic person, but sometimes I remain gloomy rather than cycle between highs and lows. Melancholy is just our passive attempt to keep our unfettered joy or unchecked negativity in control. It is to acknowledge the transience of emotion in our lives.
Melancholy make us appreciate the moments when it matters most. I may sound contradicting, but it is true. It may be one of the reasons that every morning, as we get out of bed, we tell ourselves: today is going to be a good day. It constantly reminds us that better days are coming, like how beautiful sunrise and sunset are.
Although we can be optimistic, despair is a continuous companion, our discoloring existence, and our suffocating needs for human connection and becoming better. By the end of the day, it boils down to what matters most. Our feelings, good and bad, are those we can account for and others we cannot. It provides texture to life. We may want to consider accepting them as part of our everyday experience, a part of the landscape of life.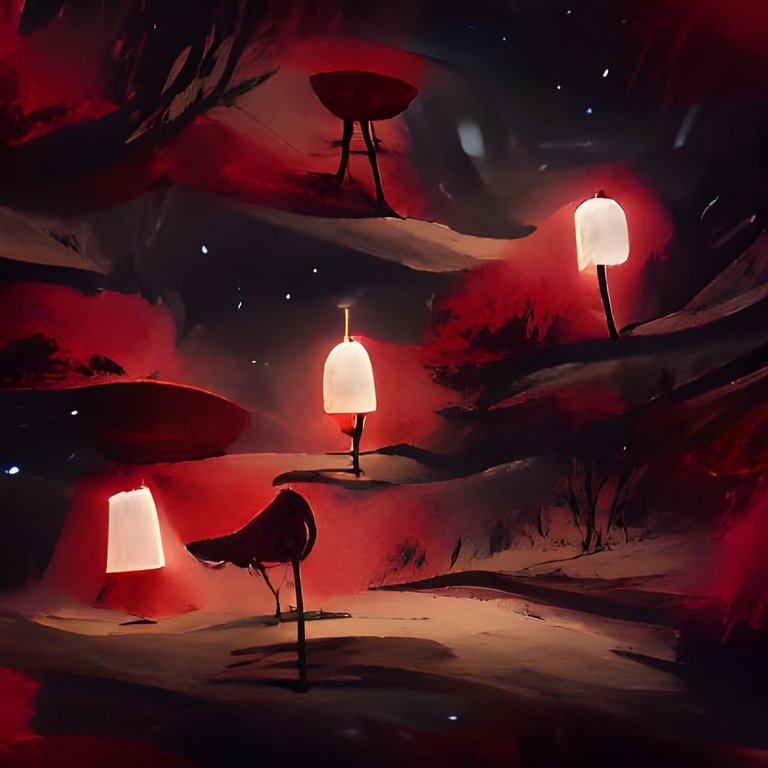 Like how we all adore the hues of the sunrise, sunset, and stargazing at night, melancholy is of the same sense. Although I watch it every day, it is because of its diversity that I find it endearing. We embrace what we can't control with our lives. We should know when to push. There are aspects in our lives over which we have no control. We don't whine about it, but we keep an eye out for the positive and do what we can right now. We might want to consider accepting them as a regular, everyday part of our human experience.
We can't argue that being positive and optimistic allows us to have a clear mind. It is only in this condition of our mind that melancholy may be truly comprehended and accepted. Sounds contradicting, right? As I said before, melancholy is not just sadness and not even depression. It is about awareness of the true sense of being sad in our lives. It is also to appreciate the fine details at the moment the weighs more.
Melancholy is at the core of our humanity. When things don't fall to their rightful places, and sometimes we feel depressed, we may comprehend and accept that no one knows anybody else. It exemplifies that loneliness is universal. We've all felt it at some point in our lives. So why do we bemoan our circumstances when excluded? The truth is that no matter how wonderful a life we might envisage, every life has its share of humiliation and pain.
---
All digital illustrations is created by the author.
Readings about Melancholy and Creative Genius
Hudiyana et. al., How Universal Is a Construct of Loneliness?, American Psychological Association

Ami Rokach, Loneliness, illness, and death: universal experiences we dread, The Psychological Journey To and From Loneliness, ResearchGate

Eric Sullivan, Melancholy, medicine, and the arts, The Art of Medicine, Lancet
---
---