Asean Hive Challenge #6 Street Snacks Hanging Rice
Hello everybody,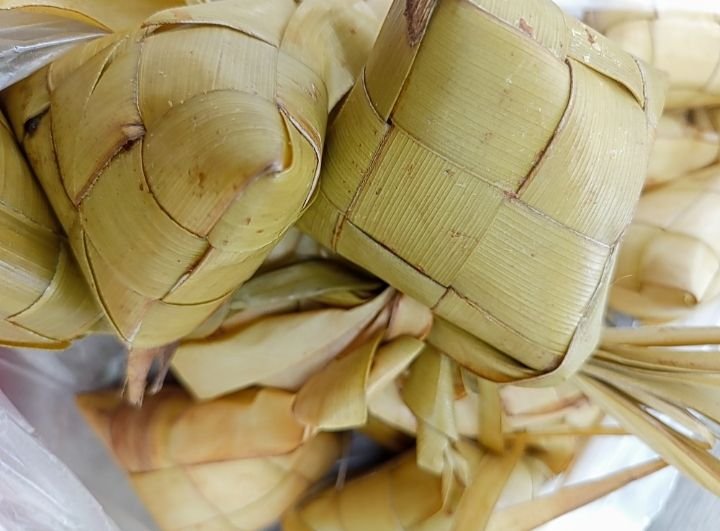 The famous street food I want to share to you is our famous Puso or Hanging Rice here in our Island of Cebu, Philippines. This hanging rice is the replacement for cooked rice pair with any viand during any meal time even on snack time.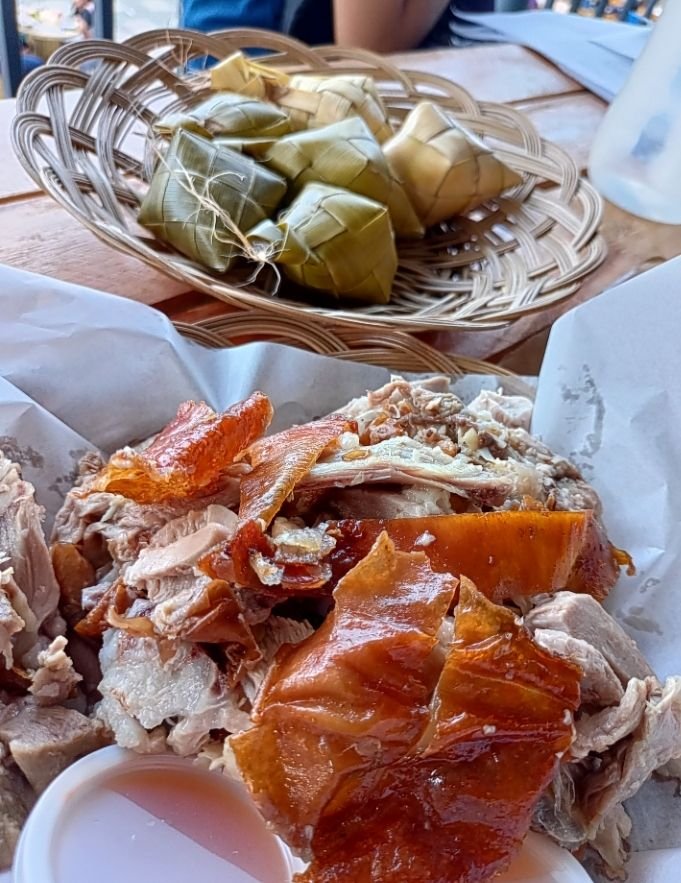 Easy to bring anywhere or easy to transfer because it is cooked inside the coconut leaves. I have here my YouTube video about it. How to form the coconut leaves then place the rice inside then cooked in a pot.
I learned how to make this puso shape when I was still 13 yrs old because the owner of our rented house business was selling lechon and puso near the beach. Many beach goers do not cooked rice as their food provision instead just bought the puso from street vendors. This business thrive here in our Island because of many coconut trees planted all over.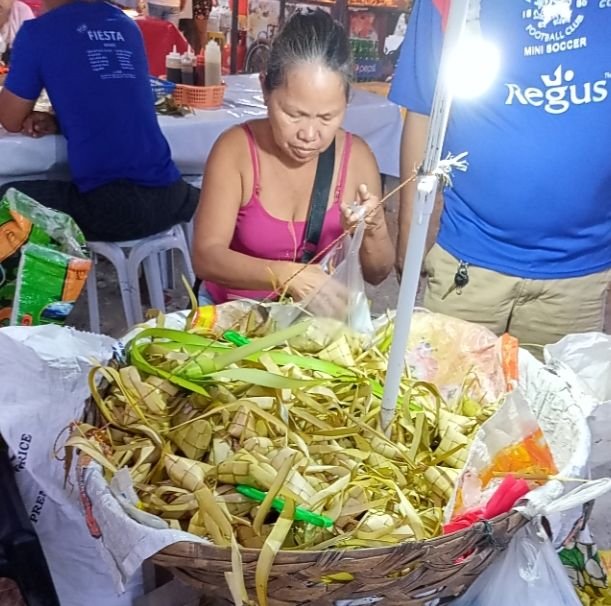 I was encouraged to learned how to make this puso because all my playmates knew how to make it. Funny with my first attempt how to shape the coconut leaves until I was sleeping I memorized the the steps how to formed it. Then, within a weeks time I perfect it then practice how to do it fast.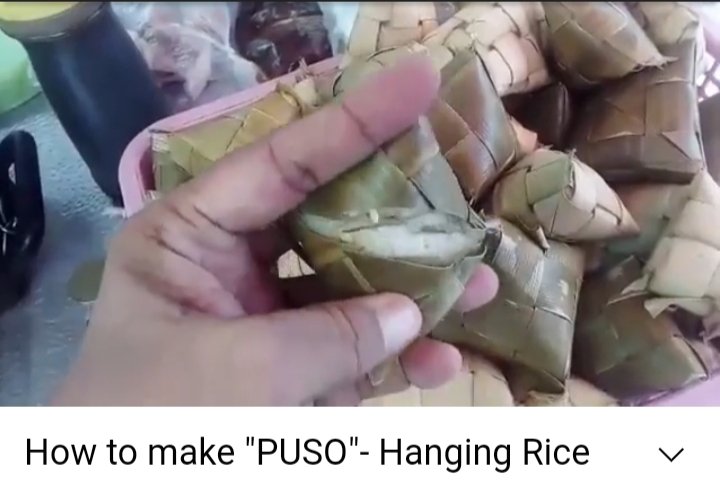 Many mothers just at home this is their livelihood they can shape thousand in a day. An additional income for their family. This is a fast business here because it is easy to make and saleable.Depending upon the size of the hanging rice is sold at from 3 pesos small size, to 10 pesos big size. In the market you can buy fresh and still hot, while other vendors just hang it in front of their stalls. The shelf life of this hanging rice sometimes more than 24 hours.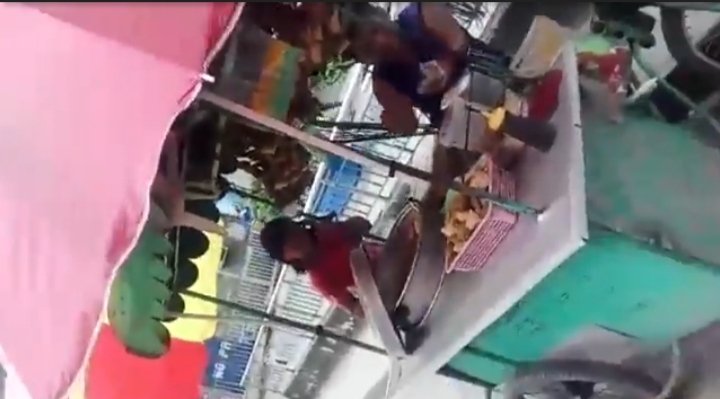 Thanks for passing by...

---
---